With his brilliant 140 last night, Rohit Sharma was the star of India's match against Pakistan. He even won the Player of the Match for his second century in the tournament so far.
Now, that is as good as a batsman's form can be; so a journalist thought it would be a good idea to ask him some tips to help Pakistan with their batting woes.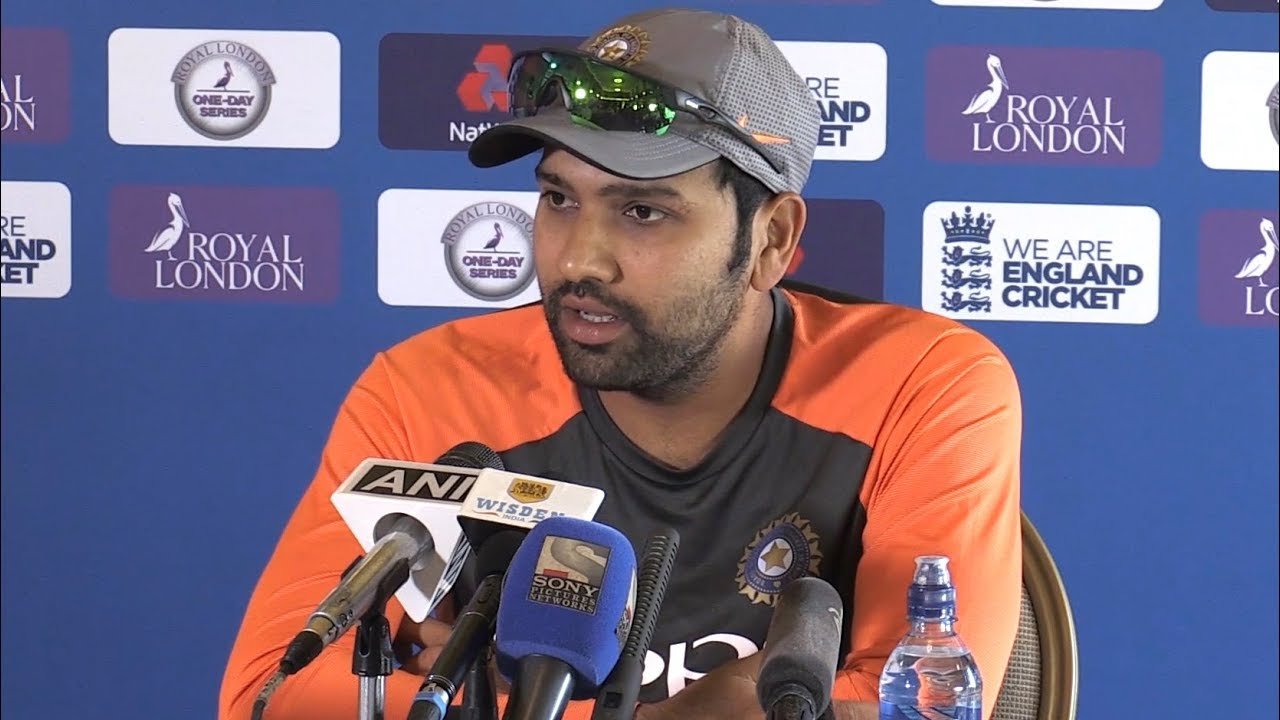 The journalist asked:
Pakistan team has been under crisis for a long time. As a colleague, what would you suggest to Pakistan batsmen, how they can come out from this crisis.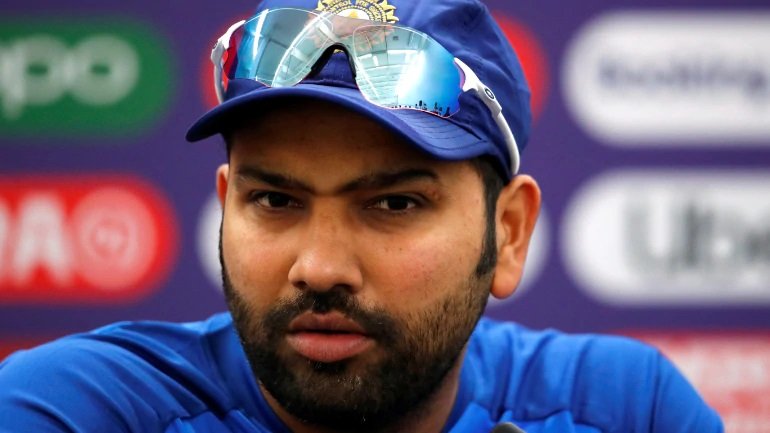 And Rohit, in his perfect Bombaiya way, replied: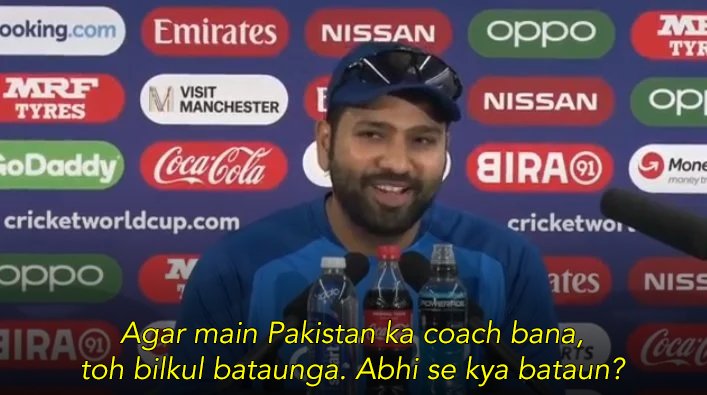 This left the entire room in splits, including us fans here.



Pak. Journalist ask Rohit "What you would suggest Pakistan team to come out of this batting crisis" Rohit replies "If I become coach of Pakistan then I'll let you know" haha from r/Cricket
It's true, though, abhi se kya bataye woh? How can he spill his secrets like this?