I can have a discussion about Rohit Sharma's dismissal last evening but that will just be a formality. I know he wasn't out. Or at least, it was not conclusively out. In fact, seconds after it happened, the entire world knew (trust us with going crazy about things).
Tweets were posted.
Anger was shown.
The umpire's Wikipedia page was vandalised.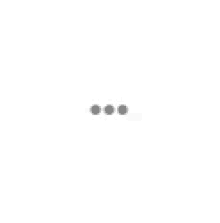 However, India ultimately won the match so the discussion shifted a bit. But Rohit remembered, and he shared this picture on his Twitter account today.
That was enough to spark the fire again and here is proof:
It wasn't the bat, IT WASN'T THE BAT.