Well begun is half done – this doesn't apply anywhere else as strongly as it applies in cricket. A strong start in a cricket match allows a team to deal with any sort of challenge or target. And if that's mantra for success in the sport, then Team India swears by it. 
India demolished their neighbours Bangladesh by nine wickets at Edgbaston to reach their second consecutive Champions Trophy final. The defending champions have been lauded for their bowling performances and exceptional fielding, but nothing has been more consistent than the opening partnerships between Rohit Sharma and Shikhar Dhawan.
They've stitched two century and one fifty-plus stand so far in 4 innings of the tournament. Not only have provided a perfect platform for their team, but demoralised opposition bowlers with the lack of wickets in initial overs.
And while even skipper Virat Kohli has been appreciated for the anchor's innings that he's played, including the 96* against Bangladesh, he did well to remind us that the openers have been the real stars of the journey to the final. 
"Another complete game. We needed to have a clean, collective game. We didn't expect to win by nine wickets, but that's the quality of our top order. The way Rohit and Shikhar batted, it just gave me so much confidence sitting in the changing room. These guys just went out and especially Shikhar, the way he took off was outstanding. Those two guys really dent the opposition mentally and you can come in and play your shots," Kohli said at the post- match press conference. 
But this isn't new – the pair started opening together in the same tournament in 2013 and since then, they have hardly failed in limited overs cricket.
2013 playback in 2017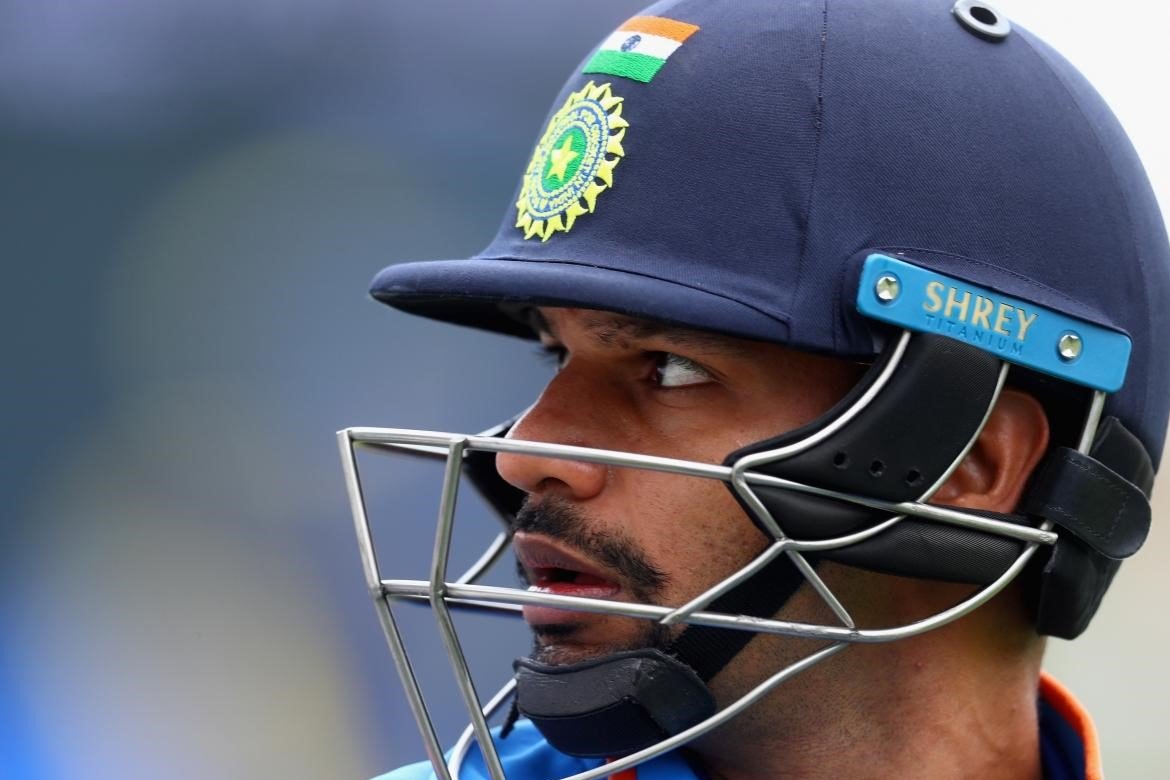 The indomitable partnership of 'Gabbar' and 'Hitman' was a major reason behind India's 2013 triumph. In their first game as openers against South Africa, the Delhi-Mumbai combination struck 127 runs. The century stand was followed with a 101-run stand against West Indies at the Oval.
In the next two games against Pakistan and Sri-Lanka, the duo registered opening stands of 58 and 77 runs respectively.
They started the 2017 tournament on a similar note: a 136-run stand in the first game against Pakistan was followed with a 138-run stand against Sri Lanka. After a minor blip against South Africa, they were back to their best against Bangladesh as they put 87 runs for the first wicket.
The rich vein of form has seen the duo takeover the tag of the most successful opening pair in Champions Trophy from Chris Gayle and Shivnarine Chanderpaul . The Indian pair have scored 766 runs in nine matches at an average of 88.77. 
The duo are also the only opening pair in the history of Champions Trophy to register two back-to-back 100-run partnerships. 
Individual brilliance turning into collective class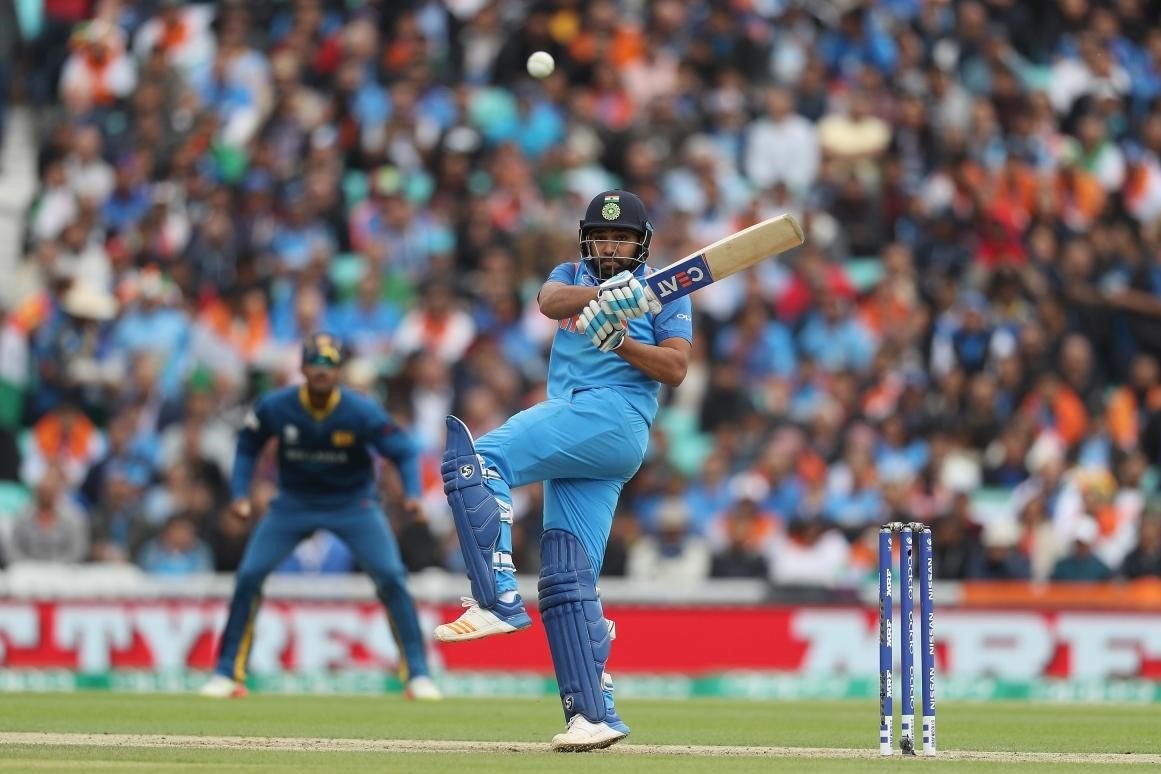 The duo's responsibility is not limited to just giving good starts. They have a set formula which few teams have managed to solve. They start cautiously, punish the bad balls, bat long and then accelerate once the opposition's bowling unit are at their lowest. It's as if they're gauging the bowling side's mentality and hitting when it hurts the most. 
Their batting performance has taken most of the pressure away from the middle-order, which has hardly been required. With his 46 against Bangladesh, Dhawan become India's highest run-getter in the Champions Trophy, going past Sourav Ganguly's record of 665 runs.
Dhawan (317) and Rohit (304) are the only two to have scored over 300 runs in the 2017 edition. And in each of the matches, one of them has gone on to score big. Both of them have one century and two fifties – and come the final, Pakistan will want to get them out as soon as possible.
The destructive starts from the deadly duo was one of the biggest reasons behind India's success in 2013 – and they seem to be headed in the same direction in 2017 as well – towards glory.
Feature image: Reuters