Football legends Ronaldinho and Juan Roman Riquelme may come out of retirement to play for Chapecoense, according to reports in South America.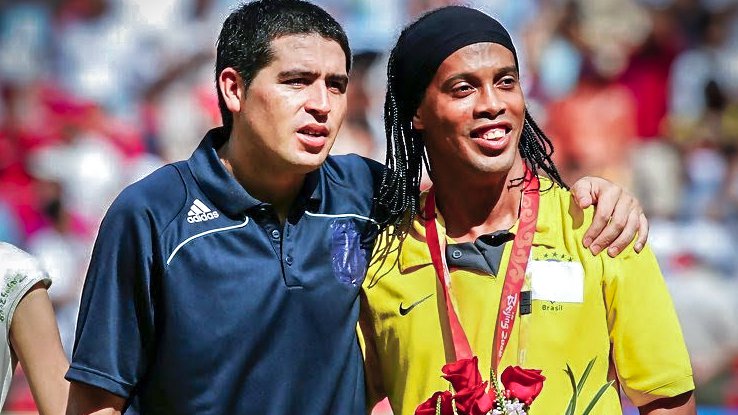 The Brazilian club lost 19 players and a host of backroom staff earlier this week in a plane crash in Medellin, Colombia. 
But they will still be required to complete their remaining fixtures this season as they begin the process of rebuilding the club.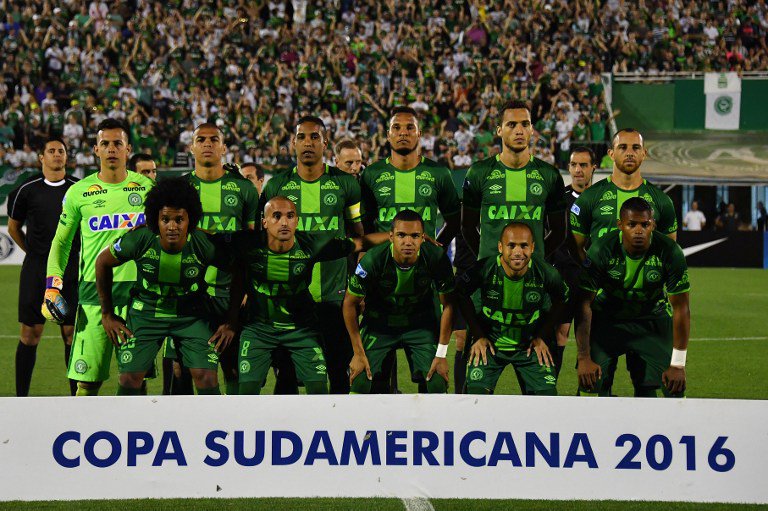 And to help the club out in this time of need, Brazil World Cup winner Ronaldinho and Argentina legend Riquelme are considering coming out of retirement. Both players are ready to represent the club and help finish their season without any fee or payment, although no official confirmation has been made.
Ronaldinho's brother Roberto Assis said there have been no talks yet but insisted that the 2-time World Player of the Year would do everything he can to help. Speaking to Globo Esportre, Roberto said:
It is a very difficult time. Later on, if there is a contact, we can talk. I can only say that we are here and we want to help. He (Ronaldinho) fits the profile, can be the right guy. But the moment is to help families and it would be (wrong) to create expectations for now. As Brazilians, we feel involved. We are together.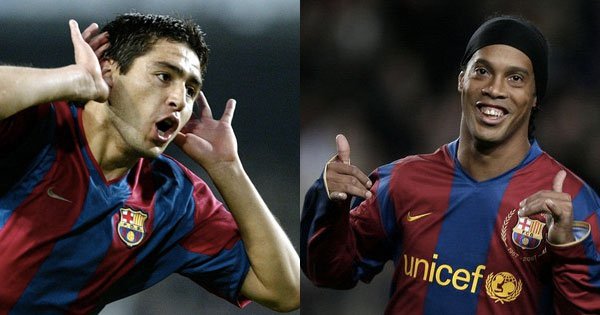 If these reports turn out to be true, it would be a really classy gesture from the 2 former Barcelona No 10s.
H/T: Daily Mail