Just the other day, we told you about how MS Dhoni pulled off an SRK from Chak De! India by inspiring the new look Team India ahead of their tour of the Caribbean. And now, Cristiano Ronaldo is following suit!
There's no disputing Cristiano Ronaldo's abilities on a football field. The Real Madrid frontman with his superhuman abilities can give any defence a run for their money.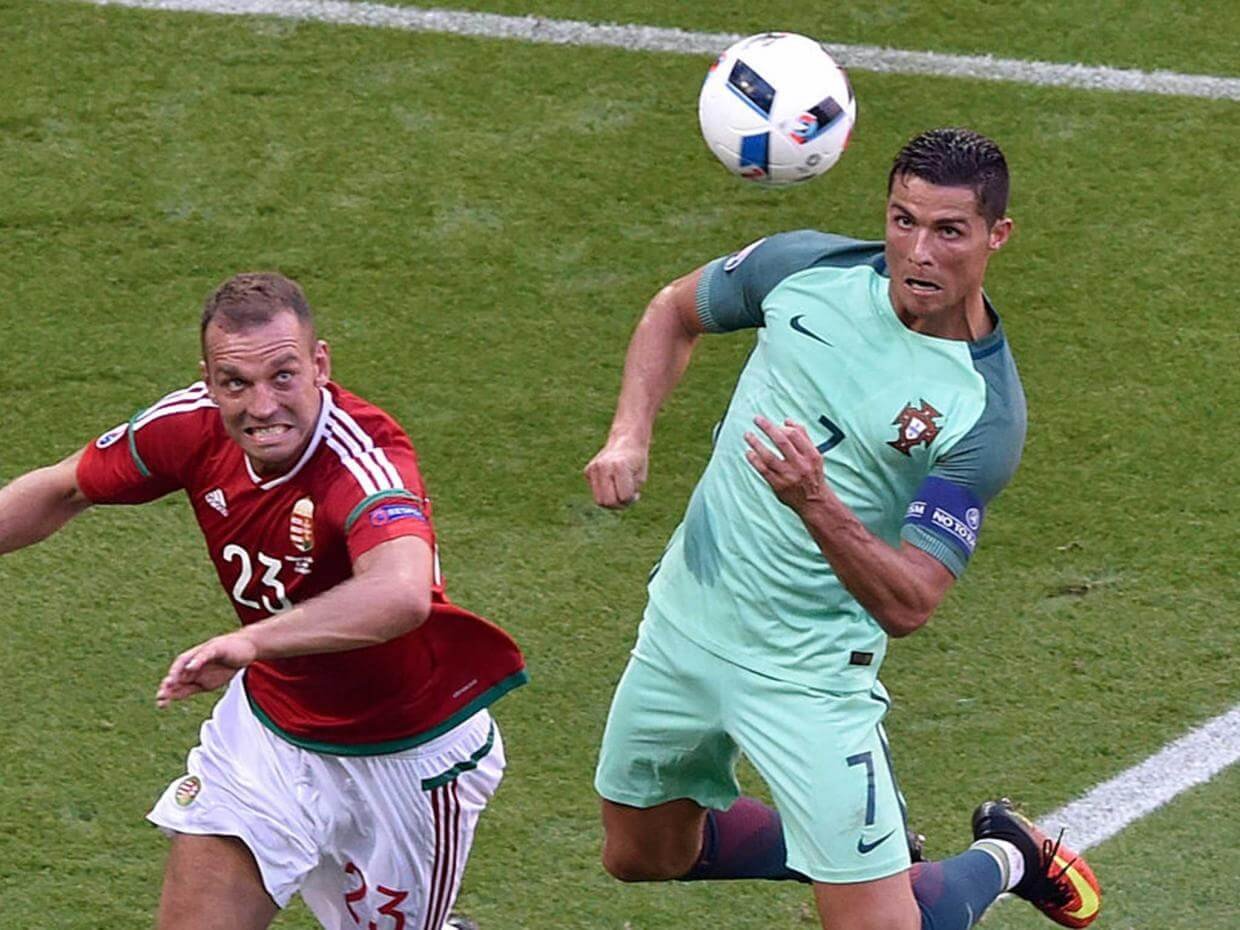 But the big question is… is Cristiano a good captain?
In the past, the Portuguese forward has been known to throw tantrums and vent his frustration on the pitch. Critics have wondered aloud whether someone like him leading his nation in big tournaments like World Cups and Euros is a good idea.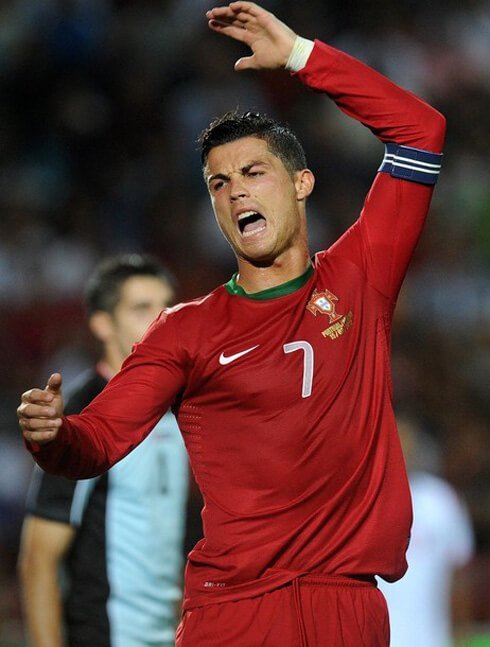 For all his talent and trophies, being a leader is a completely different ballgame altogether! (pun intended)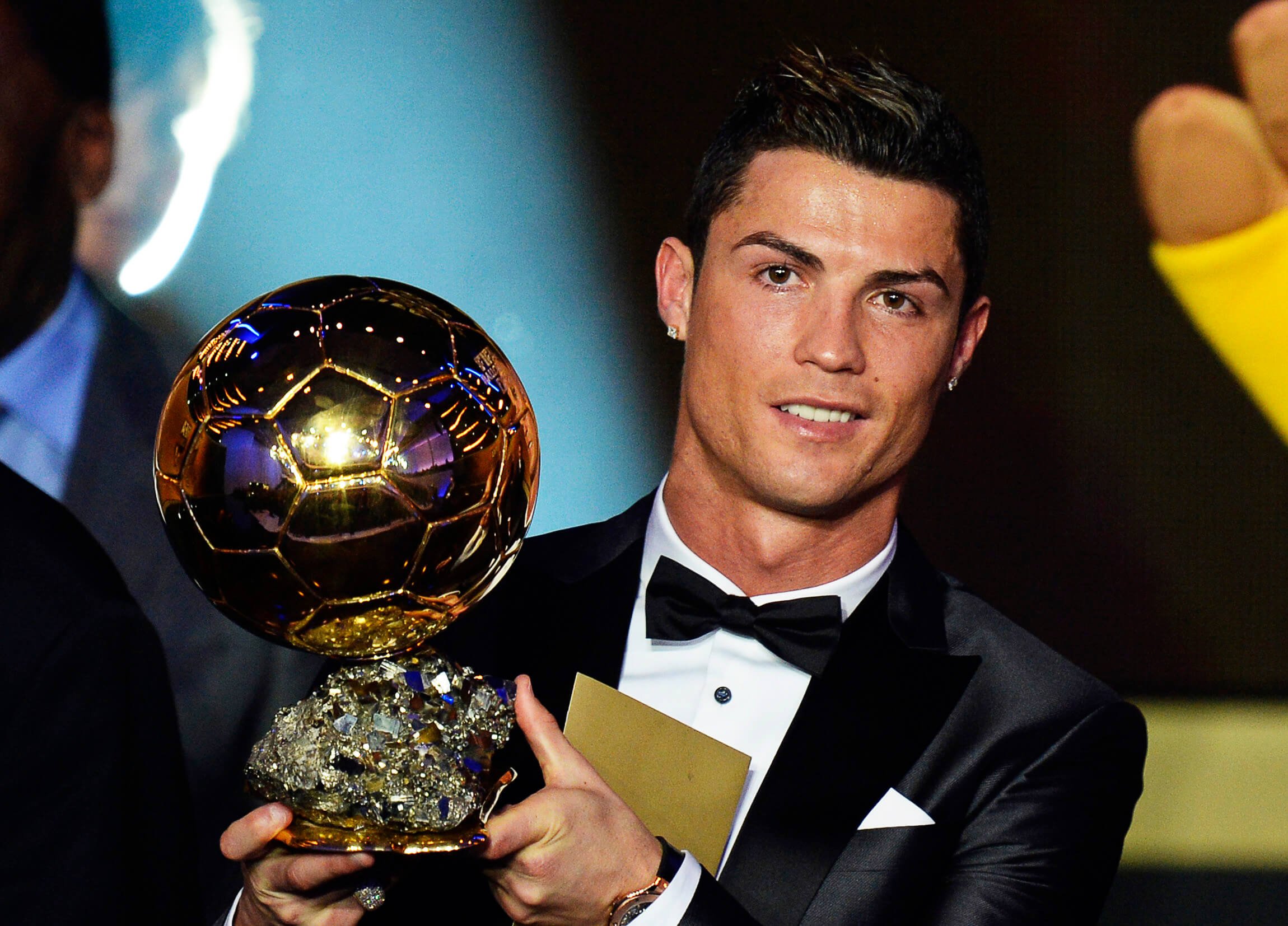 But in the ongoing Euros, we saw the best example of why Portugal decided to make Ronaldo their captain…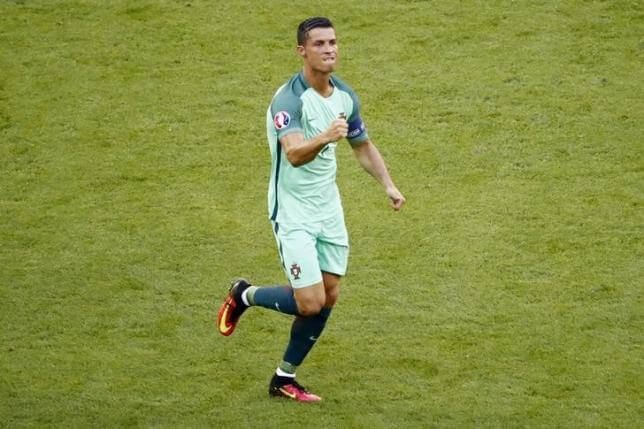 To make any sense of things, we need to go back to the previous edition of the Euros. In the 2012 tournament, Portugal's semifinal against Spain went to penalties… 
Ronaldo was to take the final penalty. But that never happened because his teammate, Joao Moutinho, missed his spotkick and Spain went on to win the shootout. Portugal were knocked out of the tournament.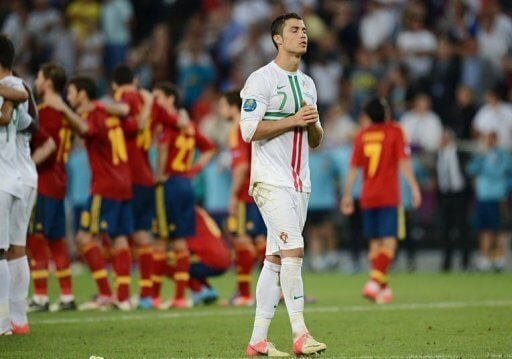 This year's quarterfinal against Poland also went to penalties. This time, Ronaldo led from the front and took the first penalty himself. 
And scored.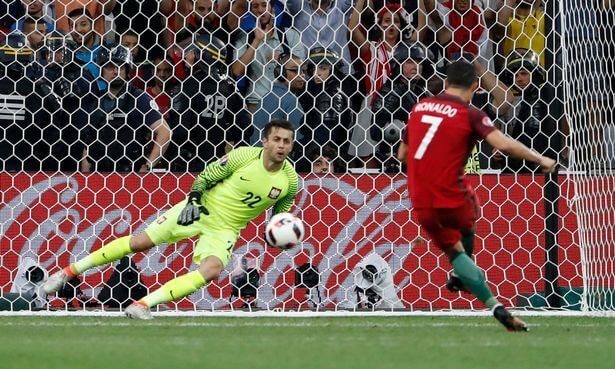 But that's not the moment of inspiration we're talking about… 
Before the penalty shootout, Moutinho, who had missed in Euro 2012, had refused to take a penalty. But Ronaldo insisted that he should take one this time.
He reminded Moutinho that he's a good penalty taker and that he should be strong. He showed faith in his teammate. 
Here's the video that shows how he encouraged his fellow countryman to step up and take a penalty:
A few minutes later, Moutinho scored from the spot and Portugal advanced to the semis. A memory that haunted Moutinho for four years had been exorcised. And he has his captain to thank for that.
Cristiano Ronaldo, you have earned our respect, yet again!