If there is anyone who knows what true football fandom is, it's Cristiano Ronaldo. Considered to be the best footballer on the planet by some people, Ronaldo has seen crazy following over the years, which only seems to be growing.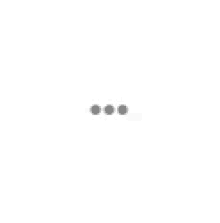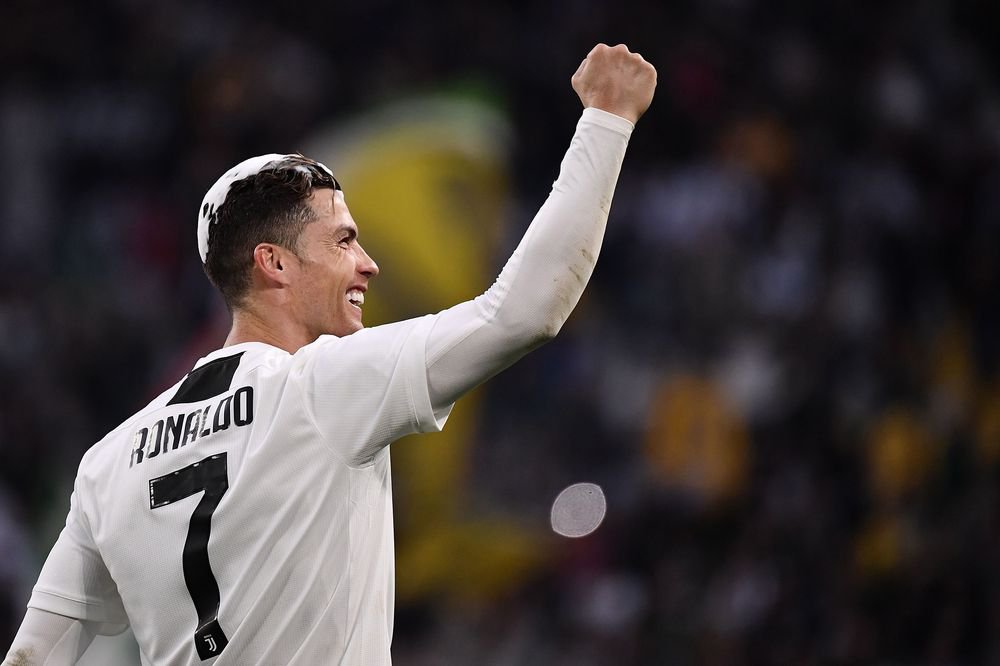 This much fame can mess up anyone's head but Ronaldo has proven, time and again, what his fans mean to him. 
In one such gesture, he recently stopped his team bus to take pictures with an ailing kid who was standing on the side of a road they were crossing.
Reportedly, the kid's name is Eduardo Moreira and he was holding a placard that said 'Cristiano, give me a hug'.
It was later revealed that Moreira has been suffering from leukaemia for a decade.
Touched by his gesture, this is how Ronaldo's fans responded:
Ronaldo gave unimaginable happiness to this kid and we can all appreciate that.