In association with
Royal Challenge Sports Drink
How would you define a hero? For some, it's the flying human with a cool cape who rescues people from a burning building. For others, it's the soldiers in the army guarding our borders. And for yet others, a hero could simply mean their parents.
But with 2020, bringing the deadly COVID-19 into our lives, our definitions have slightly changed. Along with people braving the pandemic at the frontlines, there are common citizens who have risen above the crowd to help those in need. Risking their own lives to save ours.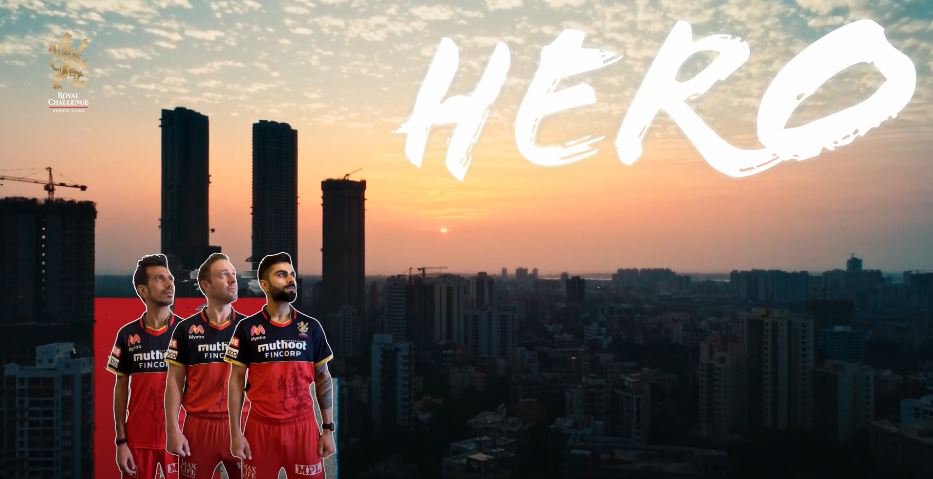 Which is why this IPL season, Royal Challenge Sports Drink, along with our favourite players from the Royal Challengers Bangalore are celebrating the true challenger spirit of these real brave hearts, by bringing the stories of these courageous warriors to light.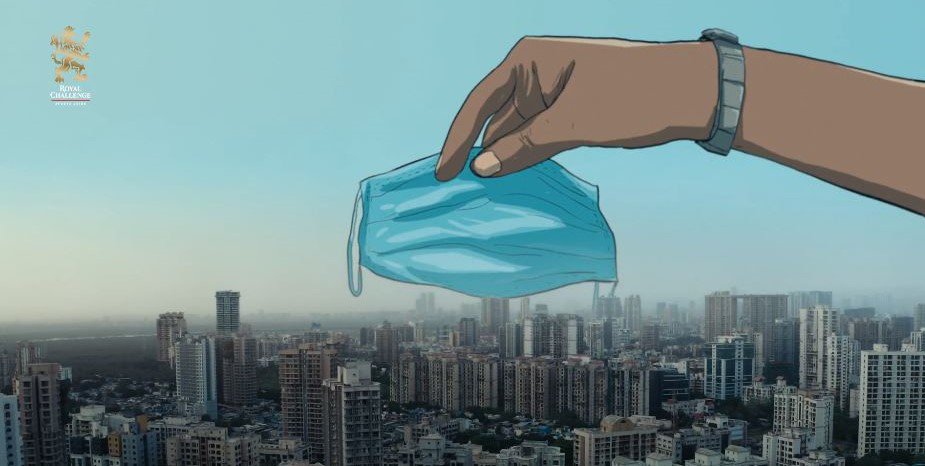 As humans, of course, we're all pretty limited in our physical powers. We don't fly like superheroes. We don't have laser eyes. But what's unbounded in us is our ability to feel the pain and sufferings of others and reach out to them. And these are the people that the Royal Challenge Sports Drink is honouring.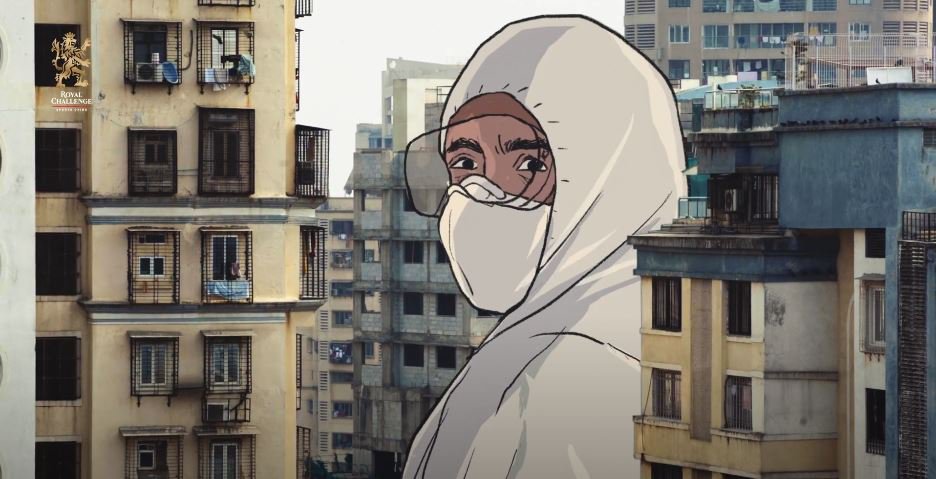 These heroes remind us, that even with the world reeling under the dark cloud of uncertainty, pain & fear, we can still be of service to those in need. That we can overcome these unbelievably hard times, by spreading relief, love, strength and care. All thanks to this thoughtful initiative, we now know these courageous people who are the reason why we believe there is good in the world —  Krysyn Rego, Hetika Shah, Prashant Pillai, Arup Sengupta, Nilachala Parida, Swati Rawal and many more.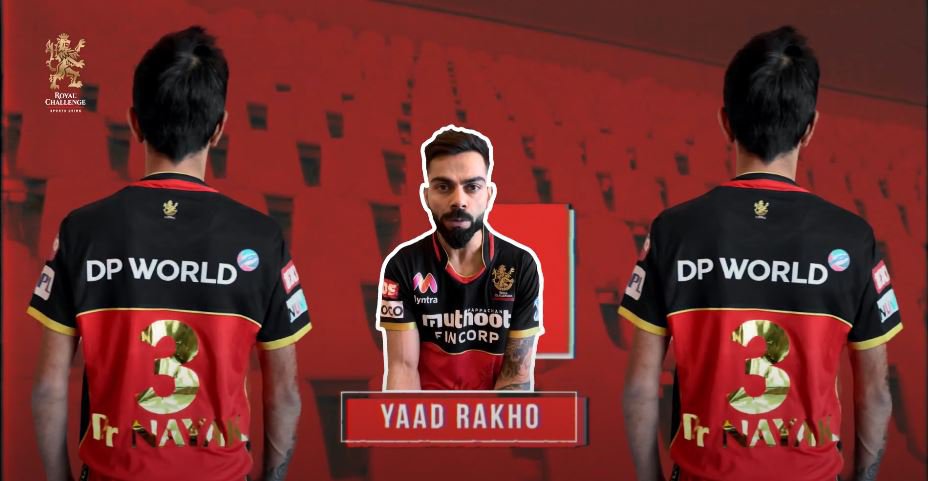 The Royal Challengers Bangalore will, in fact, also be wearing a jersey dedicated to these courageous Indians. And we must never forget them, even after all this is over. From Dr. Sachin Nayak, who served at the hospital treating the sick, and slept in his car to avoid risking the lives of his family to Paritosh Pant, who provided food to thousands of people.
Watch this heartwarming video and listen to the important message that Royal Challengers Bangalore's captain, Virat Kohli is giving us.
Our actions define us more than our words ever will. And we hope to learn from these heroes and continue spreading the kindness.