Rajasthan Royals decided to take it to the last ball before delivering the sucker punch to Delhi Daredevils and make it two-in-two for them this IPL with a 3-wicket win on Sunday, April 12.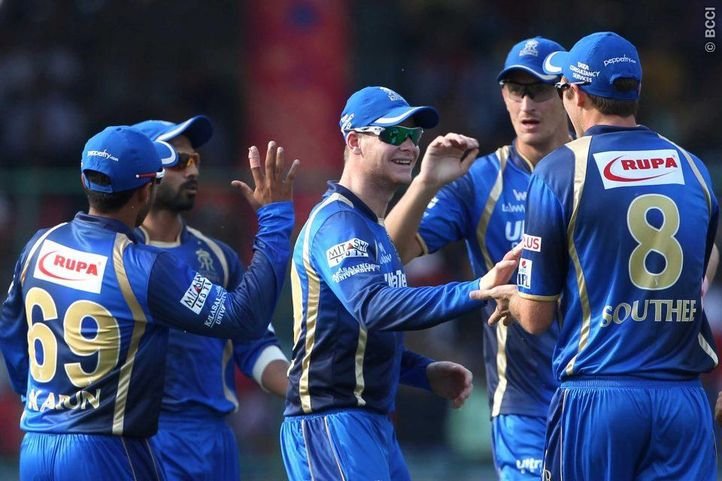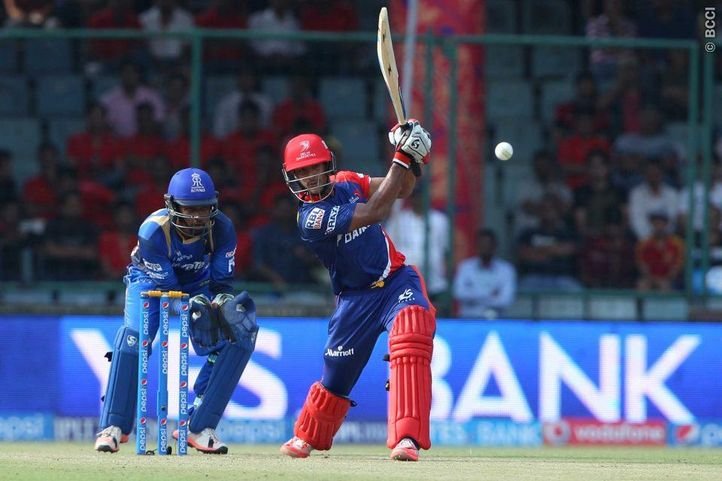 Delhi got a good start from Mayank Agarwal (37) and Shreyas Iyer (40). Late hands from JP Duminy (44*), Yuvraj Singh (17-ball 27) and Angelo Mathews (14-ball 27*) took them to 184/3.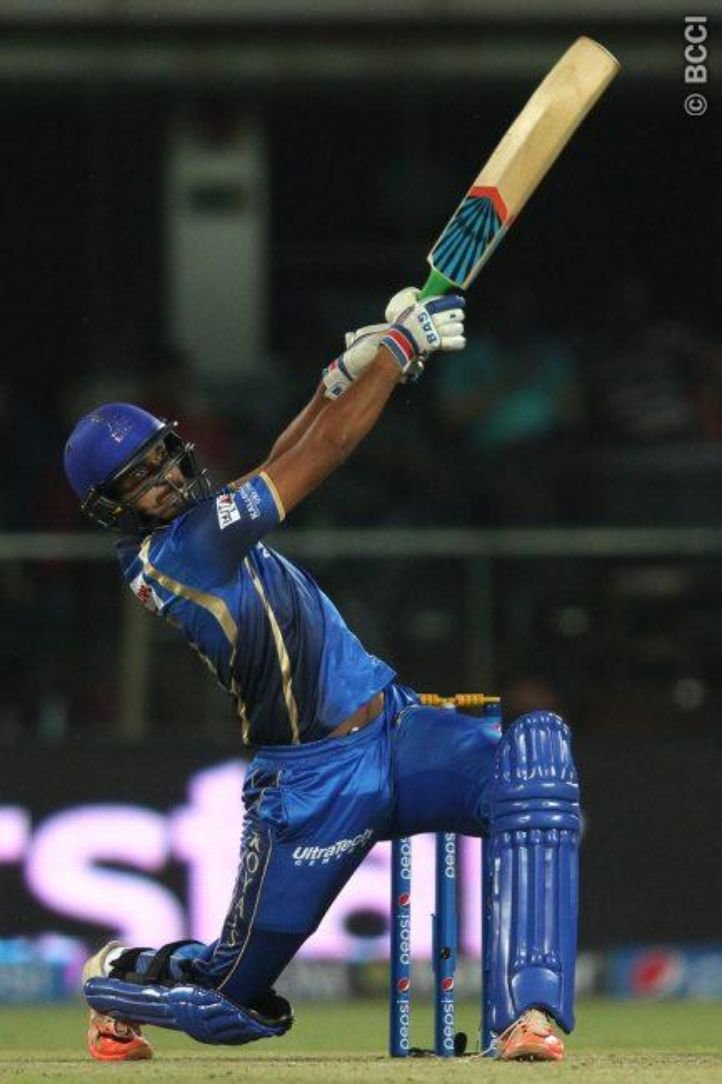 Rajasthan's new Indian face, Deepak Hooda (54 off 25), proved to be their biggest asset as he outshone a brilliant spell of bowling from Delhi's Imran Tahir (4/28).
Rajasthan needed 12 off the last over and three off the last ball to win. Tim Southee achieved the improbable with a blistering cover drive off Mathews.
All images courtesy: IPLT20.COM