Disclaimer: The opinions expressed herein are those of the author and not ScoopWhoop. The author doesn't go about dissing people with 800-word pieces without reason. If you still wish to send abuses to the author, he tweets by the handle @LunkyFallow
Dear Sachin,
I was only 7 when I saw you demolish the Australian attack in Sharjah. I grew up in a Bengali household, which means having a loud opinion in sports. Cricket being India's most celebrated sport, you became a default figure of reverence. I'm just another normal kid who grew up watching you carry the 90s Indian Cricket team on your back. I was there when you danced down the track and clobbered Shane Warne over deep mid-wicket for a six. I saw you resist the temptation of driving the ball through the covers for close to 10 hours at the crease in Sydney, 2004, during your innings of 241.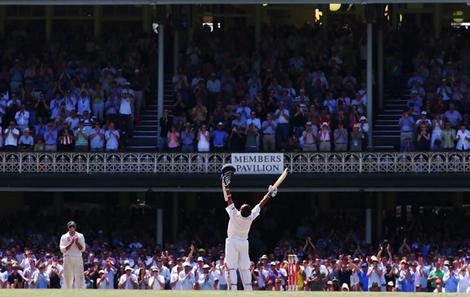 I cheered you on during your innings of 175 when you (like the old days) nearly chased down an improbable 351 against Australia, all by yourself. I saw you become the first cricketer to score a 200 in limited overs cricket. You were our superman, and like Kohli said you rightfully deserved to be carried around Wankhede that night on April 2nd. You had done it for 20 years.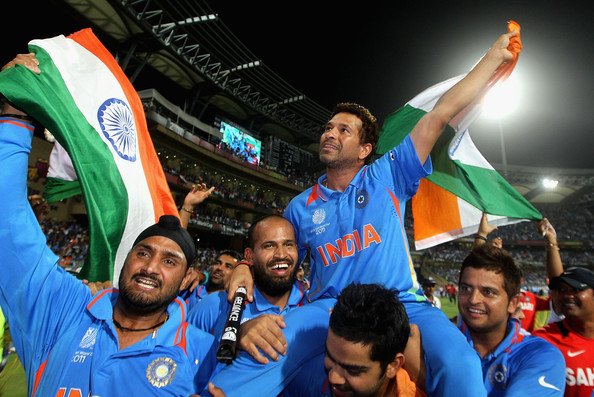 The turning point came for me in the form of your 'farewell' series. Even some of your most devoted fans knew, you had overstayed your welcome by probably a year or two. So I was a little disappointed when the BCCI strong-armed the South Africans and cancelled the series, on your behalf. I didn't want to believe that you would go out of your way to schedule your last test in Wankhede against a second-wrung West Indies side. In my head, you were always a picture of humility. And as much as I wanted you to play your last game on your home ground, I always thought you would put the country ahead of yourself. That's what heroes do. And I didn't imagine you would be so stuck up as to whether you played your last Test in Wankhede or at the Wanderers, as long as you contributed to a win.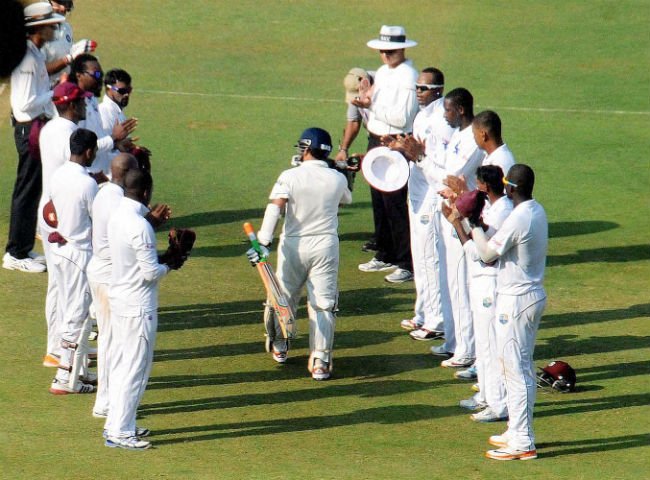 Even as you went on that epic thanking spree after the Test match in Wankhede, I listened to you like a disciple. And then as soon as you were done, I found myself comparing your retirement to some of my other heroes. Your long-time teammate and India's premier no. 3 Rahul Dravid quietly announced a press conference and walked into the shadows. Jacques Kallis, battling bad form and age, scored a match-saving hundred in his last Test against India.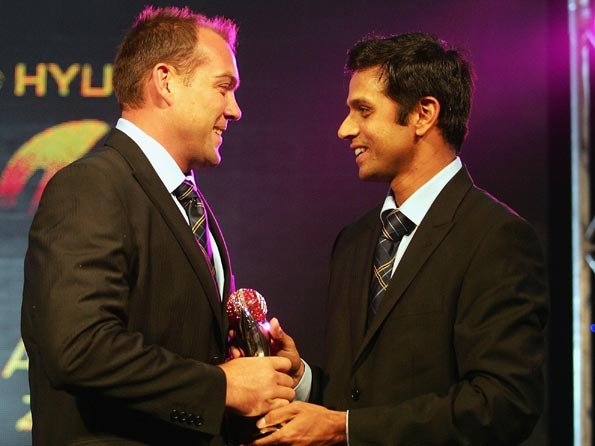 If I were to sit and really dissect your retirement, it didn't leave me with a very pretty picture of you. You had given me so many great memories, and I didn't want them to catch a stink because you wanted to sign-off in style. Being the pinnacle of a sport, you had probably earned the right to exercise your celebrity influence for this much at least.
Sir, you are arguably the country's biggest sportstar ever. So when you take up a Rajya Sabha nomination, you might at least show your face once in a while. Especially when it costs the tax-payers close to Rs 60 lac for your meagre attendance of 23 days out of a total 348. And if you weren't going to have the time for this responsibility, then why accept the nomination in the first place? A little extra pocket money on your endorsement deals worth hundreds of crores?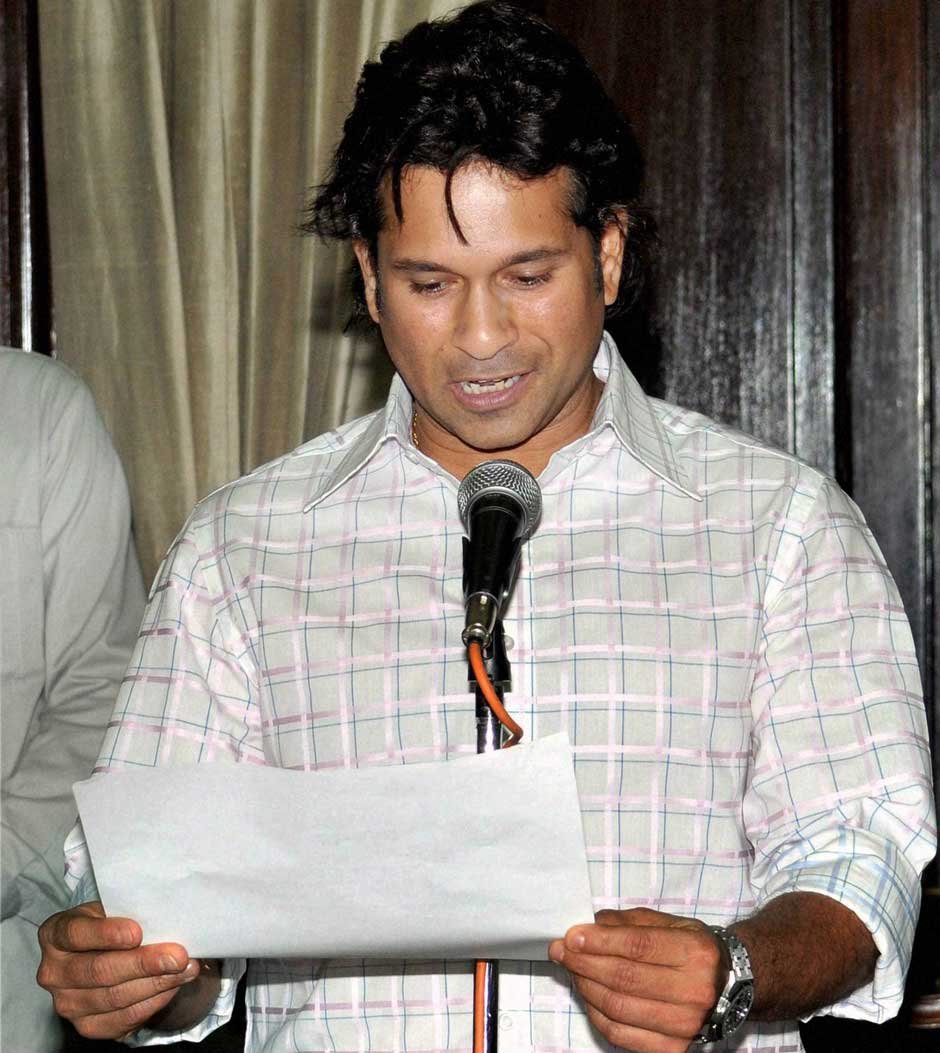 Meanwhile your former teammate Dravid has started 'giving back' by coaching the youngsters of Under 19 and India 'A'. No one can force you to give back to the sport, Sachin. But I feel disheartened when I see you sit in the Mumbai Indians dugout for six weeks of the IPL, and then disappear for the rest of the year. How is it that a franchise has become such an integral part of your schedule?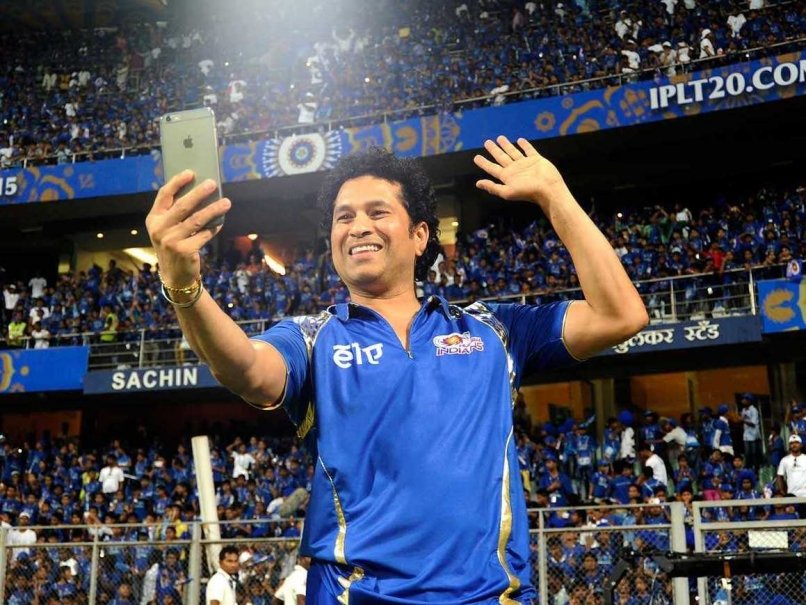 You wrote an autobiography, which was mediocre at best. It looked like your PR had gone through your manuscript umpteen times to iron out all possible controversies. The insight into your career and the sport was as good as a 3D hologram in a Sachin Tendulkar museum. It was probably too good a deal for you to refuse, and I understand that. And now after that you have laden us, your fans who have followed your every run and word, with a movie based on your life.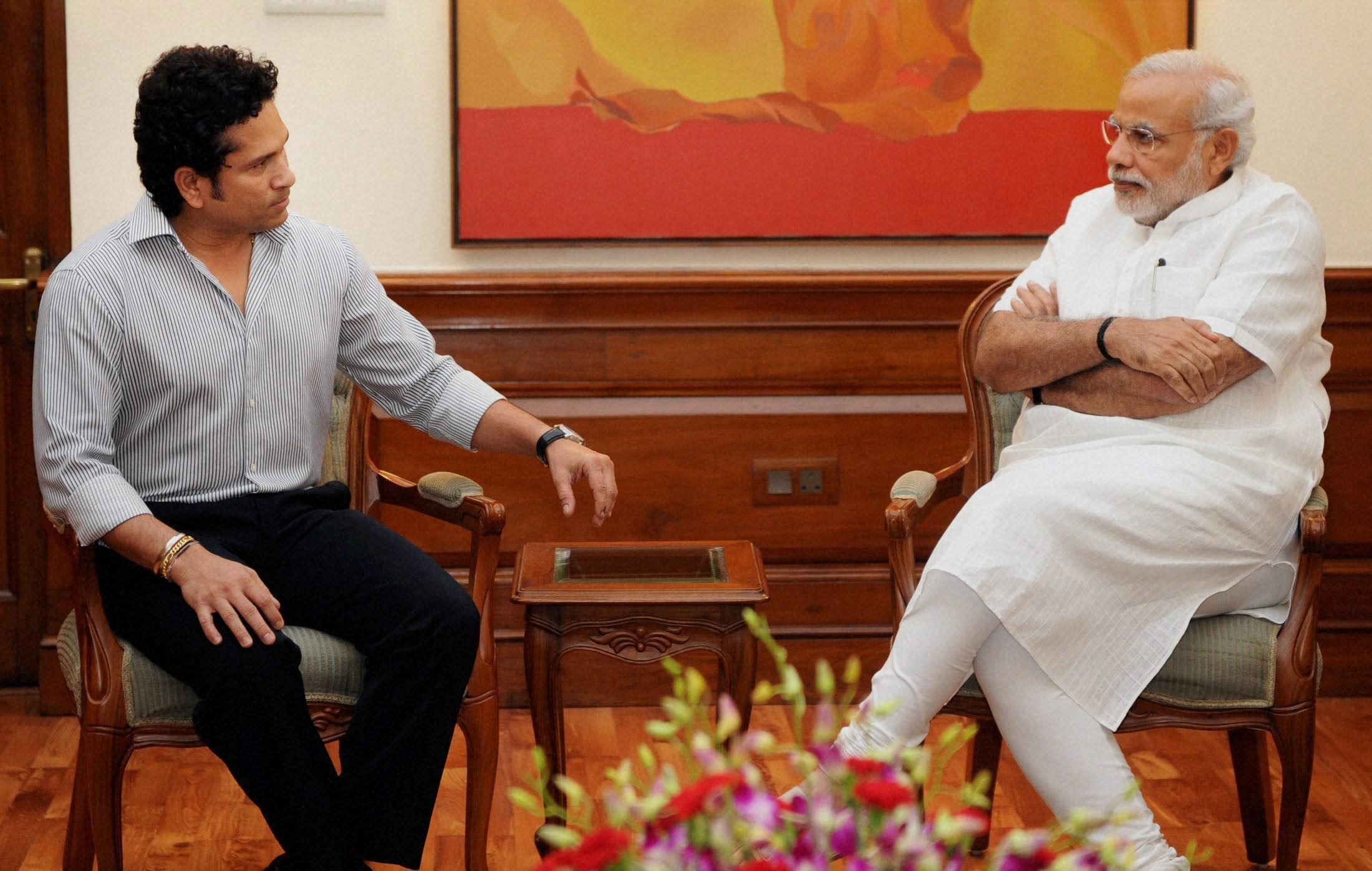 Sir, I'm sure the money was again too good to refuse, and no one can judge you for wanting to make a killing out of it. I would probably do the same thing in your position. And yet there is a part of me, which hopes you would know better. Even if you did want to see your life story on the screen, I would hope for you to at least be serious about it.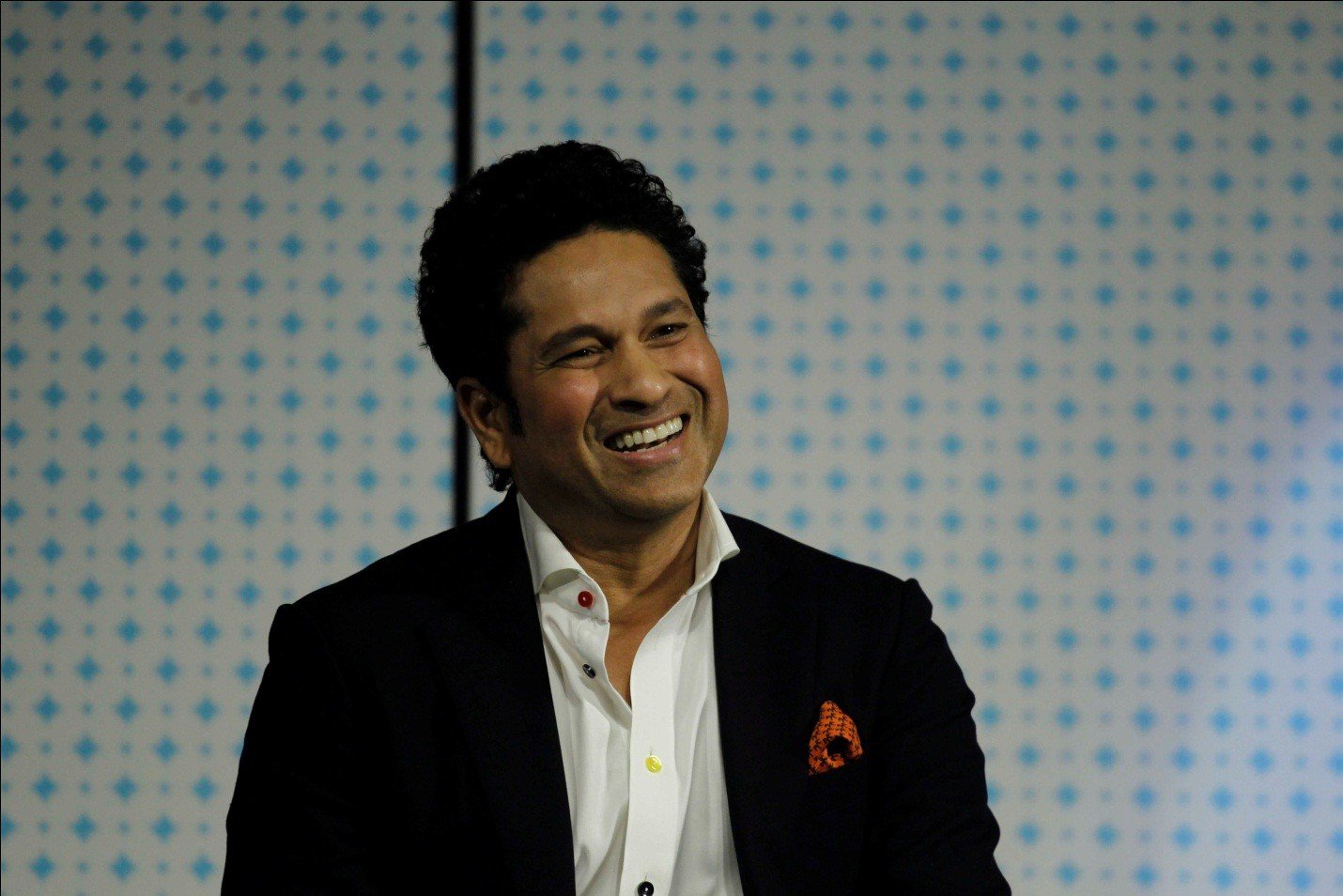 I think you simply don't care, since your fans will go watch the movie any way. And that is disappointing. Not only have you been a sell-out, but you've sold yourself cheap. As a sportsman, your number one attribute which inspired all of us, was your continuous pursuit for excellence over 24 years. 
I'm afraid Mr Sachin Tendulkar, your actions have hardly been inspiring in the recent past. Like a friend of mine said, I wish there was a way to remember you only for your on-field exploits. Sadly your dignity has been compromised and dare I say, my reverence for you has nearly evaporated. You have become just another mortal in my books.
A Disillusioned Fan