It was about 8 years ago, Vinod Kambli accused Sachin of not being there for him when he was going through a tough time. 
And when Sachin gave his farewell speech, in 2013, without mentioning his name, Kambli said, "I am deeply hurt. I was expecting my name to be part of his farewell speech. If anything for our famous partnership."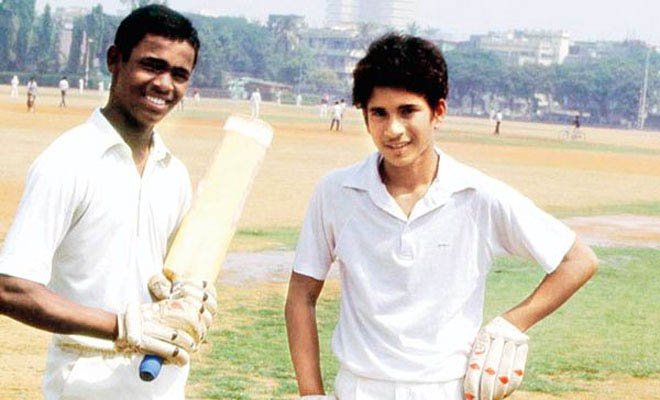 That famous partnership of 664 runs happened way back in 1988. A partnership between two friends who rose to prominence overnight.
But despite sharing that partnership, their success stories weren't similar. Sachin became Sachin, while Kambli's career took a bad turn and he could never really find his way back. Not very long after that, he started hinting at how others – including his dear friend – were to blame for his downfall.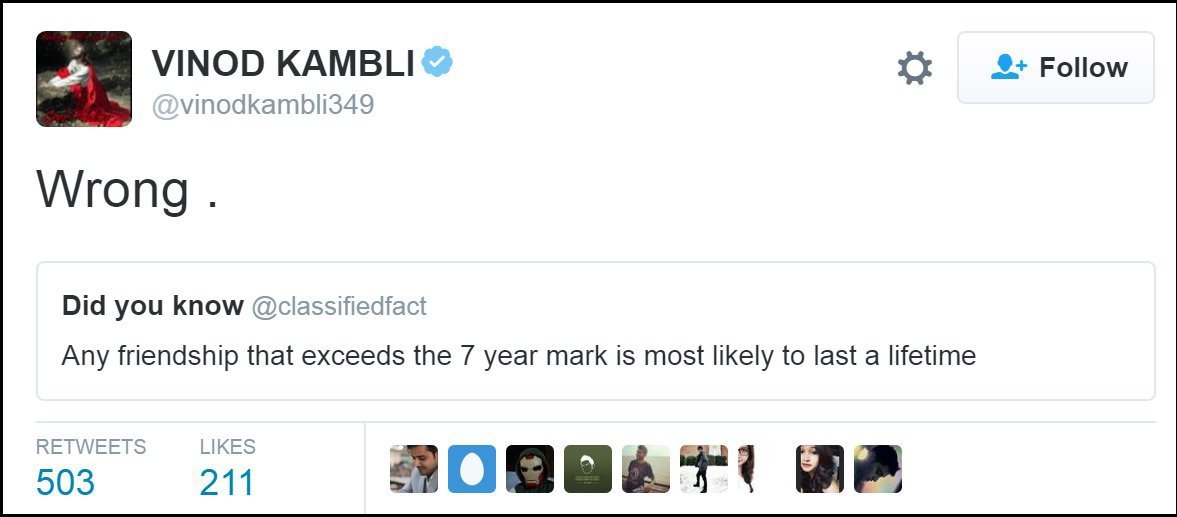 But after all these years, with more of downs than ups, the duo seemed to have finally buried the hatchet. Sachin and Kambli were both invited to Rajdeep Sardesai's book launch, where they greeted each other with open arms.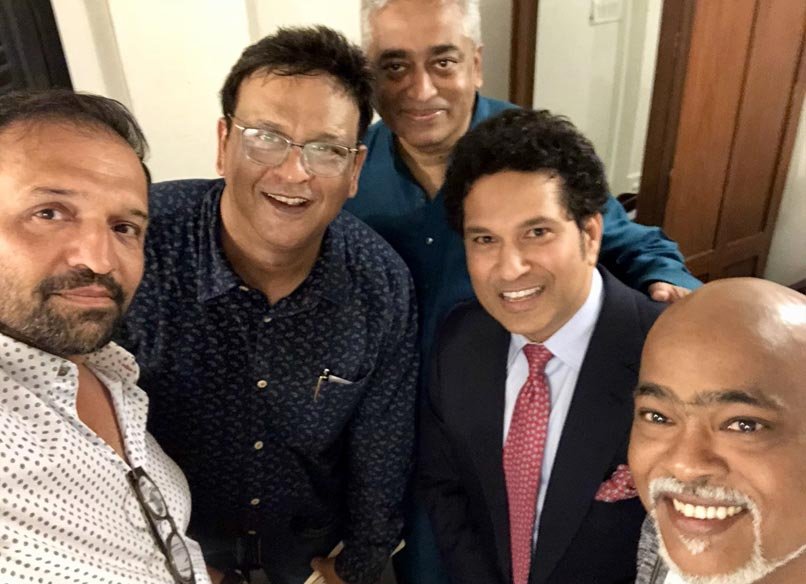 "Yes, everything is fine between us and I'm happy with it. We hugged each other. We want to tell people that we're back. It was mutual, and I'm very glad about it," Kambli told TOI.
Kambli used Twitter to tell the world that he loves Sachin.
He also told Indian cricket fans how this was their first selfie together.
And he paid tribute to their friendship.
Woh kwaboh ke din woh kitaboh ke din sawwalo ki ratein jawaabo ke din yehi saath khele huehey hum jawan.Salamat rahey Dostana Hamara😎🤗😚 pic.twitter.com/IF6XYEJKuK

— VINOD KAMBLI (@vinodkambli349) October 24, 2017
Fans joined in too.
Well done !! , Meeting each other could be rare , Friendship is for ever ,

— Michael Tawder (@MichaelTawder) October 24, 2017
Thrilled to see this Sir. U n Sachin paaji – Jai aur Veeru ki tarah hai. Yeh dosti hum nahi todenge🇮🇳 stay frenz for ever 😀👍

— ROHAN R SHANBHAG (@rony619619) October 24, 2017
Started following when gr8 SMG call of the day and then you both played outstanding cricket.glimpses of your class in 94 vs Eng was excelent

— RGT (@Raghvendra241) October 24, 2017
Takes you back to the time when they were on the pitch together, two youngsters trying to make a name for themselves. Friends first, teammates later. It has been almost 30 years since that grand partnership.
Their relationship eventually stood the test of time. It was wonderfully nostalgic to see the two together again, as friends.