This article is part of a series in the lead up to India's first match at the World Cup. India at the World Cup will explore India's highs and lows over the years in cricket's premier tournament.    
Sachin Tendulkar is not called 'the God' of cricket because he was flawless, it is because he commanded faith. It was not because of his perfect cover drives, it was because of his habit of turning up – time and again – to rescue India.
By rescue, I don't even mean winning. He gave hope to the nation and hope, as we know, is mostly enough.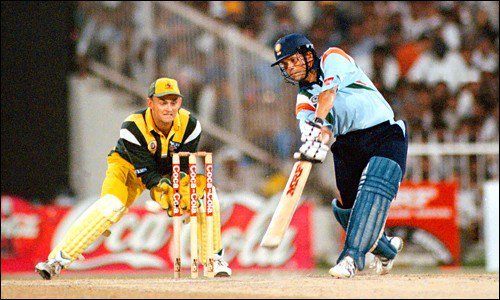 He was put on a pedestal so high, and so early in life, that people forgot that 'the God' can also have some unfulfilled wishes. It was only towards the end of his career that they started focusing on the fact that he had accomplished everything except one: Winning the World Cup. 
His dream was finally realised in 2011, 2 years before he bid adieu to cricket. This journey was illustrious but clearly very, very long.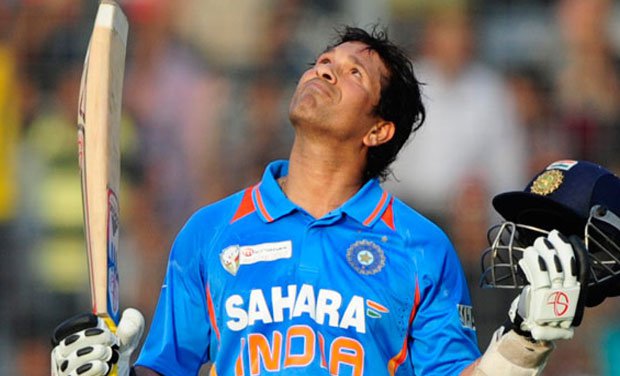 1987 was the first time Sachin participated in a World Cup match. His role was that of a ball boy in India's match against England in Mumbai. In his own words:
My first 'live' piece of World Cup action was during the 1987 edition, which was co-hosted by India and Pakistan. I was fortunate to be among the volunteers to be picked as a ball boy for the matches played in Mumbai. As I stood there watching the Indian greats on the field, I kept telling myself that I needed to be a part of the action in the middle.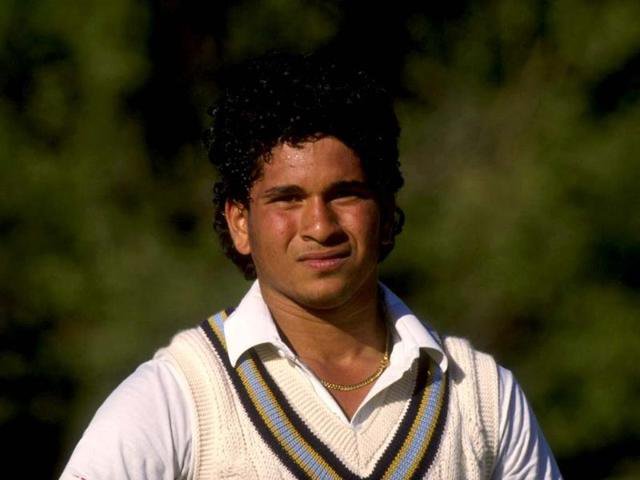 Having witnessed the country's first World Cup win 4 years ago, it was heartbreaking for him to see the team crashing out in the semi-final. He wanted to play for the country and got the chance, too. 6 times to be exact. 
But the first 5 outings ended in disappointment, especially 1996 and 2007. While India lost by default in the former, the latter was one of our worst performances in the tournament.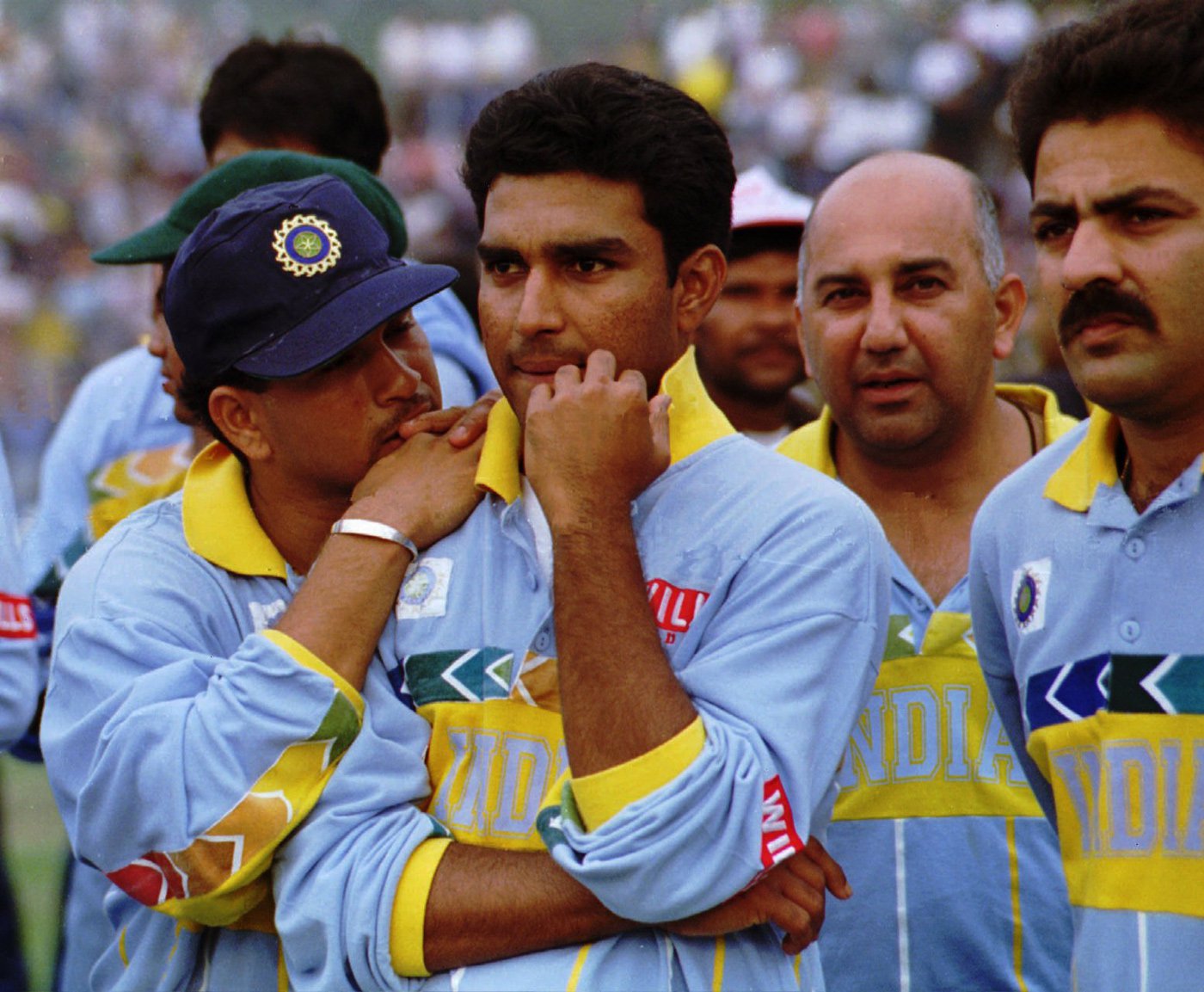 He didn't give up the dream, though, and recovering from the lows of '07 – turned up again for the 2011 edition – which everyone knew was his last.
This time we made fewer mistakes, this time a guy played with a life threatening disease, this time the captain was determined. This time we were playing the final in Sachin's own city.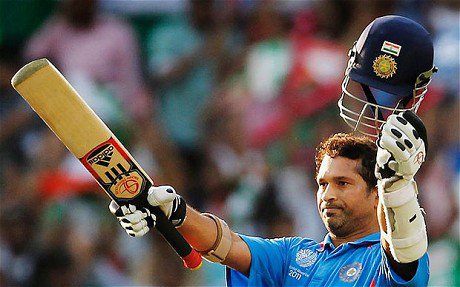 We all know how the 2011 World Cup ended. Sachin, on the shoulders of his teammates, had finally won the World Cup and life came full circle for the boy who fetched ball from outside the boundary in 1987. 
The man with most runs and centuries in cricket, calls it the highest point of his career and it makes sense. He did what he had set out to do and the nation was finally united in his big celebration.