Breakfast With Champions is back, you guys, and the first guest of this season is none other than Sachin Tendulkar. 
It was delight to watch the Master Blaster, who doesn't give too many interviews, being in his element with our favorite host aur dost, Gaurav Kapur. 
Here are 20 of the best moments from their chat.
1. From childhood, Sachin was serious and completely focused on the pitch but off it, he was just another naughty kid.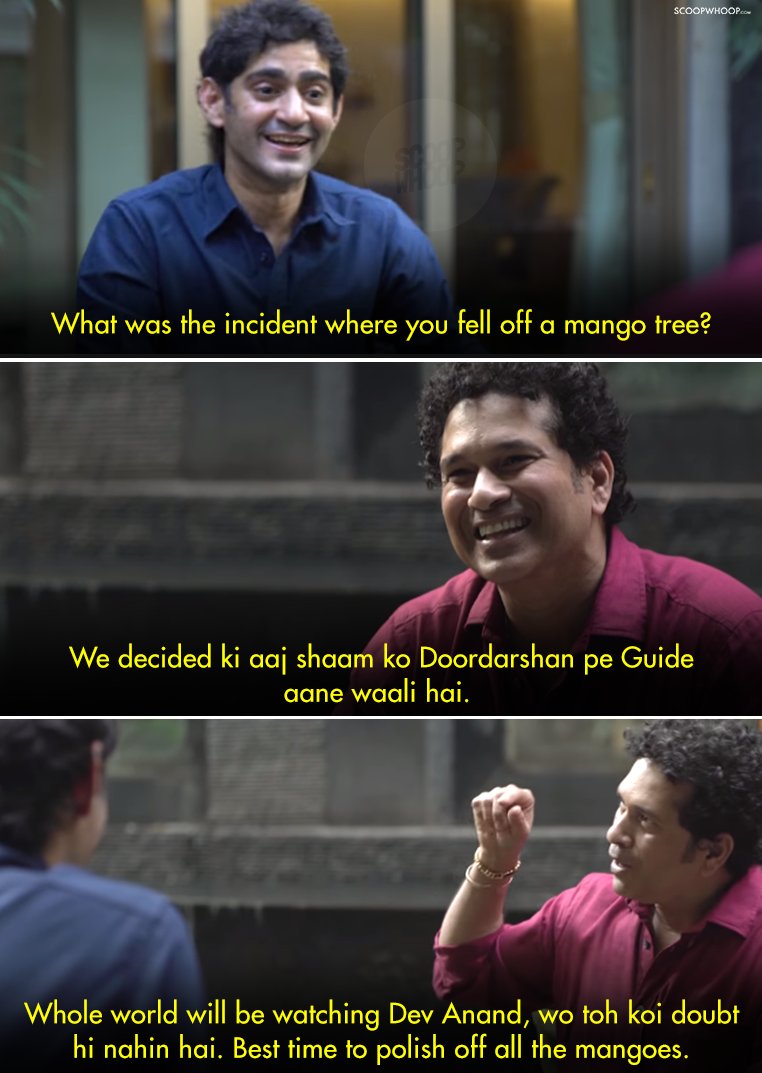 2. This did not turn out too well for Sachin because he and his friend fell from the tree.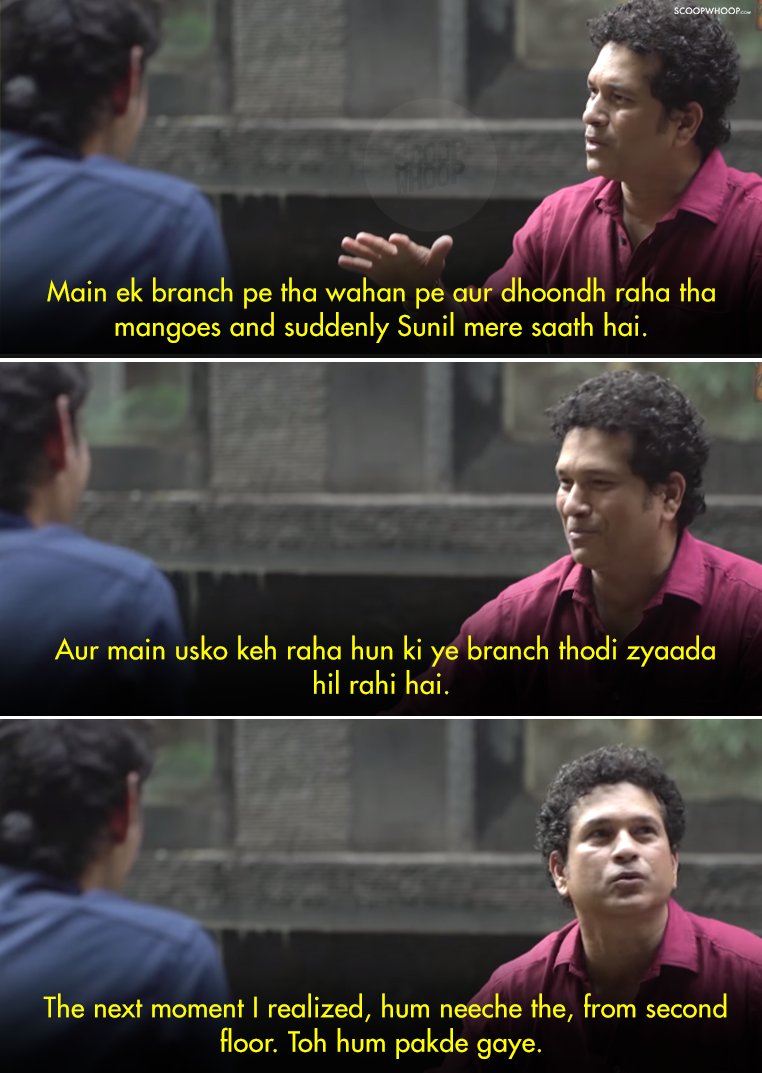 3. However, it did turn out to be good for the country because that is how he became a professional cricketer and we got the God of Cricket.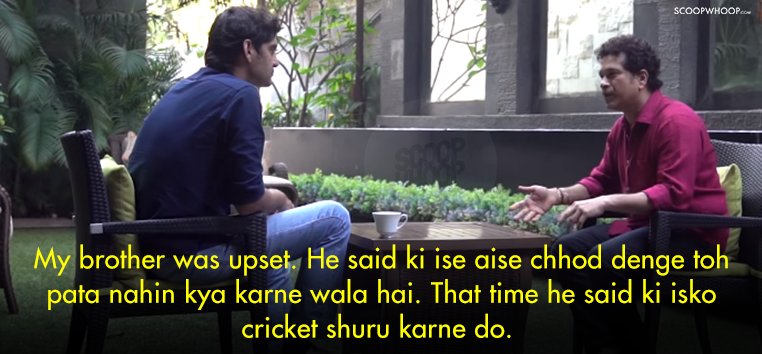 4. He says that there are a lot of sacrifices his parents made when he was young, that he only realized when he grew up and had his own kids.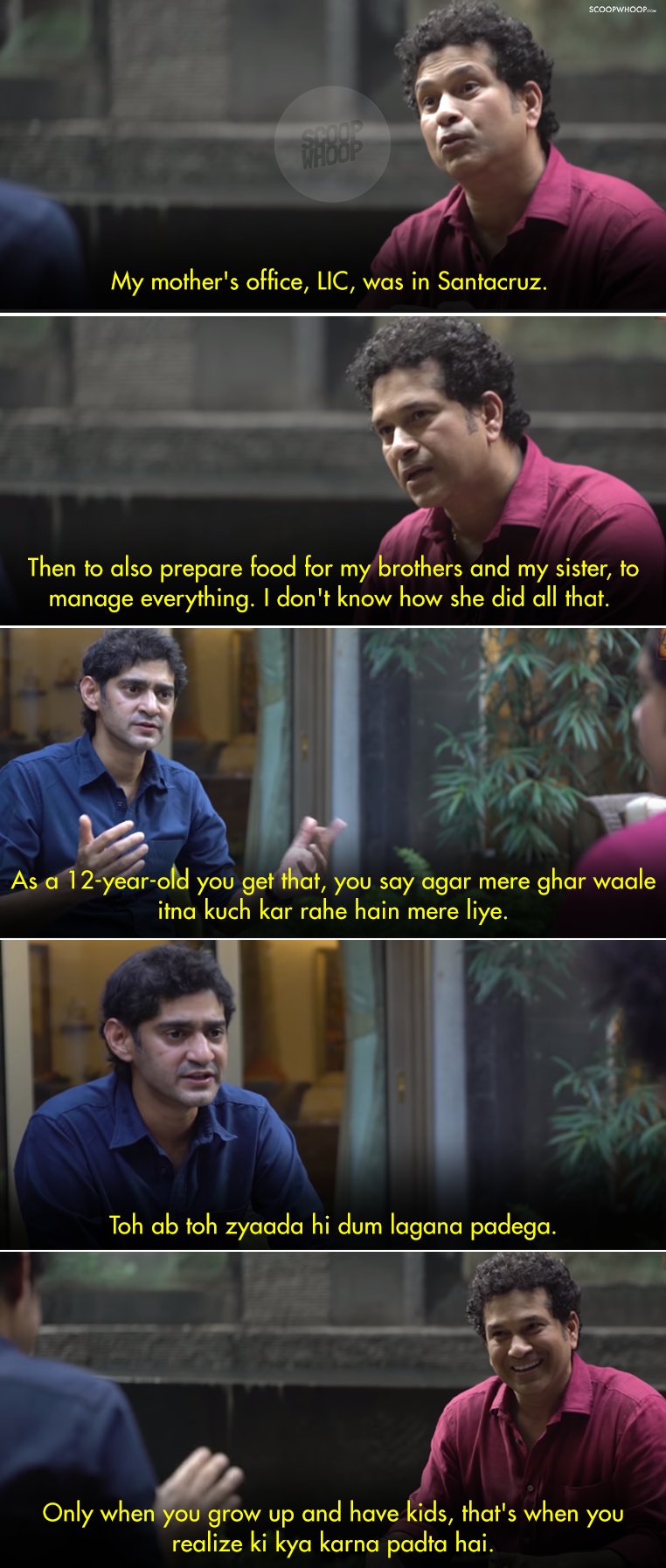 5. In no time, Sachin had become a teenage cricket sensation and that is when Sunil Gavaskar and other big legends noticed him.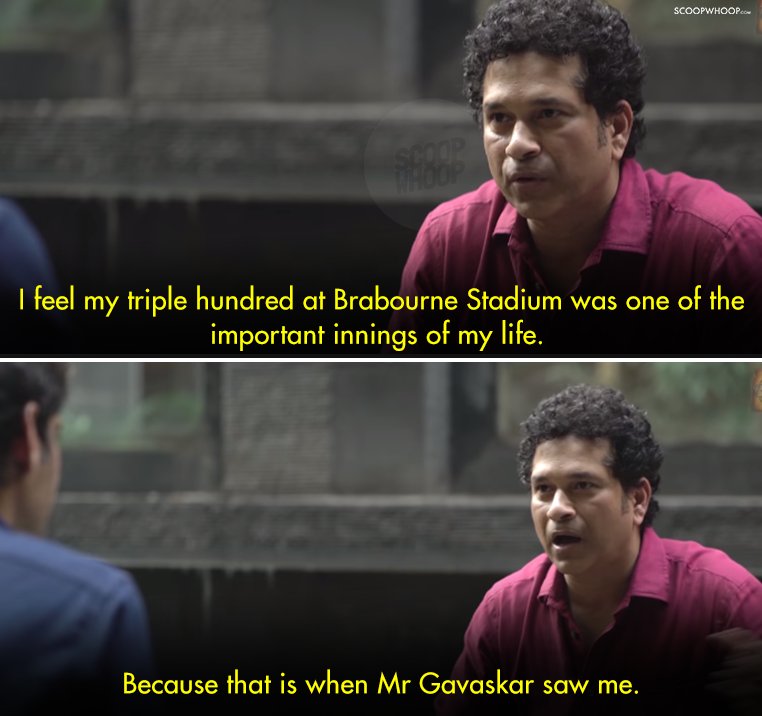 6. But did he see himself playing cricket for this long? No.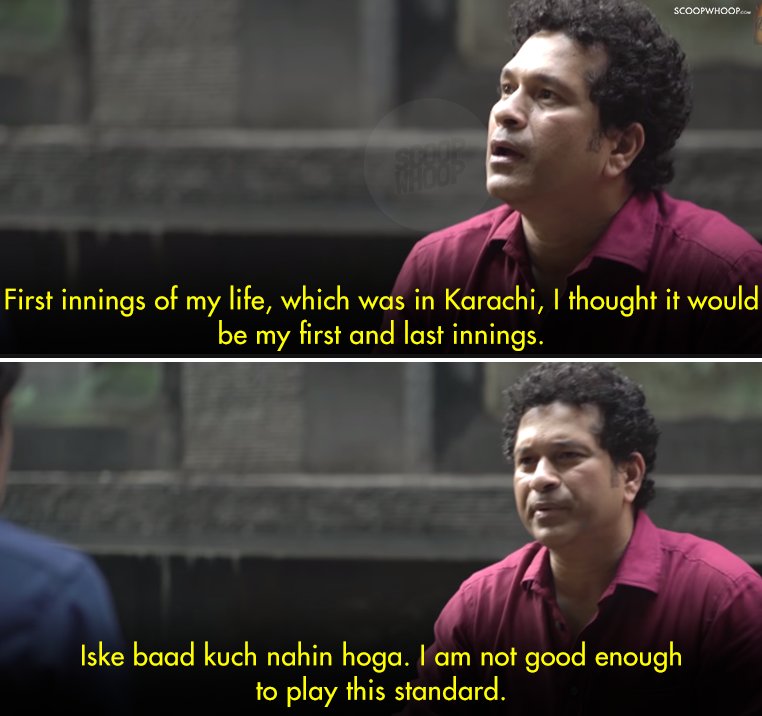 7. And how would he? He was 16 and facing the likes of Waqar Younis and Wasim Akram.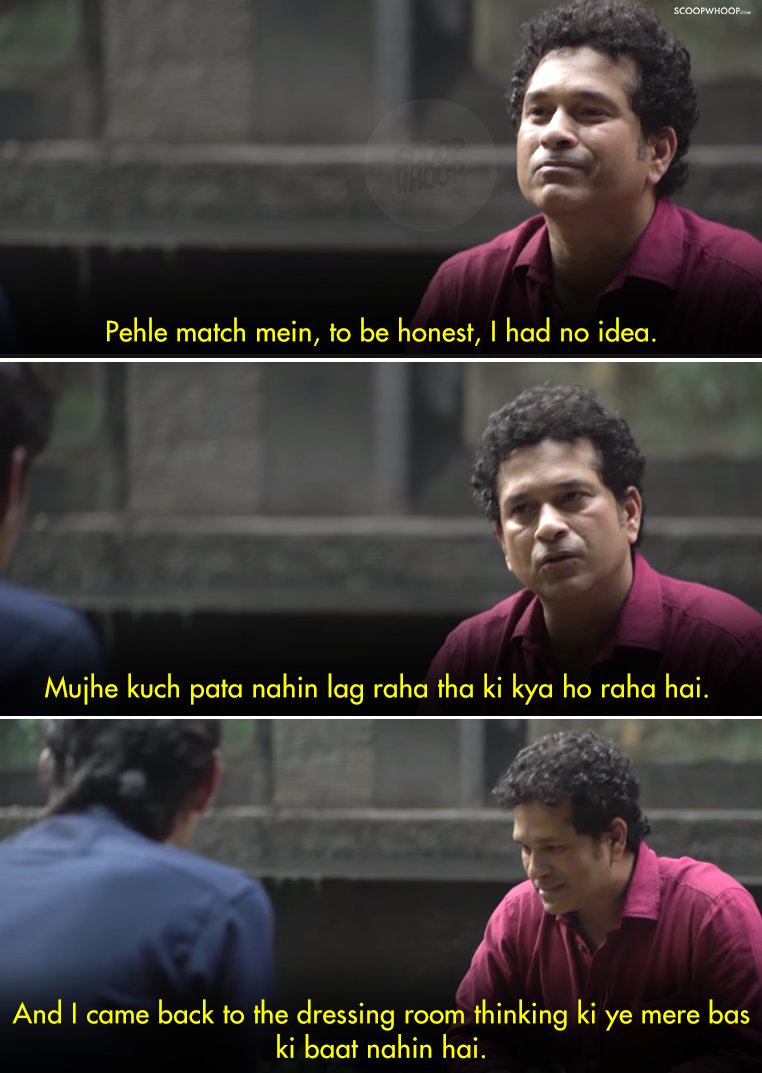 8. But that is when his teammates came to rescue.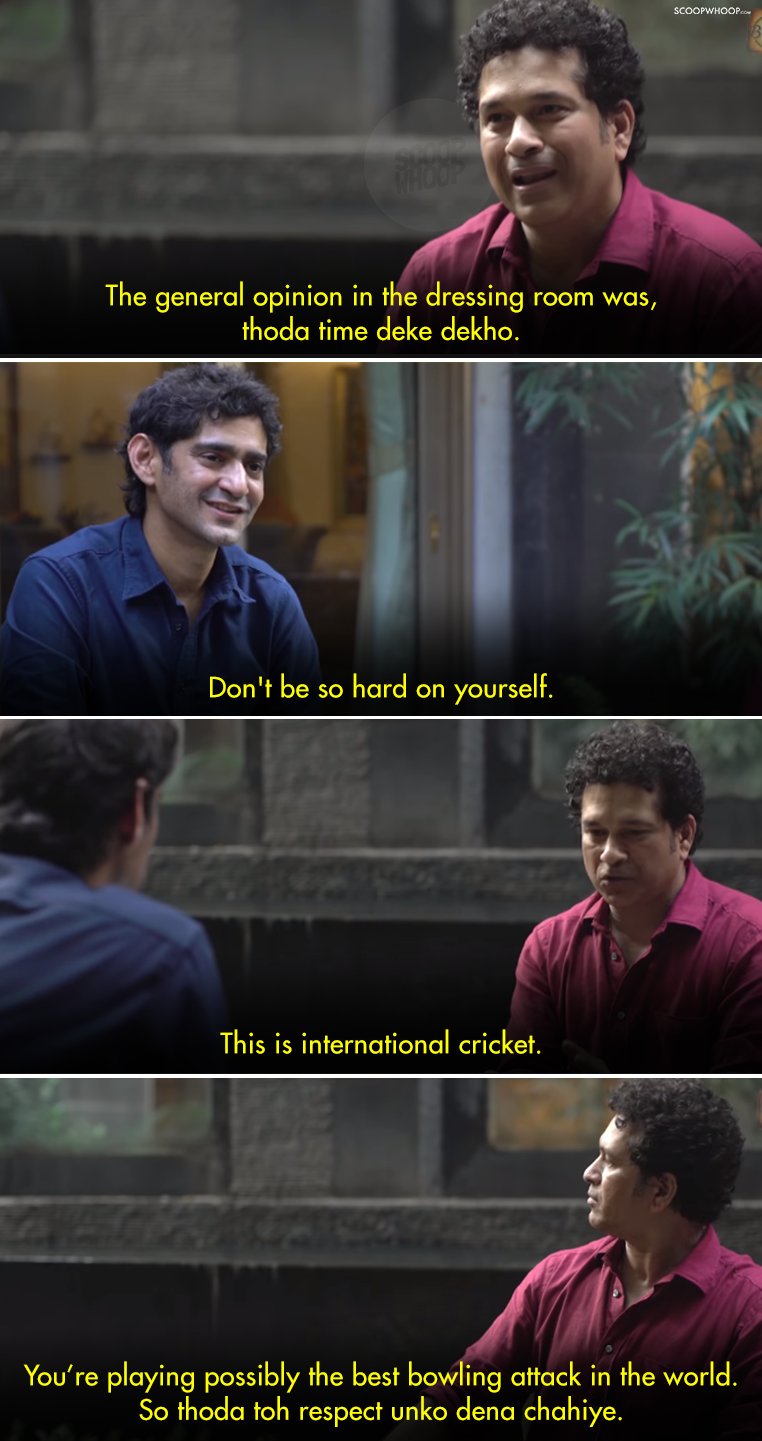 9. The suggestion worked. Sachin's second inning, in Faisalabad, was the one after which he thought he can do it.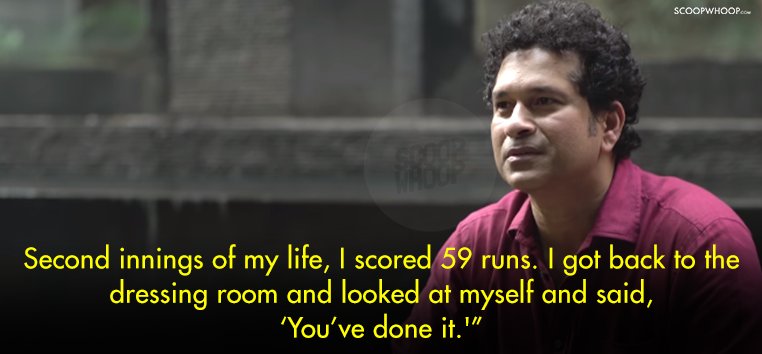 10. As a 16-year-old, he did not realize the importance of being punctual but after a few embarrassing encounters with the seniors, he changed and changed for life.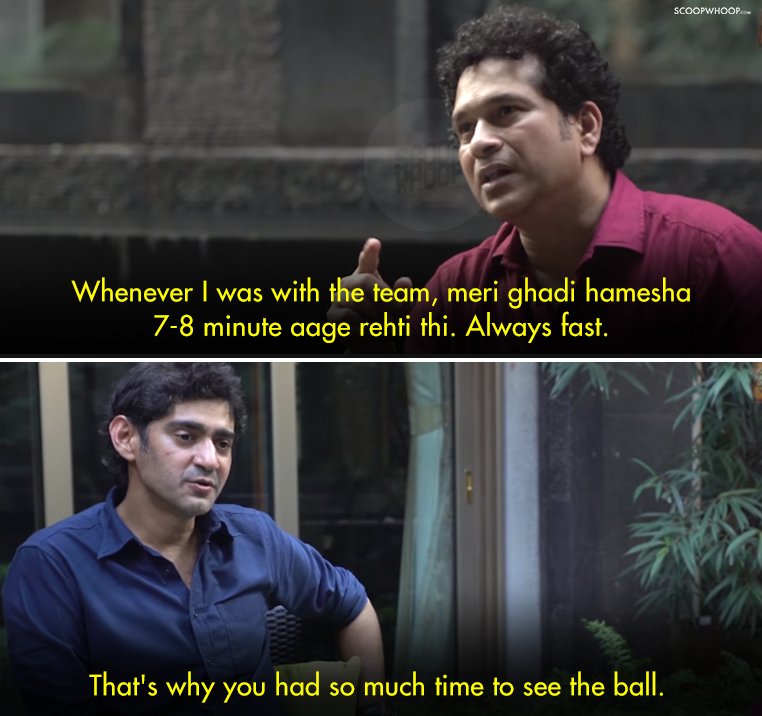 11. If you ever wondered what it feels like to work for Sachin, you now have the answer.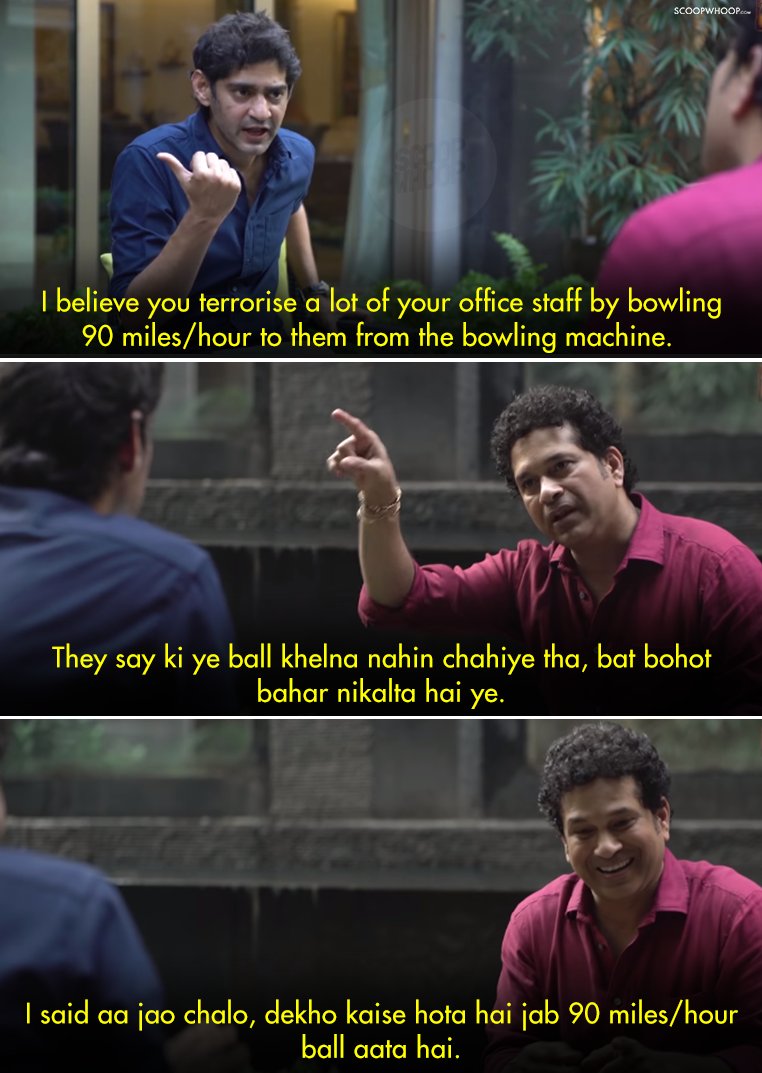 12. During the time he struggled with injury, Sachin says everyone turned into a coach.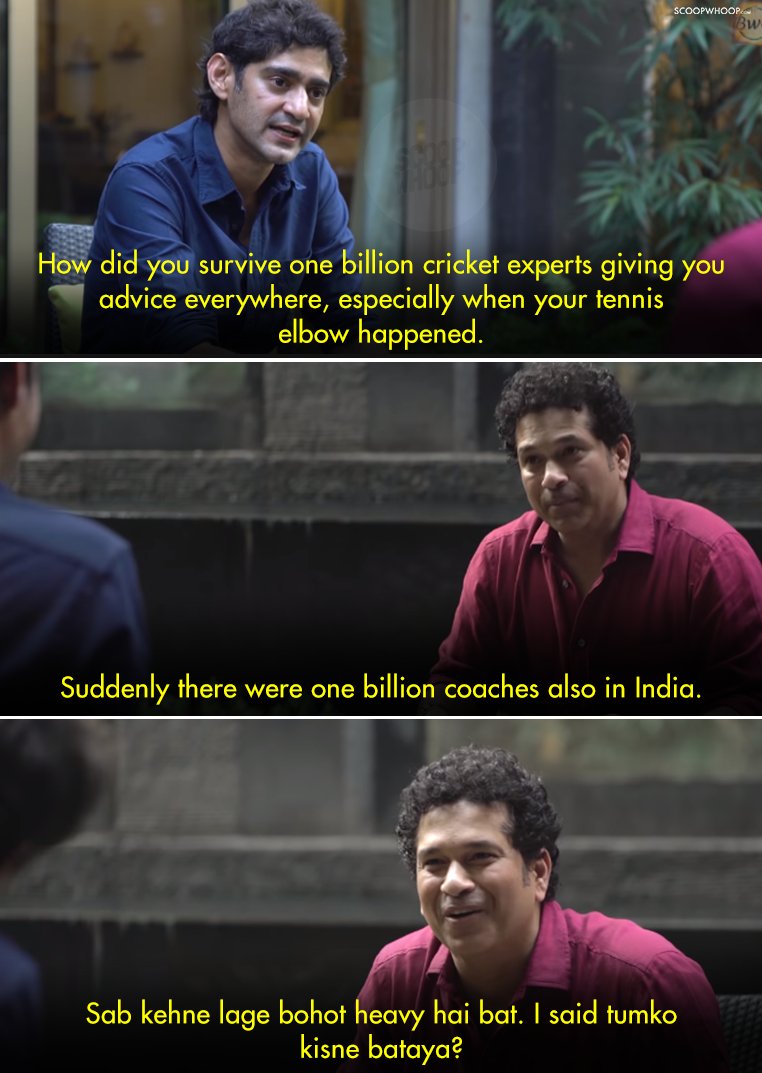 13. And when he signed his first contract, people started calling him a sell-out but Sachin begs to differ.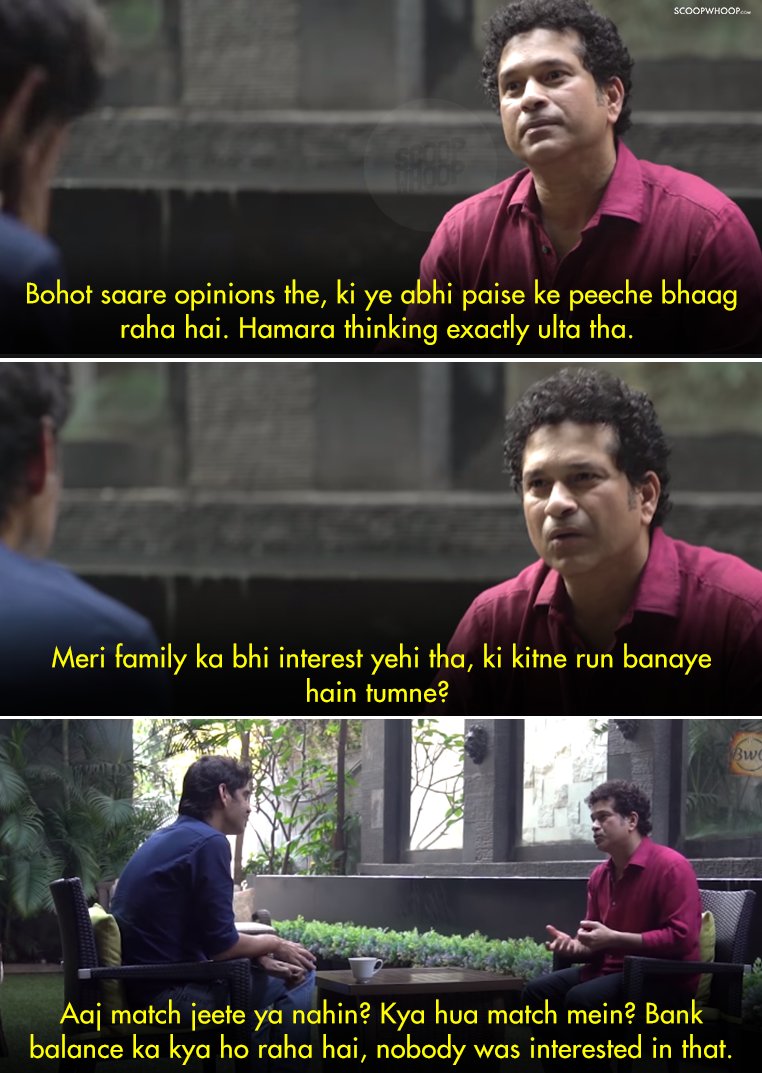 14. He also told how he couldn't sign his first contract because he was too young.
15. And while we are talking about being underage, there is a champagne story as well.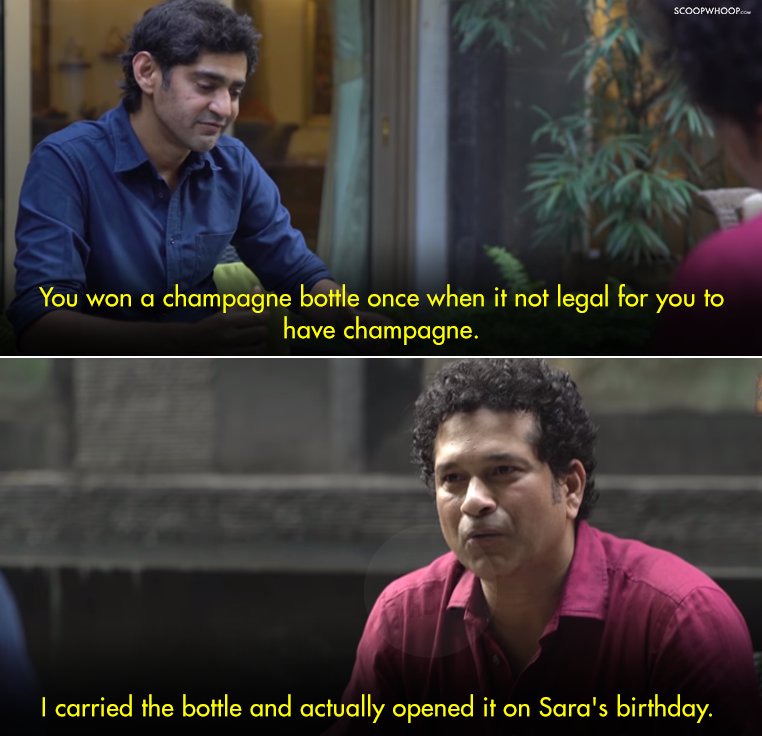 16. However, his age did not matter when it came to caring for parents and his loved ones.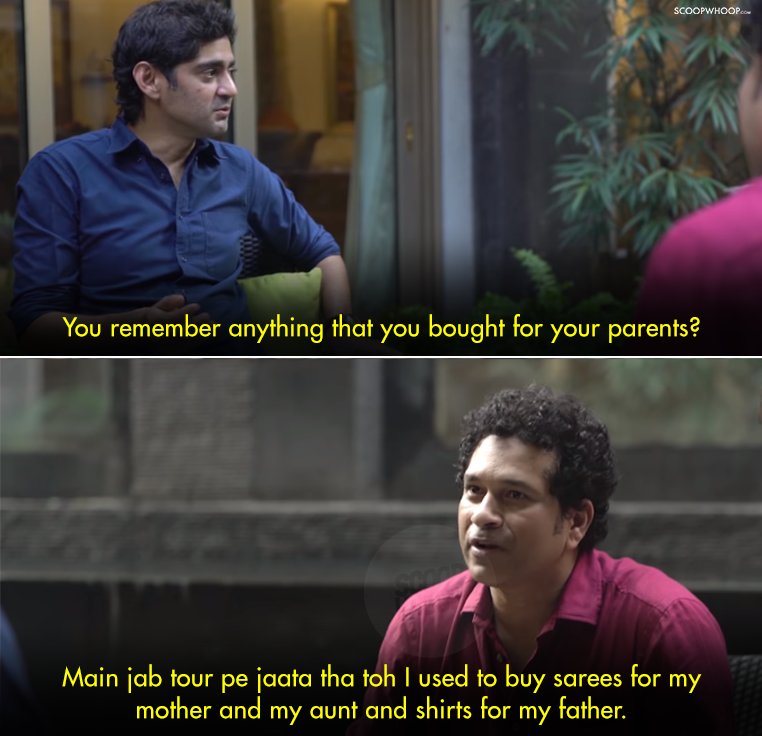 17. The stardom did take away his freedom, though, and he once tried to disguise himself to be able to watch a movie.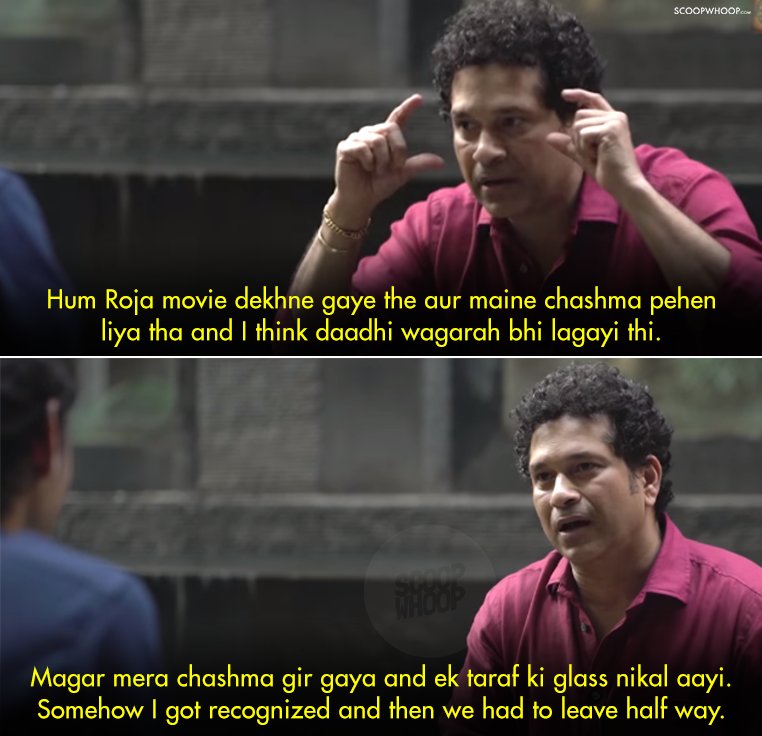 18. Sachin on being asked why did he think MS Dhoni had leadership capabilities.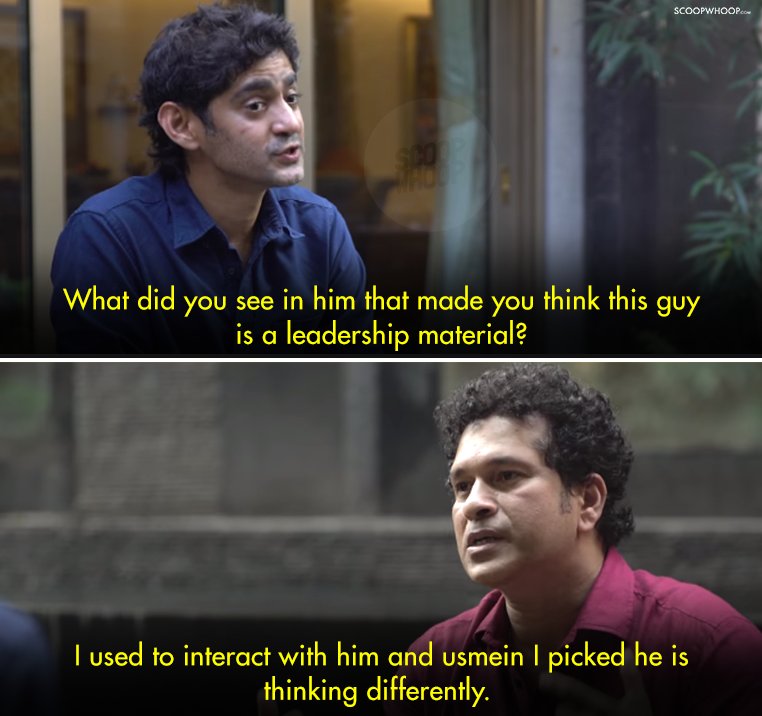 19. And his 200th Test that left him emotional.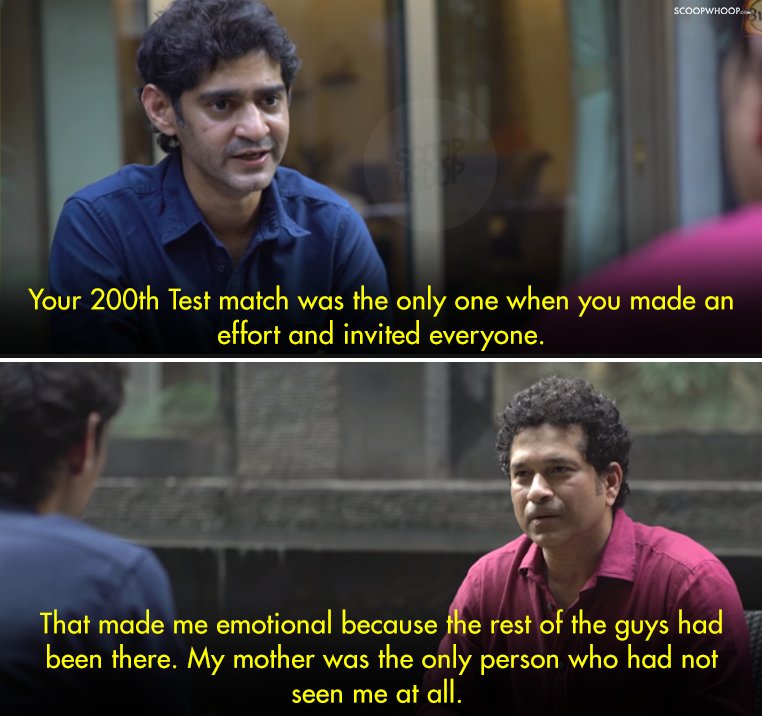 20. Finally, he talked about his wife Anjali's superstition that he wouldn't score well if she is around.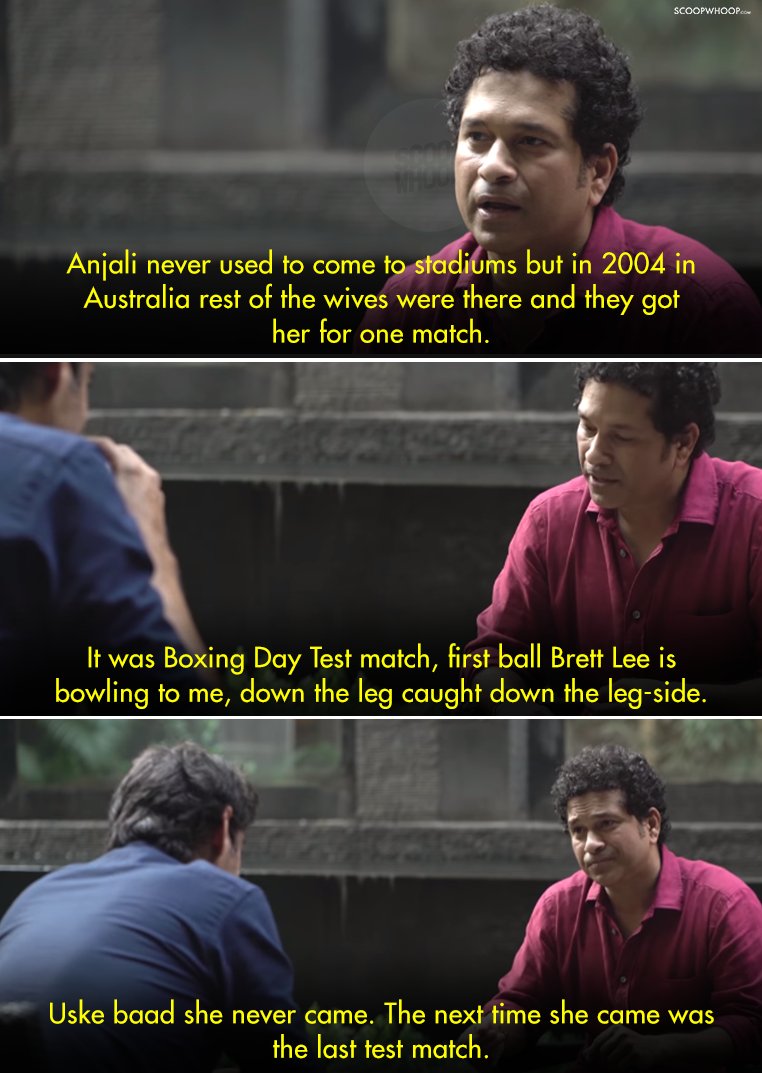 Thank you for this one, Gaurav, it was great to see Sachin Tendulkar spill his heart out.  
You can watch the complete episodes here.