Ramakant Achrekar, coach to the greatest batsman of all time, Sachin Tendulkar has passed away at the age of 86.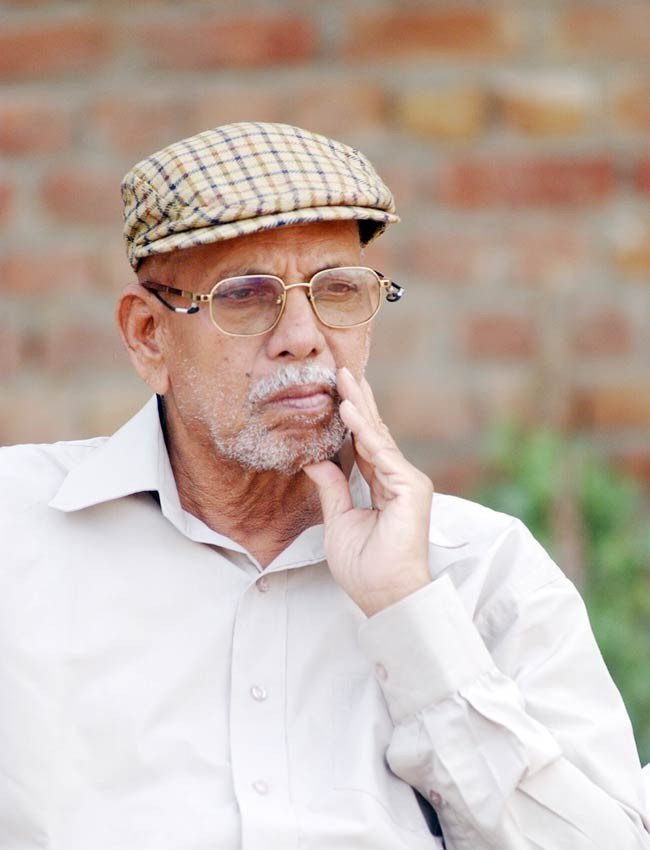 Born in 1932, Achrekar was Tendulkar's first coach when he was still in school and played a key role in shaping the career of the Little Master.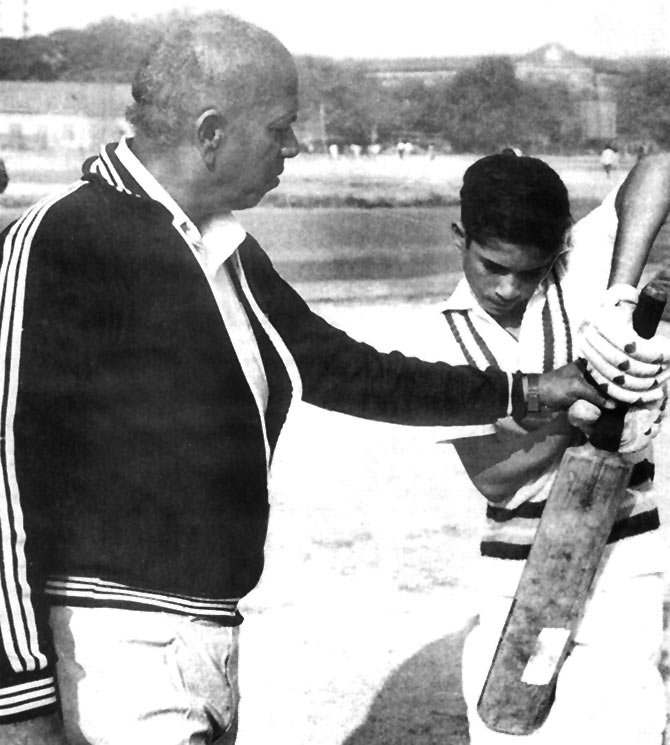 Achrekar won the Dronacharya Award, the Padma Shri and even a Lifetime Achievement Award by Sports Illustrated for his role in coaching young cricketers at Mumbai's Shivaji Park in Dadar.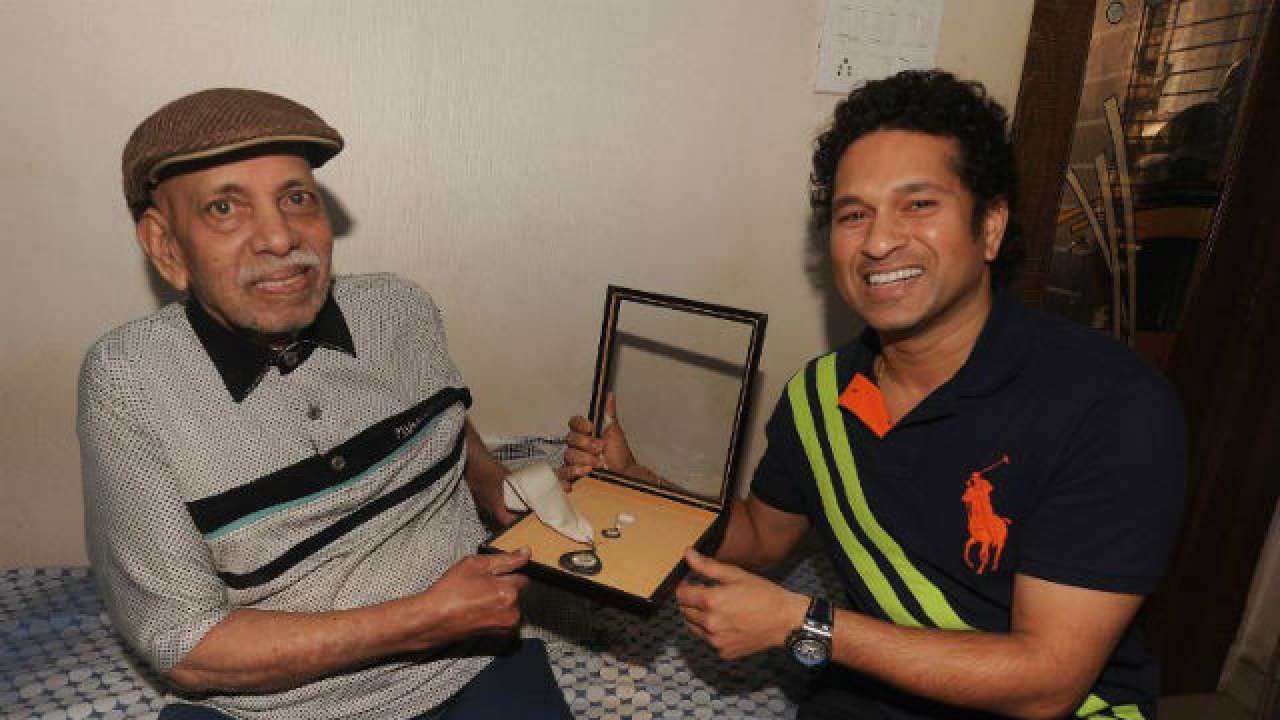 His relationship with the GOAT wasn't just that of a teacher and a pupil. Tendulkar had admitted that he was more of a father figure to him.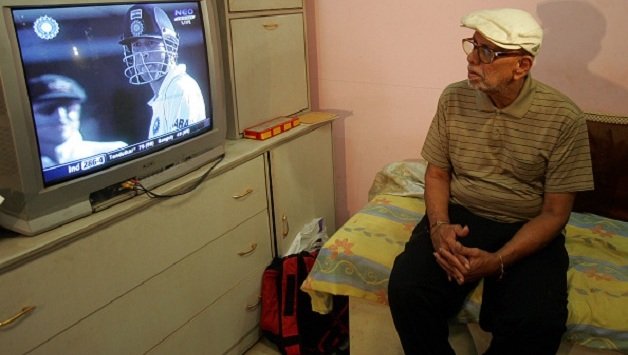 He would take Sachin from one ground to another on his scooter and make him bat in 2-3 different matches in a single day.
And remember the story of the famous coin? Achrekar would neatly place a 1 rupee coin on the top of stumps as Sachin batted in the nets. If managed to remain not out at the end of the day, he would take the coin home.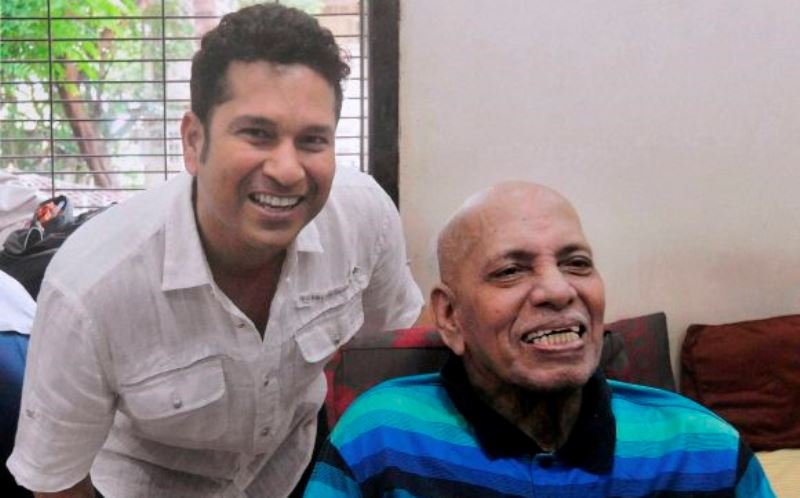 Otherwise, it would go to the bowler who dismissed him.
Tendulkar's list of memorabilia includes a pair of gloves by Muhammad Ali, a guitar signed by Mark Knopfler, a bat signed by Sir Donald Bradman and many more.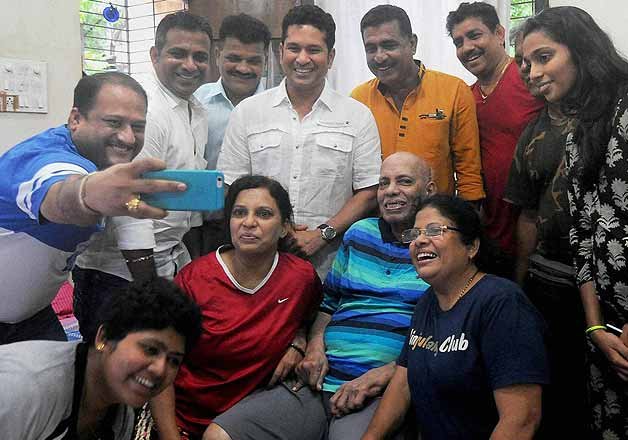 But even to this day, that coin remains his greatest possession. 
Watch Tendulkar share a story about the great man on Teacher's Day.
We have lost a great man today. And we cannot thank him enough for giving us the greatest batsman of all time. May he rest in peace.