We've all made CVs. Most of us will continue to make/update our CVs. But none of us will ever have a CV that will look anything like Sachin Ramesh Tendulkar's. Even when he was just 15 years old. 
28 years ago, Sachin made a CV and he already had a world record in there. This article was originally published on The Ring Side View. Here, take a look for yourself:
At 15, despite all the achievements, you can see the modesty that we came to associate with Sachin.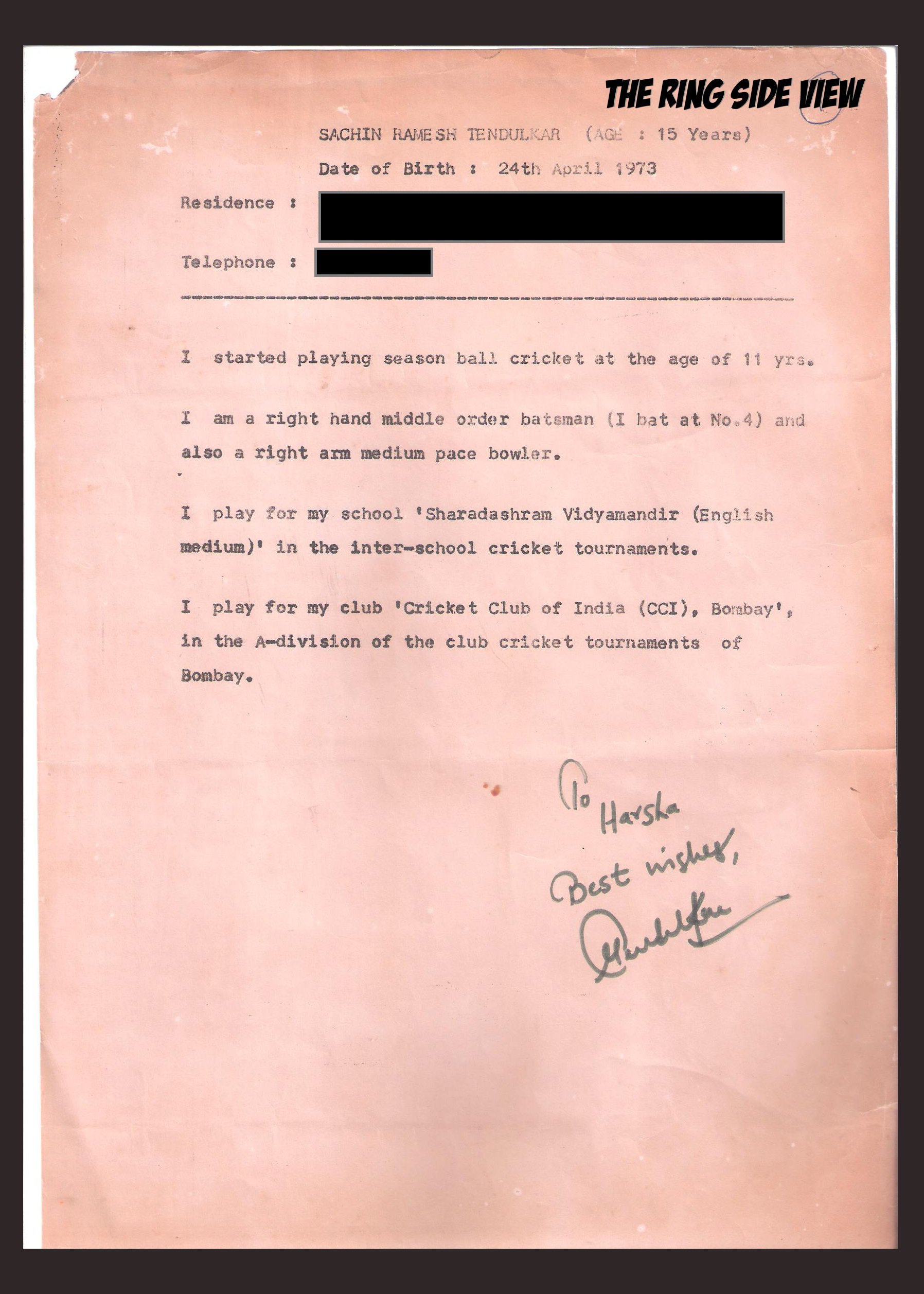 PAGE 2: It just got better and better with each passing year.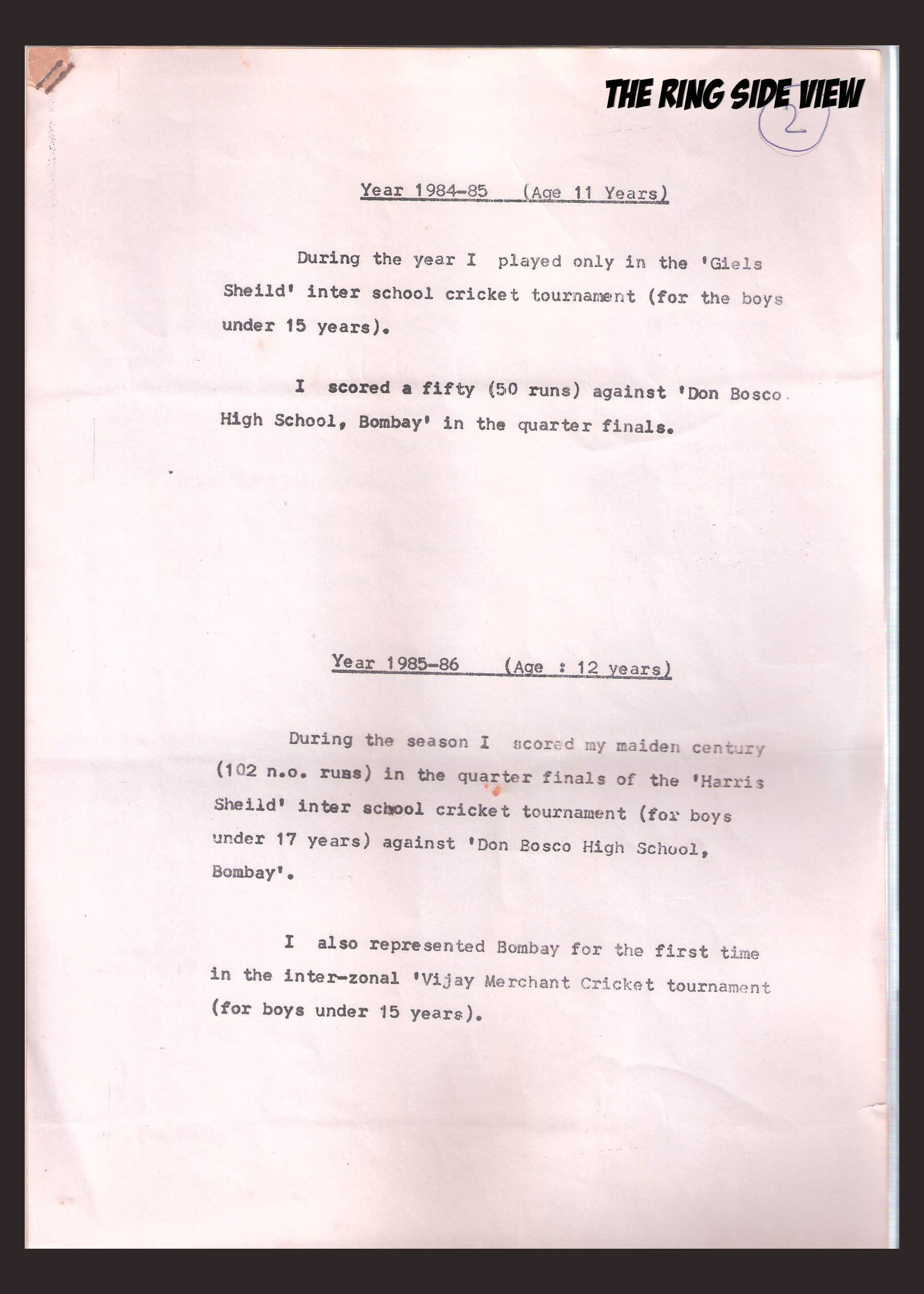 PAGE 3: "Finally selected for the national coaching camp!"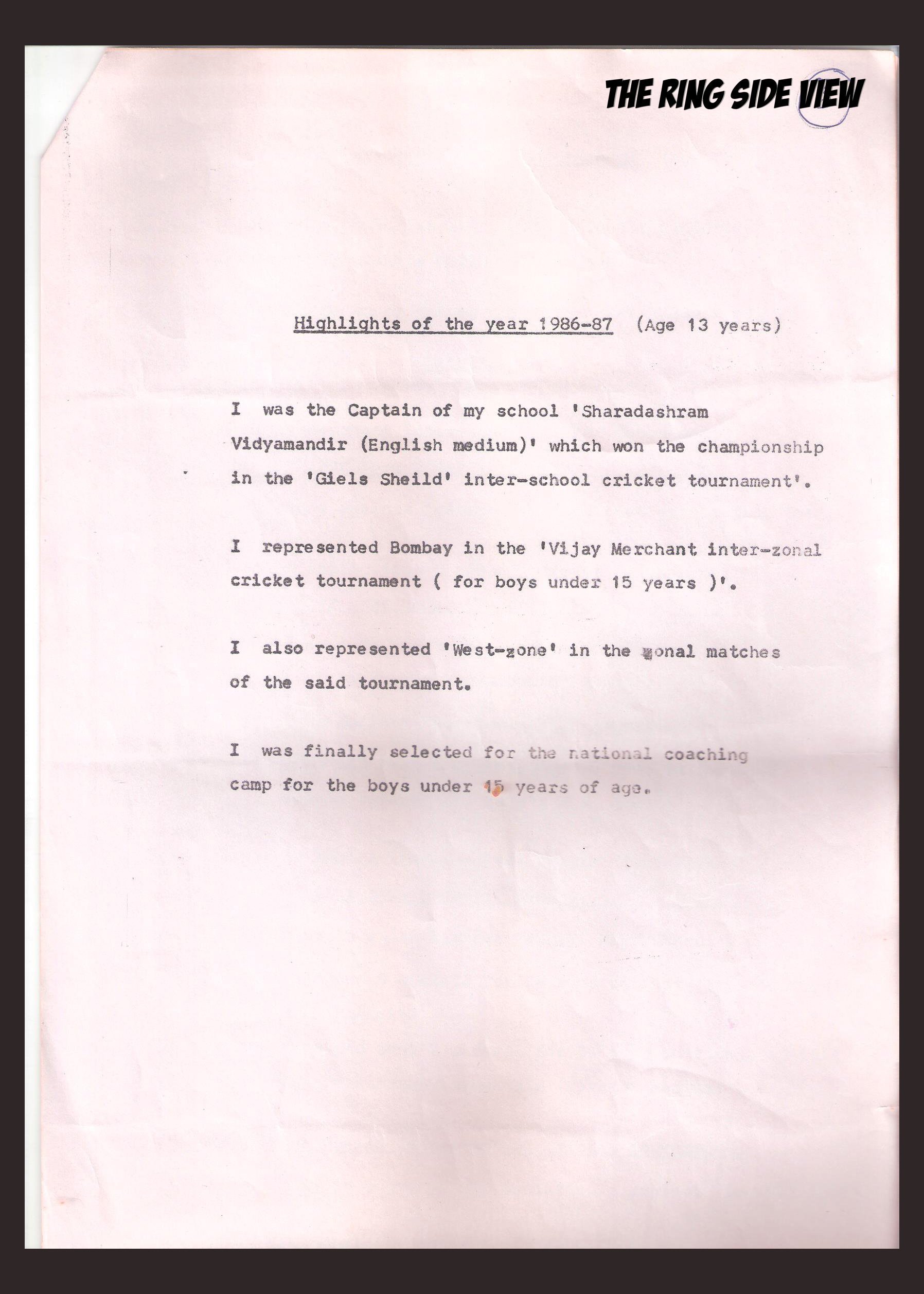 PAGE 4: 9 centuries including 2 double tons at age 13. Need I say more?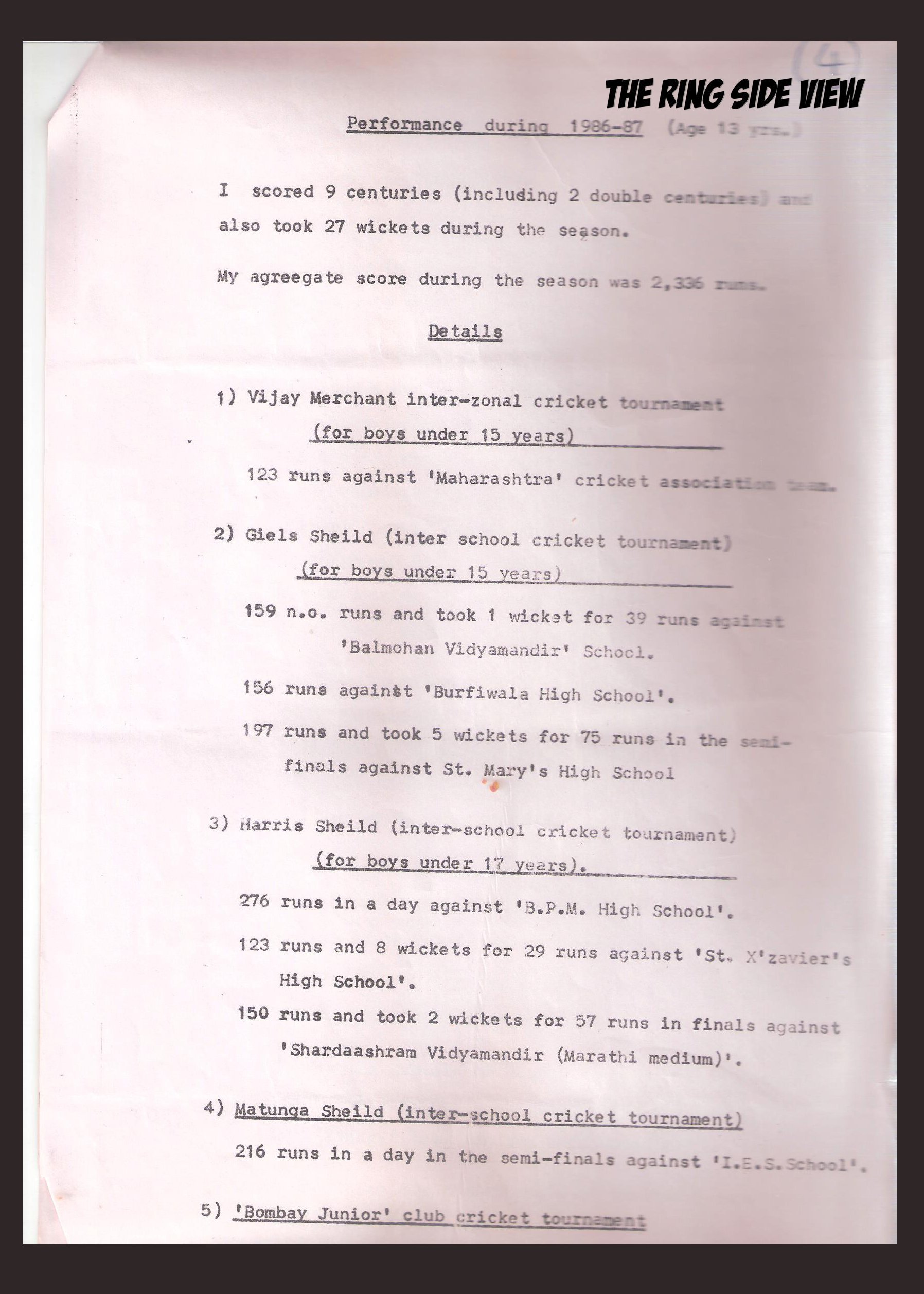 PAGE 5: There's already a world record in there!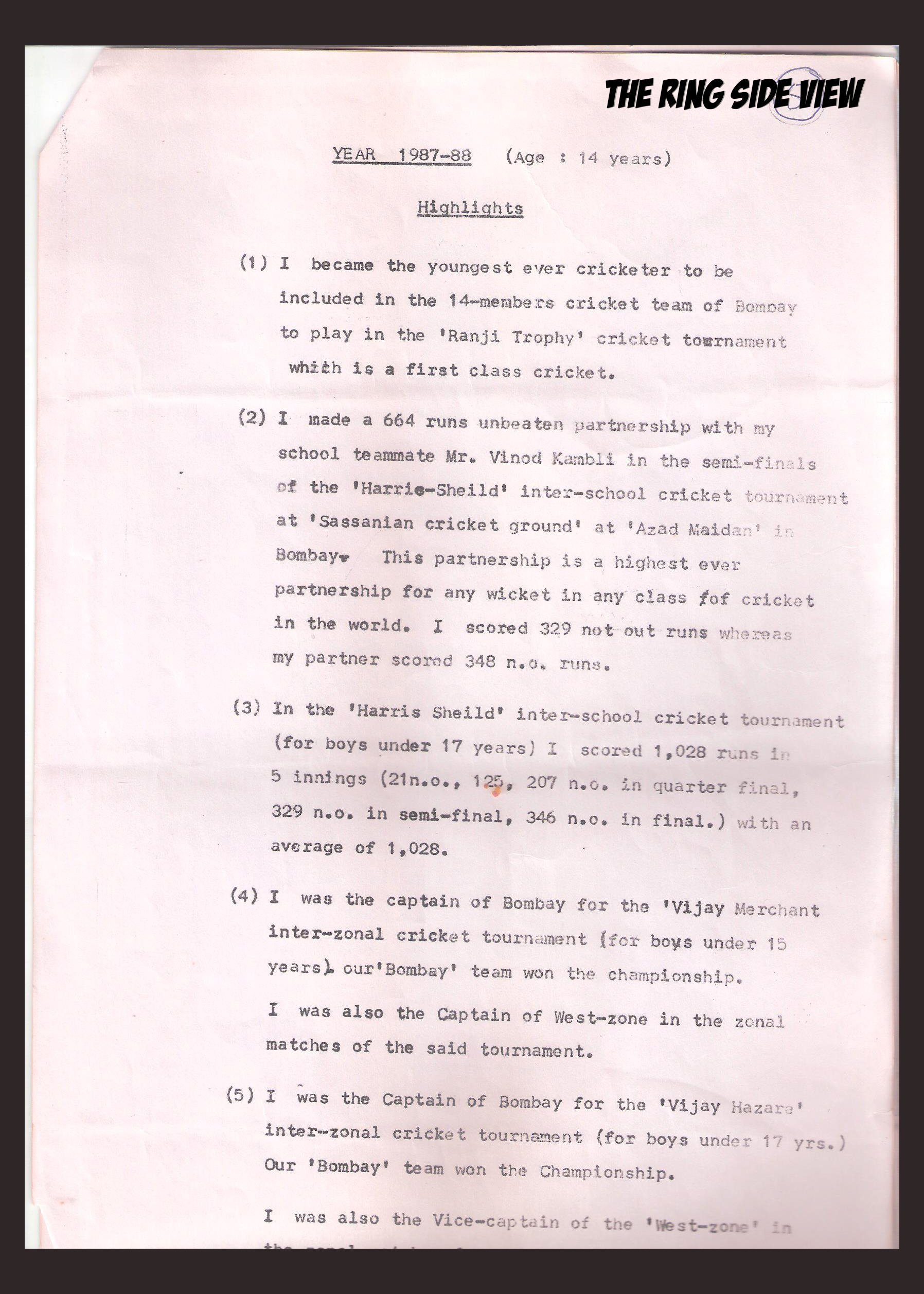 PAGE 6: Illustrious names like Sunil Gavasakar and Dilip Vengasarker already featured in his CV.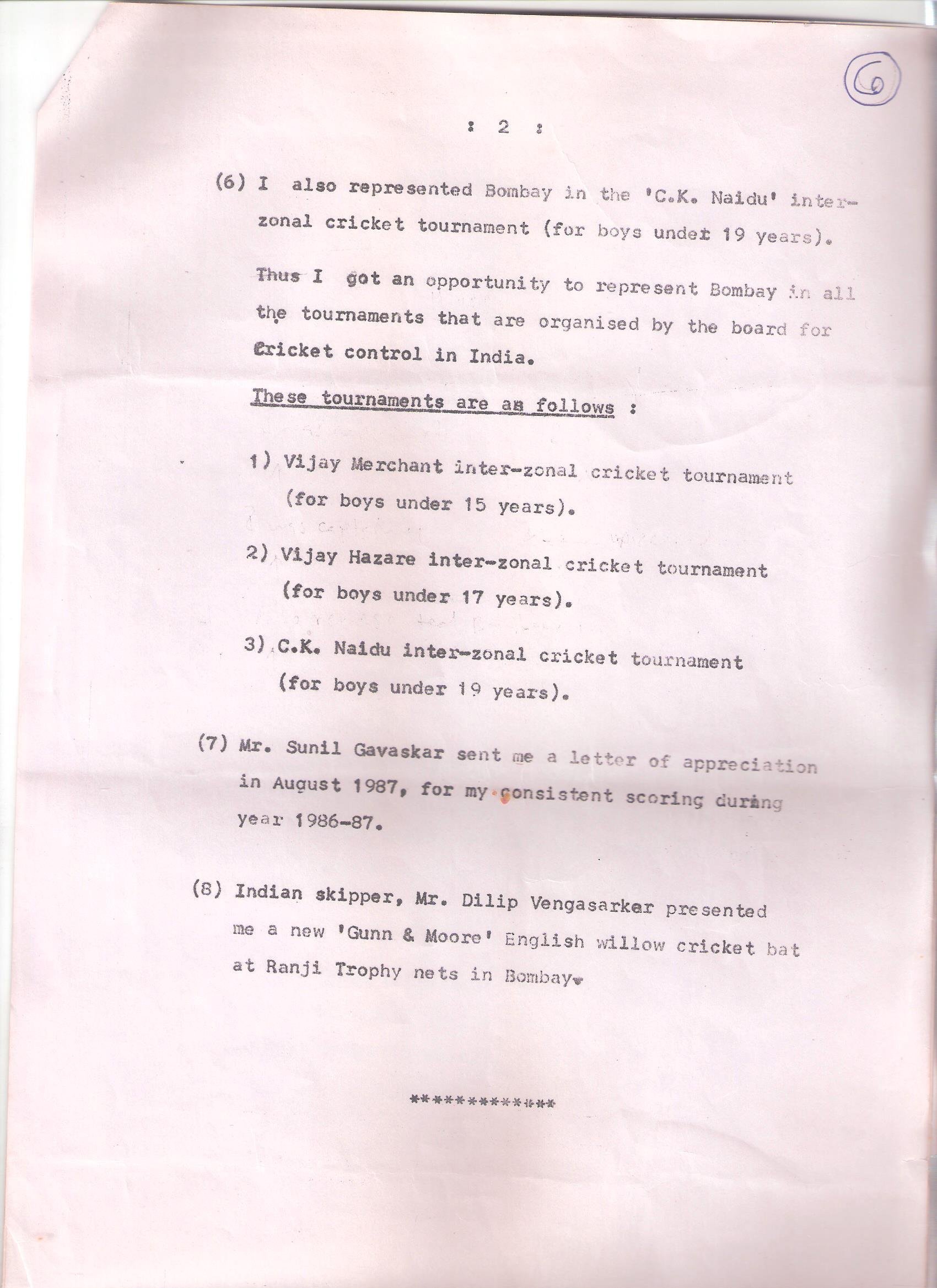 PAGE 7: It wasn't just the hundreds, there were wickets in there as well.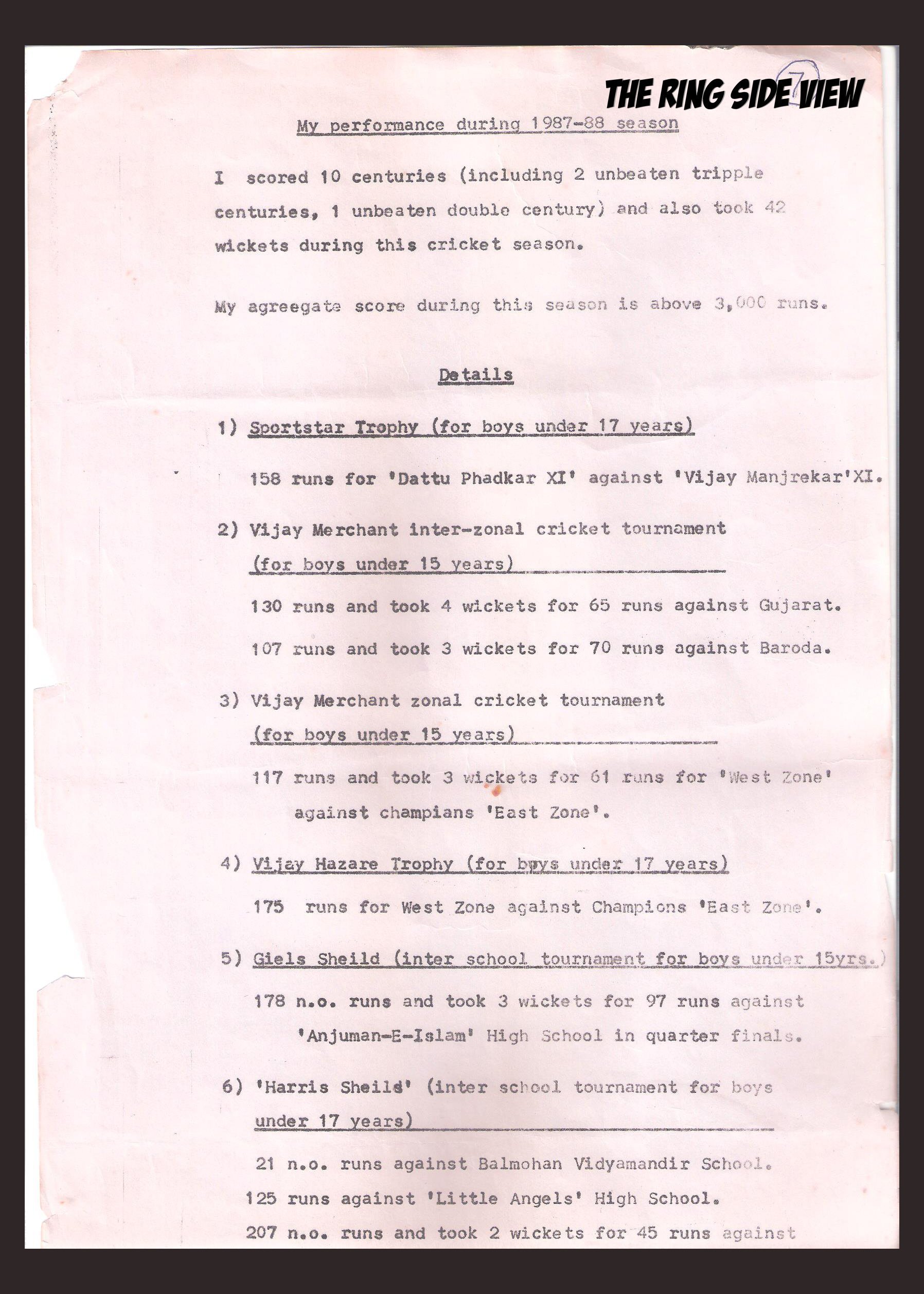 Feature image sourced from The Daily Mail