Whatever great things that could've been said about Sachin Ramesh Tendulkar have been said. You can call him nostalgia, you can call him God, you can call him an emotion or you can just call him 'Cricket'. 
The very mention of his name brings back memories of straight drives, helmet tugs, shocked bowlers, child-like celebrations, heart-stopping moments, edge-of-the-seat action, happiness, bliss, anguish, heartbreak – you name it!
It seems like only yesterday when he walked out there, looked up at the heavens on his way to the pitch, did that slight bend of the knee and lay dominance over that 22-yard pitch.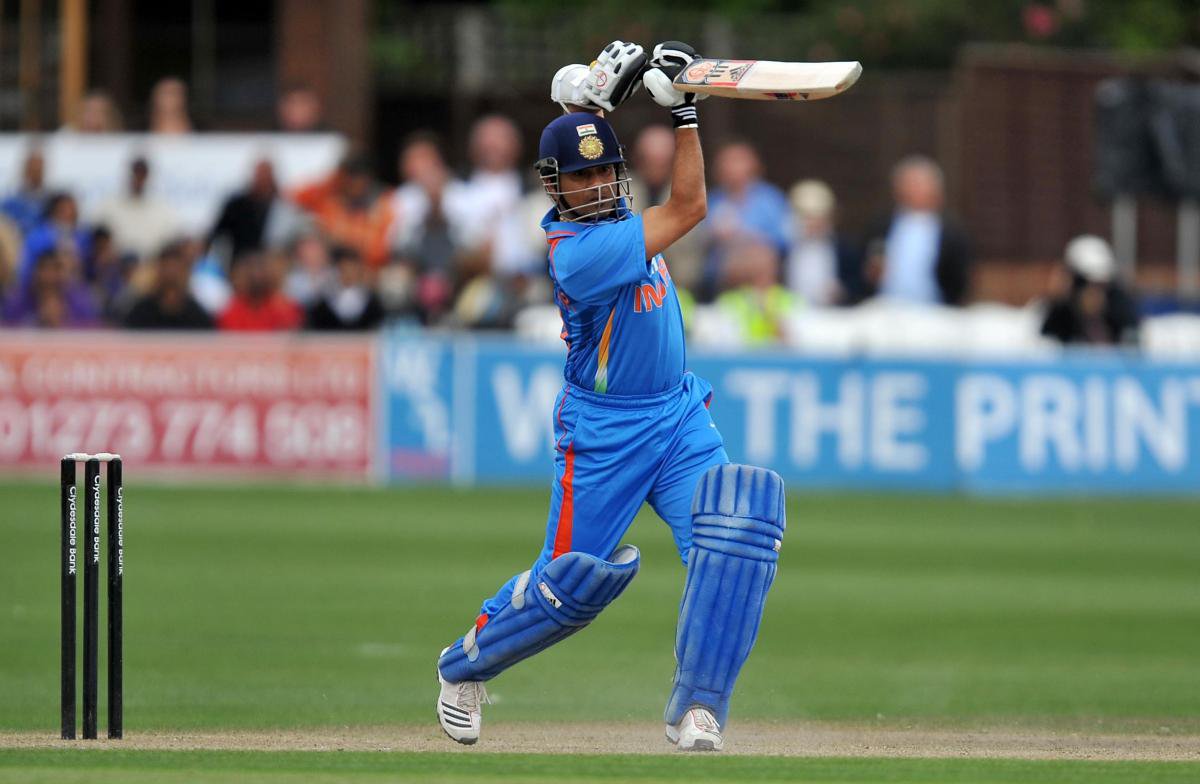 His greatness is perhaps defined by the fact that we don't need an excuse to talk about him. Anytime, anywhere, Sachin Tendulkar can be a topic. Just like right now, as you scroll down, enjoy him. Enjoy some great moments of the Little Master through these GIFs:
1. Remember when he slaughtered Brett Lee with three 4s in one over? Here's the first one, through the off.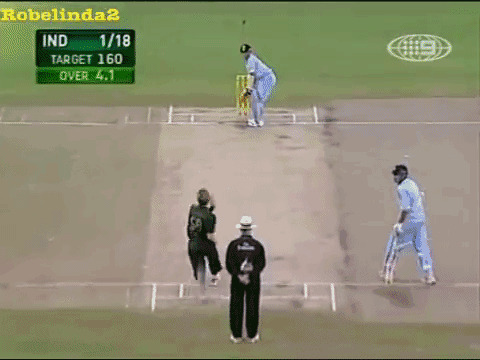 2. Then one of the most powerful straight drives in history, where he did not move an inch. (Oh the inevitability!)
3. Another one! To be fair, he takes a few steps, but that one hits the ropes too.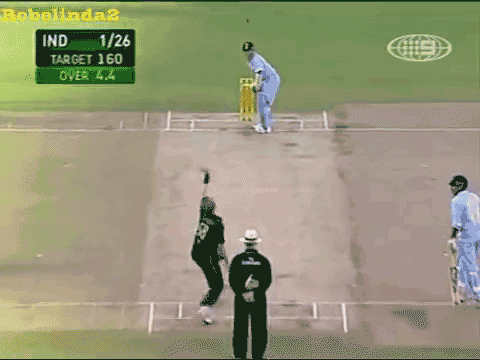 4. It wasn't just one dayers, Sachin did this to Lee in a Test. Quick as a cat!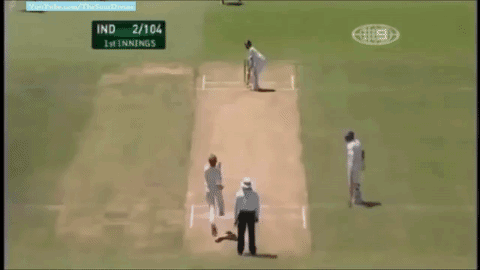 5. The best pull/hook shot ever. Caddick, you poor fellow!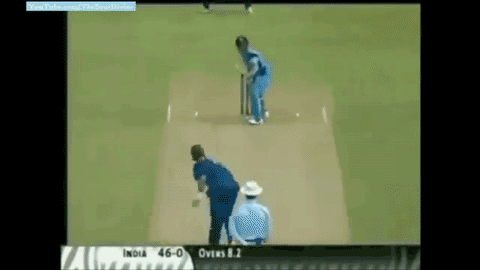 6. Kasprowicz once said, "Don't bowl him bad balls, he hits the good ones for 4." Well mate, should've taken your own advice.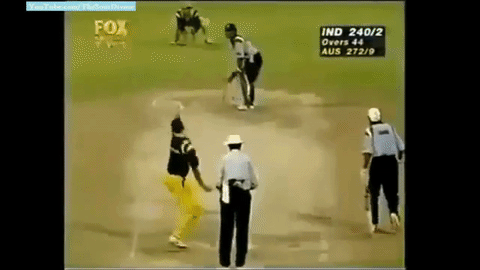 7. Who says only Dhoni can hit the helicopter?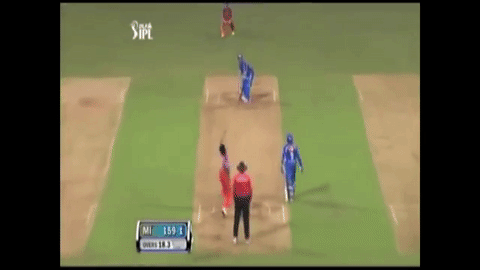 8. Sometimes, Sachin almost hit planes too!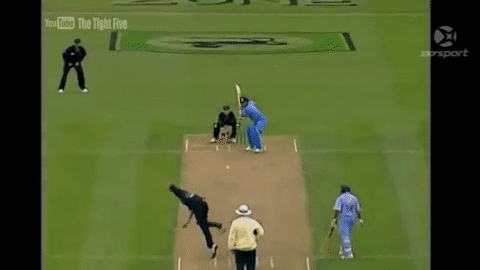 9. And at other times, it was just cars.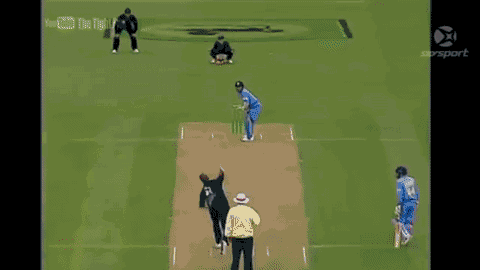 10. Henry Olonga got him out in the previous game. Sachin was clearly not happy about it.
11. No better battle than Sachin-Shoaib to get you all nostalgic!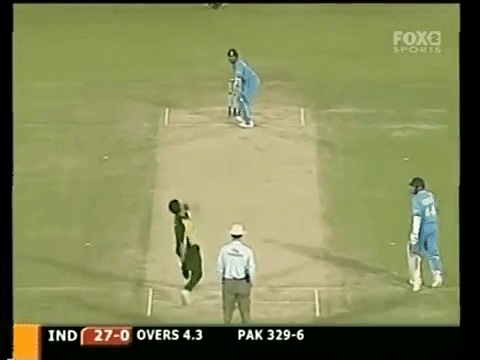 12. And no better six than this one to remind you 'Baap kaun tha'!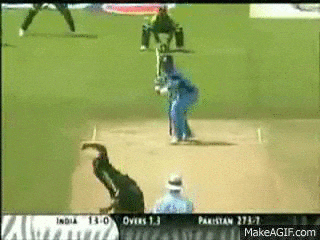 13. The signature 'Sachin single'. One that brought up so many landmarks, including this one – The 100th hundred!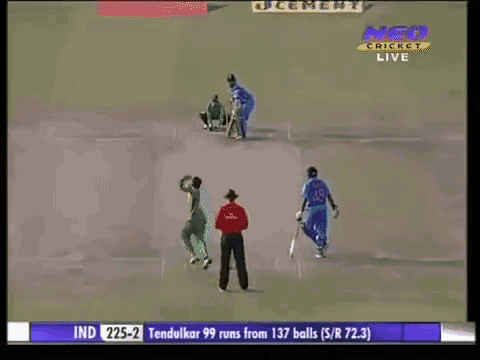 14. This wasn't even a bad delivery!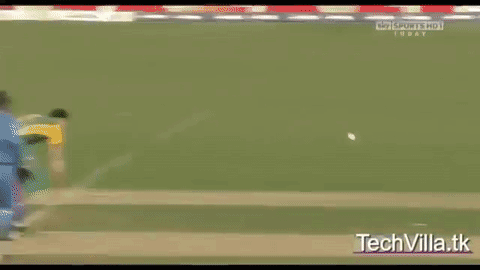 15. Neither was this one. An ingenious shot, this.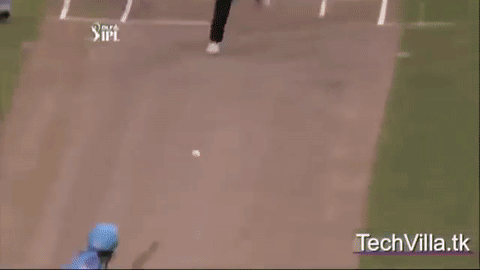 16. And how many people can play a sweep shot of a pace bowler with such grace?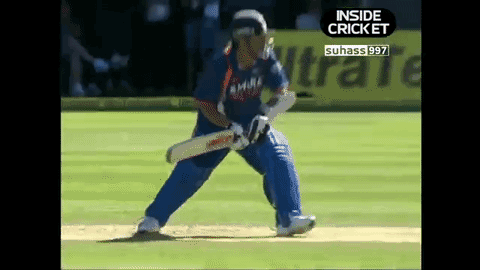 17. I guess the guy who can hit one as high as this!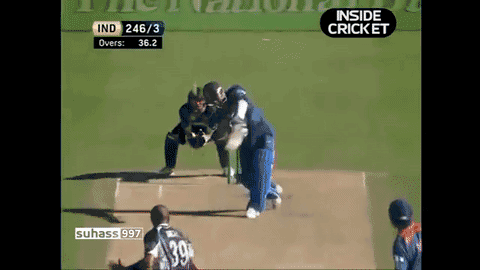 18. Can't forget the shots that gave Shane Warne nightmares!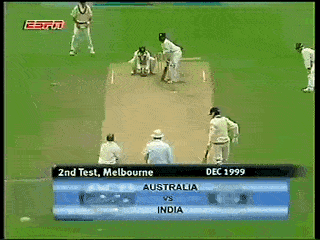 19. Boy, he really killed the Aussies didn't he?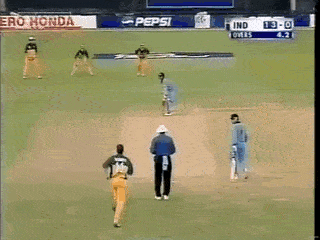 20. His skills lay beyond the willow too!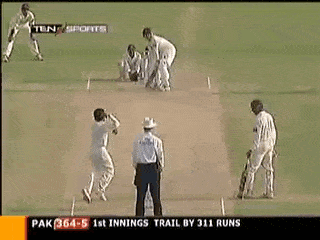 21. And he had an extremely safe pair of hands too. Remember this?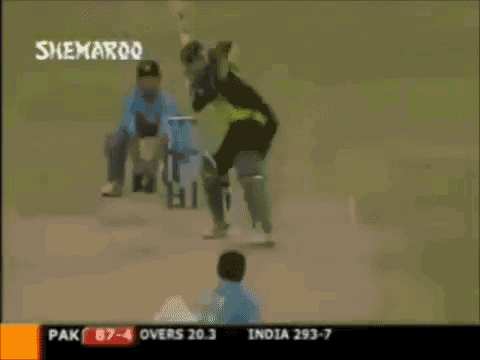 22. He was brilliant with cover drives as well.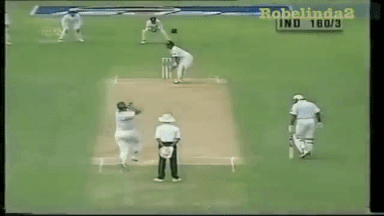 23.  How about one in slow mo?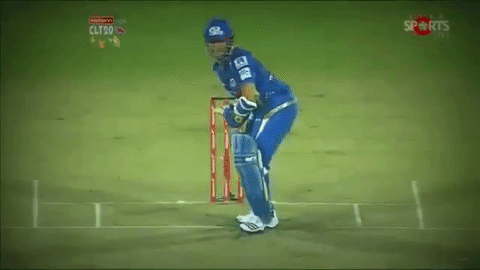 24. We all know that no one played the backfoot punch better than him.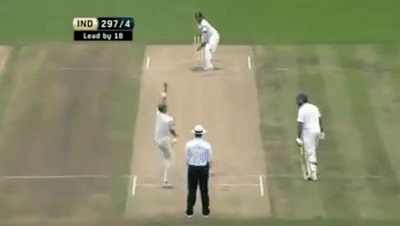 25. And no one can ever play that straight drive like he did. Let's revisit it one last time, shall we?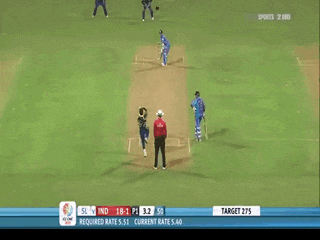 With so much happening, we hope this ends your year on a high!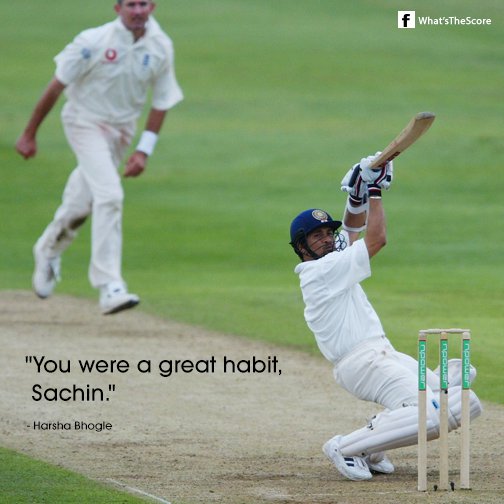 He really was, wasn't he?