Indian cricket icon Sachin Tendulkar joined professional networking website LinkedIn as a 'LinkedIn Influencer' and spoke extensively about cricket, retirement and how he managed to master business as well.
But first, he spoke on the process of reaching the decision to retire from the sport he played for two decades.
"I realized that I had to force myself to wake up and go about my day. I knew that the gym training was a critical part of my cricket – something that had been my life for 24 years. Yet, there was reluctance. Sunil Gavaskar, one of my heroes and a former cricketer, once said that he made up his mind to quit the game when he found himself checking the clock, to see how much time there was left for the lunch and tea intervals. Suddenly I knew exactly what he meant. My mind and my body were telling me the same thing. Maybe, it's time to hang up my boots," he wrote on LinkedIn.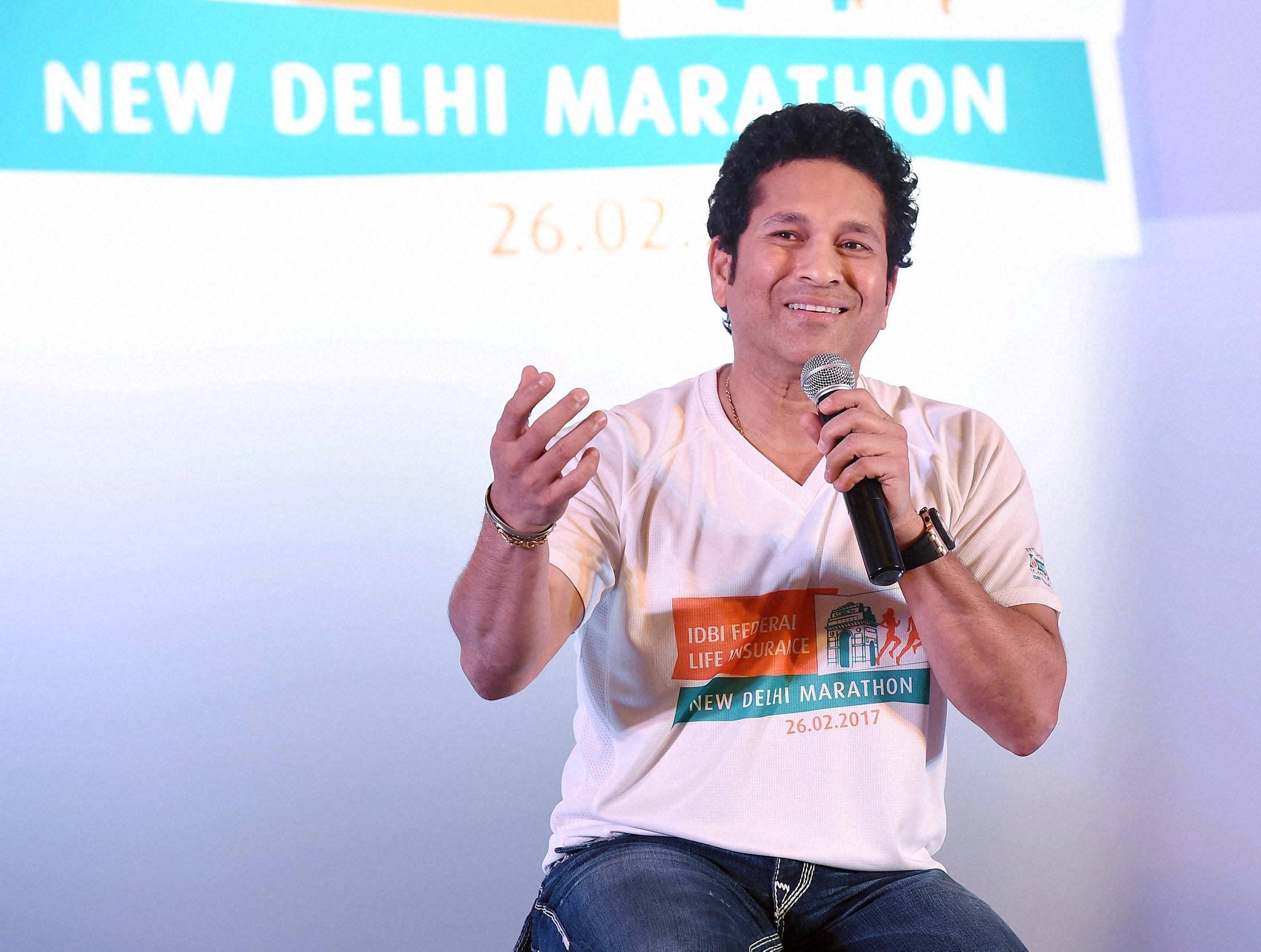 But while cricket was over for him (and a lot of his fans), Sachin spoke of the bigger challenge. 
On how he keeps himself involved with a host of sports and businesses – with a special mention of Kerala Blasters, his Indian Super League team.
"I'm already involved in technology, health and wellness, lifestyle and clothing. I have my own brand, sports goods manufacturing company… I started designing sporting equipment; started sharing my ideas with the equipment manufacturers and they would share their ideas too. We are learning from each other and as long as we continue to do that, we continue to get better in life. That's what I want to do."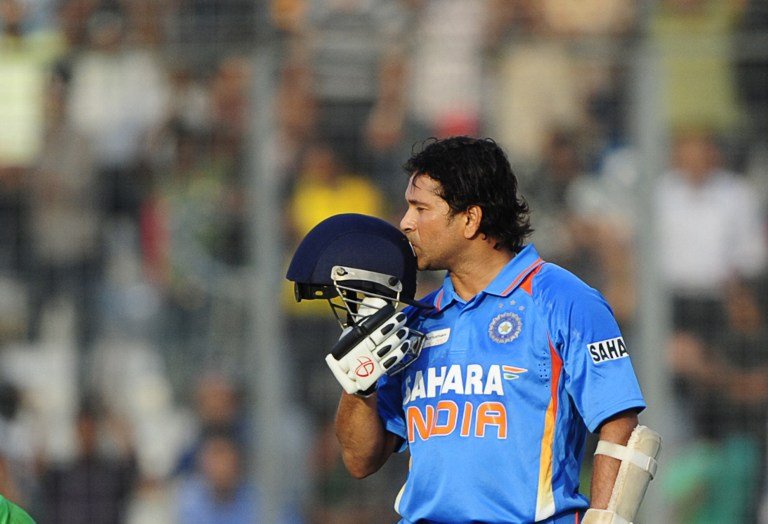 Sachin reserves special praise for the reverberating chants of 'Sachin, Sachin' – something he dearly misses at the end of his playing days. But the batsman makes it abundantly clear that he now has more time to give to his family – and more freedom to decide what he wants to do.
"Lastly, but probably the most important, are the changes in my personal life. I now have more time to give to my family, to travel, to pursue my passions and to focus on things that are close to my heart, ones that I can now explore. The love and affection from fans has remained unchanged, the chants still resonate and appear wherever I travel, which is amazing and something for which I am eternally grateful."
Read the entire article here.
Original feature image source: AFP