Cricketer-turned-parliamentarian-turned singer Sachin Tendulkar turned into a road safety activist at a traffic stop, urging bikers to wear helmets even as they seemed more keen on clicking selfies with him.
Tendulkar, a Rajya Sabha MP, posted a video on his Twitter page, in which he can be seen on the back seat of a car and telling bikers to not drive without helmets.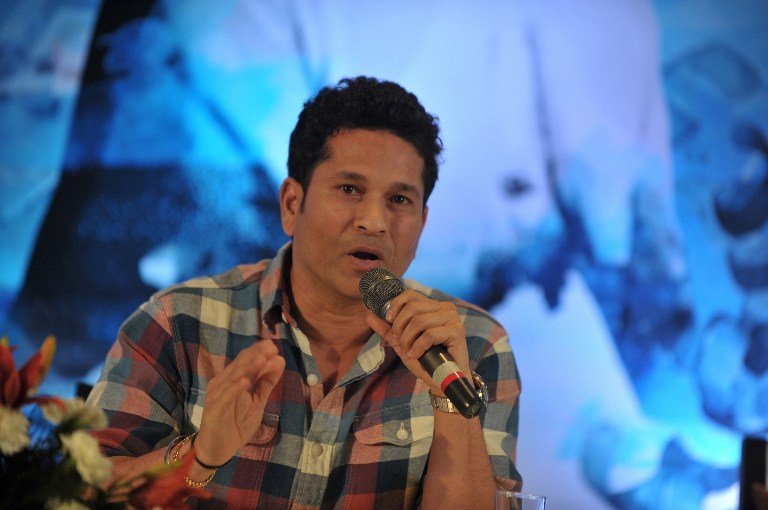 "Helmet Dalo!! Road safety should be the highest priority for everyone. Please don't ride without a helmet," he posted.
In the video, a couple of bikers without helmets look on stunned as Tendulkar calls on them to follow the rules. After the initial surprise, one of the men took out his smartphone to capture a quick selfie with the iconic cricketer.
"Promise me you will wear a helmet. It's dangerous for you. Life is very precious. Is that a promise?," Tendulkar tells them before his car goes past the duo.
The two men are heard saying "yes sir" to Tendulkar's question.
As his car drives off, Tendulkar was also seen waving at other motorists and urging the ones without helmets to follow the rules. 
It happened during Tendulkar's recent visit in Hyderabad where he had gone to attend the opening ceremony of Indian Premier League.
Watch the video here:
(With PTI inputs)