The produnova vault saw our first female gymnast become the 4th best in the world. Dipa Karmakar lost bronze by a whisker. But she had done India proud. 
A young 23-year-old wrestler, Sakshi Malik, fought the match of her life and gifted her nation with its first medal of the Rio 2016 Olympics. 
PV Sindhu became the first Indian in history to win a badminton silver at the Olympics.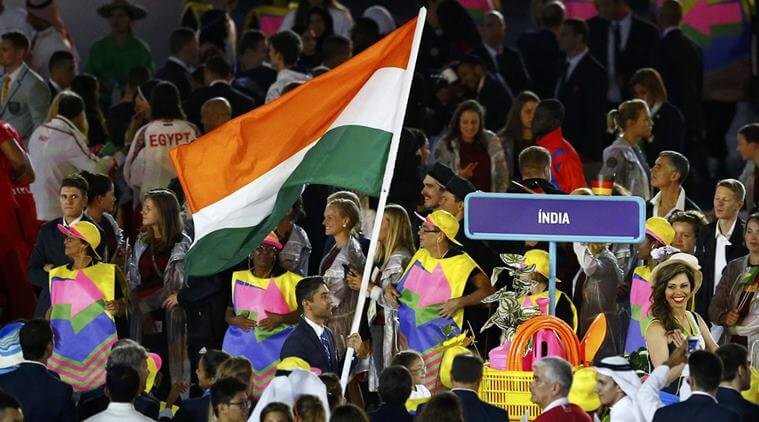 So what did these guys do right after their heroic Olympic campaign? 
Well, this is what Sakshi tweeted:
A beaming Dipa told Reuters, "I had ice cream two days after the final and two large strawberry smoothies. It was the first time in three months I've had any dessert. But I had a little too much and now I have a bad throat."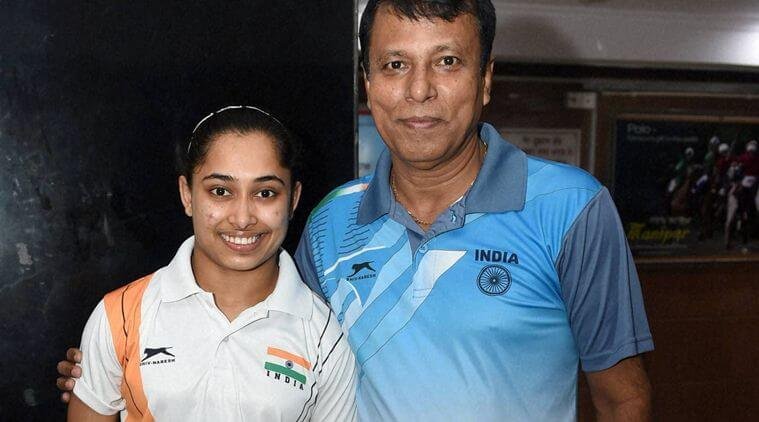 And PV Sindhu was finally allowed to eat ice cream and sweet curd by her mentor Gopichand.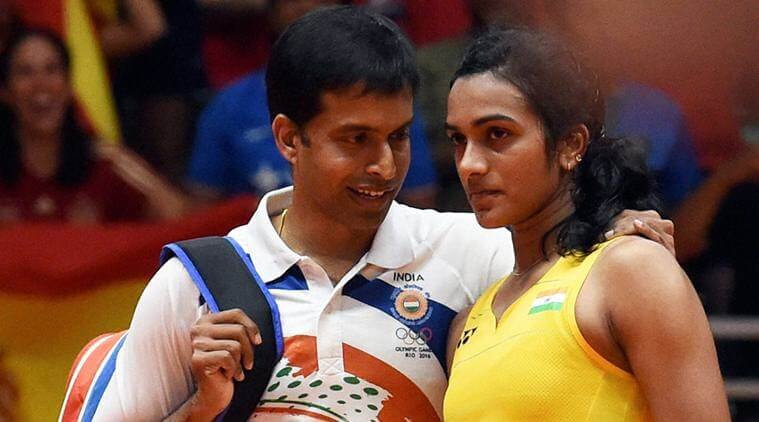 While we can devour these things anytime we want to, for our Olympians it is a luxury. It is the reward for becoming one of the best in the world in what they do. 
Imagine that! Imagine if you're told that you can eat some aloo ka parantha only if you perform well at the Olympics.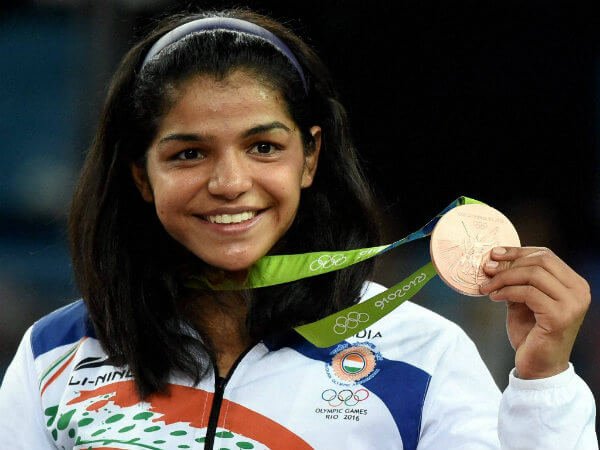 We only see what goes on in front of us. But the hard work behind it all goes unnoticed. Here's the diet Dipa followed:
"For breakfast, I eat egg, dalia, chana and a glass of milk. For lunch again, I have a couple of pieces of boiled chicken. For dinner, I only eat chicken and a vegetable soup. This is the diet I have been following not just after my qualification for the Rio Olympics but for years now."
That ice cream was a well-deserved respite from the monotonous diet. But we know she'll be at it again, because her sole dream is to make her country proud.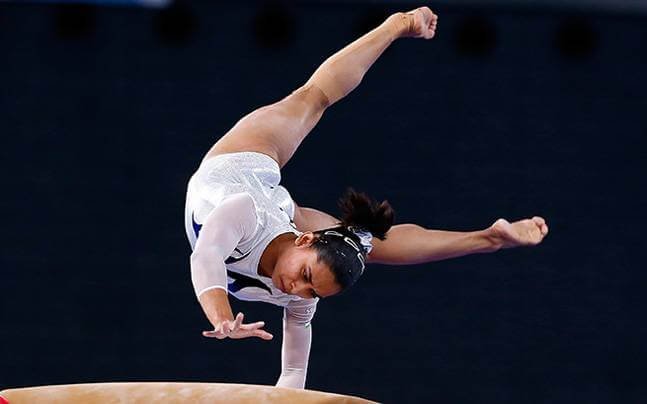 Sakshi on the other hand has a diet that costs around ₹40,000 per month. And it's not like she spends that in a lavish restaurant or Saturday night outings. Her diet includes cow's milk, fruits & vegetables, raisins, almonds, sprouted food, soybeans, pulses, pomegranate & sweet lime juice and some meat. 
Her favourite foods are aloo ka parantha & kadi chawal, which she wasn't allowed. But she can finally satisfy that craving!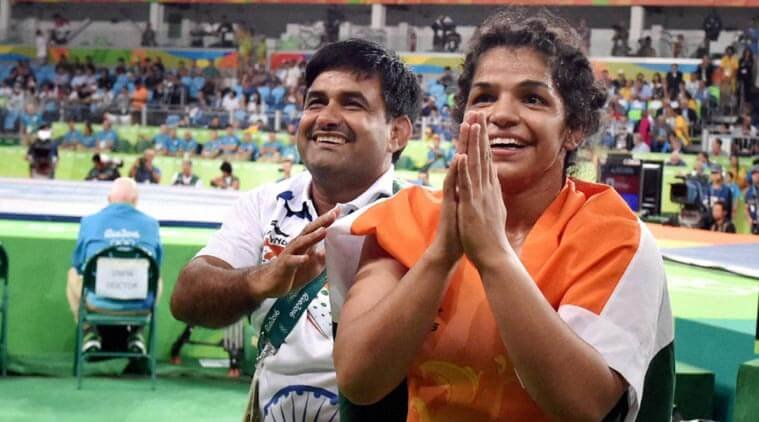 Sindhu had been off sugar and sweet delicacies because, according to her coach, it hinders with recovery. He told HT, "There is nothing like what she prefers. She eats what she is told to."
Her food is constantly monitored because her appetite is pretty less. "We monitor each meal and give her high calorie food when she's not feeling hungry enough. Even during the Games she has been carrying three types of nutrition supplements in her bag. These vary – high energy, protein-based or recovery inducing," her trainer told HT.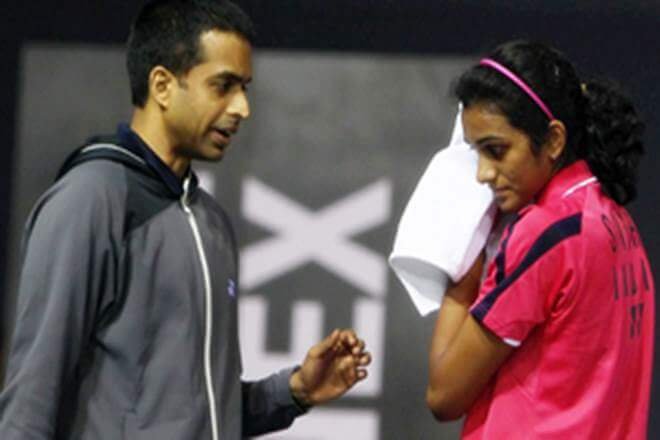 It's not just 'tasty' food they are giving up on. There are other things as well.
Dipa Karmakar told India Today: "I wake up at 7 am and then go down to the mess for breakfast at 8 am. After that, it's practice time from 8.30 in the morning till 12 noon. I return to my room, freshen up and rush for lunch at 1 pm. It's again time to take some rest and recover by sleeping till 3.30 pm. The next round of training session begins at 4.30 pm & ends at 8.30 pm, after which I eat my dinner and call it a day." 
Just reading that made me feel tired.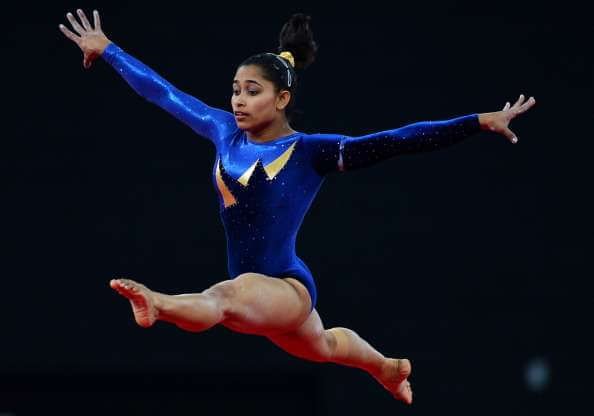 Sakshi underwent an intensive training for months before Rio. She did more than 500 sit-ups per day. She does not go for movies or chill with her friends. It's all about working out and resting at home. 
"I've achieved all this because of my struggle for 12 years. Peace is all what I need; that's enjoyment for me," she said.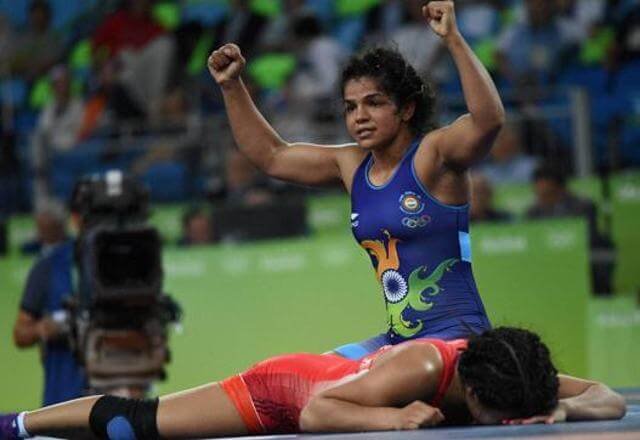 Sindhu's training begins at 4 am everyday. Till 7 am, she goes through about a 1000 shuttles. She again trains at 8 am for a couple of hours and then again at 11 am for a hour and a half. Evenings are dedicated to gym and exercise sessions. 
She does around 600 sit-ups and 2400 abdominal exercises per week. These are essential for her balance and stability.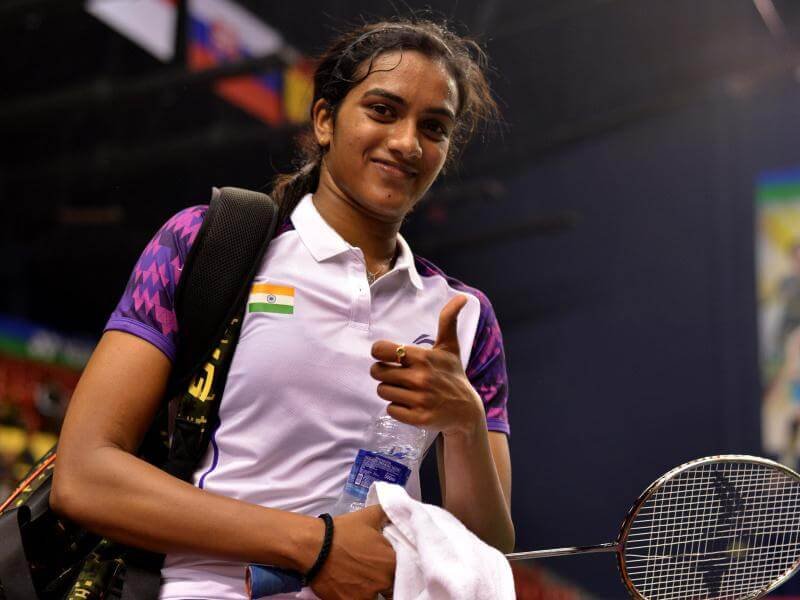 "The most important decision about your goals is not what you're will to do to achieve them, but what you are willing to give up." 
– Dave Ramsey