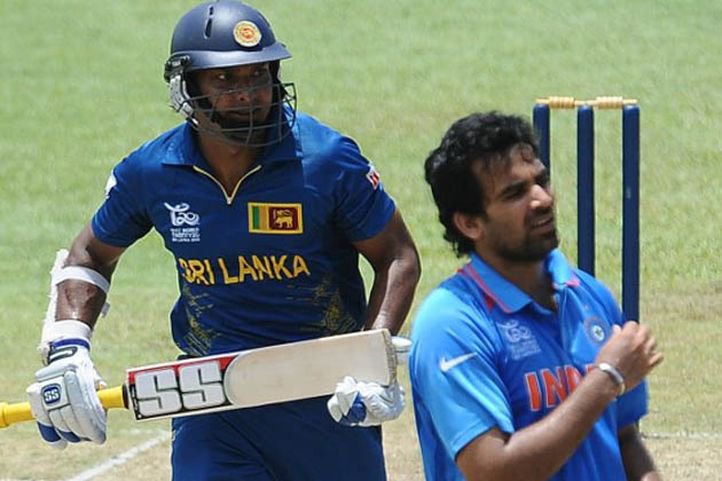 Legendary batsman Kumar Sangakkara is nearing the end of a fabulous career and he has confessed that India's Zaheer Khan is one of the toughest bowlers he has ever faced.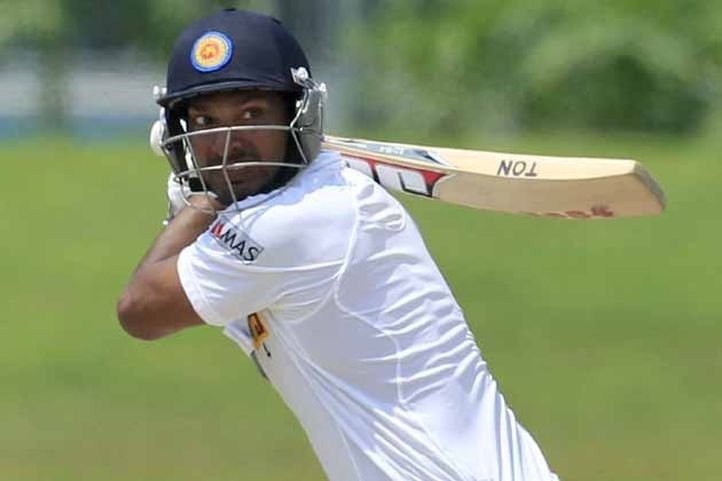 The classical left-hander is currently in action against India in the first Test of the 3-match series and will play his final Test at Colombo from August 20.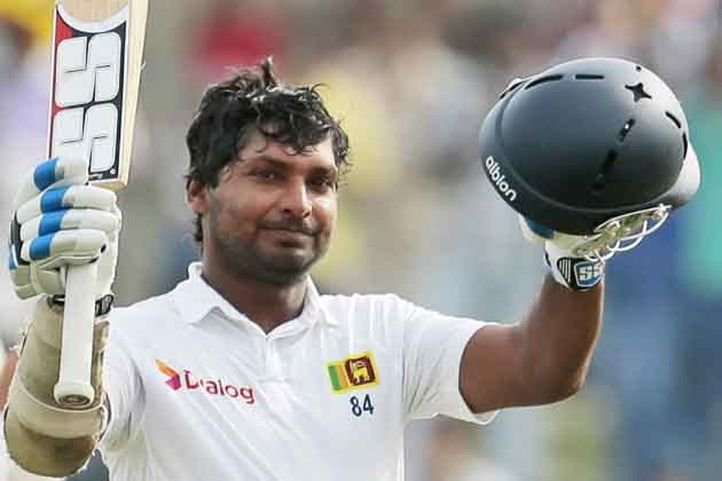 Sanga stated that he has always loved playing against India with the challenge it offers and is in love with Virat Kohli and Ajinkya Rahane's batting from the current lot.
All images courtesy: IBN LIVE