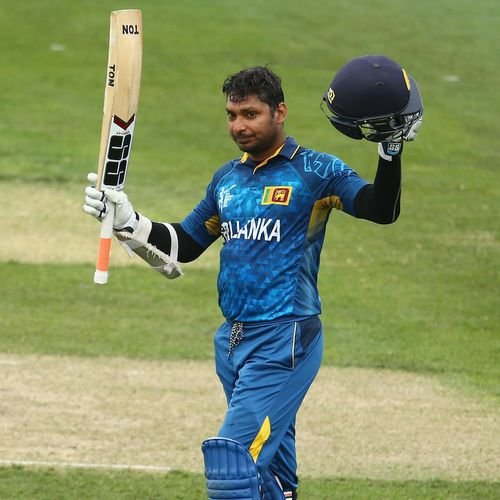 Kumar Sangakkara plans to retire at the end of the current World Cup but before that he is intent on breaking as many records as he can. The 37-year-old broke 3 records during Sri Lanka's 148-run win over Scotland.
His knock of 124 was his fourth ton on the trot; he's the first batsman in ODI history to achieve the feat. With 4 tons, he also holds the record for maximum tons in a single World Cup or ODI tournament. In the second innings, the wicketkeeper also became the first one in history to effect 500 ODI dismissals (402 catches and 99 stumpings).
Batting first in Wednesday's match at Hobart, Sri Lanka amassed 363/9 in 50 overs, powered by a 195-run partnership for the second-wicket between Sangakkara and Tillakratne Dilshan (104). Scotland stood no chance and they were bundled up for 215/10.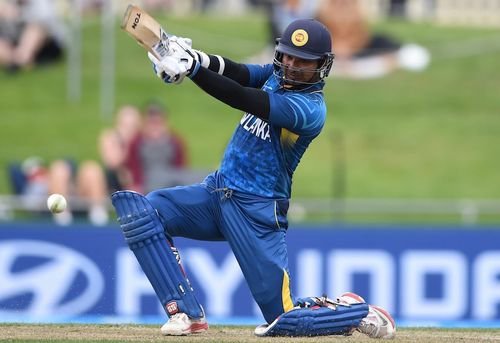 Man of the moment Sangakkara is as surprised with his form as are the rest of is . "Sometimes things just fall in place. Everything clicks. No matter how hard you try to find that one thing, it becomes difficult. I am not sure what that one thing is, but it is definitely working for me at the moment. Hopefully I can keep onto it".
With the win, Sri Lanka have jumped to second spot in Pool A with 7 points, second only to co-hosts New Zealand who have 10.