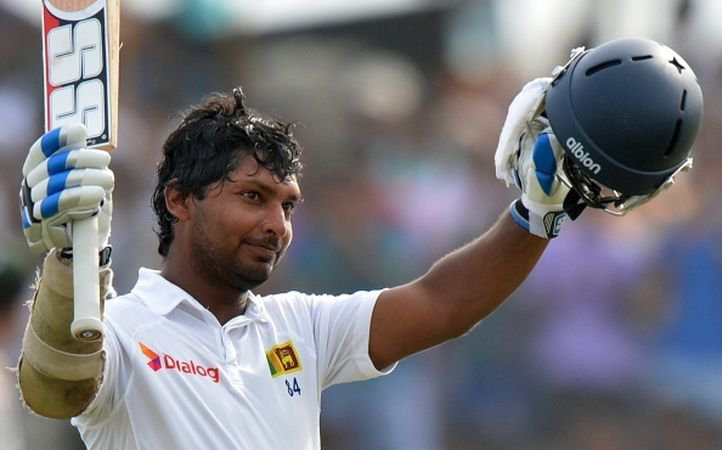 Legendary Sri Lankan batsman Kumar Sangakkara has decided to draw curtains on his illustrious career and will retire during the home Test series against India.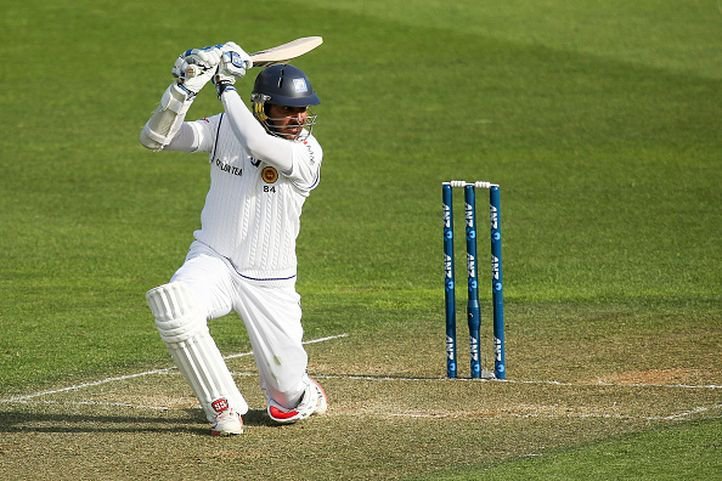 Sangakkara is currently in action against Pakistan and announced that he will miss the 3rd Test of the ongoing series and will play the first two Tests against India before calling it quits.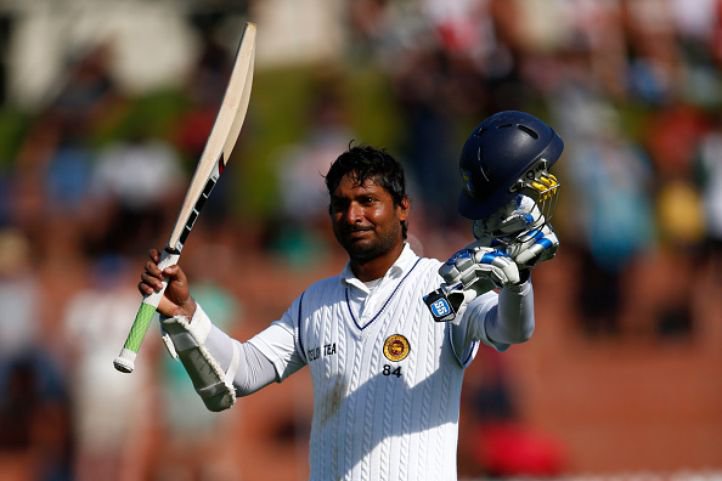 The elegant left-hander is the most experienced Test batsman in action currently and has 12,305 runs and 38 centuries to his name.
He is the last serving member of the glorious era of batsmanship that started in late '90s and went on till last year.
All images courtesy: SPORTSKEEDA