Indian tennis player Sania Mirza has announced that 2022 will be her final season on the WTA tour. After the first round of women's doubles at Australian Open, she said:
I've decided that this will be my last season. I'm taking it week by week. Not sure if I can last the season, but I want to.
She cited physical, personal and several other reasons for her retirement.
There's a bunch reasons for it. It's not as simple as 'okay I'm not going to play'. I do feel my recovery is taking longer, I do feel, considering my son is three years old, I'm putting him at risk by travelling so much with him, that's something I have to take into account. My body is wearing down. My knee was really hurting today and I'm not saying that's the reason we lost but I do think that it is taking time to recover as I'm getting older.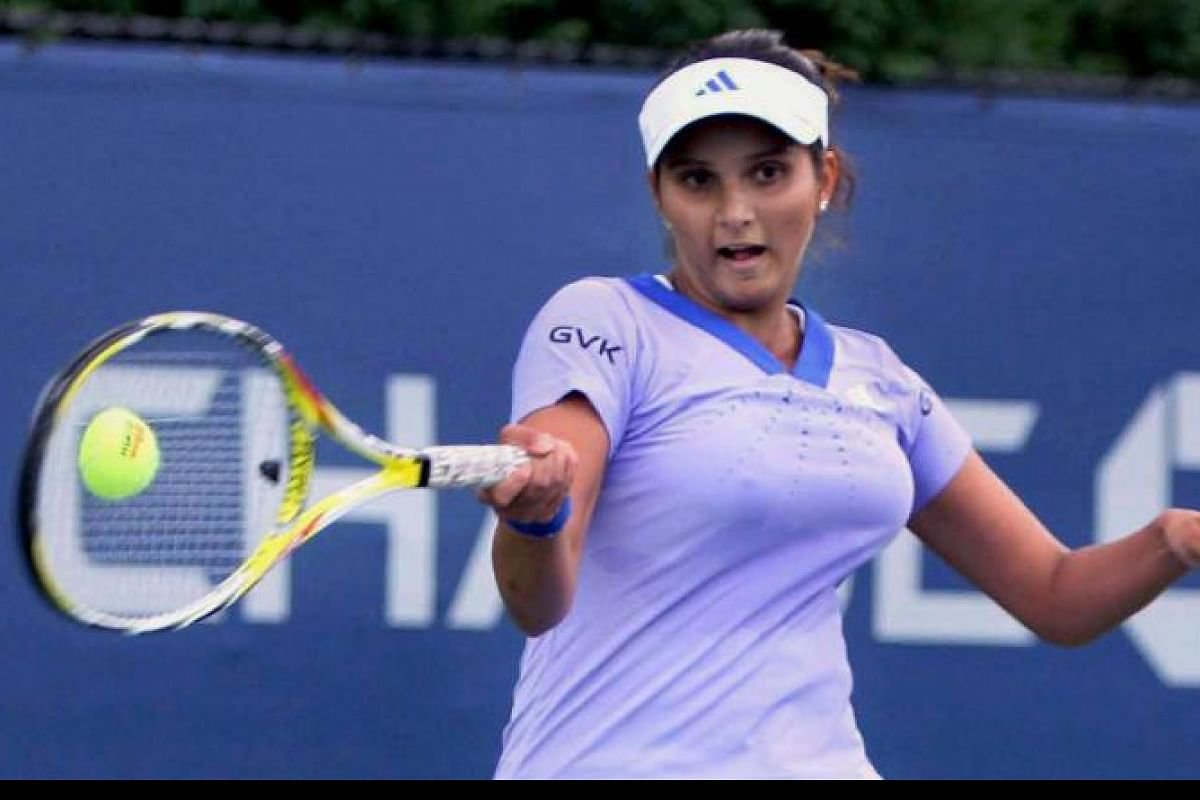 The 35-year-old Indian tennis player is a former world No. 1 in doubles and is currently ranked 68th in the world. Sania Mirza also holds the distinction of being the first Indian woman to win a Grand Slam.
Soon after the news of her retirement plan broke, netizens shared heartfelt best wishes for the Indian superstar.
Wishing her best of luck for the future.