Reports have emerged that captain Virat Kohli and head coach Anil Kumble have let the BCCI know that Indian cricketers are not paid what they deserve – a couple of weeks after revised central contracts were announced.
BCCI, the world's richest cricket body, had doubled the annual retainer fee of India's 32 centrally contracted cricketers. The Committee of Administrators (COA) had announced that Grade A players, like Virat Kohli and MS Dhoni, would now be getting Rs 2 crore as compared to the earlier Rs 1 crore. Grade B and C players will get Rs 1 crore and Rs 50 lakh respectively. The match fee for Test matches has been hiked to Rs 15 lakh per match from Rs 7.50 lakh earlier, while ODI and T20 Internationals will make them richer by Rs 6 lakh and 3 lakh respectively.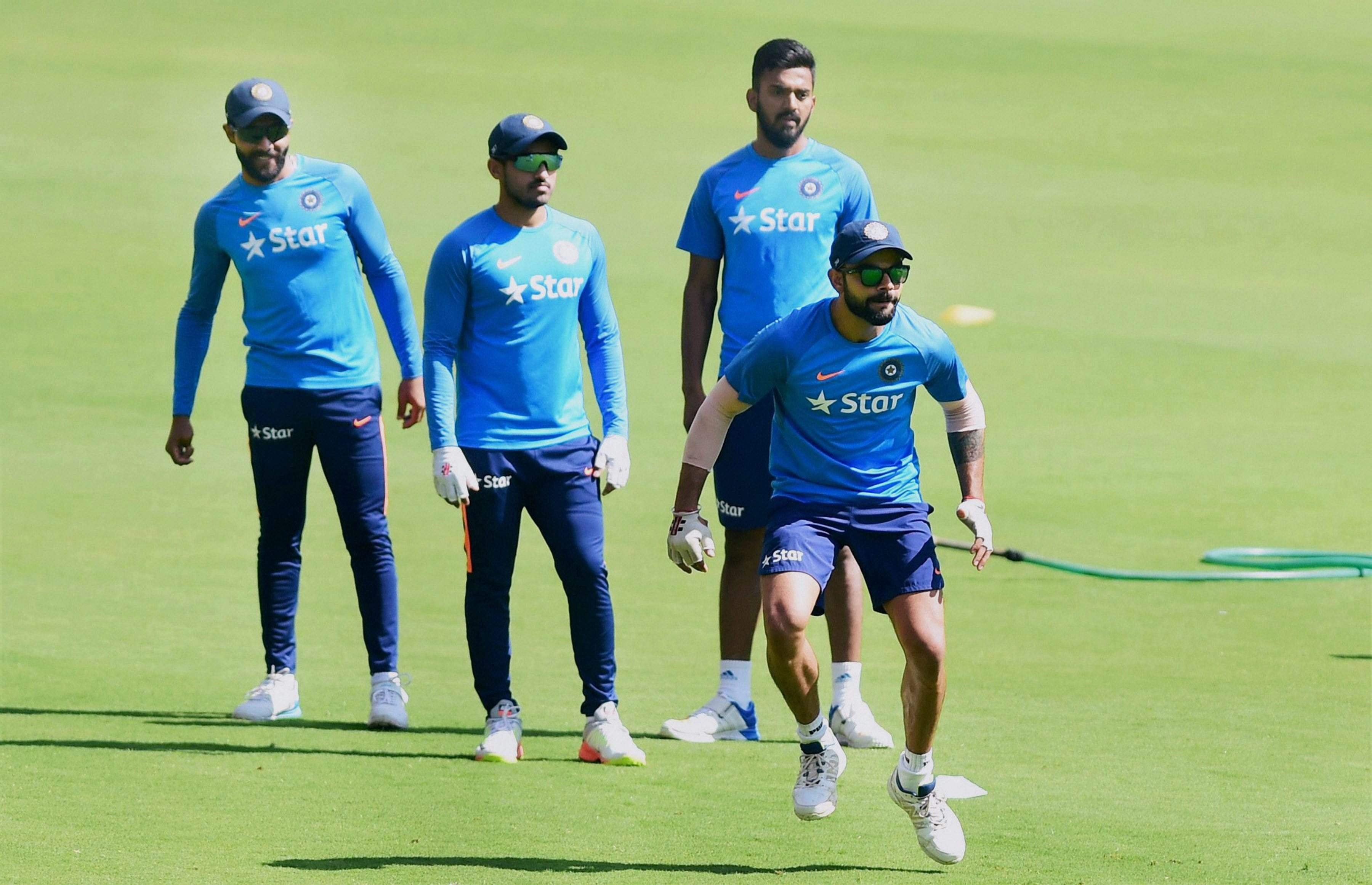 A few days earlier, ESPNCricinfo broke the story about how the players were unhappy with the revised contracts. The report stated that, earlier this month, "Kumble had made a presentation on a revamped compensation structure on behalf of the players and support staff to the Supreme Court-appointed CoA in Bengaluru.'
Now additional details have emerged. Kohli and Kumble have asked for dual annual contracts, one for Tests and one for limited-overs and Rs 5 crore for grade 'A' cricketers in both the formats, states the report in Firstpost.
"Kohli — supported by coach Anil Kumble — argued that while cricketers in England, Australia and South Africa could pick up a purse worth Rs 10-12 crores (inclusive of retainer fee and match fee), a top Indian cricketer would earn a maximum of Rs 4-5 crores (inclusive of retainer fee and match fee). The Indian skipper made it clear it was grossly unacceptable, at a time when the BCCI earned the maximum and was lobbying for a lion's share from revenues of International Cricket Council (ICC)," the official is quoted as saying by Firstpost.
Even former Team India Director Ravi Shastri had termed the increase in their payment announced by the BCCI as "peanuts". Shastri said "it's (what they are getting) nothing, (Rs) 2 crore is peanuts. How much is an Australian (cricketer) getting?"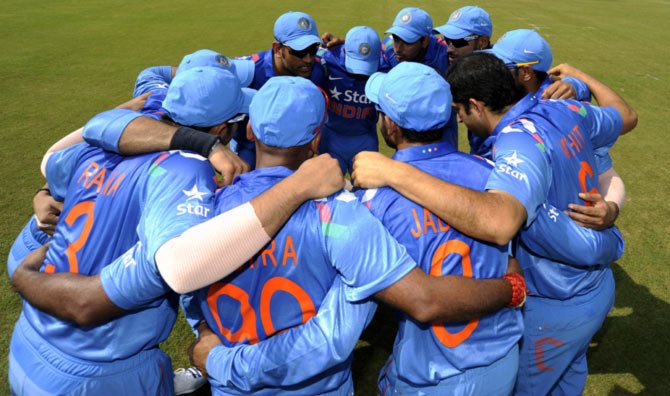 Singling out top Test batsman Cheteshwar Pujara who does not have a contract with any franchise team in the cash-awash IPL, Shastri said the BCCI should ensure that the Saurashtra player is not worried for not being part of the T20 league and, thus, missing out on a huge pay-out.
"The grade contracts of a Test player should be the highest. (Cheteshwar) Pujara should be the highest, at par with top players. Your A grade contracts have to be massive," said the former Indian team director.
While the understandable reaction to question players for asking for more money, it is worth remembering that the BCCI is the world's richest board for the reason — and the players are a big part of that. If you can afford to pay your cricketers much more than any other board in the world can, then there should be very little reason not to do so.
Featured image source: PTI
With PTI inputs