Mahendra Singh Dhoni is an exceptionally talented player who has managed to wow cricket lovers, and even the rest of the crowd, with his impeccable skills as a sportsman.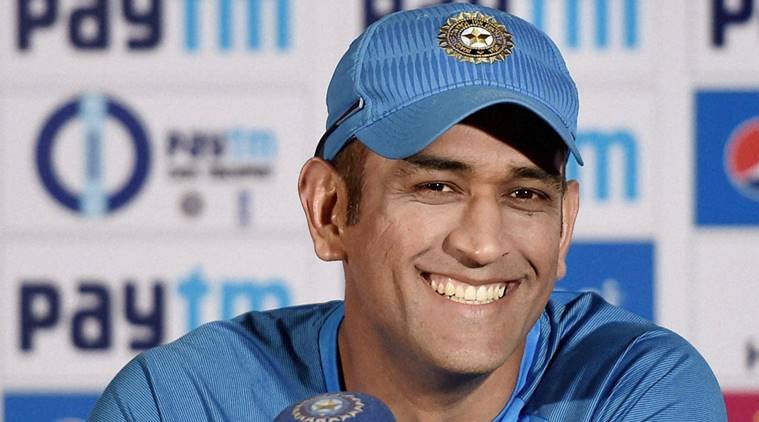 However, Dhoni has also won a lot of acclaim as a wicket keeper, proving to be the finest in the world, a fact that's abundantly clear to both fans of the game as well as the Indian team selectors.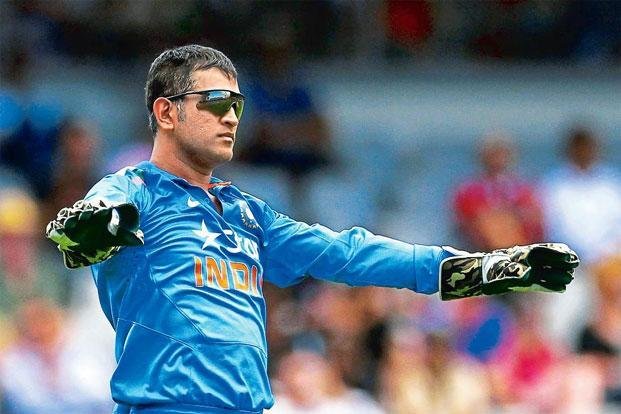 Recently, M K Prasad, Chairman of selectors, confirmed in a statement to PTI that Dhoni will be continuing as Team India's wicket keeper till the 2019 World Cup.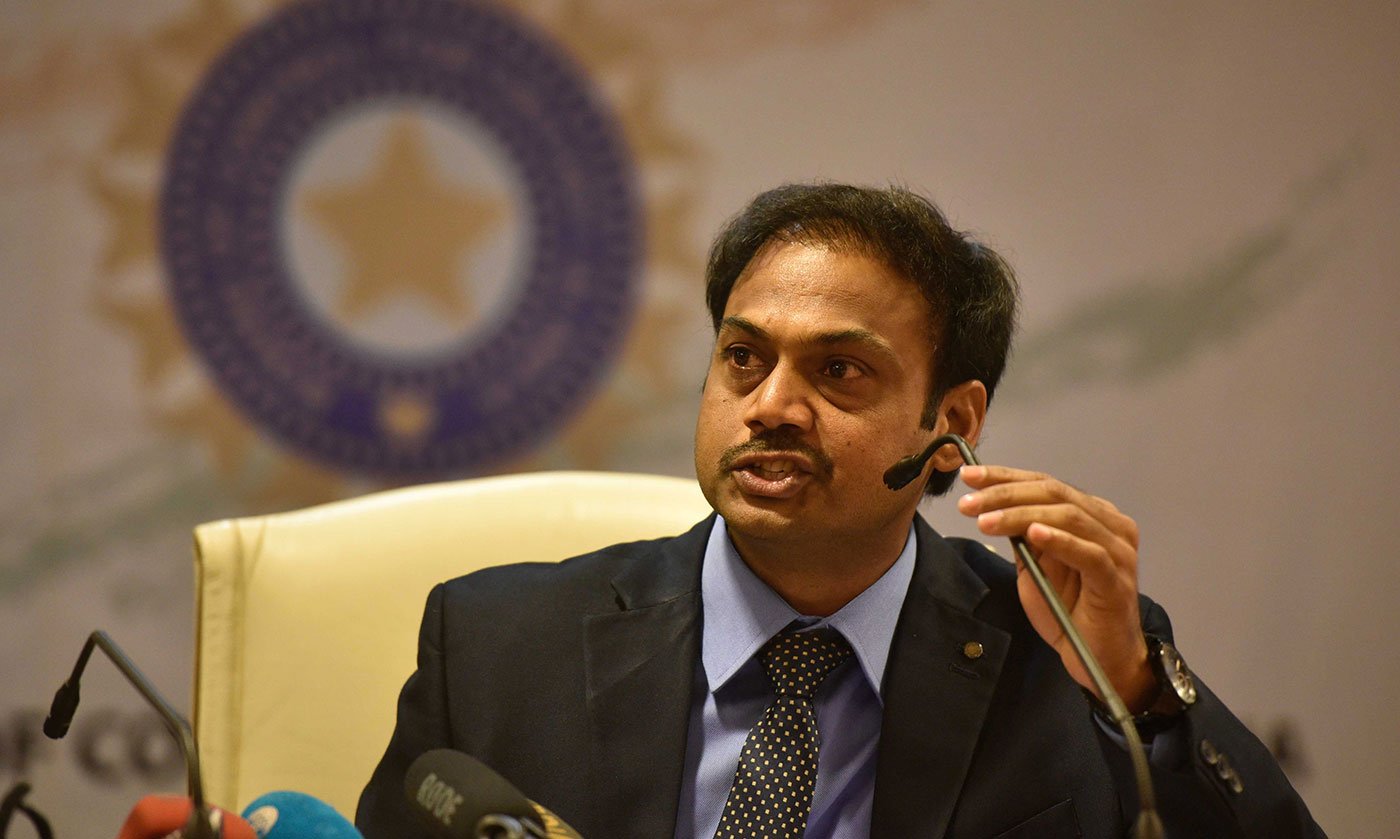 He said that in the present scenario, while there are many players being nurtured to take over Dhoni's role, none can match his skill level or even come close to it. 
"There is no comparison and I don't see any wicket-keeper, who can even come closer to him in world cricket, leave alone Indian Cricket". 
His statement made it abundantly clear that wicket keepers such as Rishabh Pant and Sanju Samson, who are next in line, are not playing for India any time soon.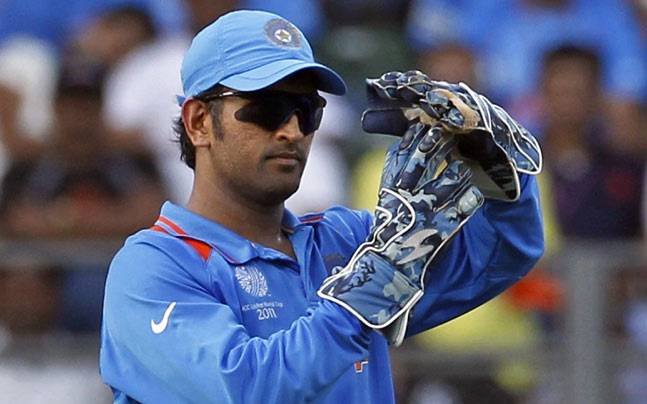 Prasad, who is a former India stumper, confirmed that all aspiring wicket keepers need to work to hone their craft to match the level of skill that Dhoni displays. 
It appears, they just don't make men like Dhoni anymore!