Back in 2012, an innocent 11-year-old boy arrived in Mumbai with a dream of playing cricket for the country. He lived in a tent with no toilet facilities, sold pani-puri to sustain himself and would go to sleep without eating for days on. 
Today, the same boy, all of 17, is all set to represent the country in U-19 Indian cricket team in One Day Internationals (ODIs) against Sri Lanka.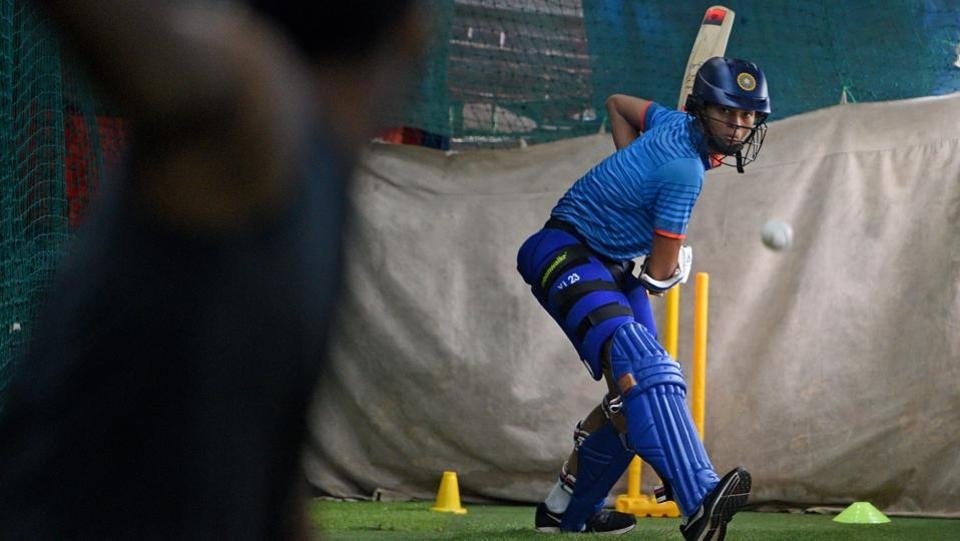 Son of a shopkeeper in Bhadohi, Uttar Pradesh, Yashasvi was only 11 when he moved to Mumbai to pursue his passion for cricket. Initially, he was supposed to live with his uncle Santosh who worked as a manager with the Muslim United Sports Club. But his house wasn't big enough to accommodate Yashasvi. 
So, the uncle requested the Muslim United Sports Club to let Yashasvi stay in the tent with the groundsmen. 
For the next 3 years, that tent was his home.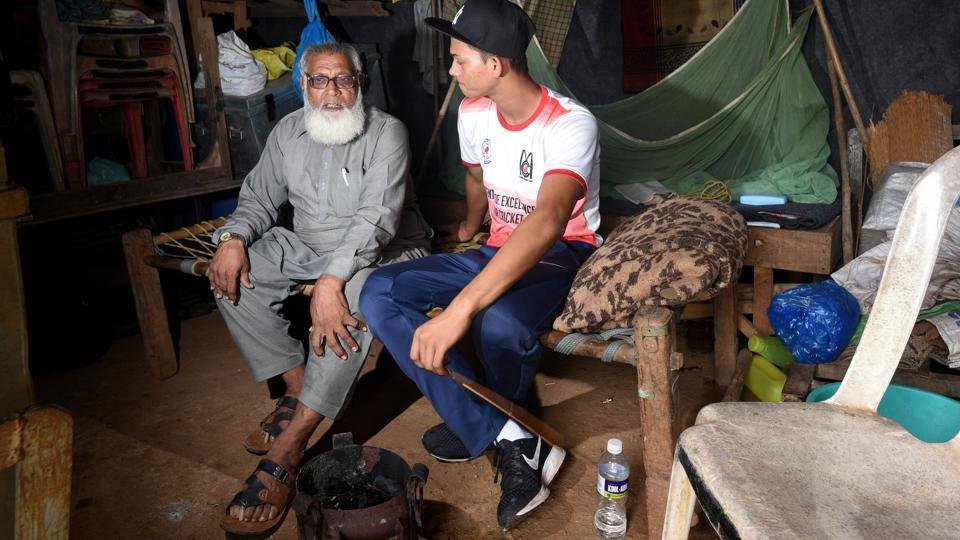 Finding a roof above his head wasn't the only struggle. Yashasvi had to do odd jobs to keep himself afloat. He would sell pani-puri in Azad Maidan and even helped sell fruits to earn a living.
Unlike his peers, who brought heavy lunch boxes with them, for Yashasvi, food was a luxury.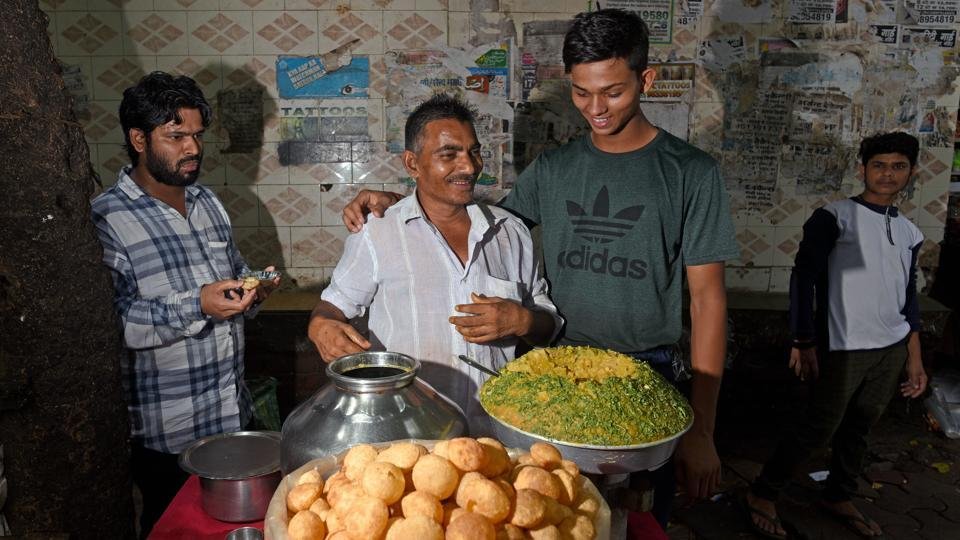 Recalling the days when managing two square meals a day was a huge task, Yashasvi told Indian Express:
I always used to see boys my age bringing food or their parents had big lunches with them. As for me, it was — khana khud banao, khud khao. (make your own food, eat alone). No breakfast. Catch hold of anyone around and request them to buy breakfast.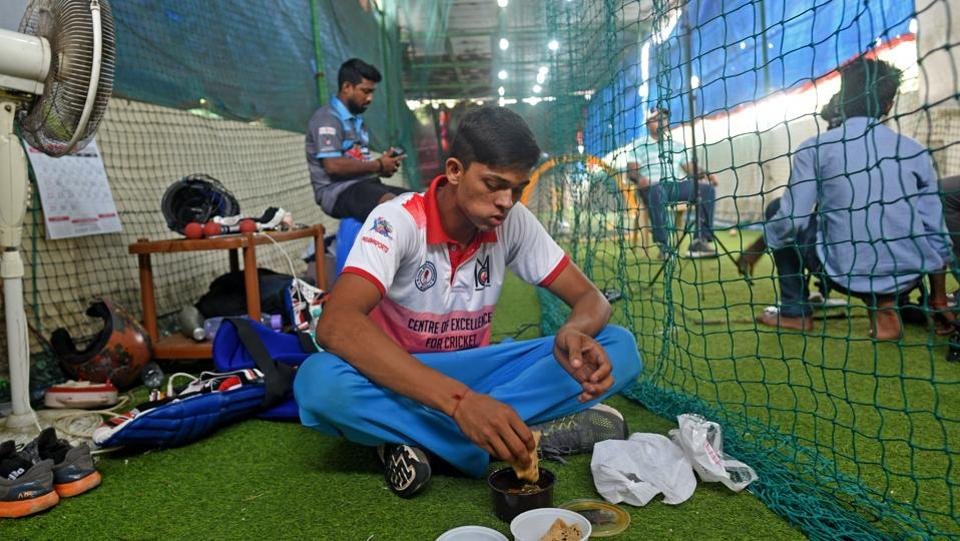 For Yashasvi, life got a new direction when he was spotted by Jwala Singh, a coach who runs a cricket academy and had similar struggles as Yashasvi's. He was impressed with Yashasvi's past records took the responsibility to groom him. Singh worked on Yashashvi's fitness as well as his techniques. As Singh told Indian Express: 
He must have been around 12 years and I saw him facing an 'A' division bowler with ease. I could relate to him. When I also came to Mumbai from UP, I didn't have a house to stay in. No godfather, no guide. He is gifted. He has 49 centuries in the last five years.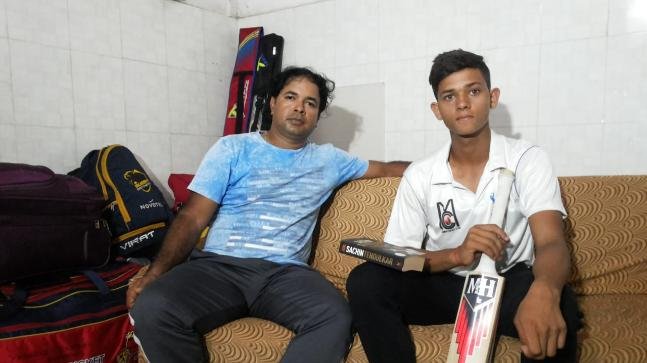 All these struggles, Yashasvi believes, have made him more determined and prepared him to be a better sportsman. 
Other than the lessons that his struggles of 6 years taught him, it's Master Blaster Sachin Tendulkar's words that keep the young man going.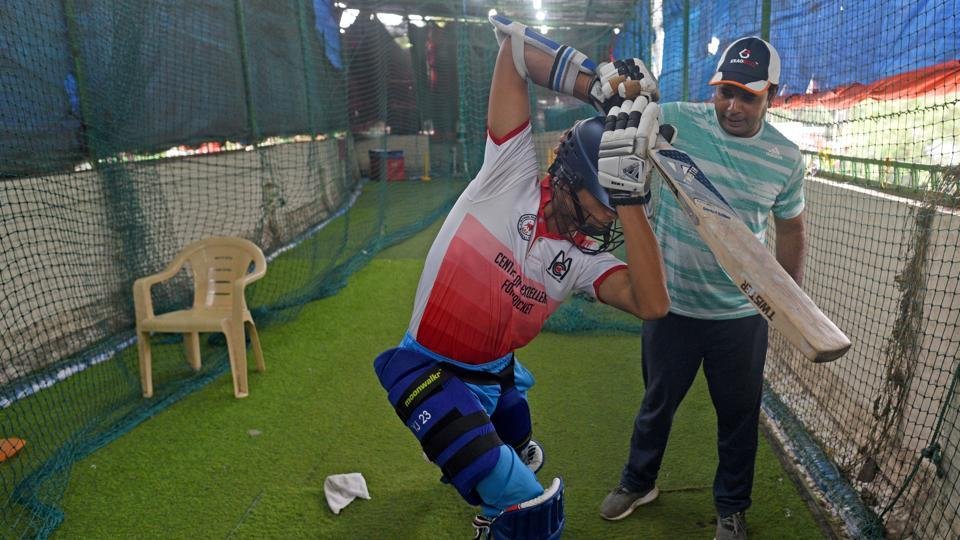 It just happened that Yashasvi was roommates with Arjun Tendulkar in the preparatory NCA camp in Bangalore for the India Under-19 team's Sri Lanka tour. Yashasvi requested his roommate for one meeting with his father, the legendary Indian cricketer. Right after the camp was over, Yashsvi met his idol at his Bandra mansion who even gifted him a bat. Yashasvi told India Today:
It was my dream which came true. I got a bit nervous. I could not believe it was him. I asked him as many questions as I could about my game and he explained with examples. He told me how I could change my thoughts in different situations.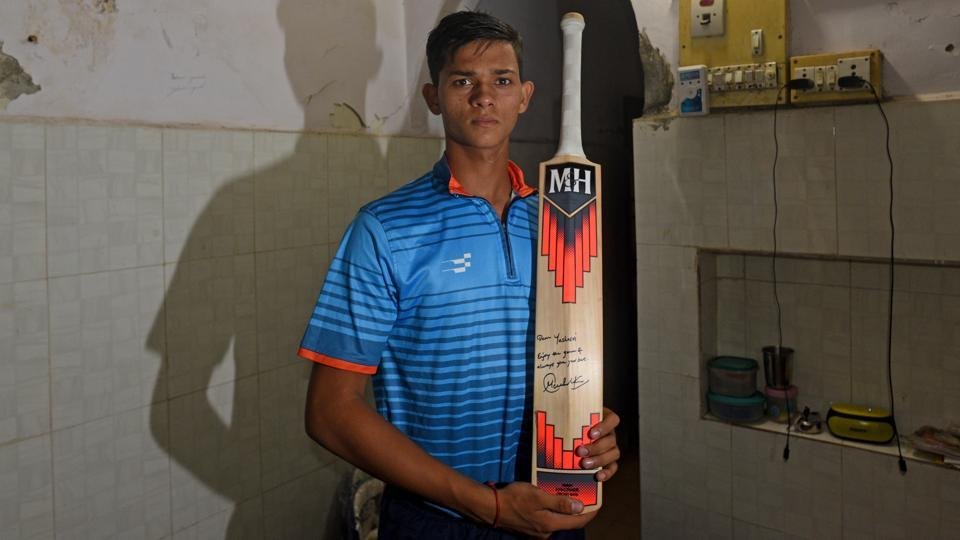 But everything aside, it's his steely determination and an unusual calm that makes this young lad a promising star of Indian cricketing scenario. When asked if he feels any performance pressure, now that he's been selected for a crucial match, he said:   
You are talking about mental pressure in cricket? I have faced it daily in my life for years. Those have made me strong. Scoring runs is not important. I know I will score and take wickets. For me, whether I get the next meal or not, that's important.
Good luck Yashasvi, you have a long way to go!