A lot of errors; the biggest being an own goal, led to Poland's 1-2 defeat to Senegal in last evening's group match between the two countries.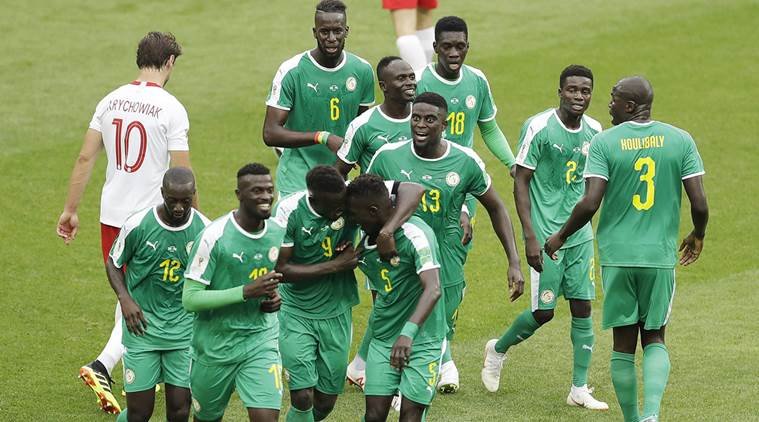 And that's how Senegal became the first African team – out of the 5 that are participating – to not only avoid defeat; but, also win at this edition of the FIFA World Cup.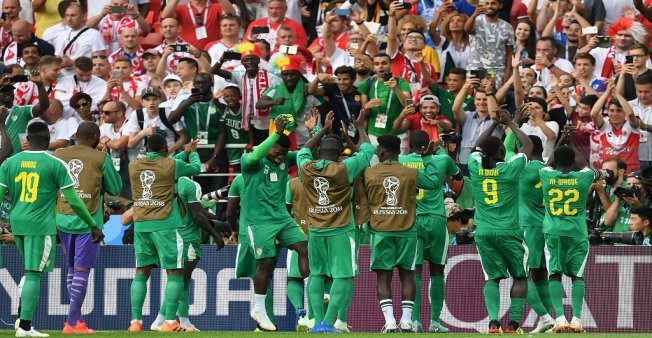 This was a special occasion, and the Senegalese treated it like one. There was a lot of celebration, a lot of cheering and a lot of dancing. 
But what caught the media's attention (apart from those moves) were the Senegal fans who cleared up the mess they had made in the excitement of their team's victory over the much more fancied opponent. 
Soon after the video went viral, people started appreciating the Senegal fans for their manners and humility after an important victory like that. 
Before this, it was the Japanese who made news for cleaning up the stadium following their 2-1 victory over Colombia. 
This match was important for Senegal for many reasons. 
The country is playing only its second World Cup in their history and what this meant for them was evident by the way their manager Aliou Cissé broke down in tears, following prayers with his team, a few days ago.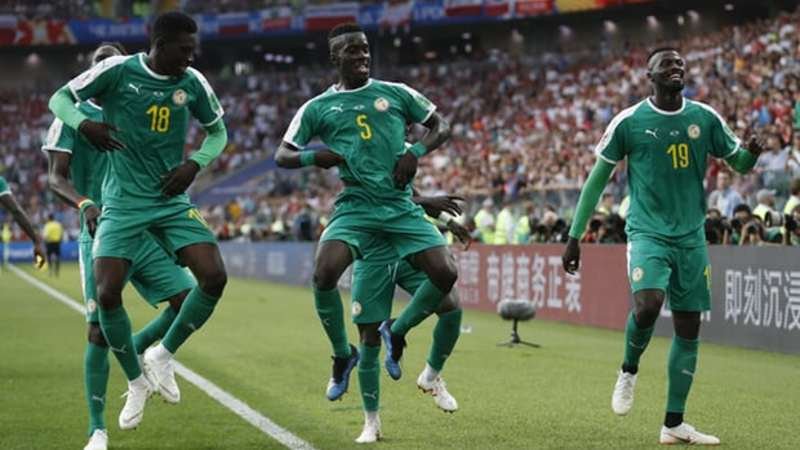 Here's hoping that the 'good guests' get many more reasons to celebrate in the future.