We are nearing the round of 16 of the World Cup and have already seen a great deal of passion, tears, upsets and nerve-wrecking late goals (Damn, Kroos!).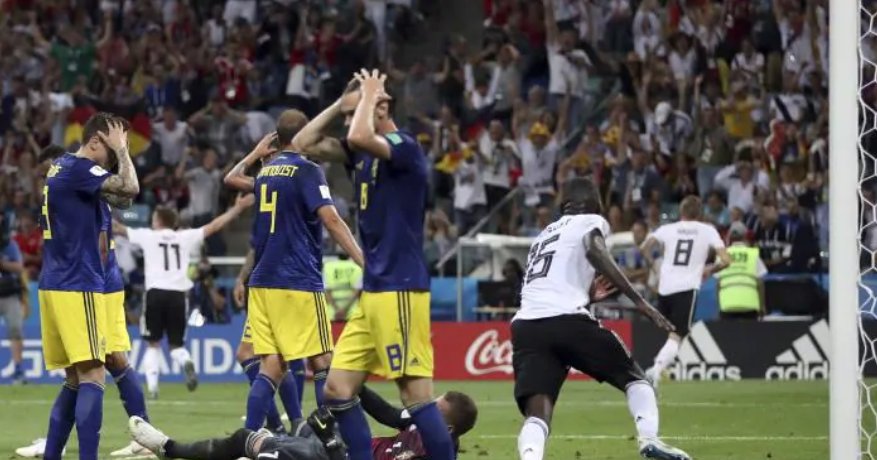 Amid all this drama, there's one team so full of fun and love for the beautiful game, it's making a strong case to be everyone's Doosri Country. 
And the team is Senegal.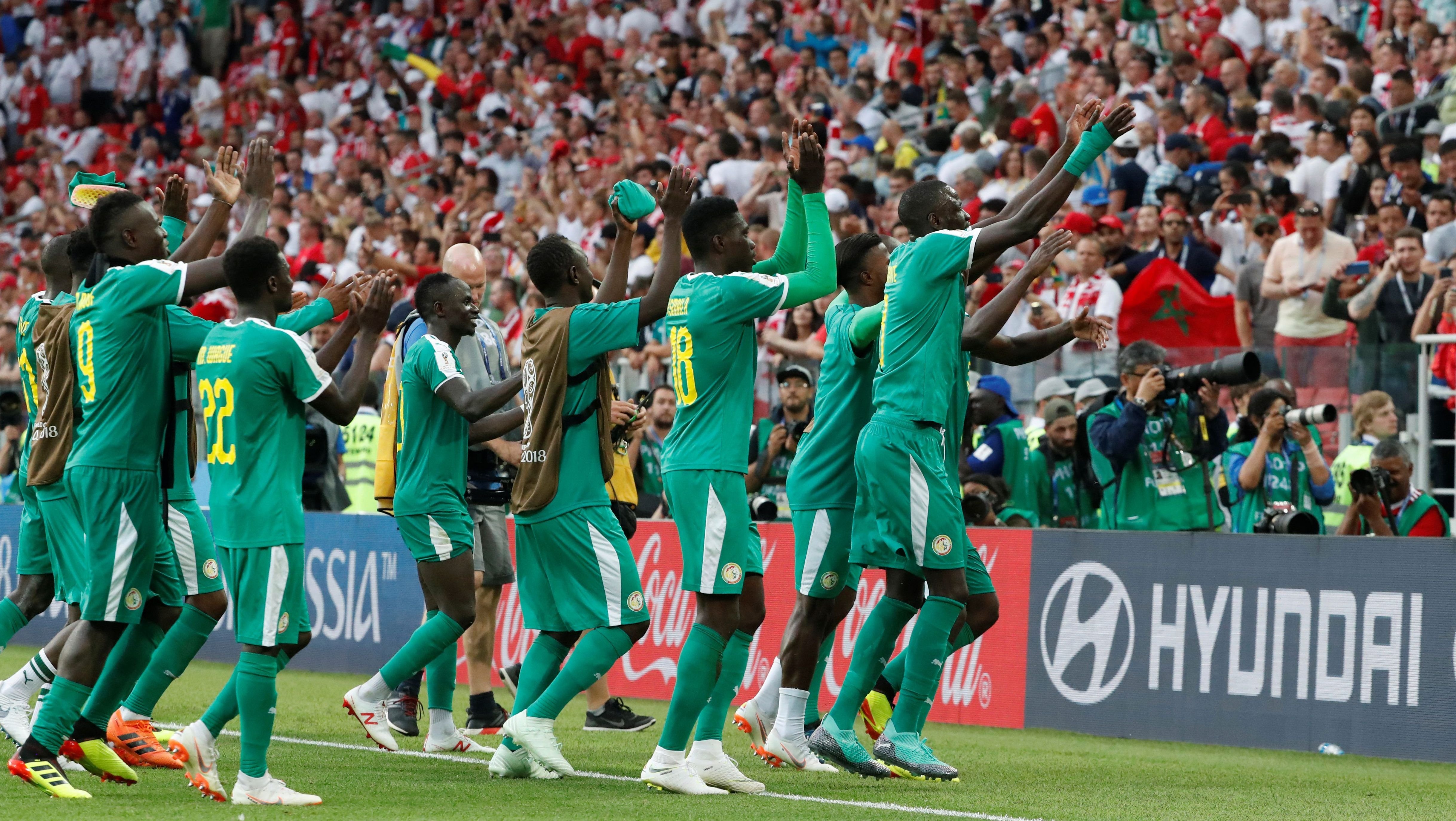 I don't know if they'll make it to the Top-16 or beyond, and I don't care either. 
The Lions of Teranga are doing everything in true spirit of the World Cup and it's purely refreshing to see them singing, dancing and kicking ass on the field.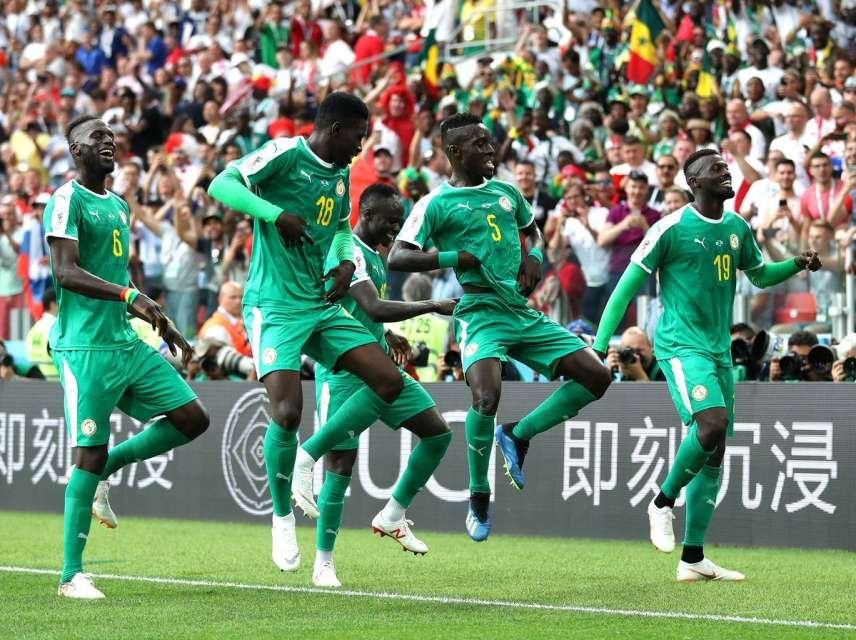 For context, this is their warm-up routine. 
I mean, come on! What kind of a person do you have to be to dislike these guys?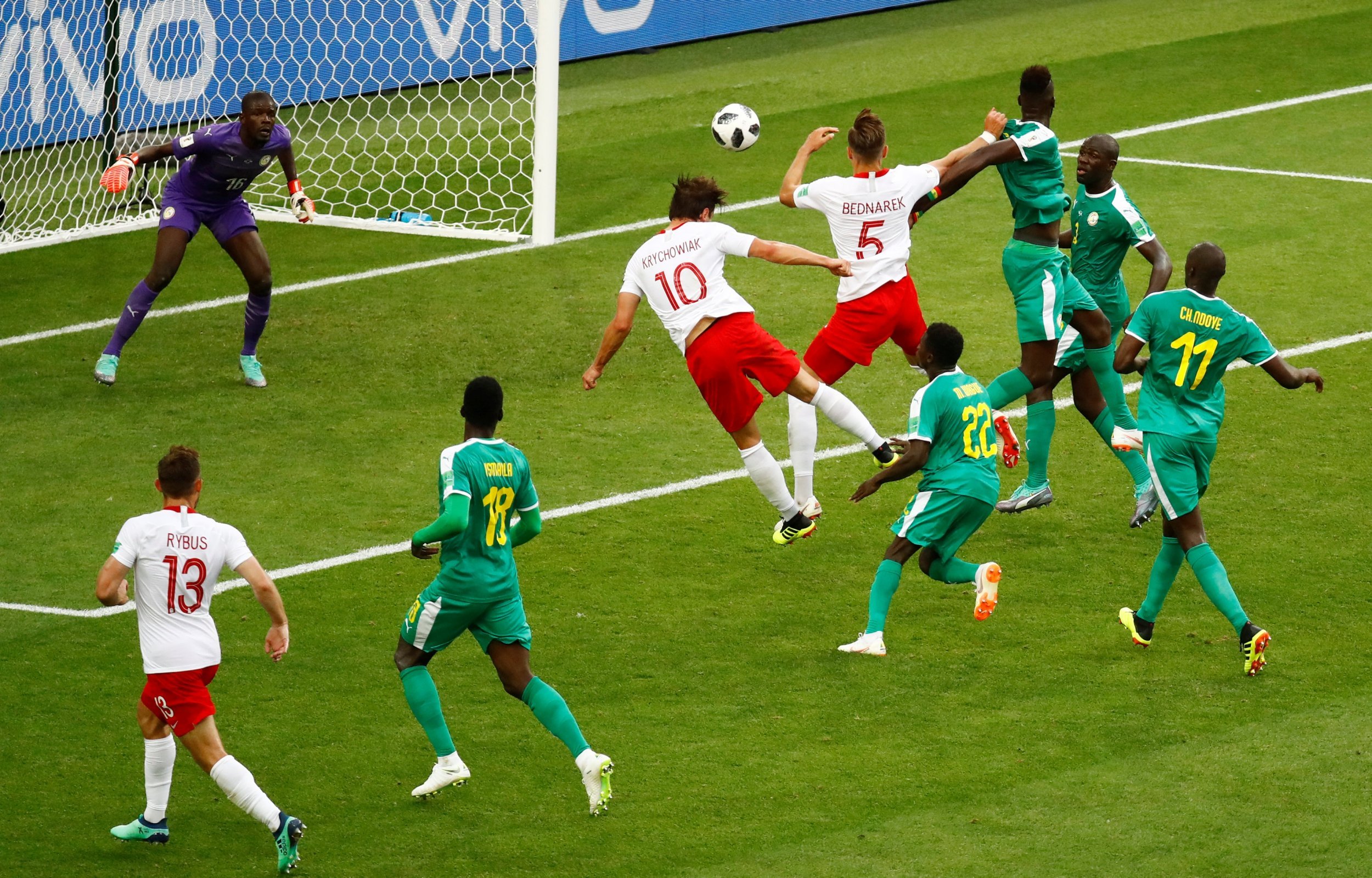 And this isn't just a team thing. Their fans are equally fun loving and cheerful. 
In the cut throat competition that is known to divide followers because of their choices, Senegal fans choose to celebrate with the people of the country their team is playing against.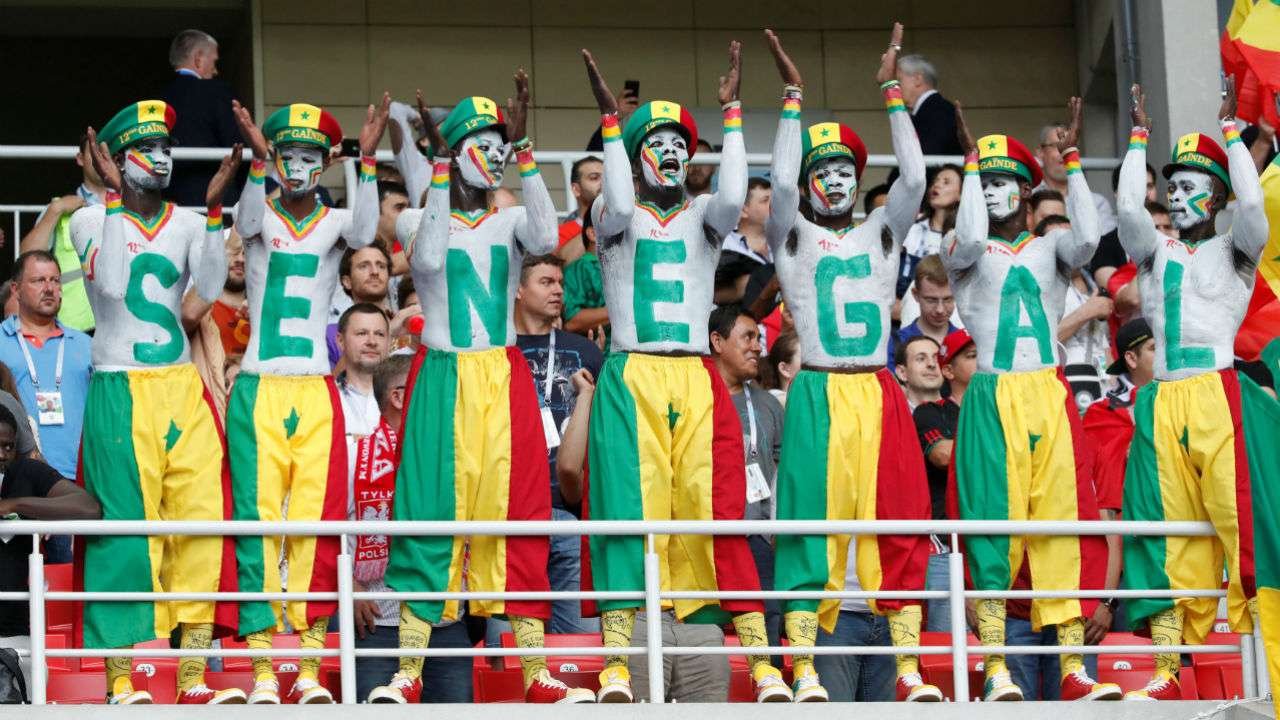 After their group match against Japan, which was a 2-2 draw, this Senegalese was seen singing and grooving to the One Piece anthem, with the Japanese fans.
They're also setting goals for other fans attending the World Cup. 
Senegal fans cleared up the mess they had made in the excitement of their team's victory over the much more fancied rivals, Poland.
Senegal fans cleaning up their part of the stadium after their victory against Poland is the best thing you'll see today👏🇸🇳 pic.twitter.com/nhojG0CHaU

— PF | World Cup🏆 (@PurelyFootball) June 19, 2018
To add to this, they are also doing well in the tournament and are the best performing African side in this World Cup. 
This is great considering it's only the second time they have qualified for the World Cup, last being in 2002, when they famously beat defending champions France in the group stage and Sweden in the round of 16, to reach the quarterfinals.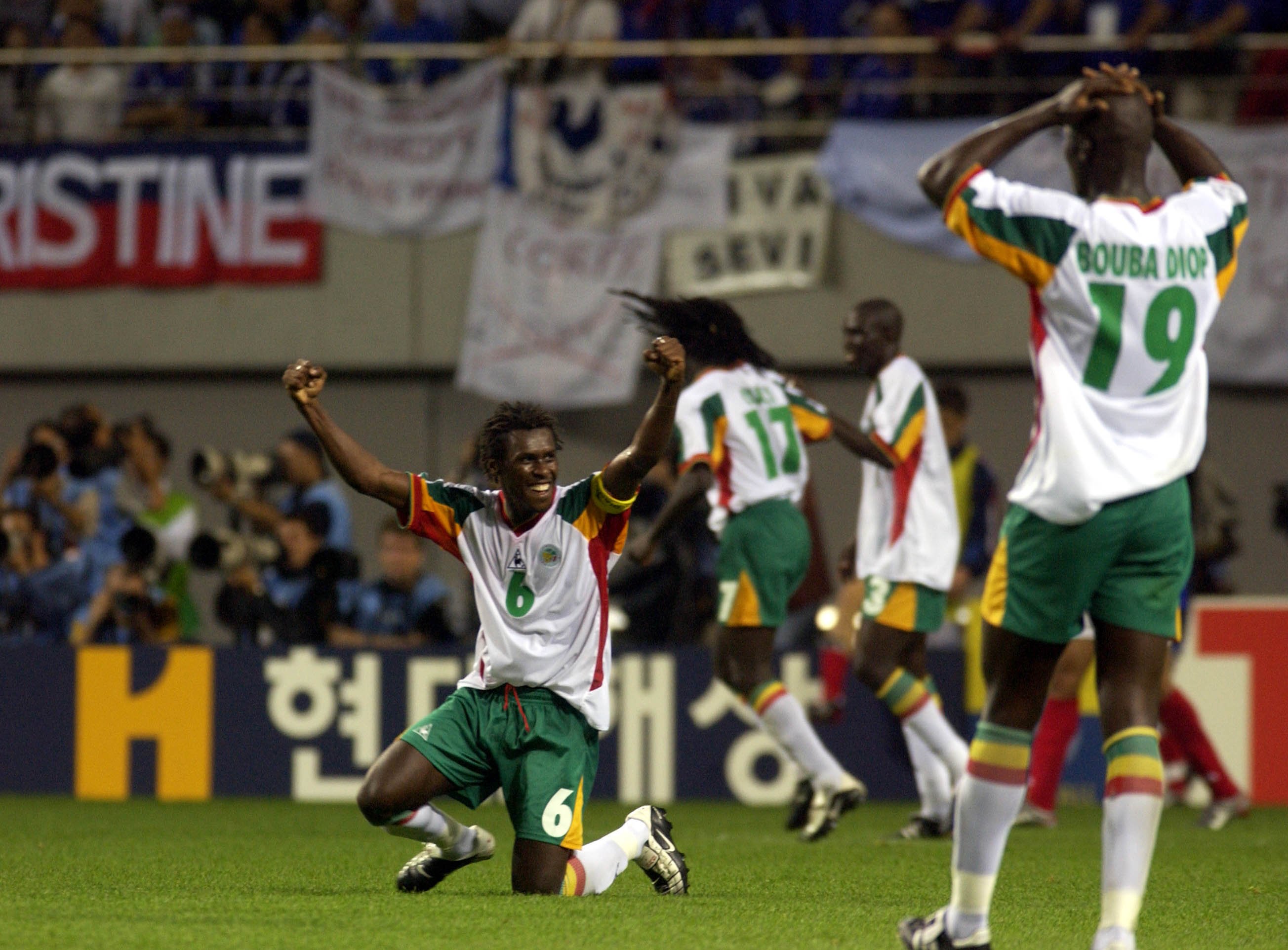 Since no African team has ever made it to the semifinals of the World Cup, the entire continent's hopes rest on Senegal.
And they're carrying them with a lot of determination, accompanied by some song and dancing.