Before I make my case, let me make it clear that I am an ardent fan of Roger Federer. Such finesse and grace has never before been seen on a tennis court and in all probability never will be.
But while you update your social media accounts about how disappointed you are that Federer lost the Wimbledon final, spare a thought for Serena Williams.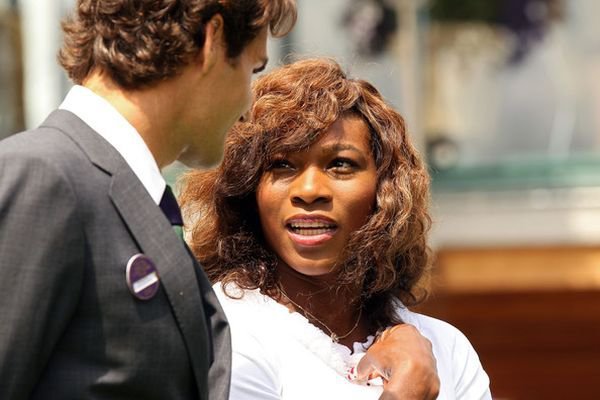 Serena won the women's singles title on Saturday. But even as she lifted the trophy, the world was waiting for Sunday. Federer's impending final against Novak Djokovic. Everyone was waiting for his 18th grand slam title.
And now, that he's played the final, everyone's reeling about the defeat. Serena's win is already forgotten.
Why are people crying about Federer's defeat instead of hailing Serena as the greatest tennis player the world has ever seen? Prejudice based on race and gender is what stops her from having her throne.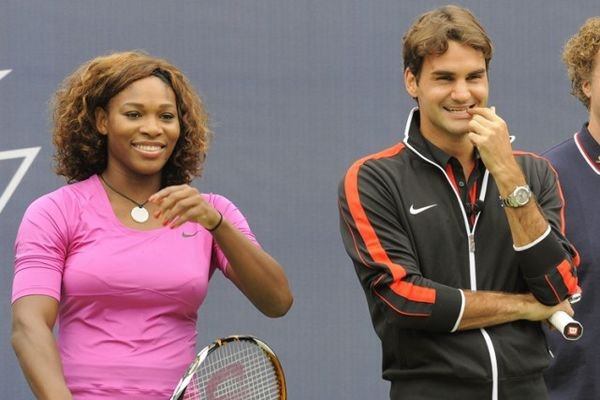 How about this: Federer was aiming for his 18th grand slam title. Serena now has 21.
She won her first grand slam title 16 years ago. 8 of those titles have come after she turned 30. Federer, in stark contrast, has won just one slam in the last five years.
Federer's first slam arrived in 2003, his last one was in 2012. To put things into perspective, Serena's first slam was in 1999, her last one was two days ago.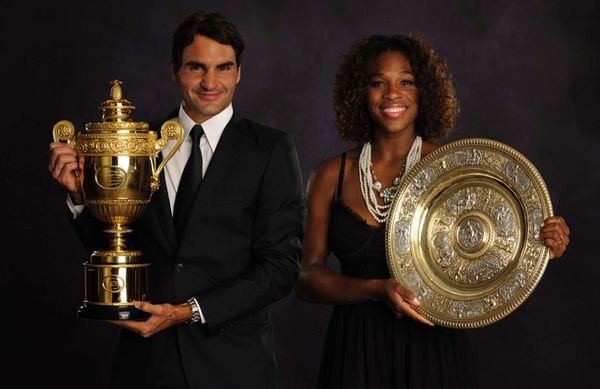 Had Federer beaten Djokovic in the final, at 33 years of age he would have become the oldest player to win a grand slam singles title in the Open era.
Incidentally, after her win on Saturday, Serena (33 years, 289 days) is the oldest player to win a grand slam singles title in the Open era.
The point I am trying to make is this. Federer, in his own right, is perhaps the best player men's tennis has ever seen. Serena, similarly, will take the top berth in the women's category.
But if you compare the two and, if you're honest about it, you know there is only one winner. Federer may flaunt all the grace and finesse in the world, and you can dismiss Serena as 'manly' or 'brute force'. But when it comes down to winning, Serena is way ahead of Federer.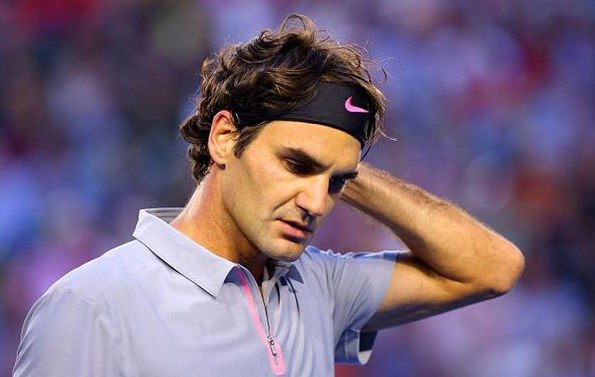 Both his biggest rivals – Rafael Nadal and Djokovic – have got the better of Federer on many occasions. Serena, however, has never been dominated consistently. She leads Sharapova (18 wins, 2 defeats), Svetlana Kuznetsova (8, 2), Victoria Azarenka (17, 3), Ana Ivanovic (8, 1) and Samantha Stosur (8, 3). Only her sister Venus (15, 11) can claim to have a decent record against her.
Federer's stats again pale in comparison. He trails Nadal (10 wins, 23 defeats) by a landslide and is level with Djokovic (20, 20) after Sunday's loss.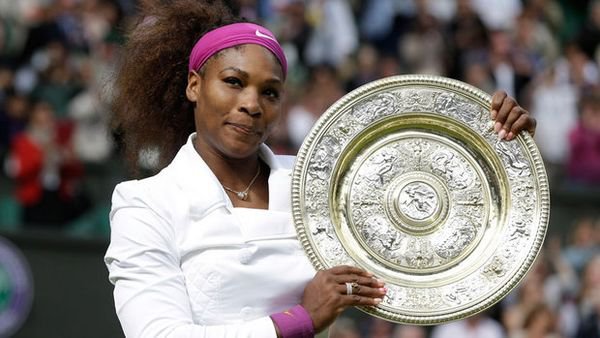 At the end of the day, Serena is a woman and she's black. Which is why don't talk about Serena in the same breath that we gush about Federer.
So while you shed your tears for Federer, spare a thought for Serena. But even if you don't, she won't really mind. She's already turned her attention to grand slam number 22.