Superwoman Serena Williams is pregnant. After a day of wild speculation, it has been confirmed that she is indeed expecting her first child later this year.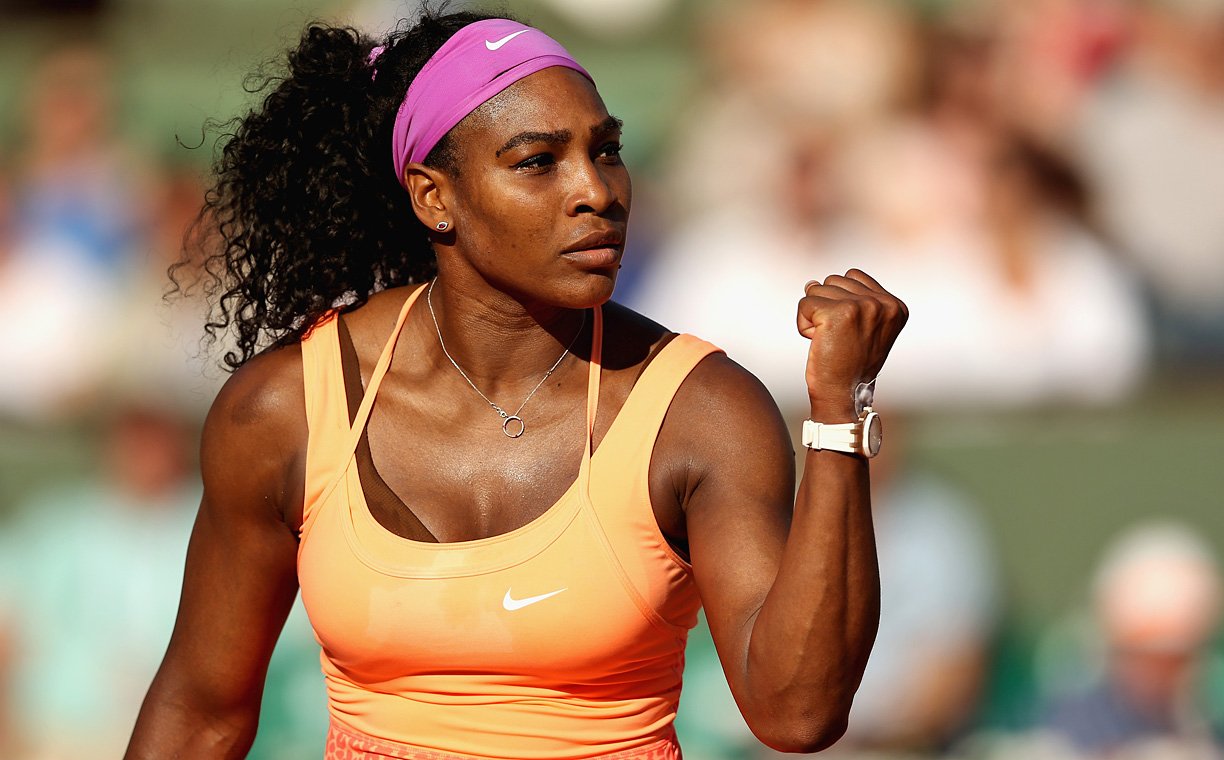 The queen of tennis recently took to Snapchat to post a picture of what appeared to be a baby bump , and captioned it, "20 weeks".
The pic soon sent the world into a tizzy as it meant the tennis star's baby announcement to the world. While Williams has since then deleted the picture, speculations began that she may very well be expecting her first child with her fiancé and Reddit co-founder, Alexis Ohanian.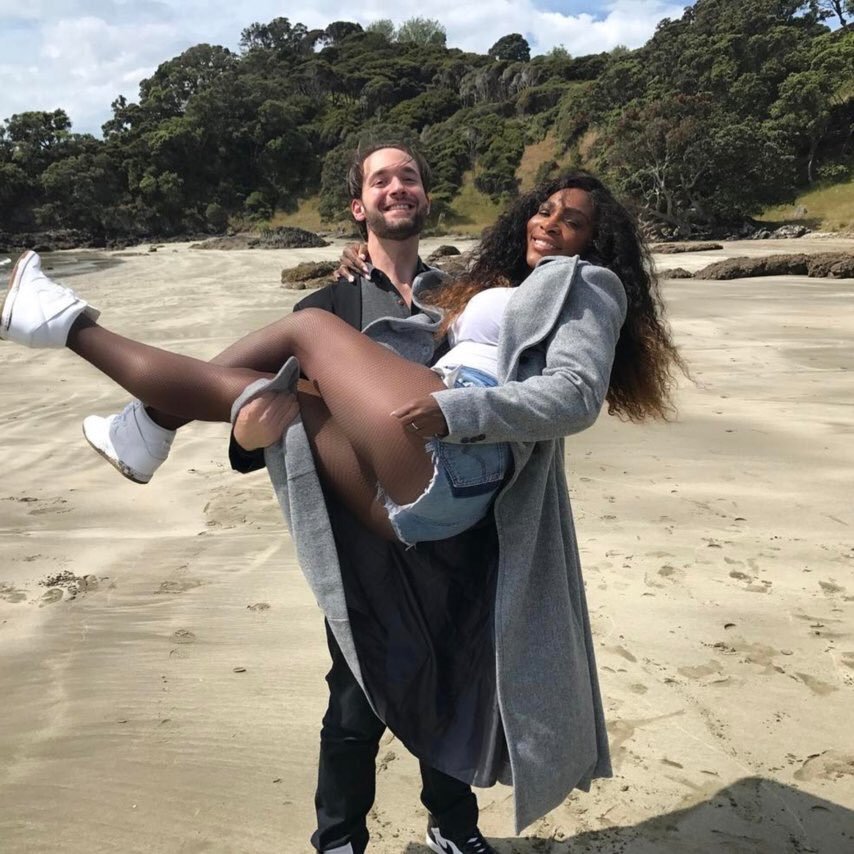 "I'm happy to confirm Serena is expecting a baby this fall."
If the 20-week timeline is accurate, then it means Serena was in fact pregnant when she won the Australian Open, which has her fans on Twitter and the world over, hailing her as the greatest athlete of all time.
Williams is the oldest woman to win a Grand Slam singles title and still dominates the tour at an age when most players have retired. Williams has held the Number 1 spot for more than 6 years in total during her career. 
You go girl!