Pakistan's performance in the ongoing ICC World T20 had left many question marks on the ability of their captain Shahid Afridi. Though he had a scintillating start to the tournament, leading his team to victory with a Boom Boom style 49 off 19 balls against Bangladesh, nothing good came after that.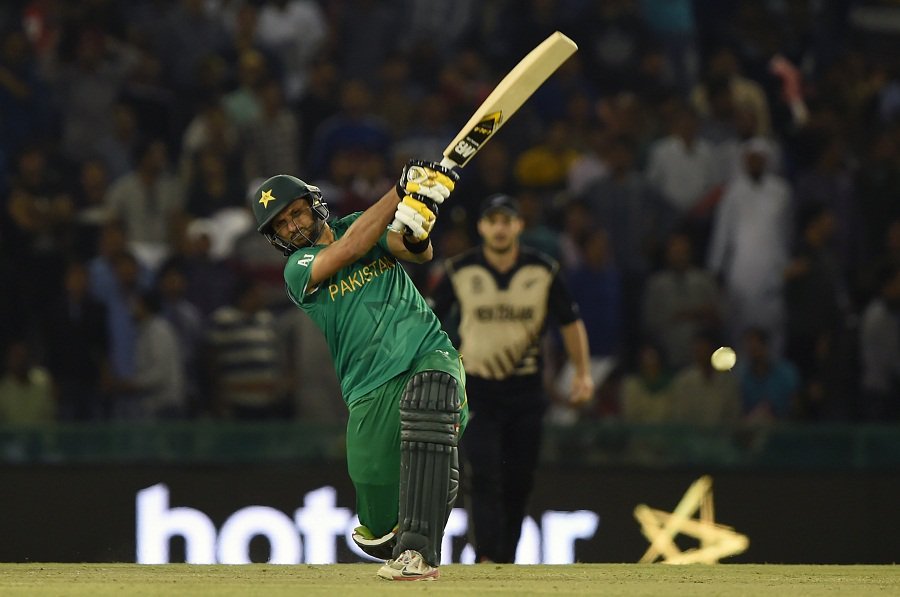 Successive losses to India, Australia and New Zealand saw them crash out, putting Afridi's place in the team under speculation. Shahid, who has fans all around the world, said he would take a decision on his retirement once he goes back home.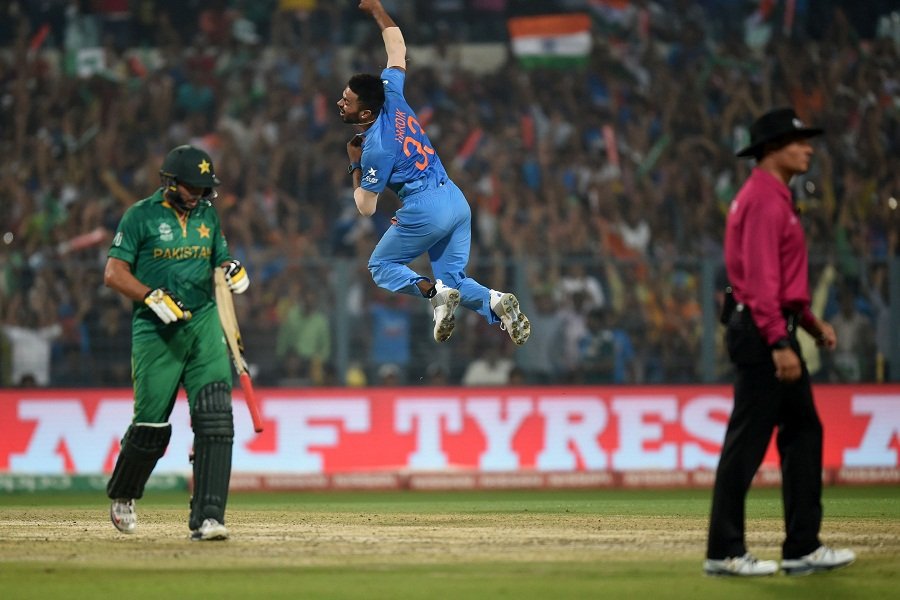 The man has been a pure entertainer all his career. And how much can you blame the captain? The team needs to perform as well, doesn't it? It isn't just his fault. The quality of cricket played by Pakistan has gone down and everyone knows that.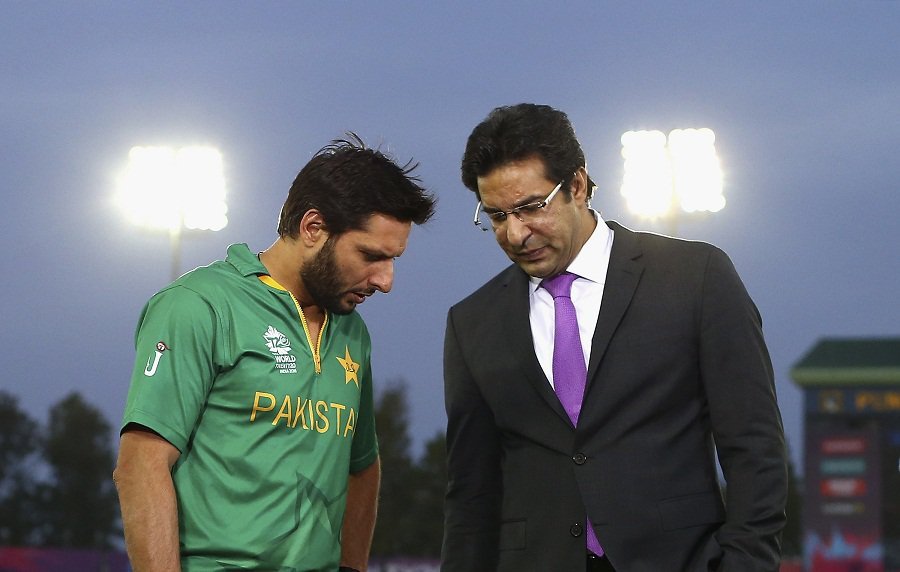 Afridi made it clear to the selectors and the board that talent needs to be promoted in schools. That is where you can get good players. Those who learn from a young age.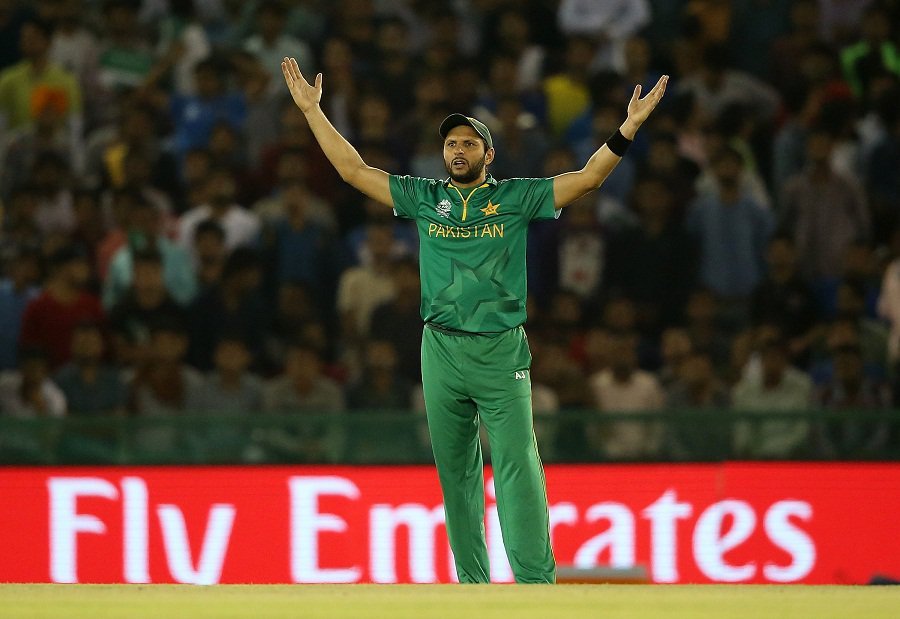 There were no stand out performers for the team in the tournament. But Afridi, being a true leader, took it upon himself to apologise to the Pakistani fans for letting them down:
It takes guts to admit your faults to the public. Hats off to Shahid Afridi!
All images have been sourced from: Cricinfo