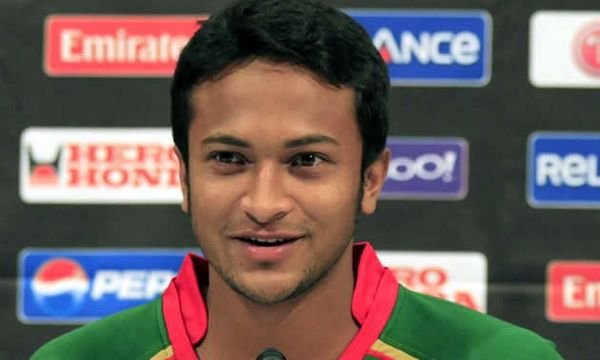 Bangladesh all-rounder Shakib Al Hassan has called on his team to play "fearless cricket" against India when the two teams meet in the World Cup quarterfinal in Melbourne on Thursday, 19th March.
India are defending World Champions and have won all 6 of their group matches but Bangladesh have been performing well too. "So far in this World Cup, I think we're doing it. If we do exactly what we did against England or New Zealand, I think we'll have a very good game," said Shakib.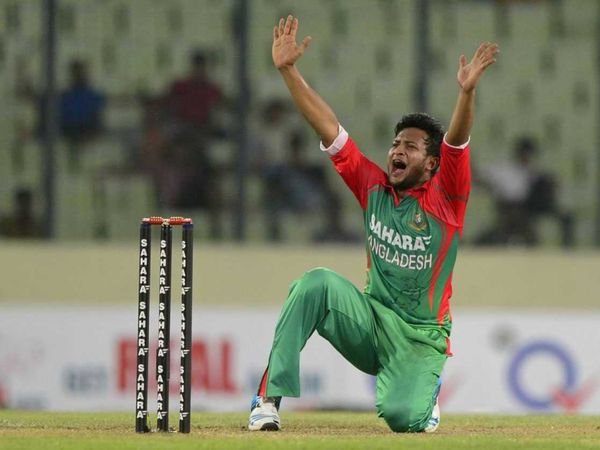 India will come into the match as favourites and are the stronger side on paper but the 27-year-old stressed on the fact that cricket is not played on paper. "It depends on the day, we need to start well. Whatever we do and if we keep doing that and we keep the momentum in our favour then anything is possible. On the day it's a one-off game and if we have a good day and they have a bad day, you never know," added Shakib.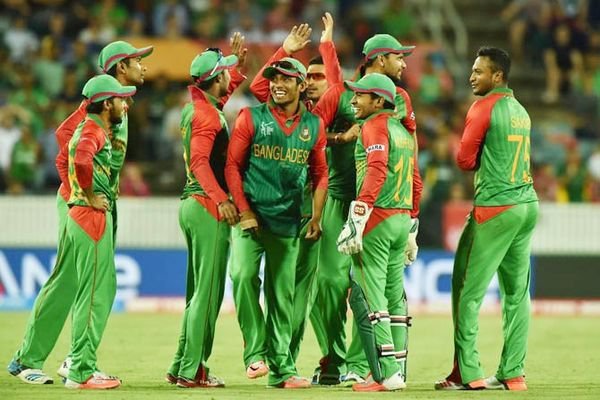 Shakib was in the team when Bangladesh registered their infamous win over India to knock them out of the 2007 World Cup. 8 years later, he will be hoping that his country can repeat the feat!