To say last night's game was a close one, is to put it mildly.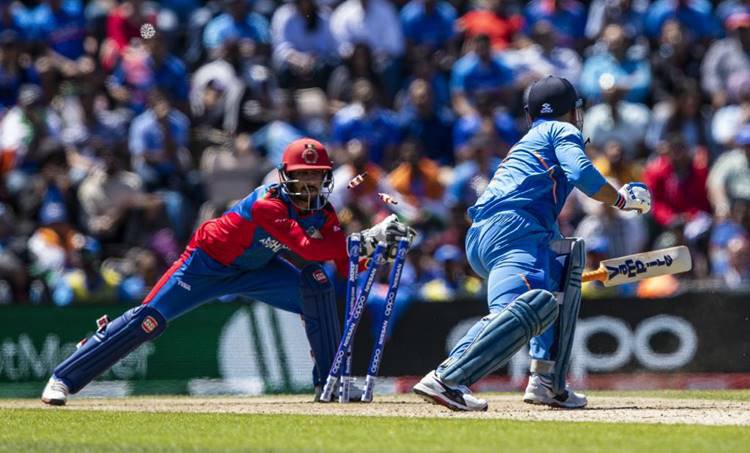 Afghanistan gave India an incredible fight, taking the match to the last over against the World Cup favourites. Speaking of that last over, Mohammed Shami was given that responsibility.
His first ball went for a four. And that was when MS Dhoni stepped in, talked to him for a bit and the next thing we knew, Shami had a hat-trick and India had won.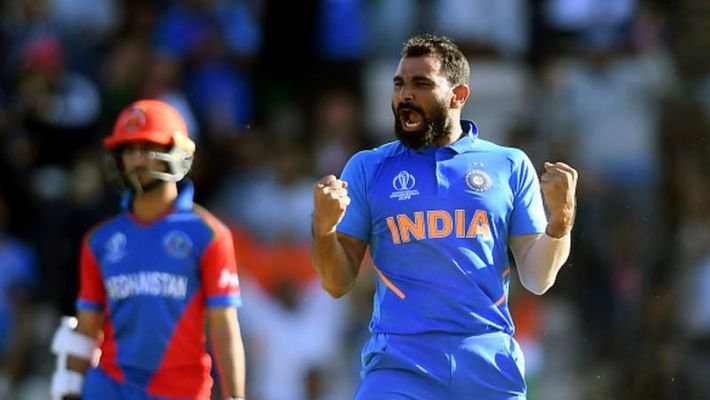 Speaking to reporters later, Shami said:
The plan was simple. To bowl a yorker and even Mahi bhai suggested that. He said, 'Don't change anything now as you have a great chance of getting a hat-trick. It's a rare opportunity and you need to do the same thing. So I did what exactly I was told.
Now we're not saying Dhoni has a gift when it comes to words, but, okay yeah, that's exactly what we're saying.
Shami will take all the plaudits, and rightly so, but let's give MS a bit of credit too. Especially considering the stick he got yesterday.