His finishing skills called into question by critics, Mahendra Singh Dhoni has received firm backing from spin legend Shane Warne, who feels that former India captain doesn't need to "prove anything to anyone".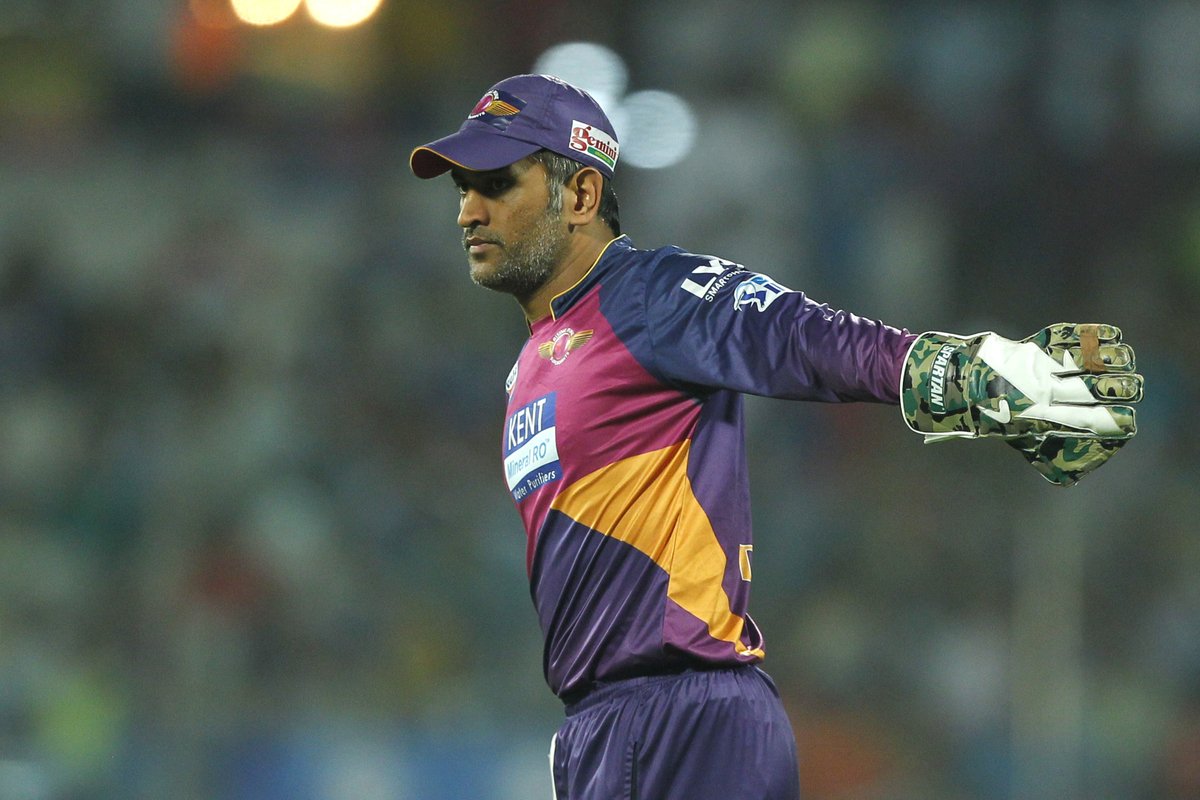 Removed from captaincy before the start of the 10th edition of the ongoing Indian Premier League, Dhoni so far has had a quiet tournament for Rising Pune Supergiant by his standards, scoring only 61 runs in five games.
Warne today took to twitter to back Dhoni, who has been a phenomenal limited-overs cricketer.
"@msdhoni does not have to prove anything to anyone, he's class & a wonderful player in all formats. MS is also a great captain & inspires!," Warne wrote on his twitter page.
Dhoni's strike-rate in the 10th IPL has been a dismal 87.14 with an average of shade over 15. He has managed to hit only two sixes in five games.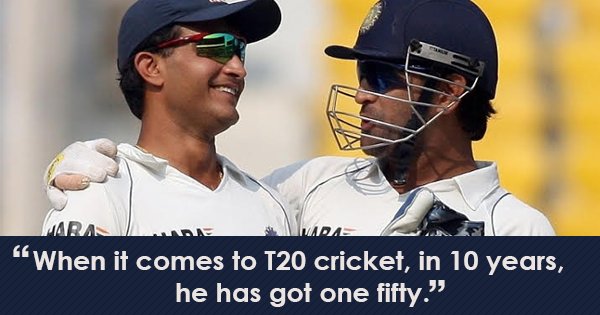 While he is still the undisputed No.1 keeper-batsman in the limited-overs format but inconsistent form over the past year has led to debated if he is still a potent match-winner.
Former India captain Sourav Ganguly had said recently that Dhoni is a "champion ODI player" but doubted if he is still that good in the shortest format.
"I am not too sure if Dhoni is a good T20 player. He is a champion ODI player but when it comes to T20 cricket, in 10 years, he has got one fifty and that's not the best record," Ganguly told India Today.
(Note: Dhoni has one T20 fifty for India. In his T20 career however, he has made 19 half-centuries overall)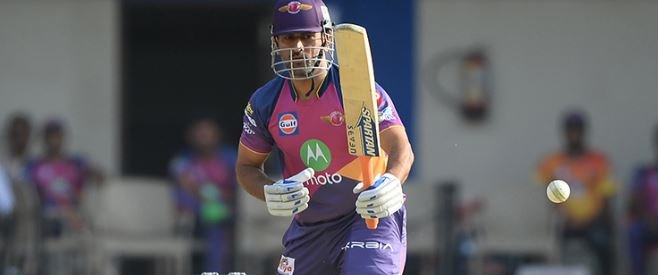 Ganguly's scathing comments came on the back Dhoni's ever-falling run in the shortest format of the game.
Dhoni, who has been relived of captaincy duties by Rising Pune Supergiant and is playing for the first time as just a wicket keeper-batsman in the Indian Premier League, hasn't performed as per the expectations in the ongoing league.
With scores of 12 not out, 5, 11 5 and 28 in the five IPL 10 games he has played so far for the Rising Pune Supergiant, the 35-year-old cricketer, regarded as India's most successful skipper across all formats, has failed to live up to the expectations of his fans.
Former Australian captain Michael Clarke also feels it is high time for Dhoni to explode with the bat.
"Dhoni has to score runs for himself. As a professional, he has to," Clarke had said.
Dhoni was the subject of another recent debate after RPS owner's brother Harsh Goenka tweeted after the Mumbai Indians game, in which Smith took his team to victory with two sixes in the last over, finishing with 84 runs off 54 balls. Dhoni was at the other end when the winning runs were scored, not out at 12 runs from 12 balls.