New India cricket coach Ravi Shastri plans to adopt a more hands-off approach to the role than his predecessor Anil Kumble, with the 55-year-old saying he has no intention of trying to act as a tutor the players.
Kumble stepped down last month citing a breakdown in his relationship with skipper Virat Kohli, who according to media reports, resented the former captain's 'headmasterly' methods.
Shastri was handed the coaching reigns on Tuesday, a year after losing the job to Kumble, and the former all-rounder promised a fresh outlook to the job.
"At the highest level, cricketers are more or less settled," Shastri told the Times of India. "So it is more to do with working on their mental strength, helping build their confidence, helping them stay organised in their daily activities as against tinkering with their style of play.
"It's not about 'tutoring' them about everything and telling them what and what not to do. There's very little coaching at the highest level. It's about fine-tuning and mentoring, about effective communication."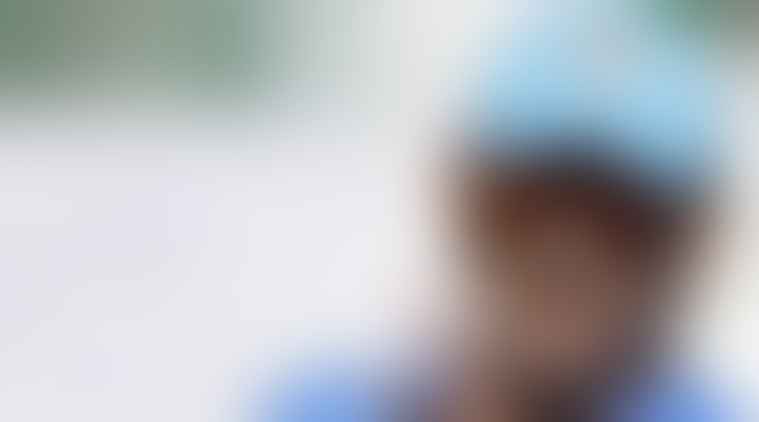 Shastri, who has served as team director in the past, enjoys a good rapport with Kohli and said he had no issues with players having more freedom off the field.
"Why should I change anyone's style, or for that matter, why should anyone change his own style of doing things?
"As long as there's a level of commitment, the hard yards are being put in and results are showing, why shouldn't there be fun?"
In a separate interview with Mid-Day, Shastri said he applied for the head coach post because of the 'huge problem' in the team. 
"I didn't apply in the first place. What did make me apply was when I realised that there was a huge problem there," said Shastri. "Initially, I didn't apply but I didn't realise how serious the issues were."
The commentator added, "Therefore, when the BCCI reopened the (application window), I gave it a thought and said to myself, 'you must (apply) because you have been instrumental in (the appointment of) your support staff and have seen where your team has risen to. Now, you can also see in front of your eyes that there is a problem, so instead of backing away from it, take it head on."
The Indian cricket board has also named former seamer Zaheer Khan as the team's bowling consultant, while Rahul Dravid was appointed as batting consultant for overseas test series.
The first challenge for the new coaching set-up will begin later this month when India tour Sri Lanka for three tests, five one-dayers and a sole Twenty20 international.
(With Reuters inputs)
Feature image: PTI