Does a person have a limitation?
Yes or no. The answers lies in the strength of a person's will. While many of the able persons find different ways to restrict their potential, few disadvantaged decided to challenge the human strength to achieve their dreams. 
Determination has no boundaries and Natalia Partyka and Quadri Aruna – who are in India to participate in the Ultimate Table Tennis league – have proved that physical or financial disability can never subdue a person's indomitable spirit.  
Their stories are not just awe-inspiring, they are beyond inspirational.
Natalia Partyka: The one-armed wonder
The Polish paddler, Natalia was born without a right hand forearm. Her illustrious journey started with a gold at disabled World Championship aged 10. The 28-year-old is now a four-time Paralympics gold medalist and has taken part in three Olympics. 
The journey has been fruitful but the balancing act between Olympics and Paralympics has been a tough job.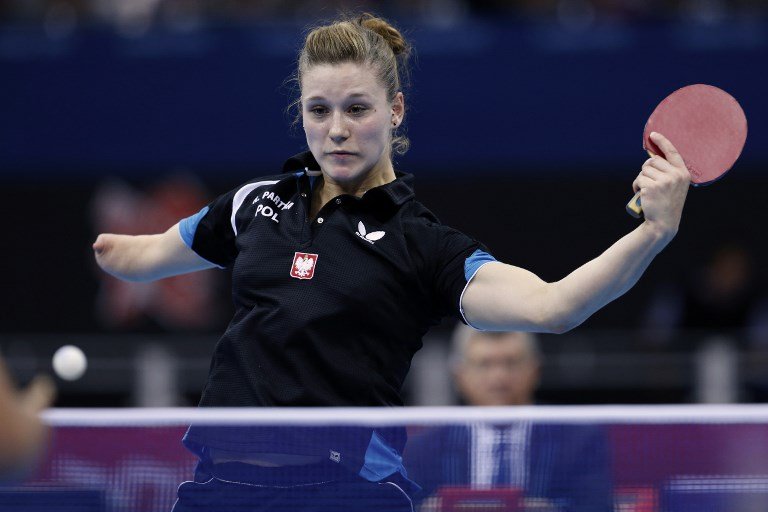 "It's not easy to play at both levels, it hurts," says Natalia. "Trust me, it wasn't easy, it cost me a lot. Earlier I used to be always stressed and I was only able to give my 20% but it got better with time."
Natalia took up table tennis at the age of 7 and her first aim was to beat her elder sister, Sandra. By 11, she was better than most and traveled to Sydney for her first Paralympics. By 15, she had won her first gold.
The paddler has turned her disability into her advantage. She uses the crook of her right elbow to toss and serve the ball. Which is quite a sight. 
It has been a tough journey for Natalia, but she says her love for the game has kept her going. 
"There have been a lot of ups and downs, few tough moments. I cannot imagine my life without table tennis. This is my passion, I can't quit. When your back is against wall, you know that it's only going to improve."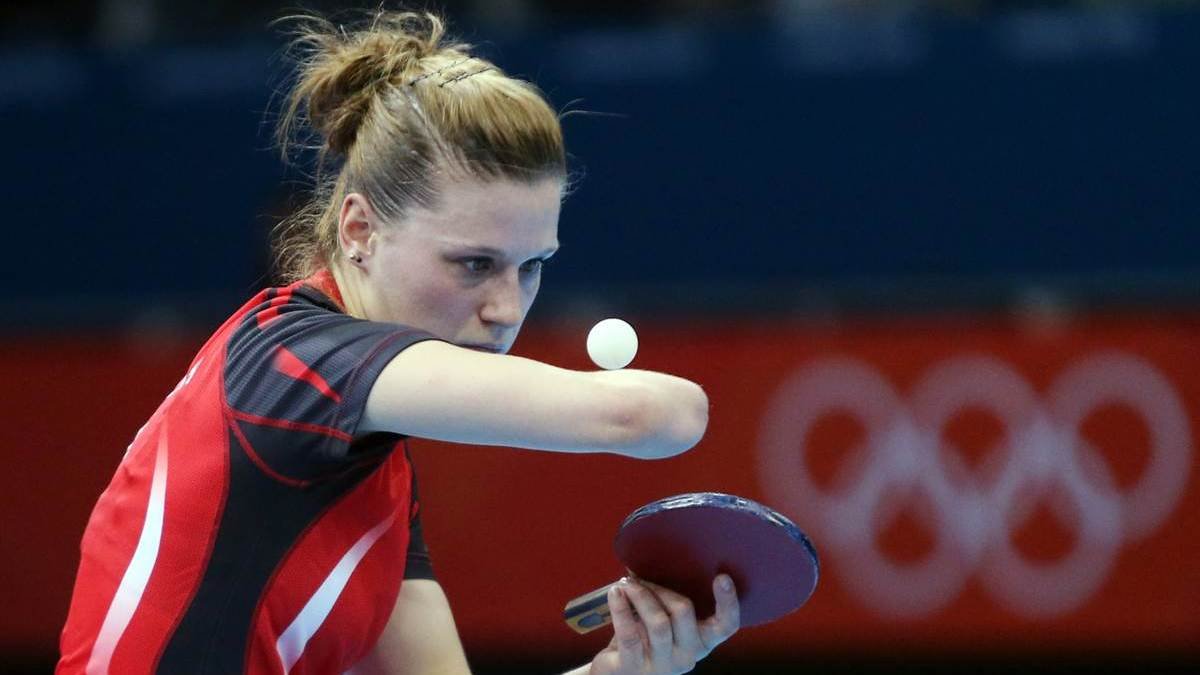 The Polish athlete wants to win another gold at 2020 Paralympics and has eye on her fourth Olympic since 2020, when she will be 31. 
"My next target is Tokyo. I would like to progress deep in the Olympics and I definitely want to win the 5th gold. I know it's not gonna be easy but I know it's possible."
Quadri Aruna: The African maestro
Aruna stunned the world by beating former world No. 1 Timo Boll at 2016 Rio Olympics and becoming the first African to reach the games' quarter-finals. The world No. 29 became the first African player to win International Table Tennis Player of the Year Award in 2015.
While Aruna always had the talent, he picked up the sport because it was cheaper.
"I took up table tennis because it's the most cheapest sport," said Aruna. "You don't need too many equipments, you can just go out and start playing the game."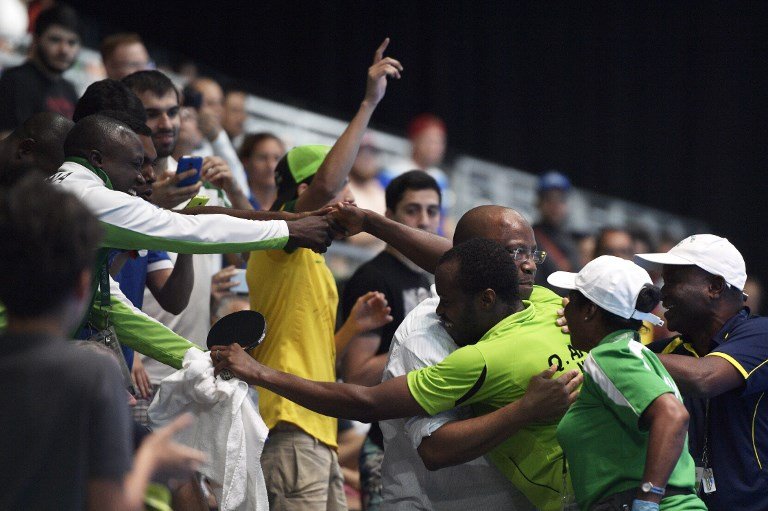 The paddler is youngest of the seven siblings and endured a tough upbringing in a small village in Oyo. And his dreams of becoming a professional would have been curtailed had fate not intervened.
"My parents didn't want me to take up table tennis, they wanted me to get education and a good job. I was lucky that my house is very close to a training centre. The coach spotted my talent when I was young and he took me inside for training. My success at the junior level persuaded my parents. They were impressed when my name featured in newspapers and after that they never objected."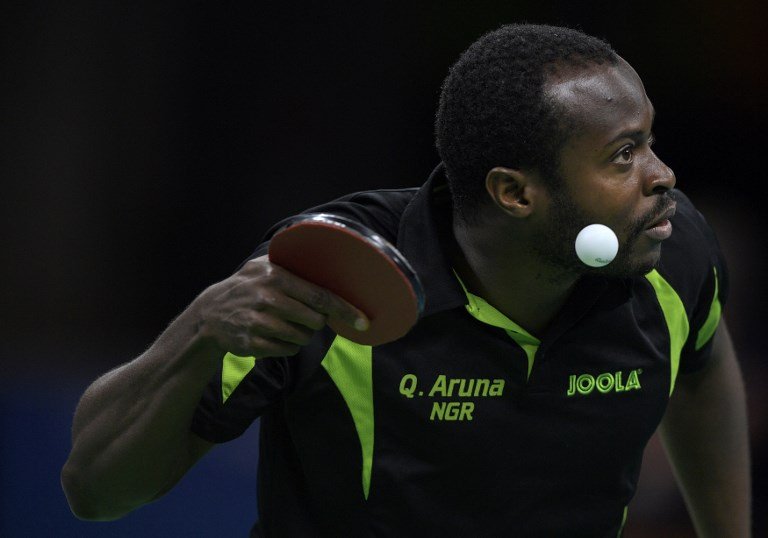 It's not easy to be a table tennis player in Nigeria. Football dominates the headlines and other athletes are left to fend for themselves. He recently won the ITTF Africa and will be travelling to Germany for the World Cup, but would have to do without a coach as he did in Africa Cup. 
"I arranged everything on my own. I traveled on my own and could not afford a coach. Nigerian government has never sponsored me. They are only interested in football."
"It's difficult to have everything without any support. When I win, people back in my country make a lot of noise, but they never extend any support."
However, nothing can dishearten the 28-year-old and he's determined to win more laurels for his nation. Aruna is also very impressed with the inaugural UTT and is confident that "the game has a bright future in India."
(Feature image source: AFP)