Having spent a few months out of the Indian team, opening batsman Shikhar Dhawan said he would look to perform well in domestic competitions, including in the IPL, so that he can be in the reckoning for the national side once again.
Dhawan, who began his Test career in a match against Australia in 2012-13 by scoring the fastest century by a debutant, said he felt sad over not being part of the Indian team against Australia.
"I was a bit sad because I feel I got that ability to play international cricket. Nothing that it's Australia or any other side. I would love to be back in the national side. For that, I would love to perform big in domestic cricket. I am working hard and keeping my process strong and enjoying my game," said Dhawan, who is a crucial batsman for Sunrisers Hyderabad in IPL.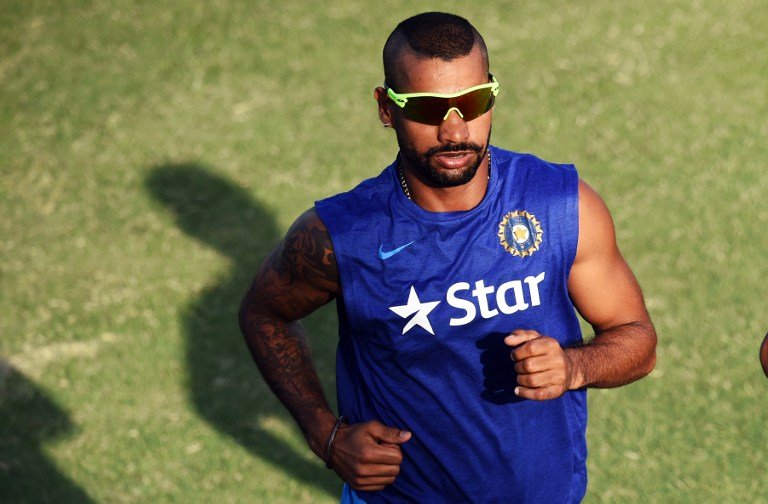 "From the time I have been out of the Indian side, every tournament has been important, be it T20, domestic one, the one dayers for my Delhi side," said the 31-year-old, who has had a lean period but came up with an impressive performance in the Deodhar Trophy recently.
"Unfortunately, it did not go the way I wanted to. But now, by the grace of god, I think things are going my way, I would like to take that good form for long," he said.
Expressing confidence to do well for SRH in the IPL, scheduled to start here on April 5, he said he would like to approach the tournament with a calm mind.
"Really looking forward to play the first game and I am going to make sure I keep my nerves in control and just play with a cool mind," he said.
SRH, the defending champion of IPL, take on Royal Challengers Bangalore in the opening tie on April 5 at the Rajiv Gandhi International Cricket stadium.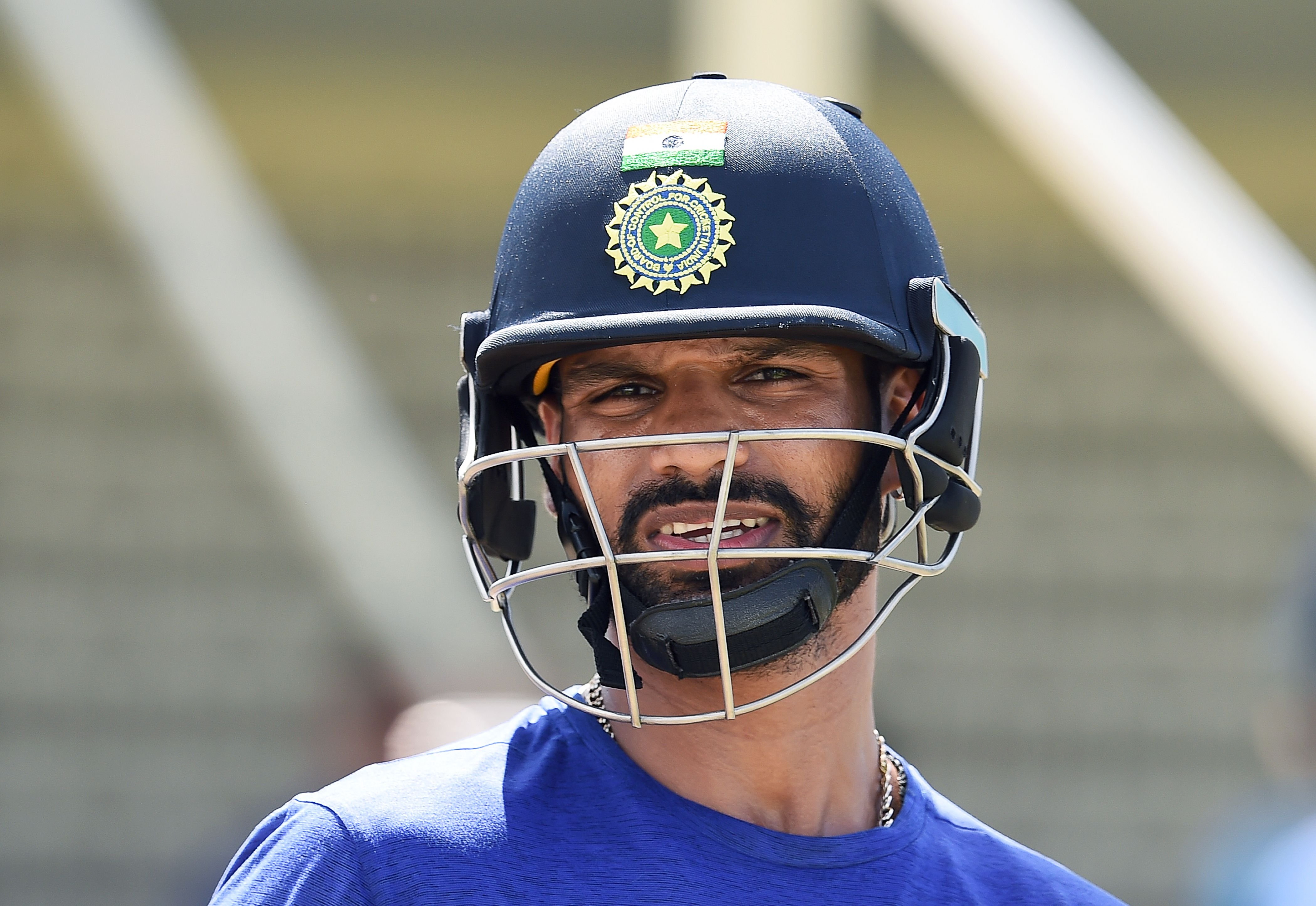 The absence of India and RCB captain Virat Kohli due to an injury could be a factor that would help SRH in the first match, but there were other seasoned campaigners like AB de Villiers in the visiting side, Dhawan said.
"We are not relaxed and we are looking forward to the first game. Of course, Virat is one of the biggest players in their side. He leads from the front and had an exceptional year last year.
"It's good for us that he is not there for us. But still, there are big guns in their side. Chris Gayle, AB de Villiers and Shane Watson are there. We are preparing well and we are on our toes actually to start on a winning note," he said.
No team in the IPL can be underestimated as all sides have talented players, he said.
Dhawan said he enjoyed playing with overseas players and he's friends with them off the field.
"I enjoy the company of overseas people. It's always good learning. I am always looking forward to learn new things in my life. That's the beauty of the game. When you are playing, you play as rivals. When off the field, we are friends. I feel that's a good thing. That's the beauty of IPL," he said.
Replying to a query, he said he would not like to read and ponder over negative comments made on social media as those making such remarks do not really understand cricket.