During the second Ashes Test, Australia looked in control after Smith had moved on to 80 holding the innings from one end on the fourth day.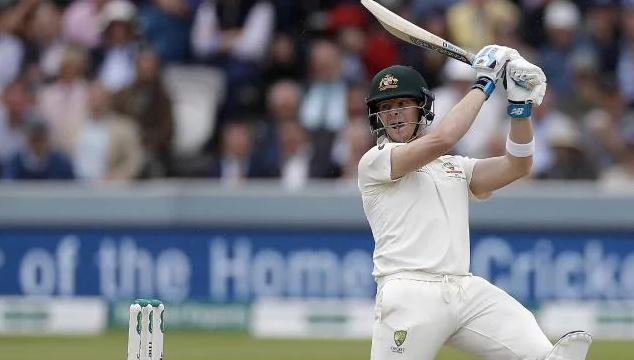 Just when things looked solid, Smith was rattled by a Jofra Archer bouncer, which struck his unprotected neck causing a concussion injury. 
Smith fell to the ground in pain.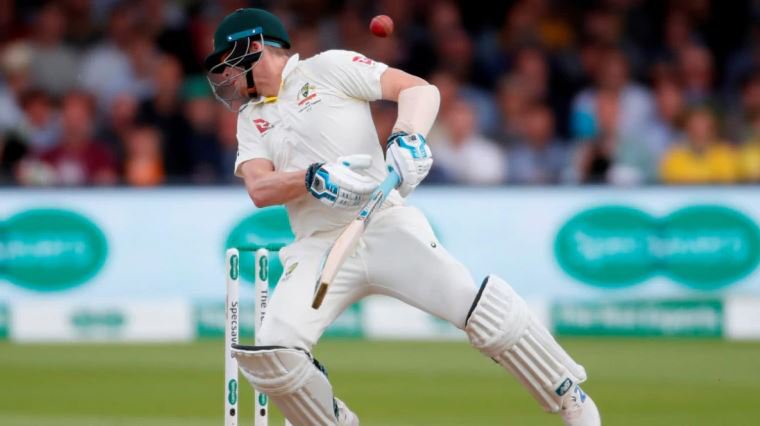 While many didn't blame Archer, former Pakistani pacer Shoaib Akhtar (an old master of bouncers) questioned the English pacer's sportsmanship.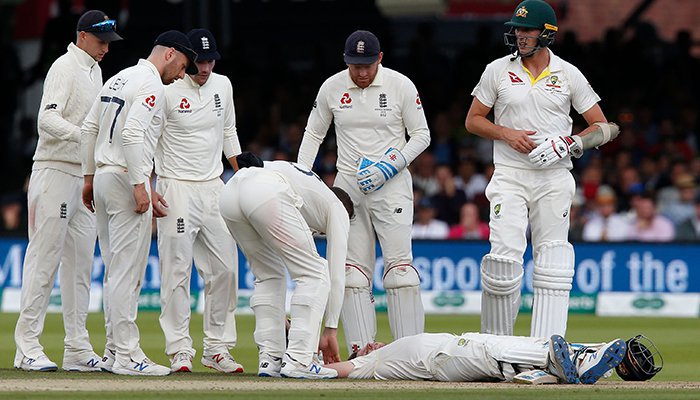 Tweeting about his behaviour, Akthar believed Jofra Archer should have gone up to Smith to check on him after hitting him with a bouncer. 

Bouncers are a part & parcel of the game but whenever a bowler hits a batsman on the head and he falls, courtesy requires that the bowler must go & check on him. It was not nice of Archer to just walk away while Smith was in pain. I was always the first one to run to the batsman.

— Shoaib Akhtar (@shoaib100mph) August 18, 2019
Of course, what Akhtar said was right in the context of the game and it seemed there would be no further arguments until a certain Yuvraj Singh entered the fray. 
With a not-so-serious reply, Yuvi hit Akhtar out of the park, but this time, verbally. 
Yes you did ! But your actual words were hope your alright mate cause there are a few more coming 🤣🤣🤣🤣🤪

— yuvraj singh (@YUVSTRONG12) August 19, 2019
And people thought so too.
You r still hitting sixes.. Can't keep you outta the game.

— M Vinothkumar (@VinodMahadevan) August 19, 2019
Shoaib sir bolte he Lala sambhal ke rehna next ball wahi kahi aane wali he

— Danish Khan (@Danish2912) August 19, 2019
Well played, Yuvi.