If there is one thing we have never questioned, it's Shoaib Akhtar's speed. While before it was with the ball, now it is with the subscriber count on his YouTube channel.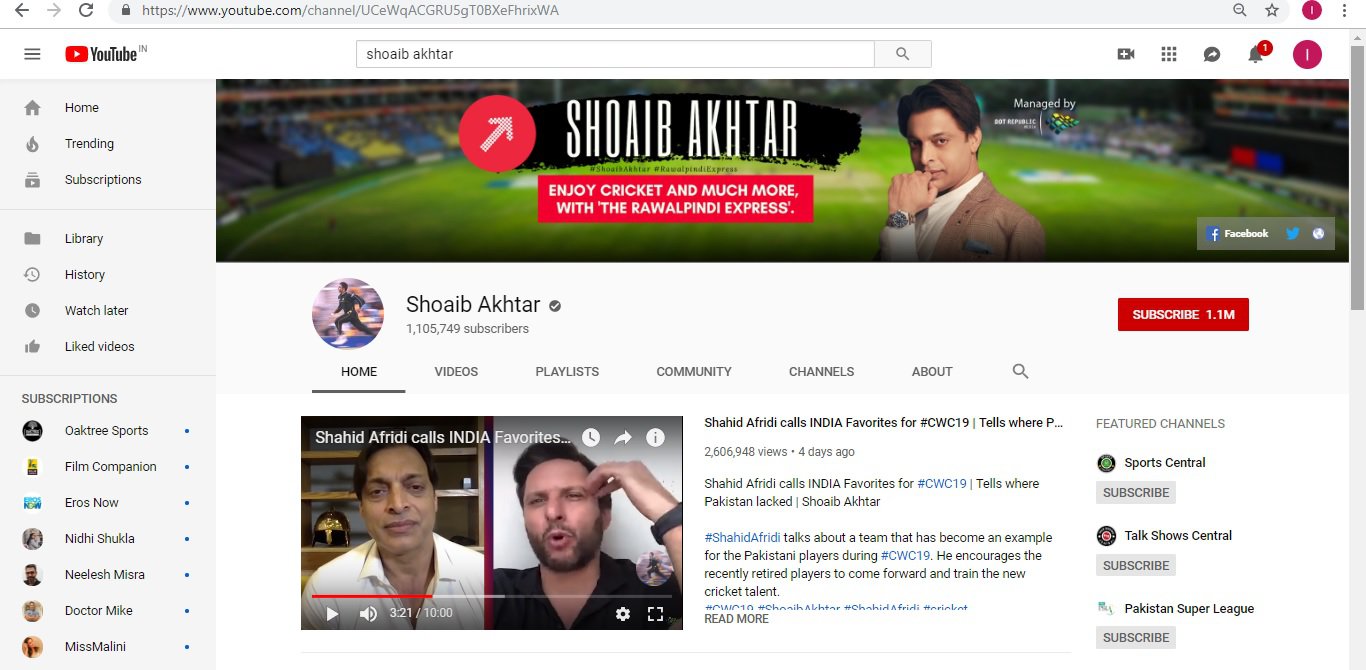 Overtaking PewDiePie like a boss, Shoaib Akhtar managed to get over 9.8 lakh new subscribers in one month. 
The number for the Swedish YouTuber is 6.5 lakh.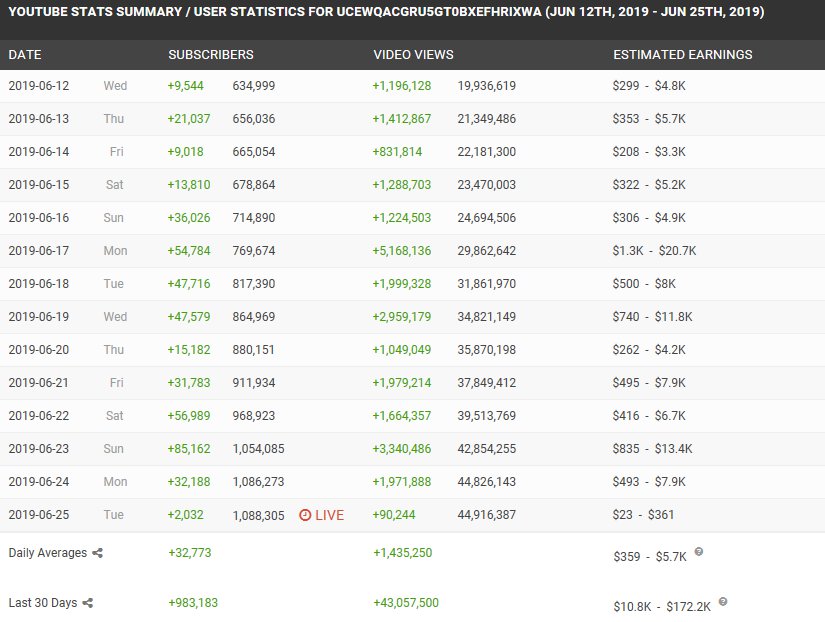 Akhtar's YouTube channel was created 3 months ago but he actively started posting on it around the start of the World Cup. 
For the uninitiated, he posts videos of himself analysing matches and sometimes, ripping apart his home team.
Interestingly, the latter is the most watched video on his channel with staggering 9 million views.
The overall follower count on his channel is 1,105,749 and counting. He reached the 1 million-mark on June 24.
While there is still a long way for Akhtar to go before even coming anywhere close to PewDiePie (who has 97 million followers), with his unabashed opinions, he is climbing the YouTube ladder at the speed of light. Like always.