Pakistan's former maverick fast bowler Shoaib Akhtar believes that the PCB could find itself in an embarrassing situation if it is unable to prove the spot-fixing allegations against Sharjeel Khan and Khalid Latif.
Akhtar claimed that he had a feeling that the head of the PCB Anti-Corruption Unit, Colonel (retd) Azam had acted hastily and committed a blunder in the whole scandal, which broke out when the two players were sent back home from Dubai from the Pakistan Super League.
The PCB suspended Sharjeel and Khalid under the anti-corruption code and since returning they have appeared thrice before the ACU head and the board's legal experts in Lahore.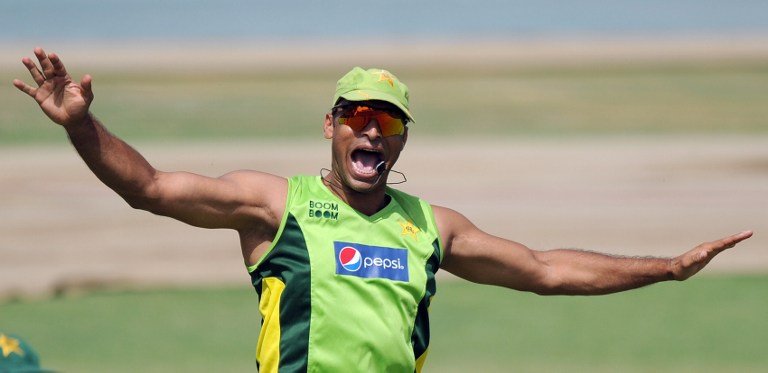 "I don't know but if Sharjeel and Khalid are pleading no guilty now and if the board has charge sheet them and appoint a commission to probe the matter than I get a feeling perhaps the ACU head overreacted and made a mistake by sending the players home," Akhtar said on Geo News channel.
"I don't understand if like the board has been saying if the evidence and material against the two is so strong that they were suspended than why are they pleading not guilty and have decided to fight the case," he said.
The former fast bowler said that it was always very difficult to prove match fixing or spot fixing allegations before any court of law or commission.
"The onus is now on the board to provide evidence and if it is not satisfactory it will be embarrassing for the PCB," he added.
Akhtar said and even if the matter went to a commission or court it could open a pandora's box for Pakistan cricket.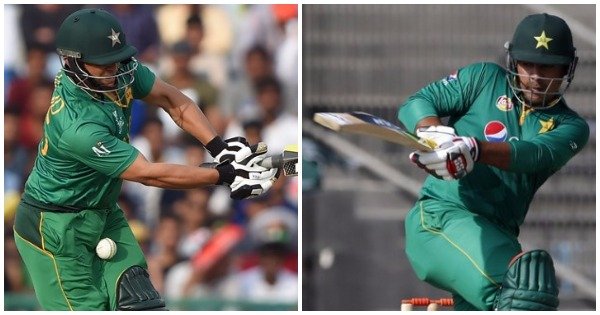 "If this goes to court I am afraid a pandora's box will be opened and all the old cases and incidents will come out which will not be good for Pakistan cricket."
"When Javed Miandad recently made allegations of fixing against Shahid Afridi on television that is why I tried to play a role to patch things up between them because I told them if they went to court lot of old wounds and matters would come out with regards to fixing," he said.
Akhtar claimed that from what he had heard Sharjeel and Khalid were told to plead guilty by the ACU and legal advisors of PCB in recent meetings.
"But from what I know the players refused and said they would fight the case. Which I think is their right."
(All images: AFP)