A top official of the Pakistan Super League (PSL) has confirmed that Pakistani players Sharjeel Khan and Khalid Latif were sent home from the league only after the PCB's Anti-Corruption Unit caught them red-handed, having made commitments to the spot-fixers.
Najam Sethi, who heads the PSL and is chairman of the PCB's executive committee, said the ACU had collected enough material against the two but waited till the players played the first match to see whether they would fulfill the commitments they made to the bookies' syndicate.
"We knew what commitments they had made. Islamabad United played Sharjeel but not Khalid. But when the match was held it was confirmed Sharjeel had done what he had committed to do to the bookmakers," Sethi disclosed.
Sharjeel was out cheaply after facing a few balls.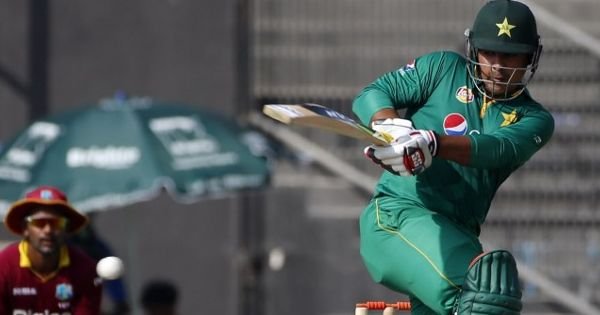 Sethi said the PCB had faced a difficult situation after the ACU had gathered enough material against the two players to charge sheet them.
"We were not sure whether to make the announcement before the PSL began as we feared it could hit the event or after the match but we decided to wait and see what happened in the match and than we sent them back. We were worried how the whole thing could affect the PSL and its reputation but we took a decision which we felt was right," Sethi said.
He also confirmed there were other players under investigation in the PSL but insisted matters relating to them were not as serious as that of Sharjeel and Khalid.
"Let me assure you we have now taken a decision that we will show zero tolerance for corrupt players and there is no question of trying to protect anyone. If any other player is found involved after the investigations no leniency will be shown to him."
Sethi also clarified that it was the PCB's ACU, headed by retired colonel Azam, which had led the operation against Sharjeel, Khalid and other players.
"Yes the ICC's ACU was also aware of everything but credit goes to our ACU which followed up the whole issue thoroughly and came up with enough material and evidence to charge sheet the players and send them back home," he added.
He said there was no question of the PCB acting in haste. The PSL chief also said that when the time was right he would make public more details of the operation and how it was carried out.
"Our people are gathering more details which we will share when the time comes and the ICC ACU is also aware of the developments."