This is it. No more excuses. You owe it to yourself. You deserve a healthy life with a sexy body. You don't need a gym membership. You don't need a dumbbell.
I got in touch with the fantastic team at Darebee.com to bring you this kickass list of workouts you could, and should, do RIGHT NOW. You can download this as a free ebook, with detailed explanations, here .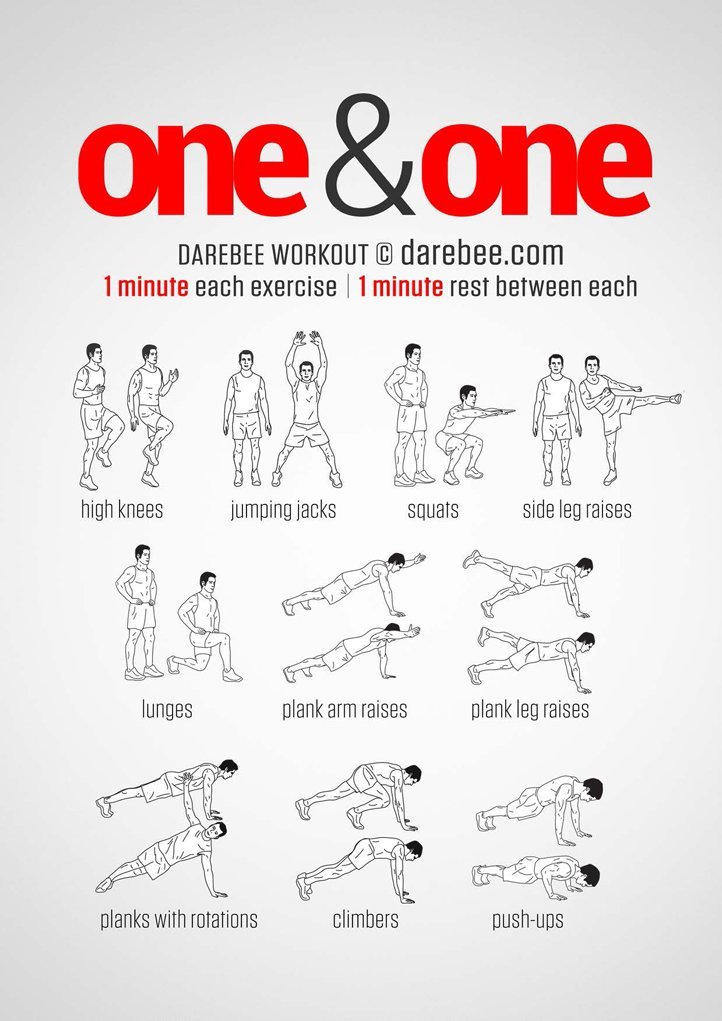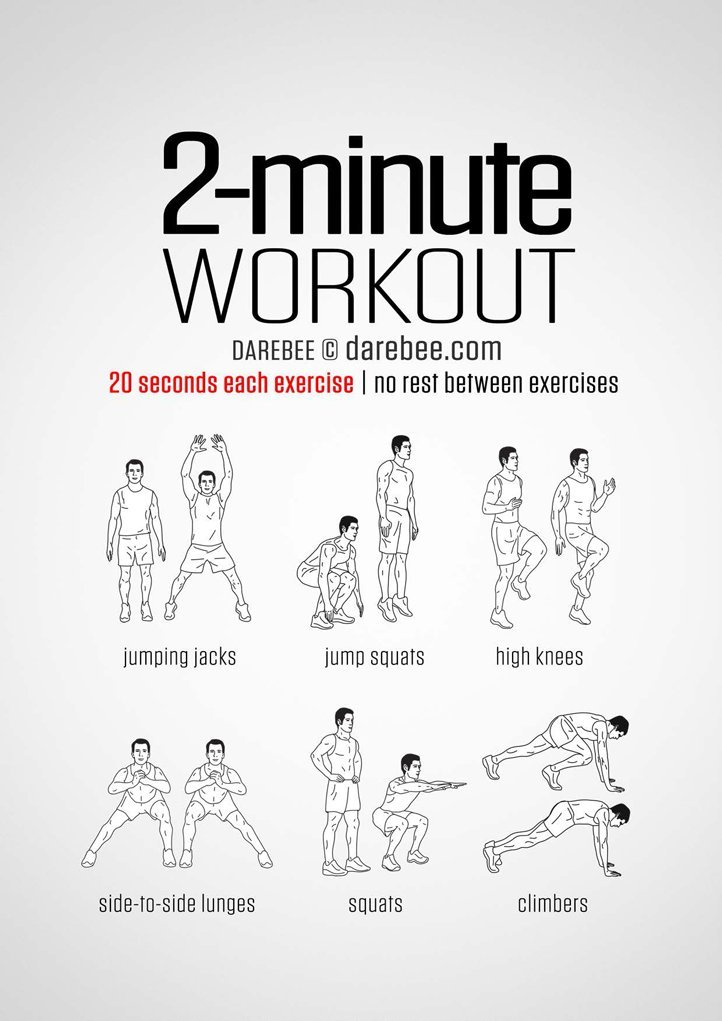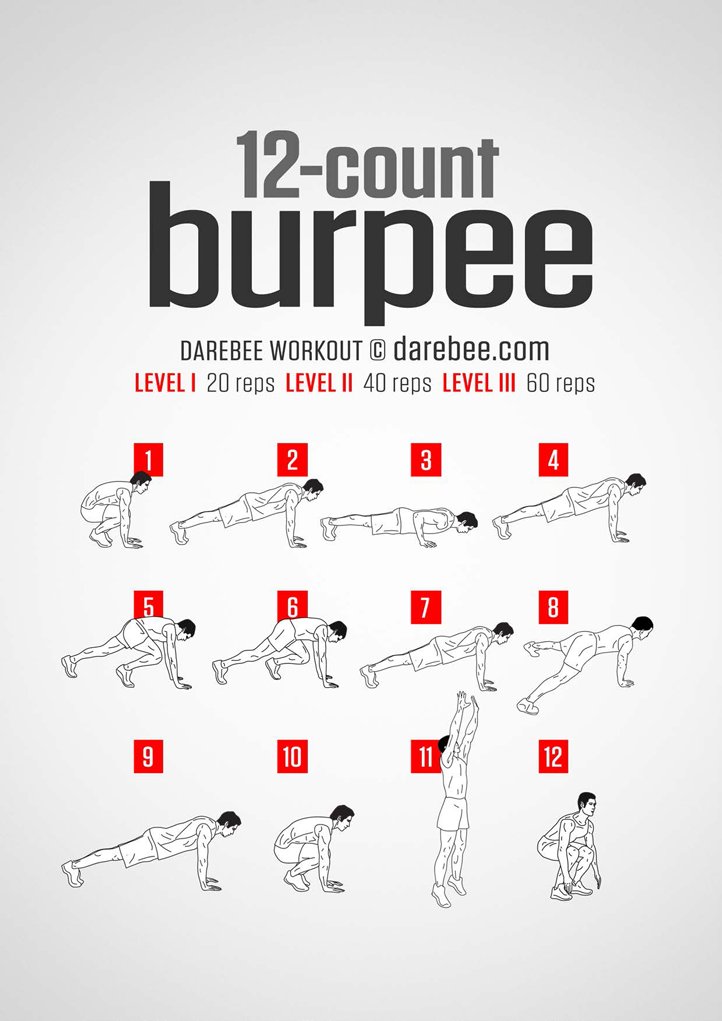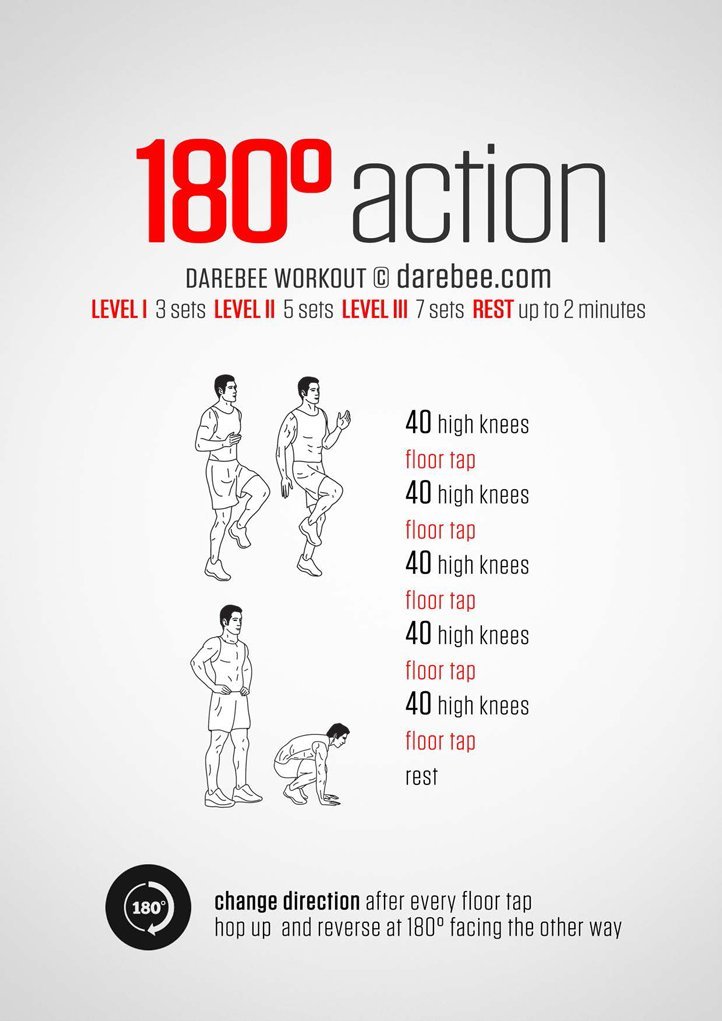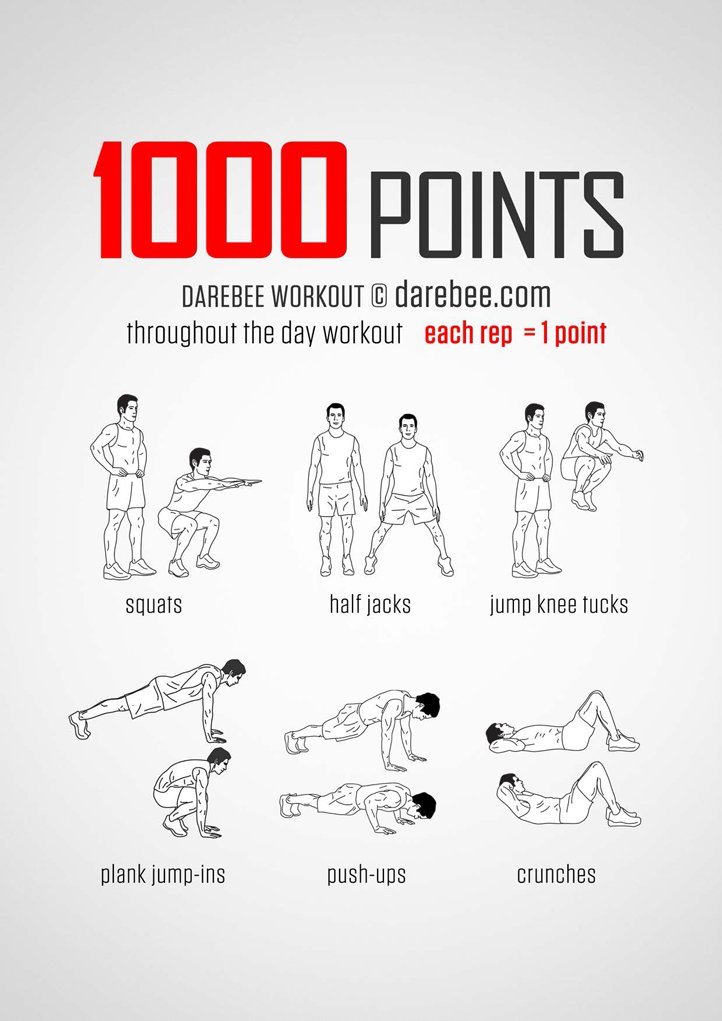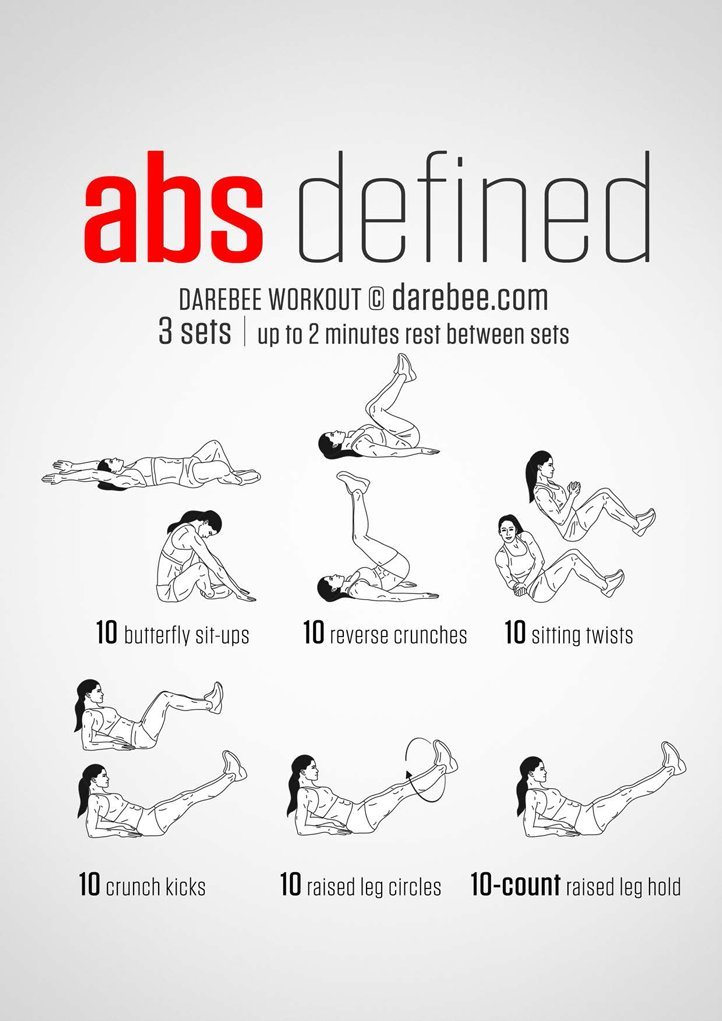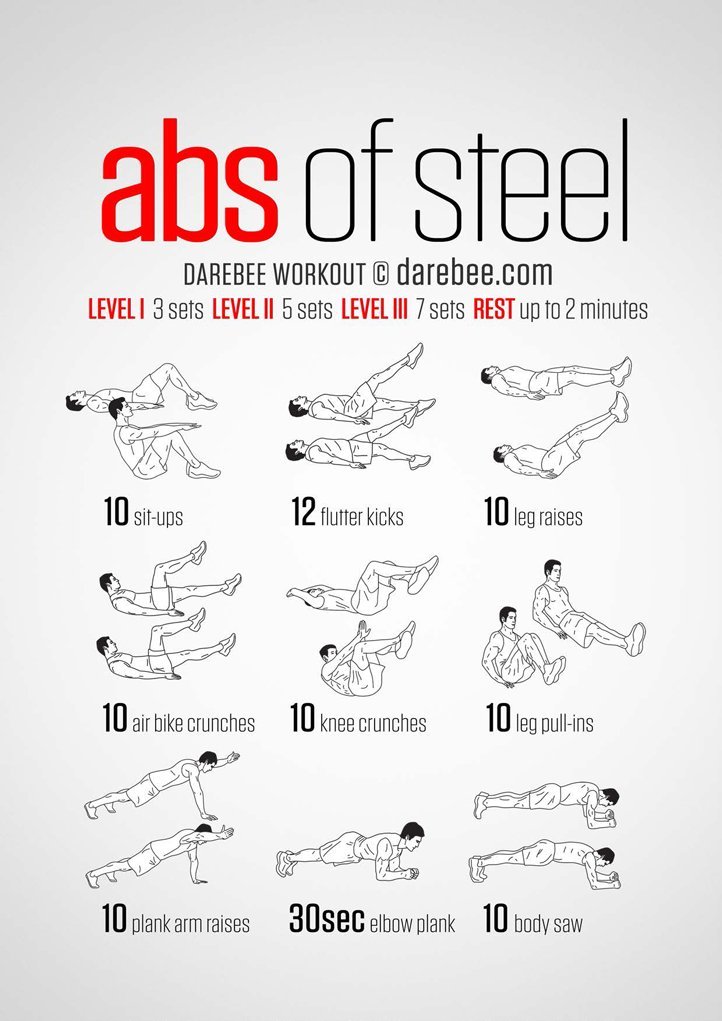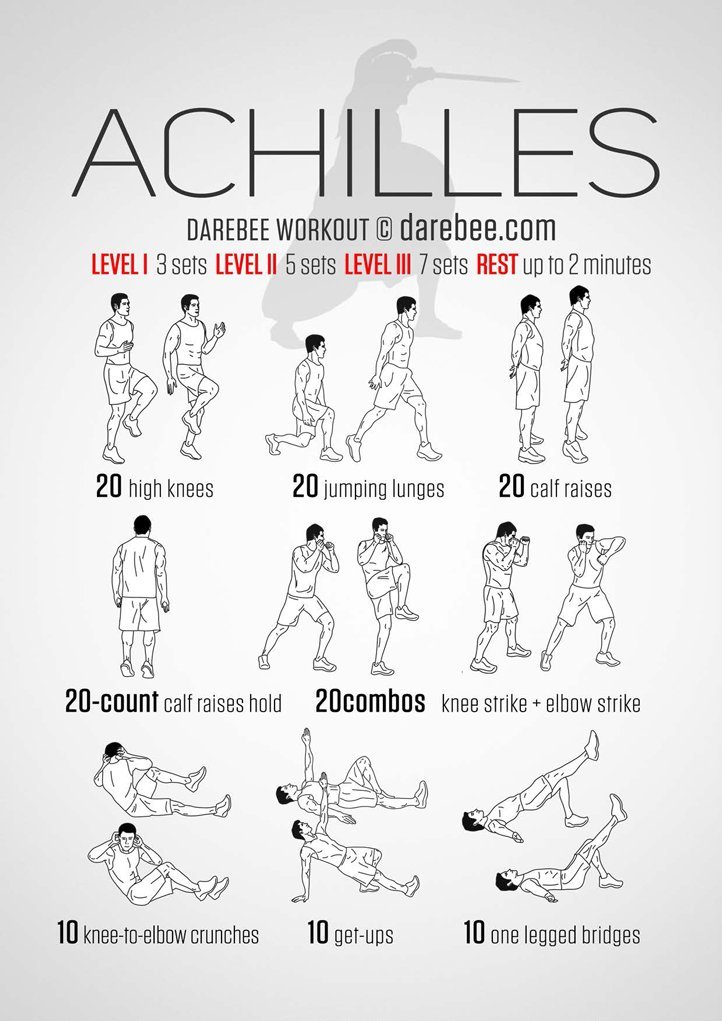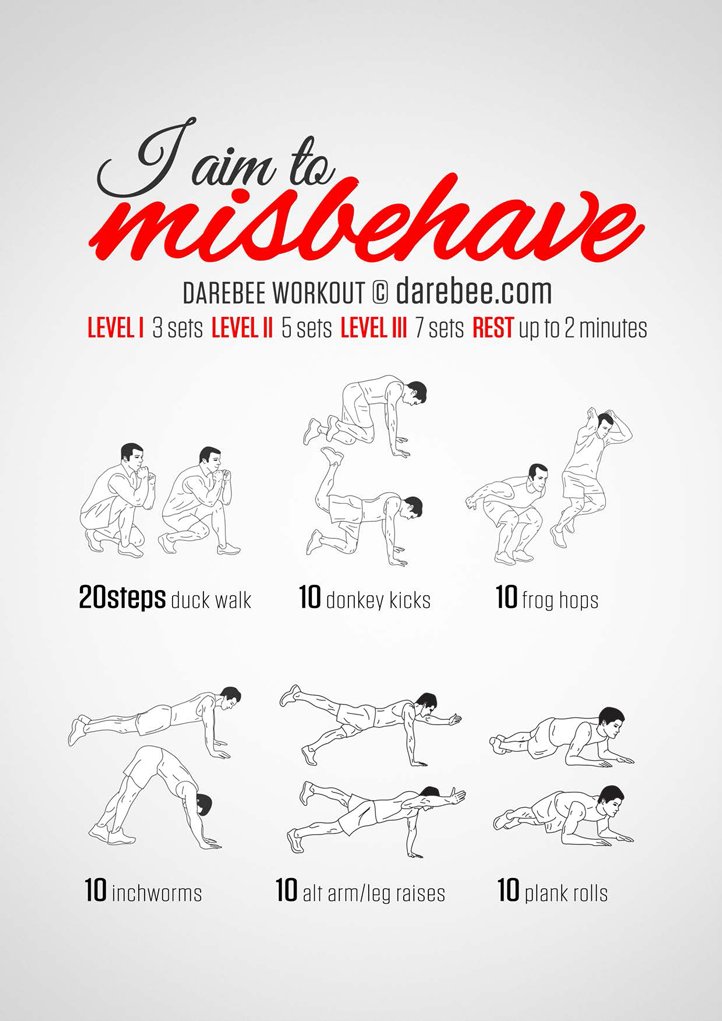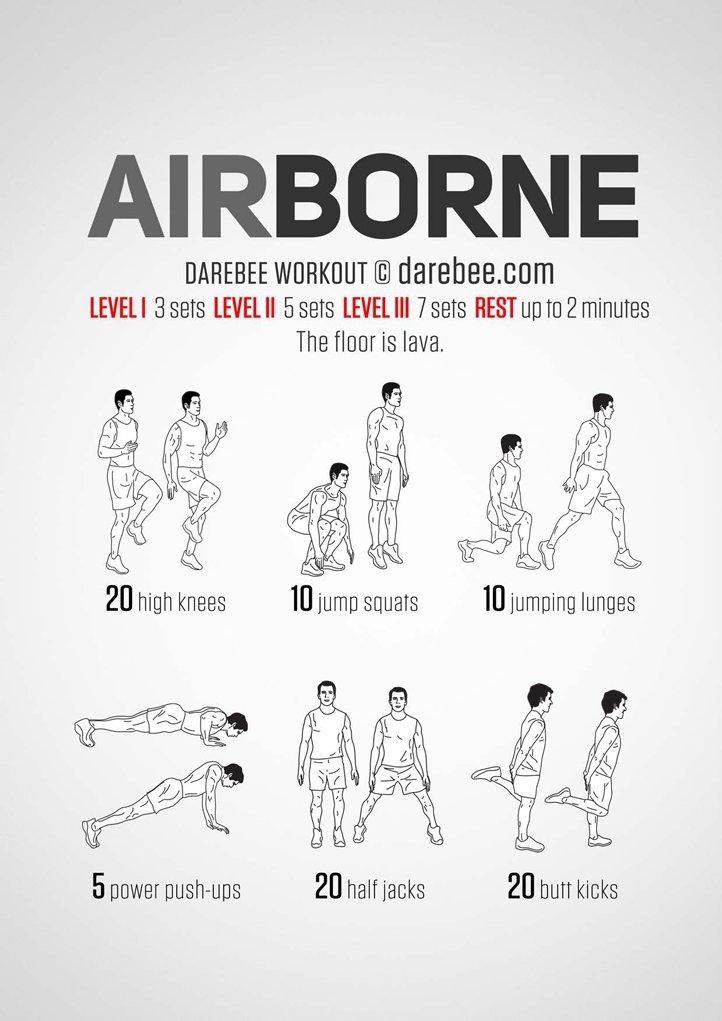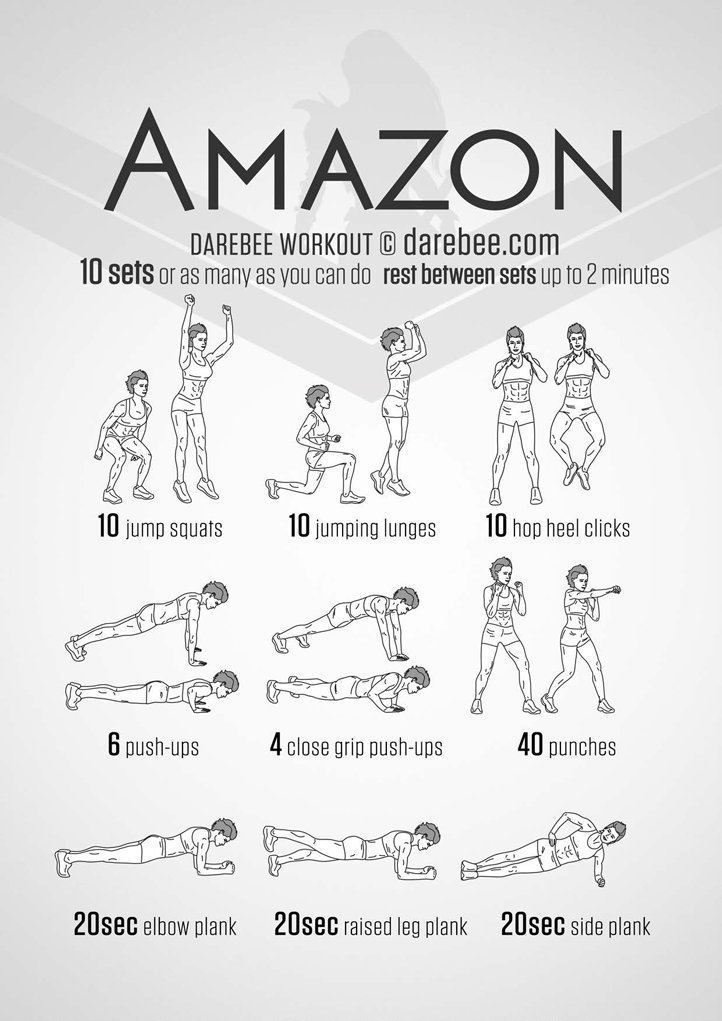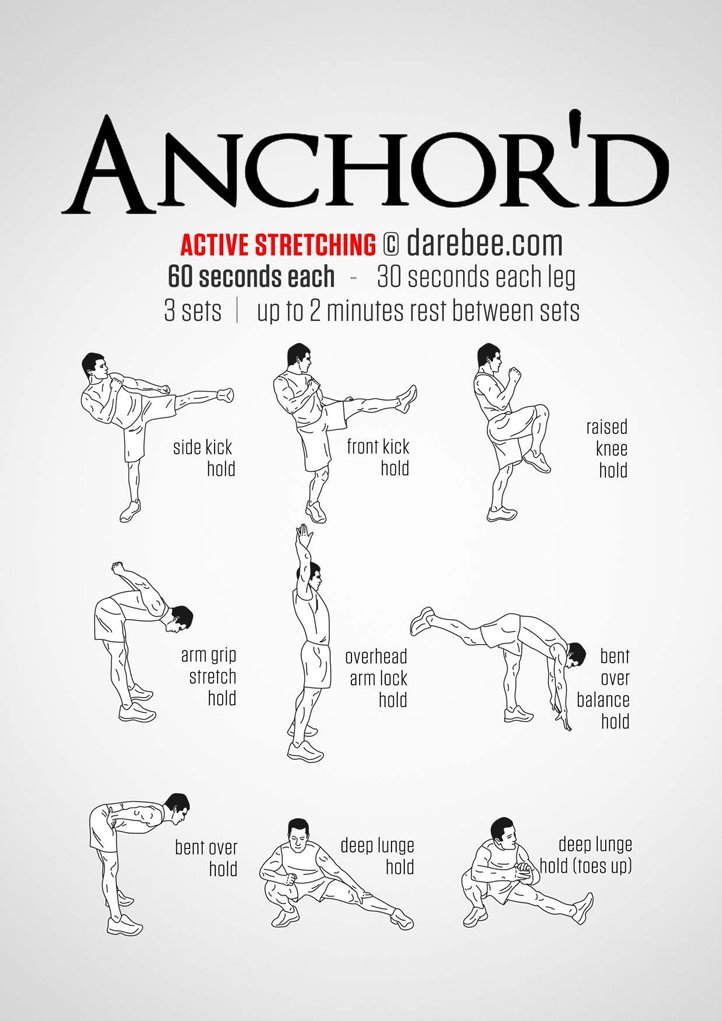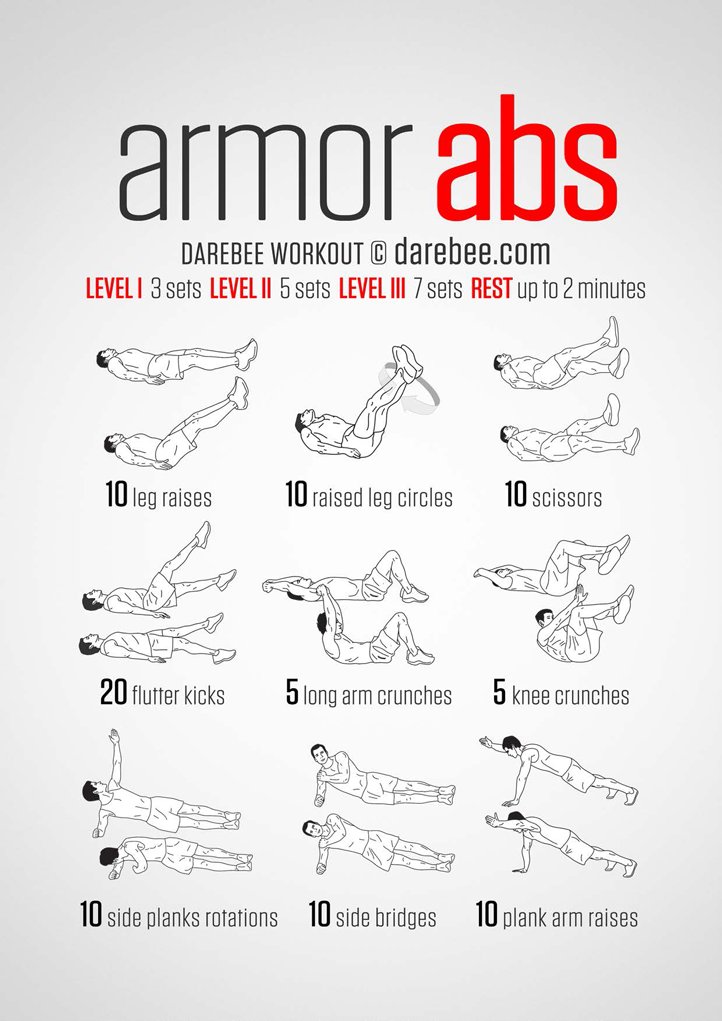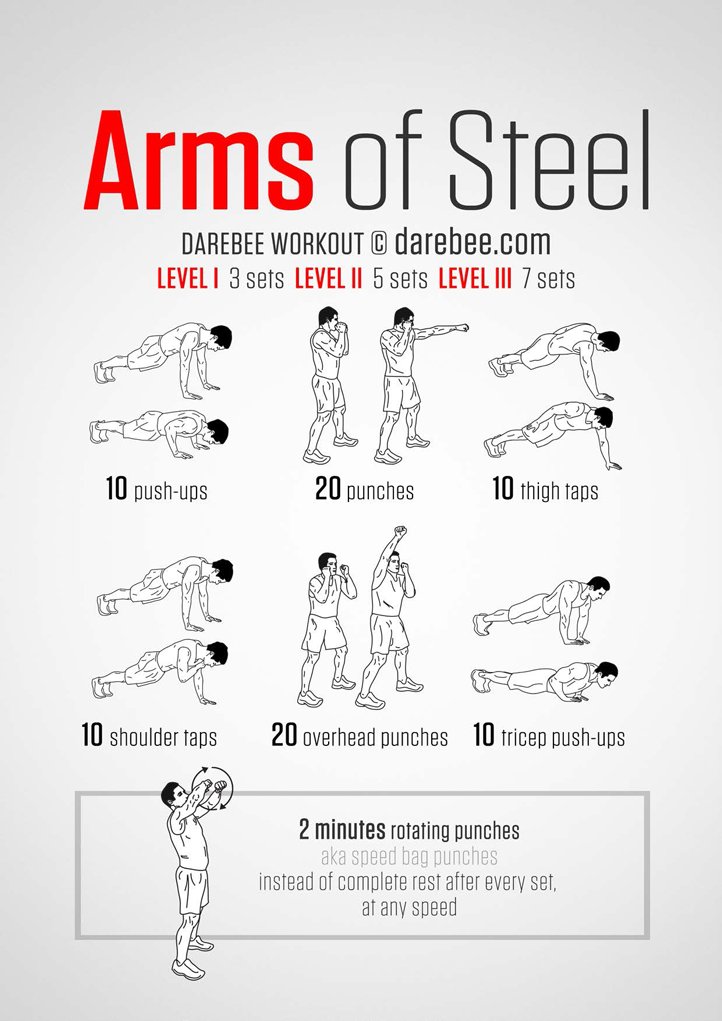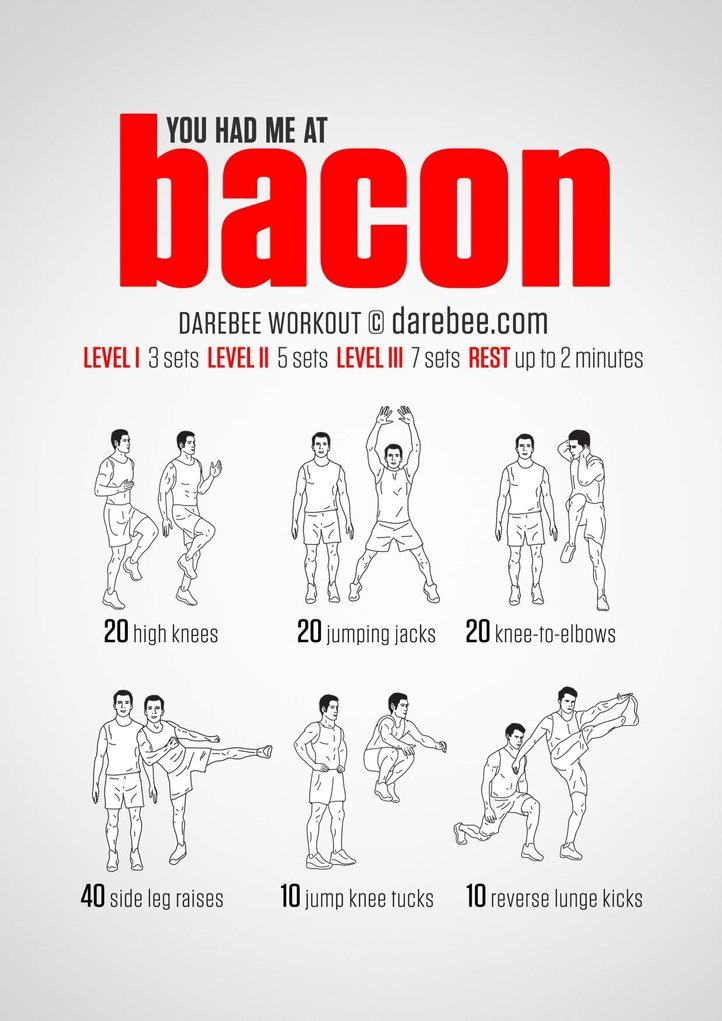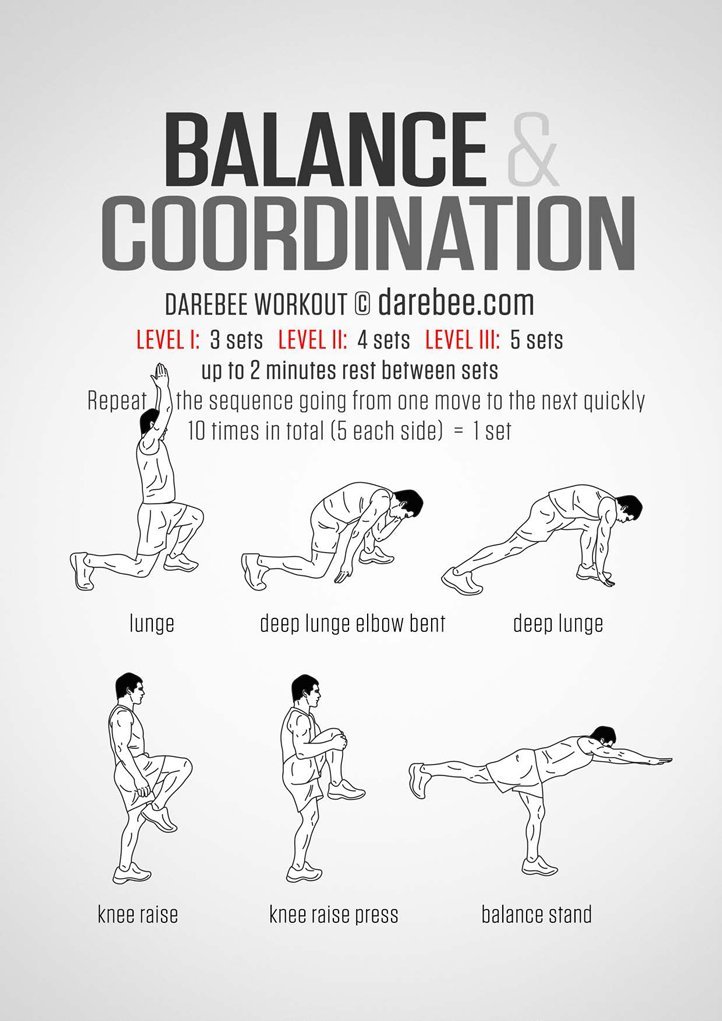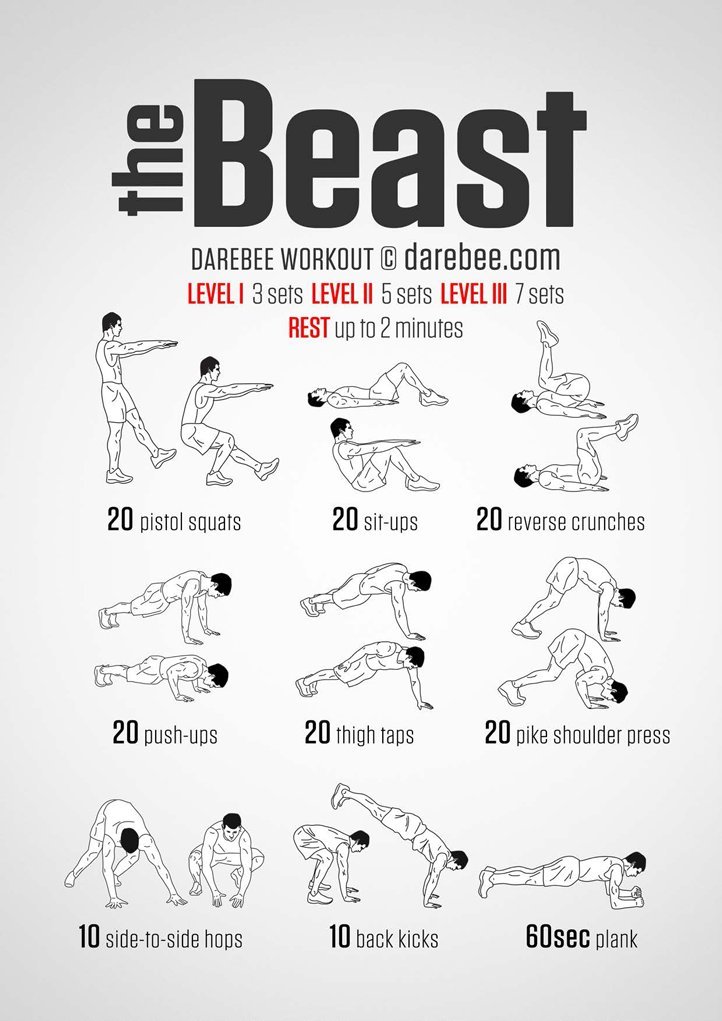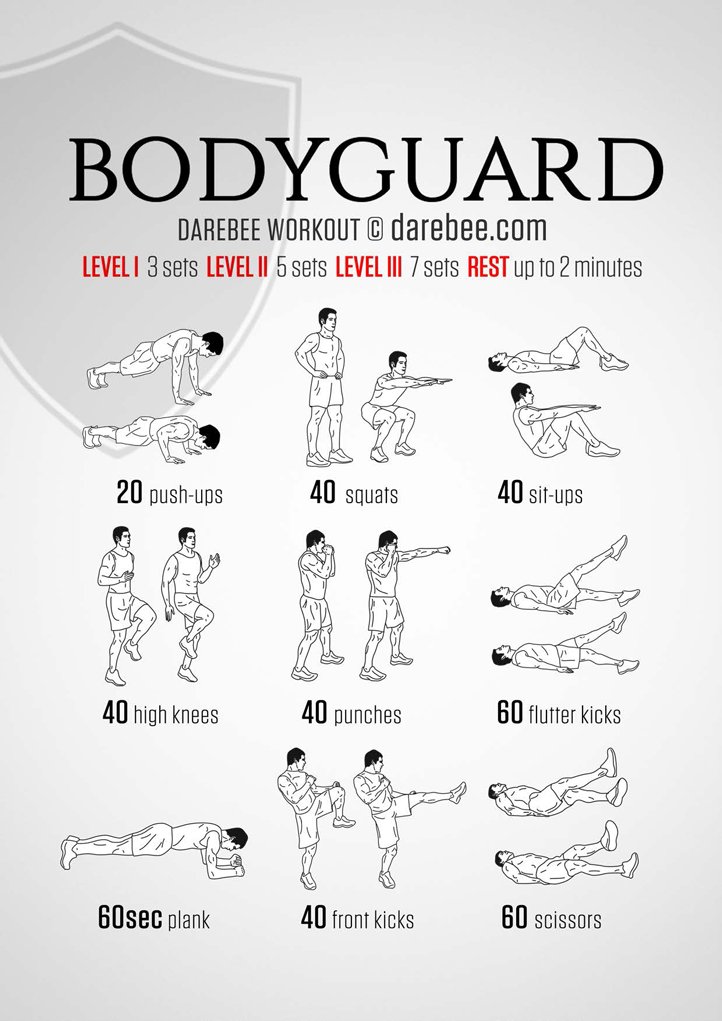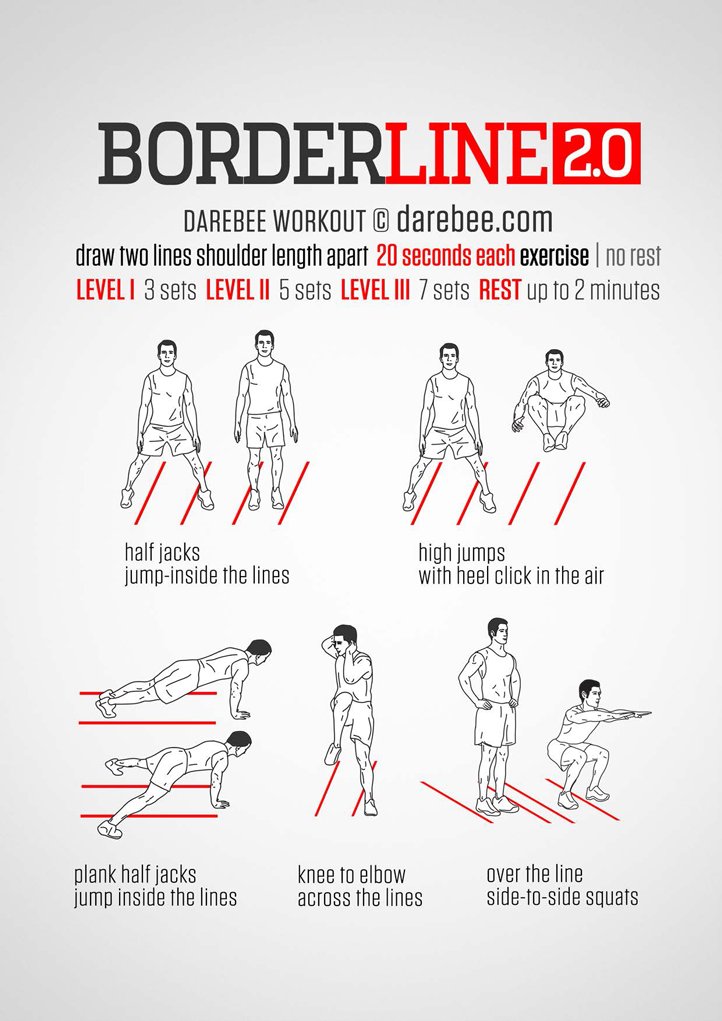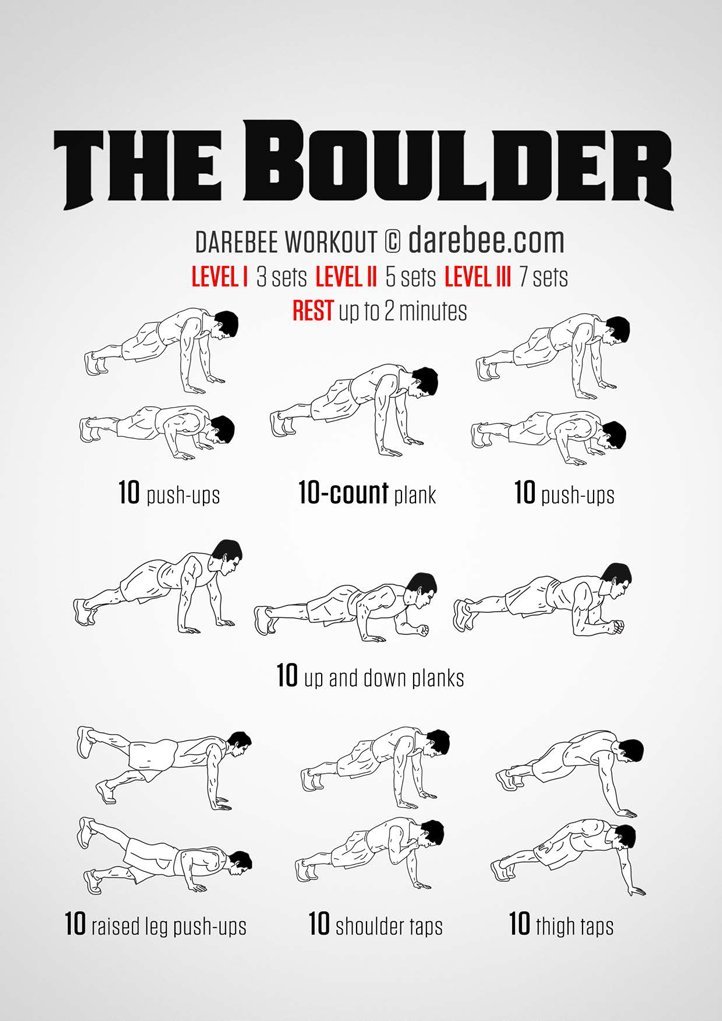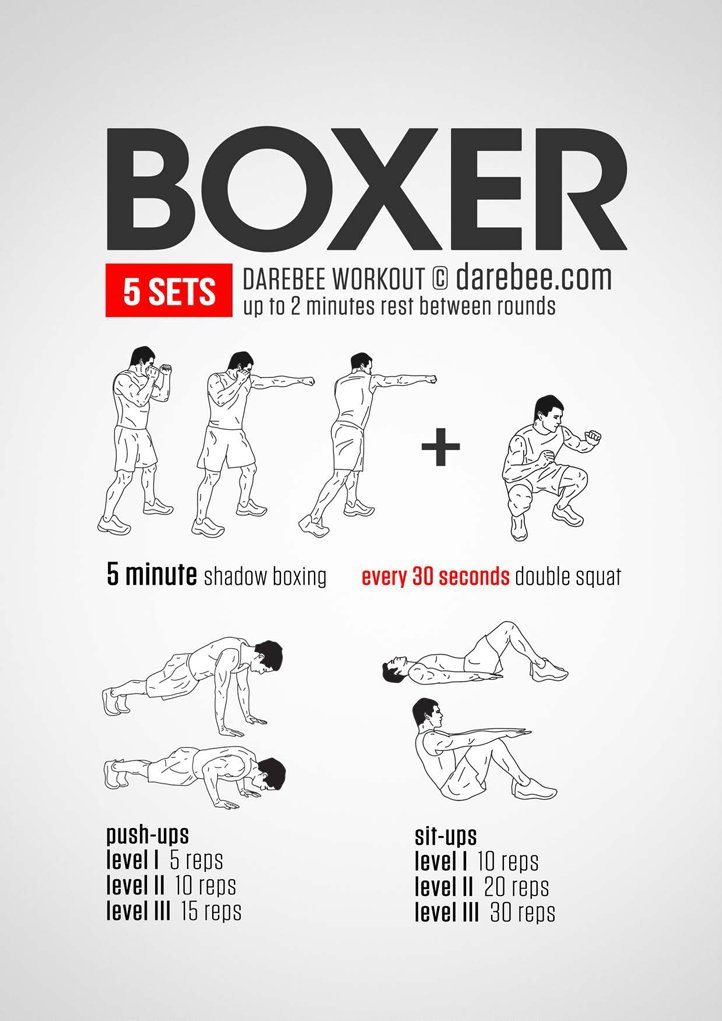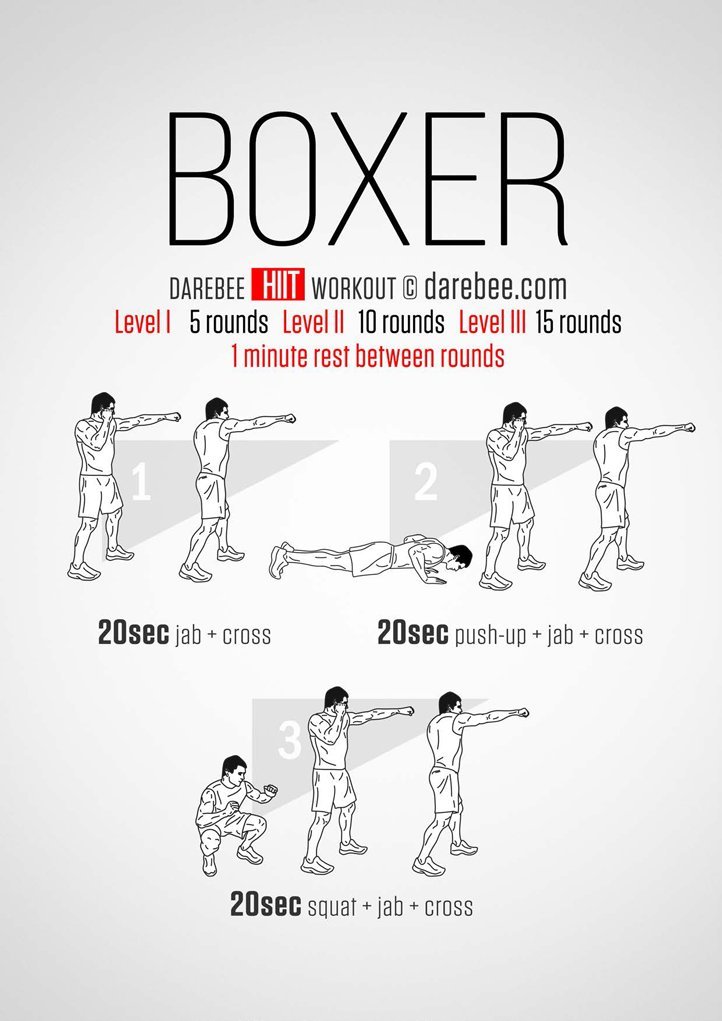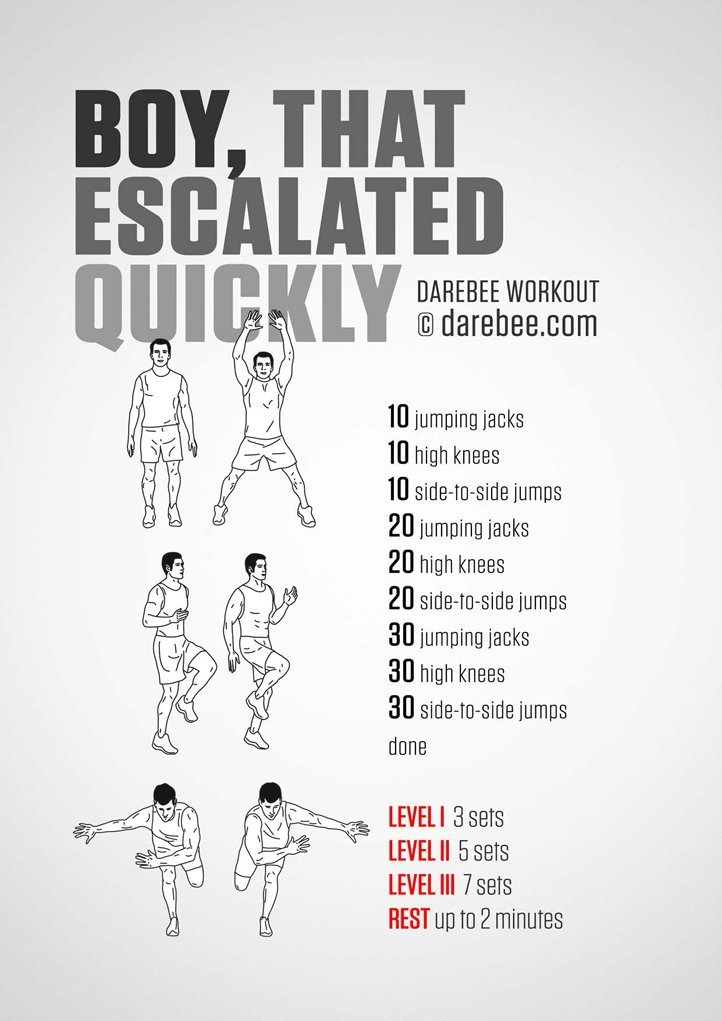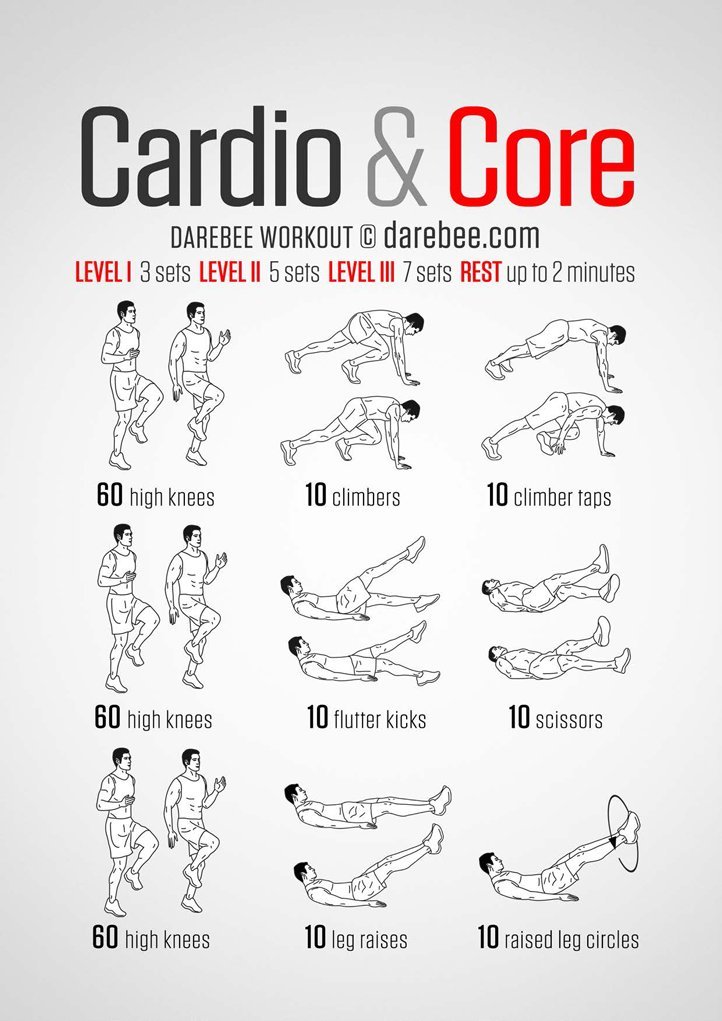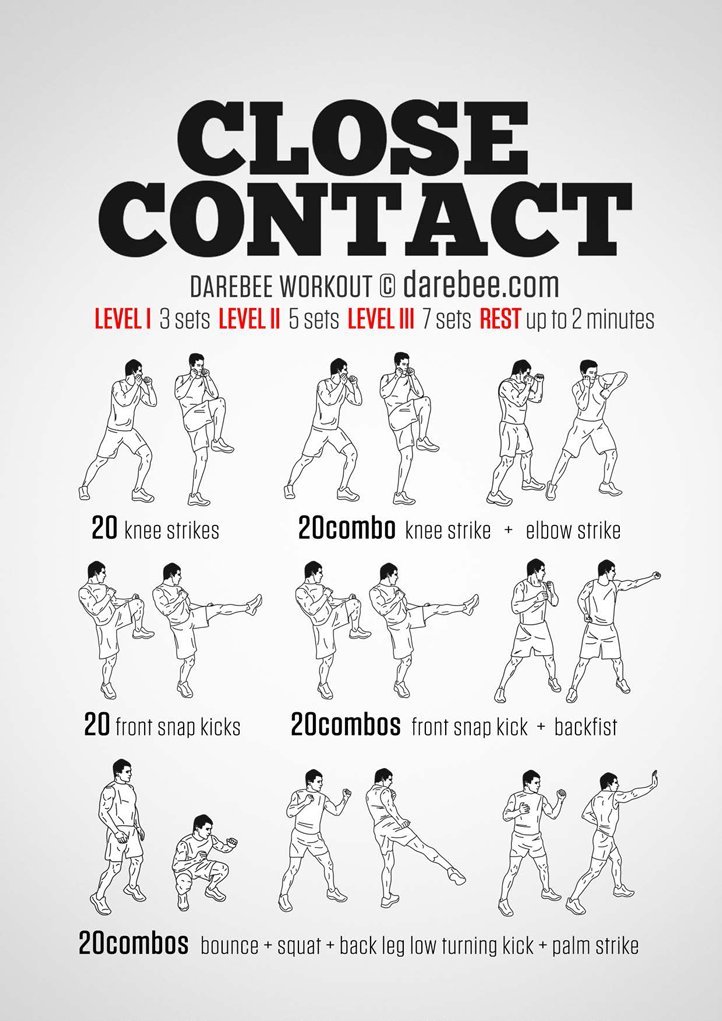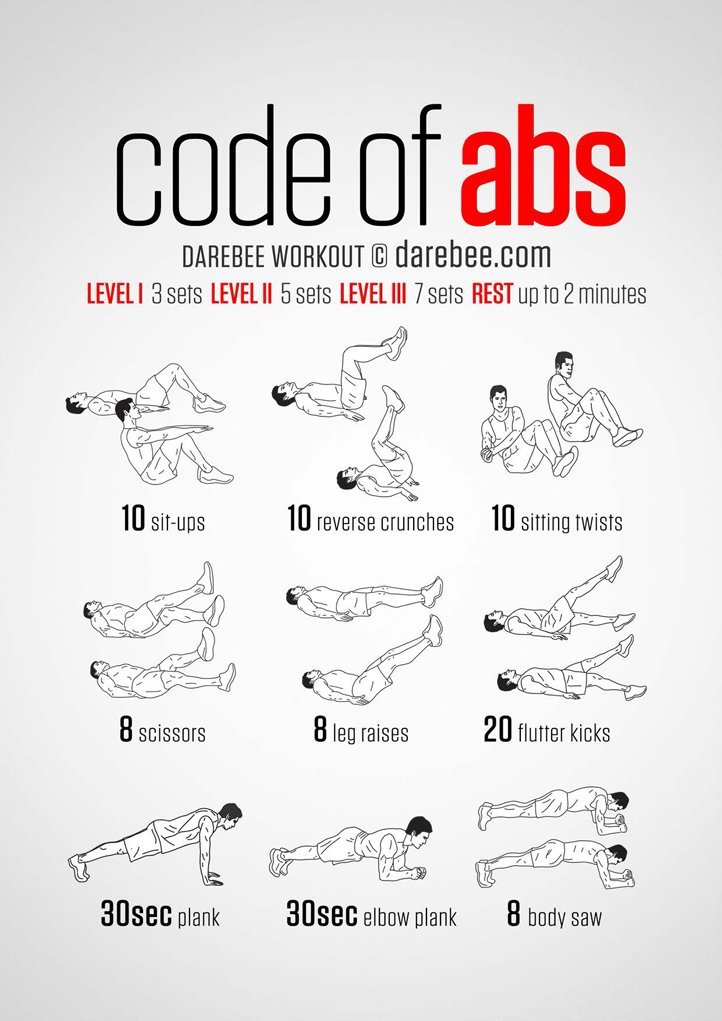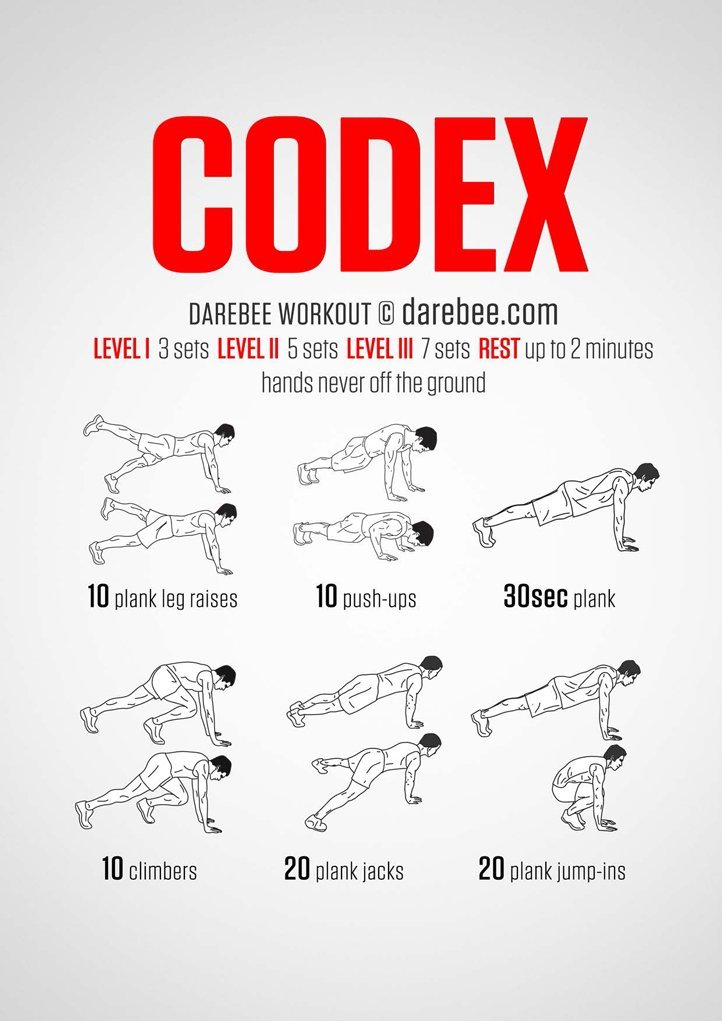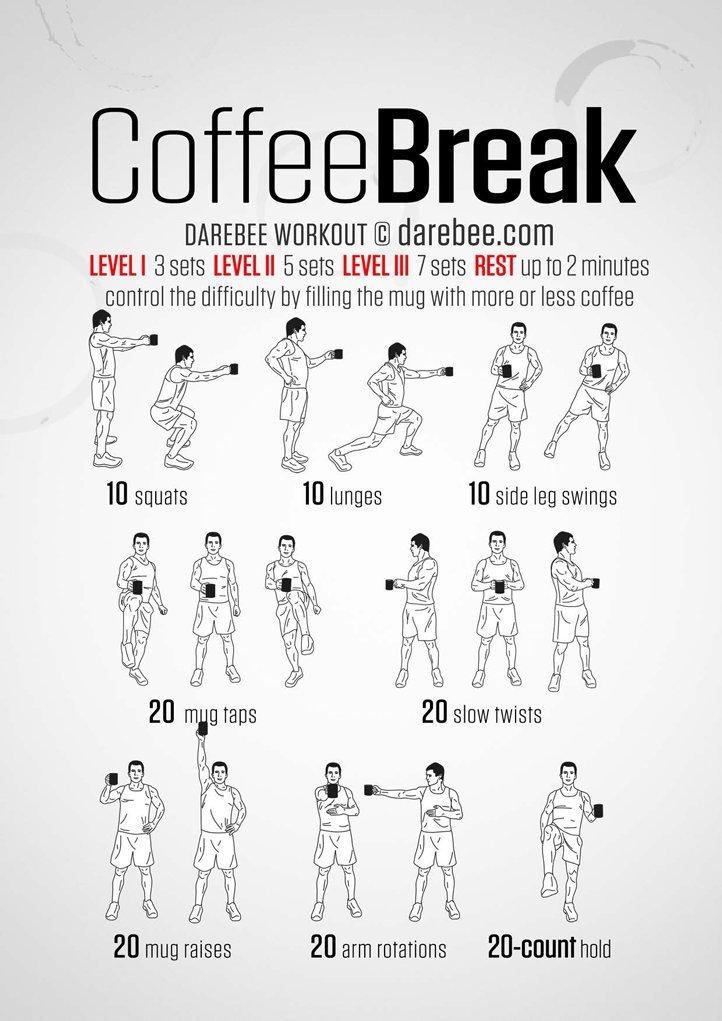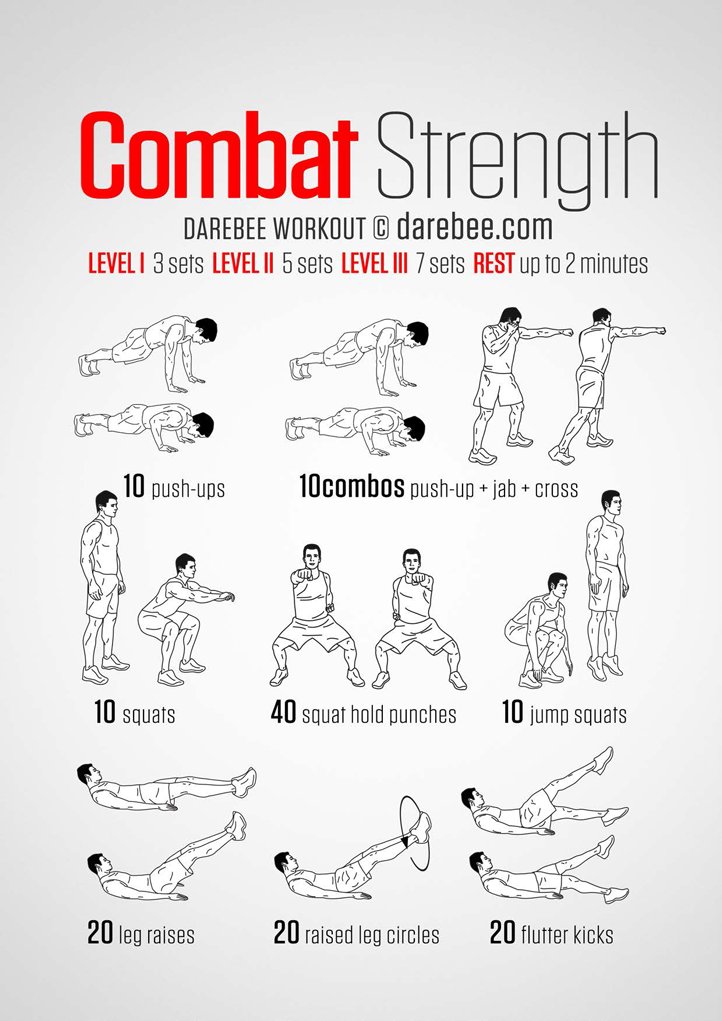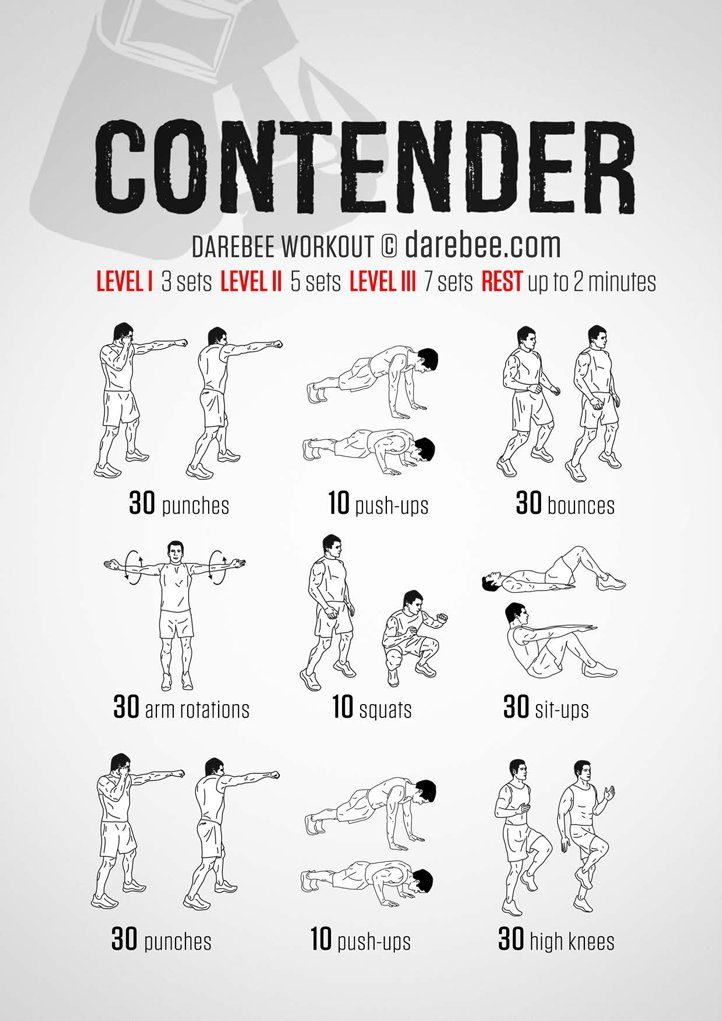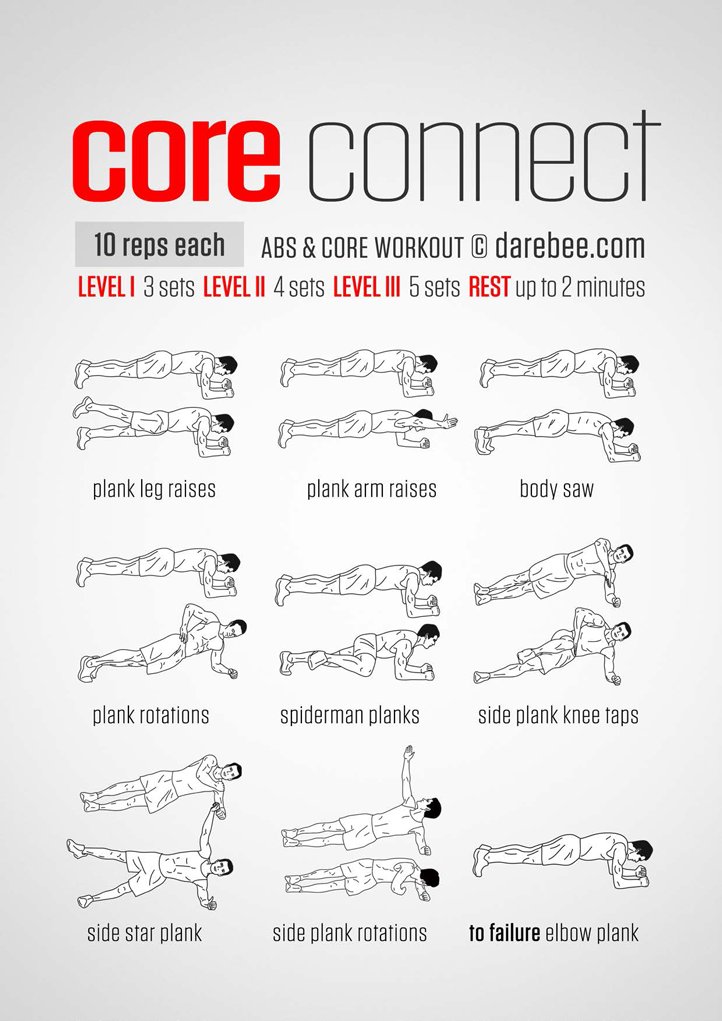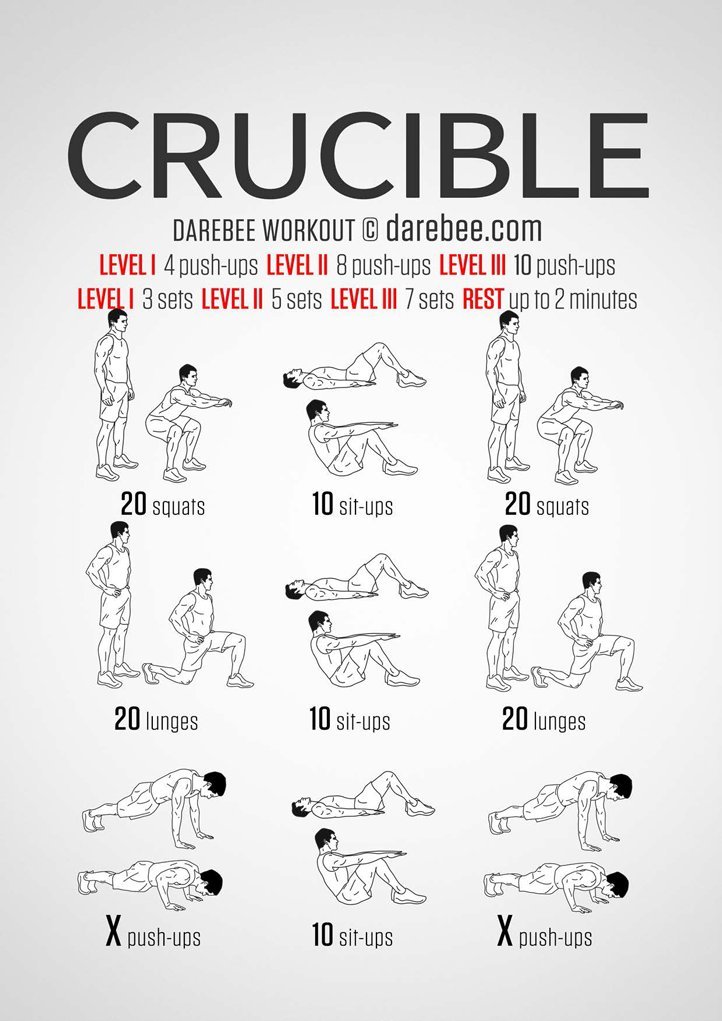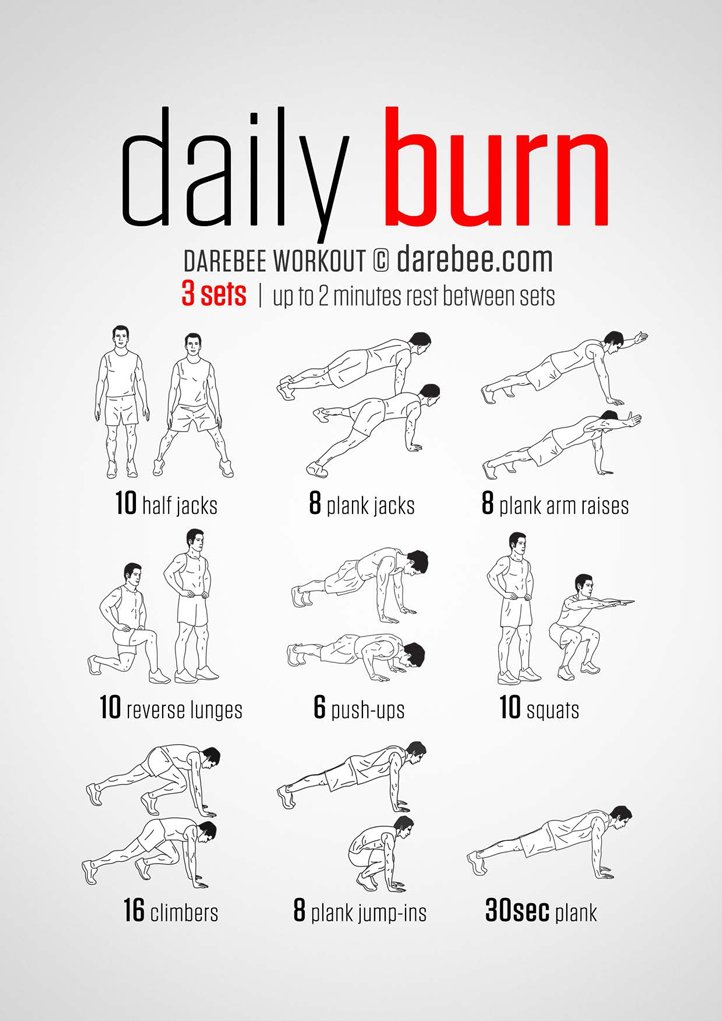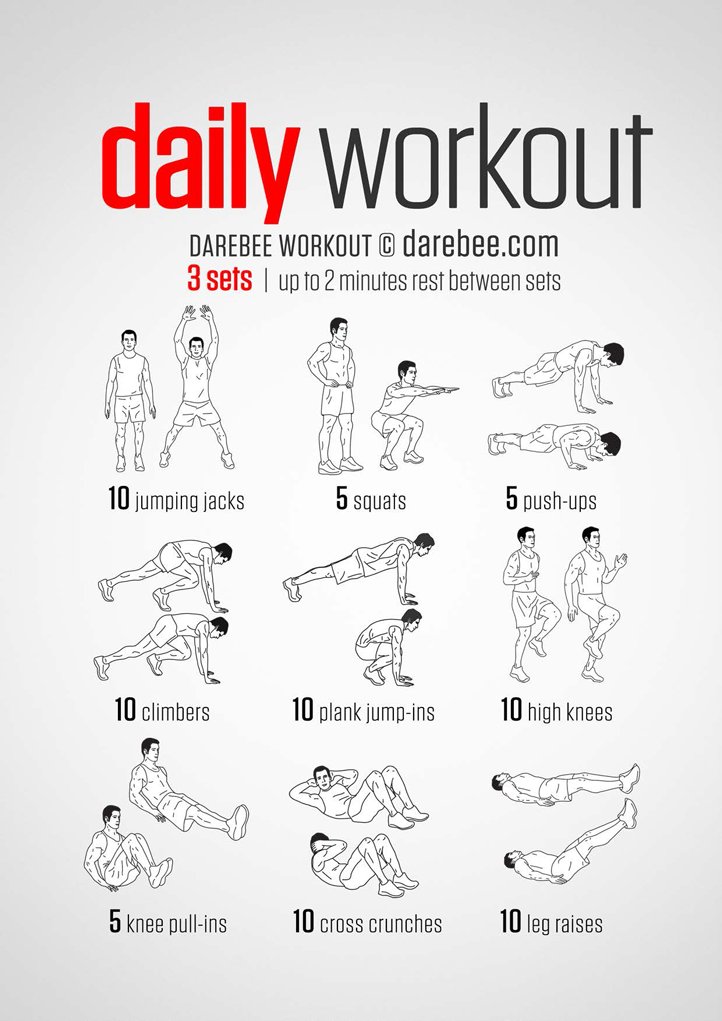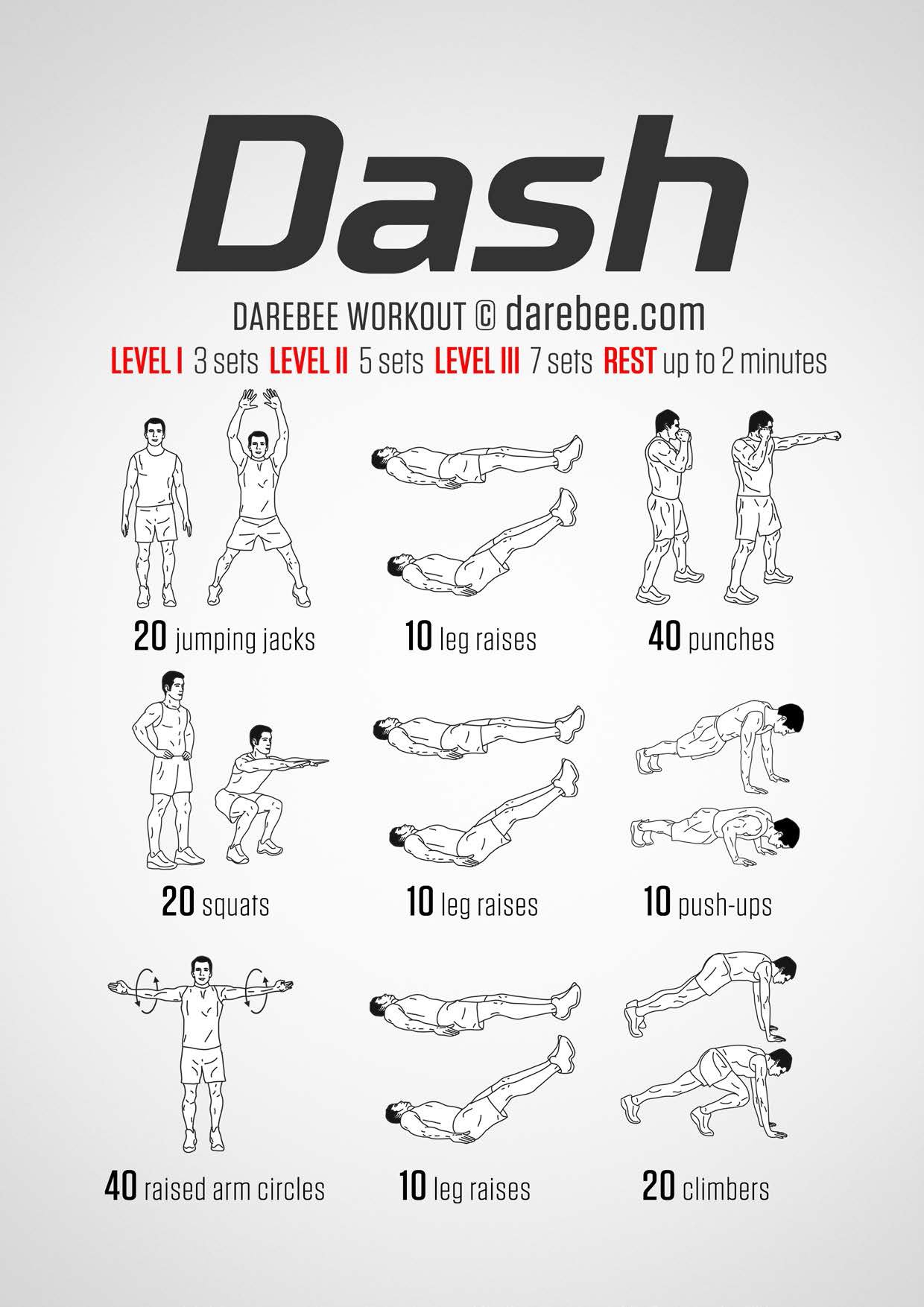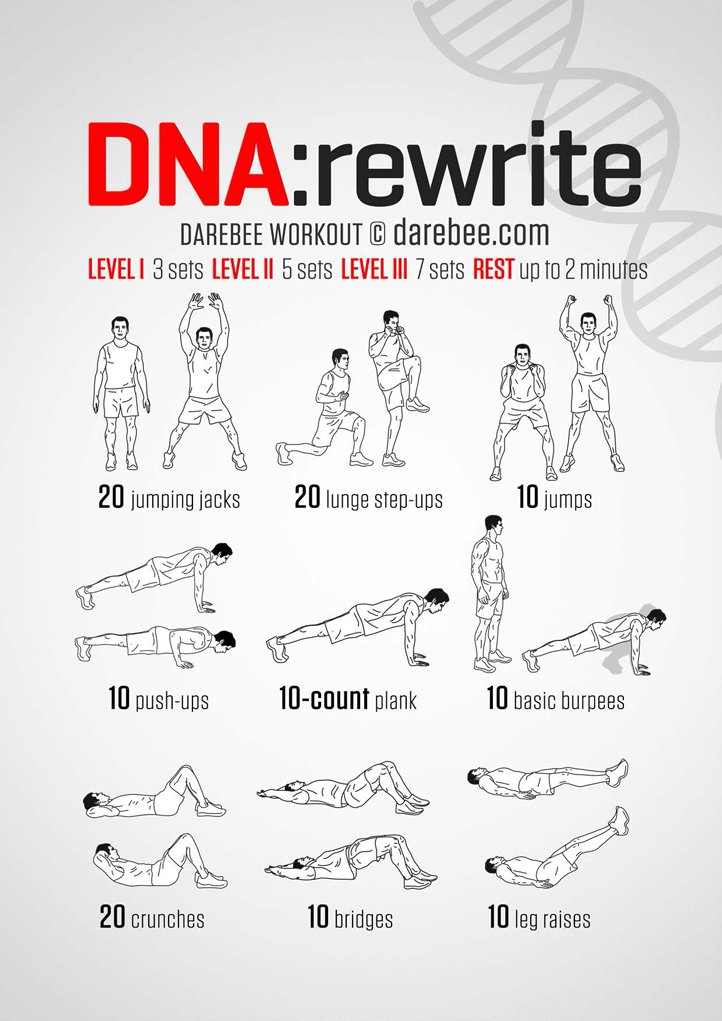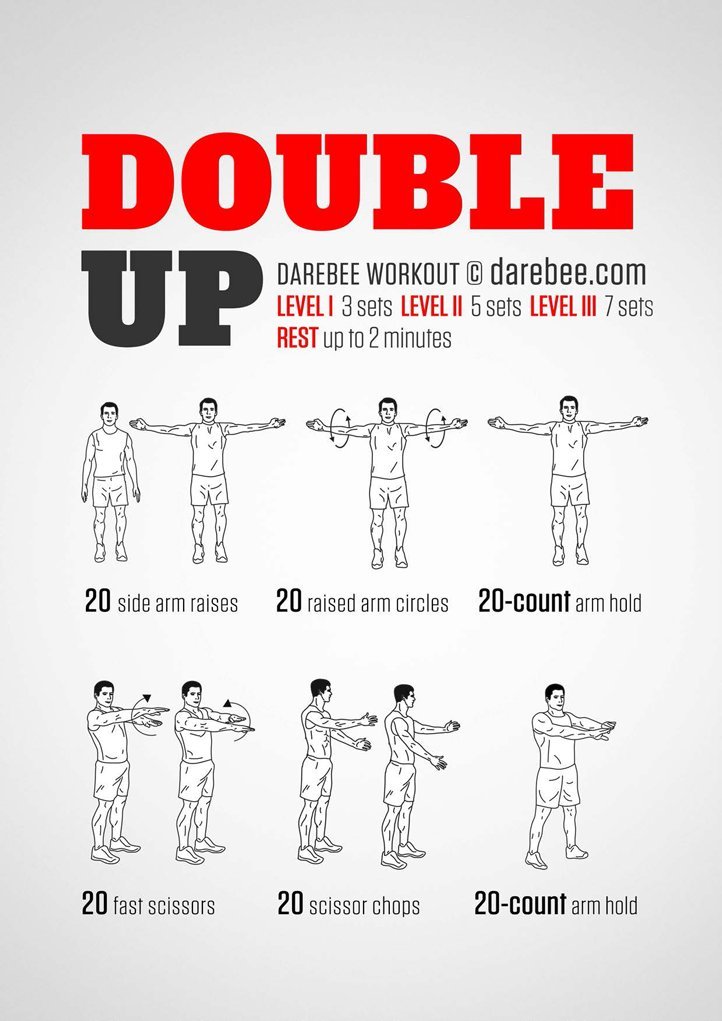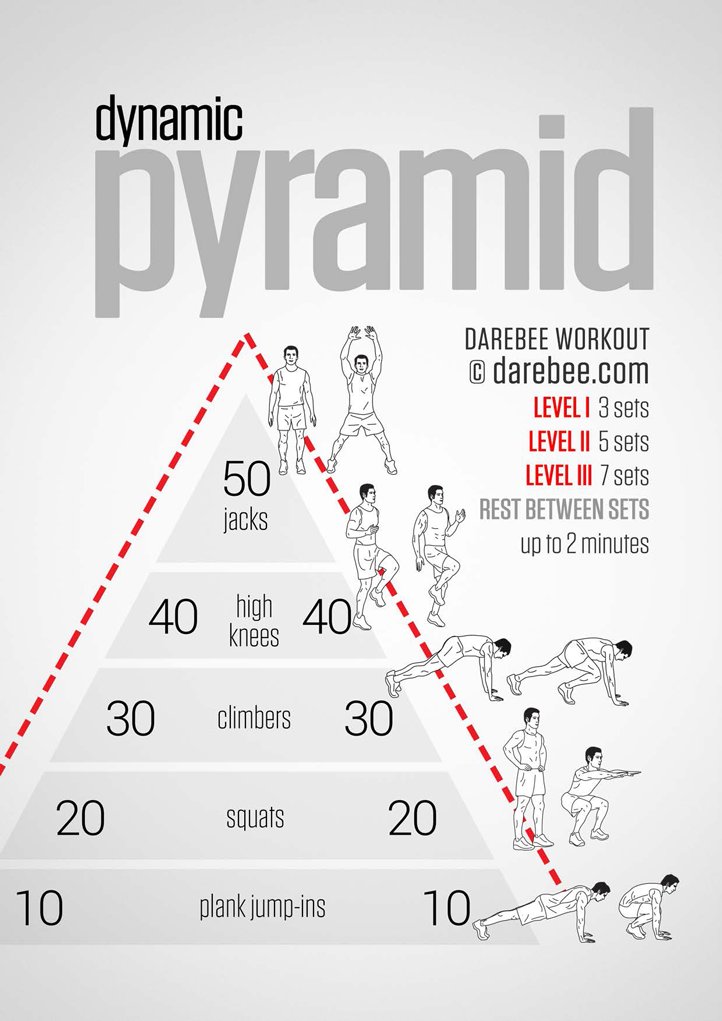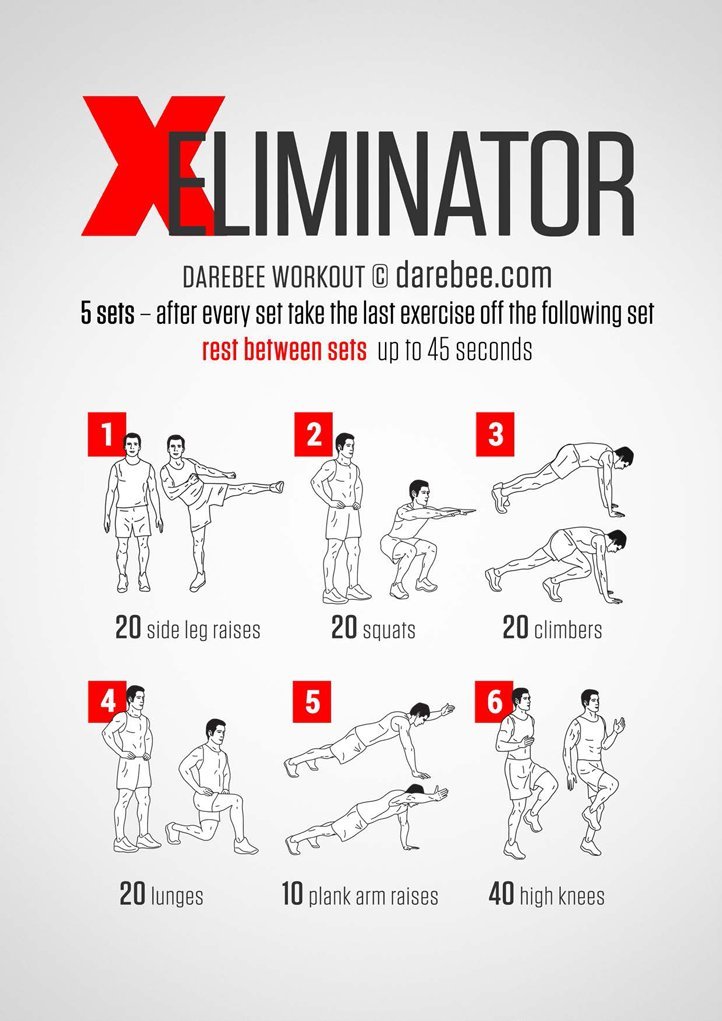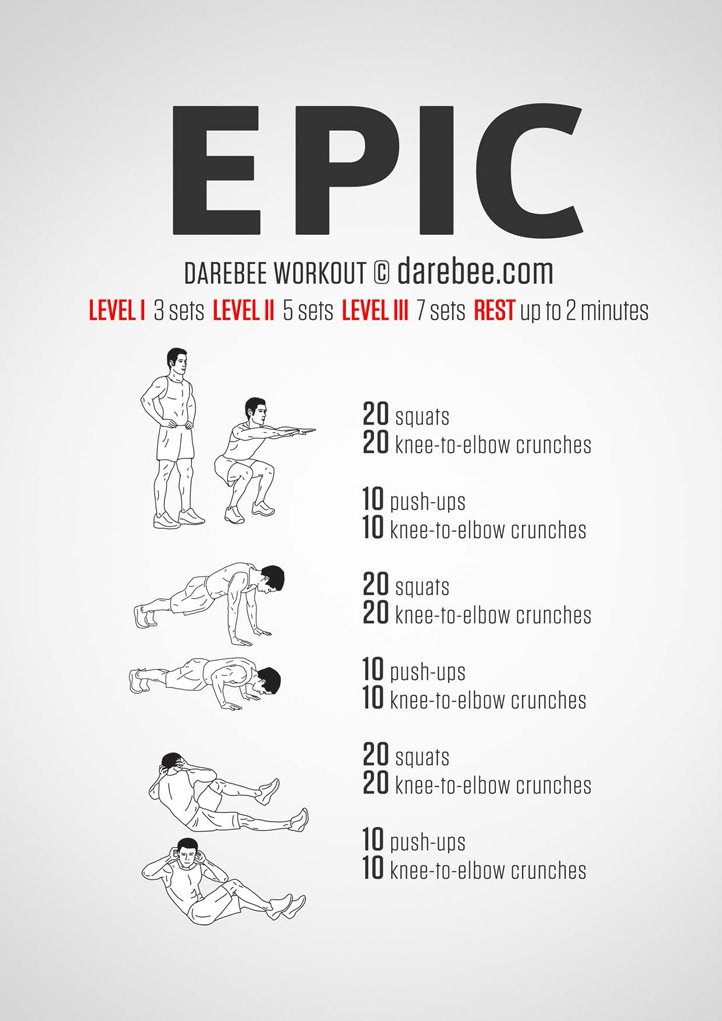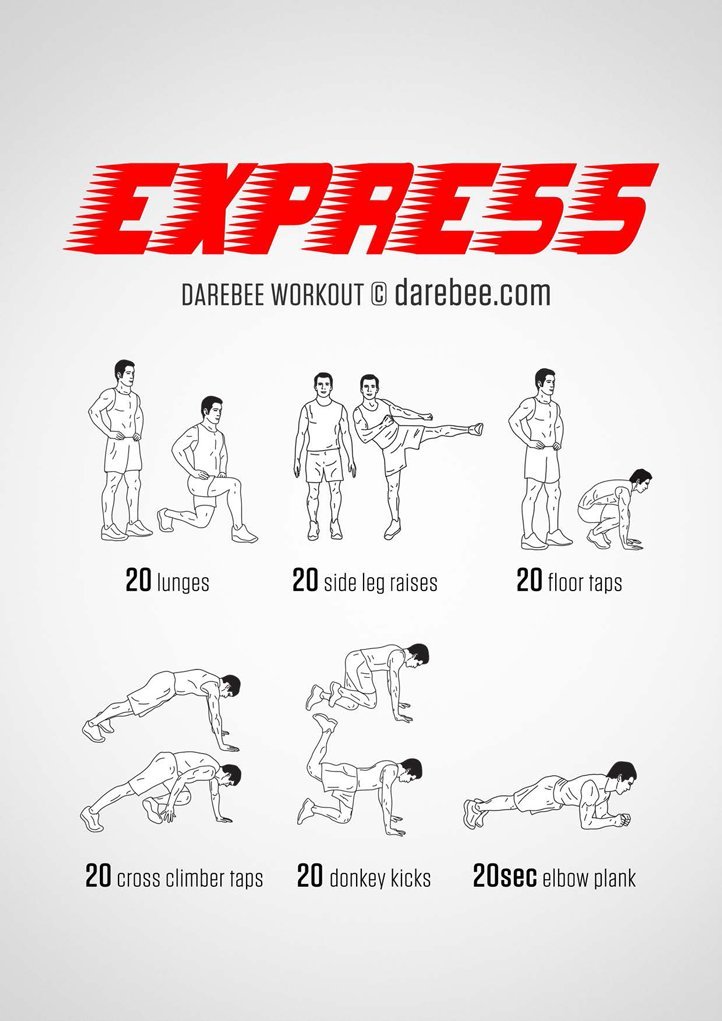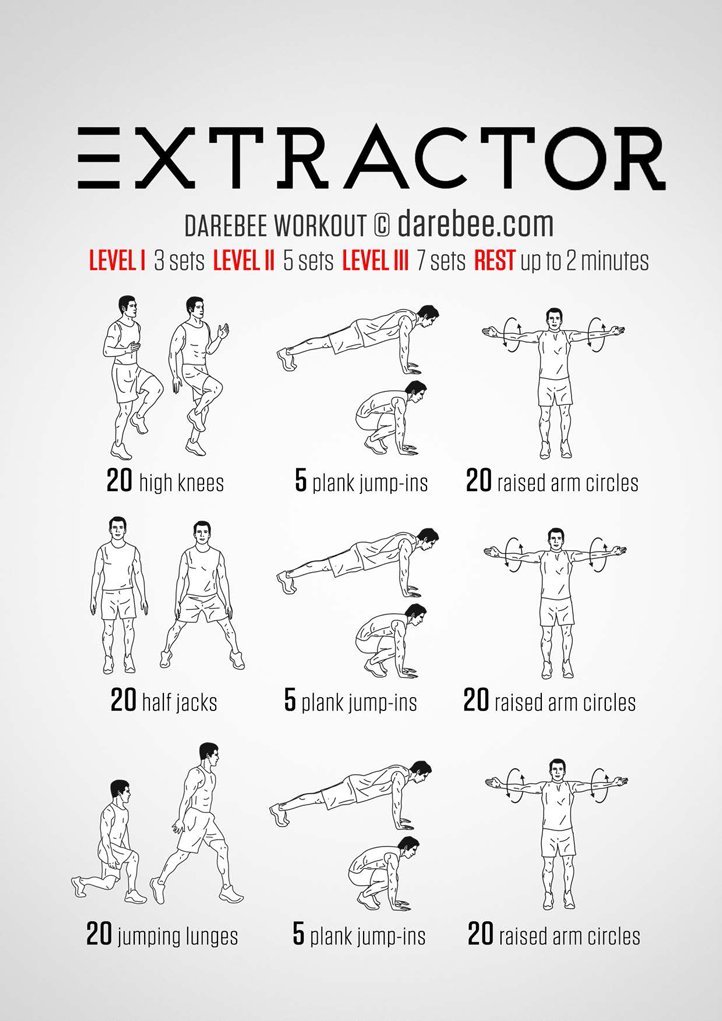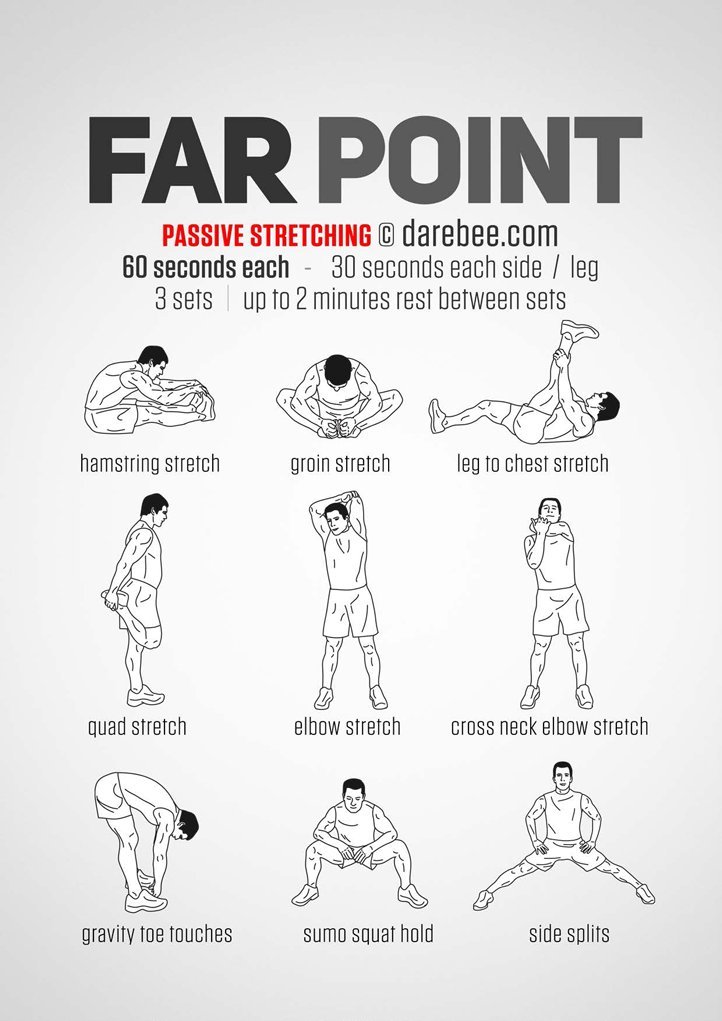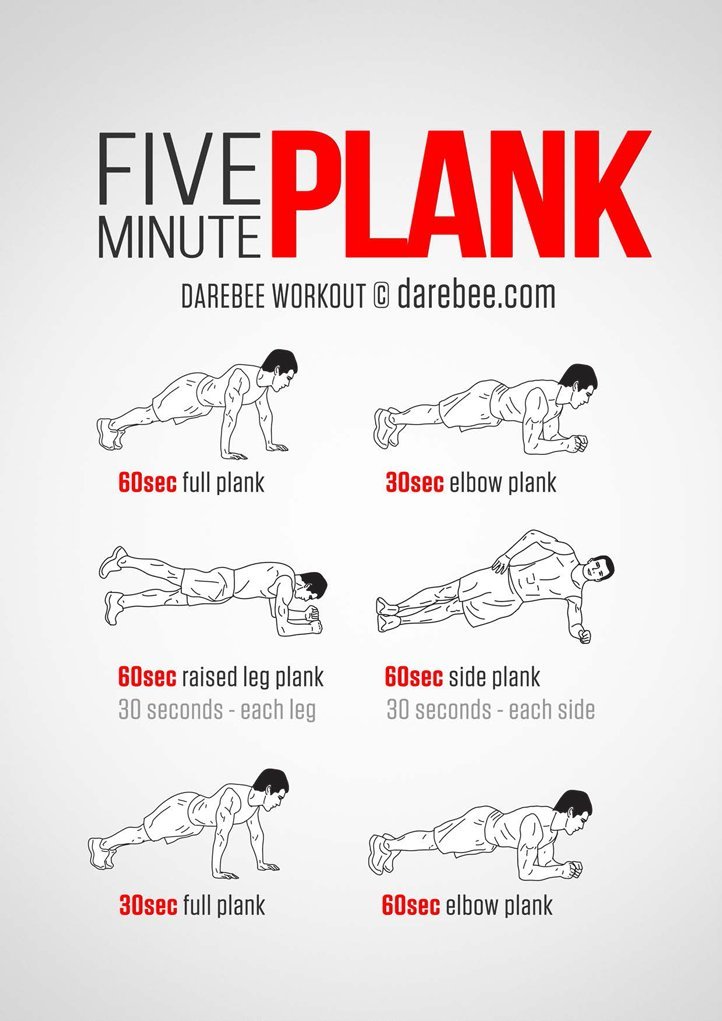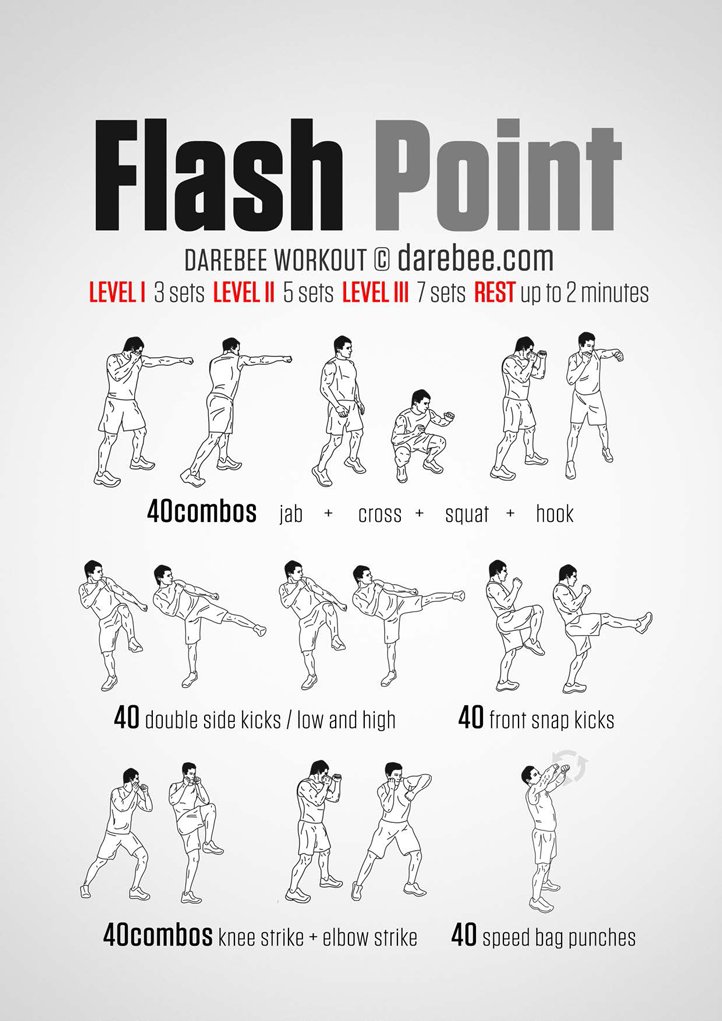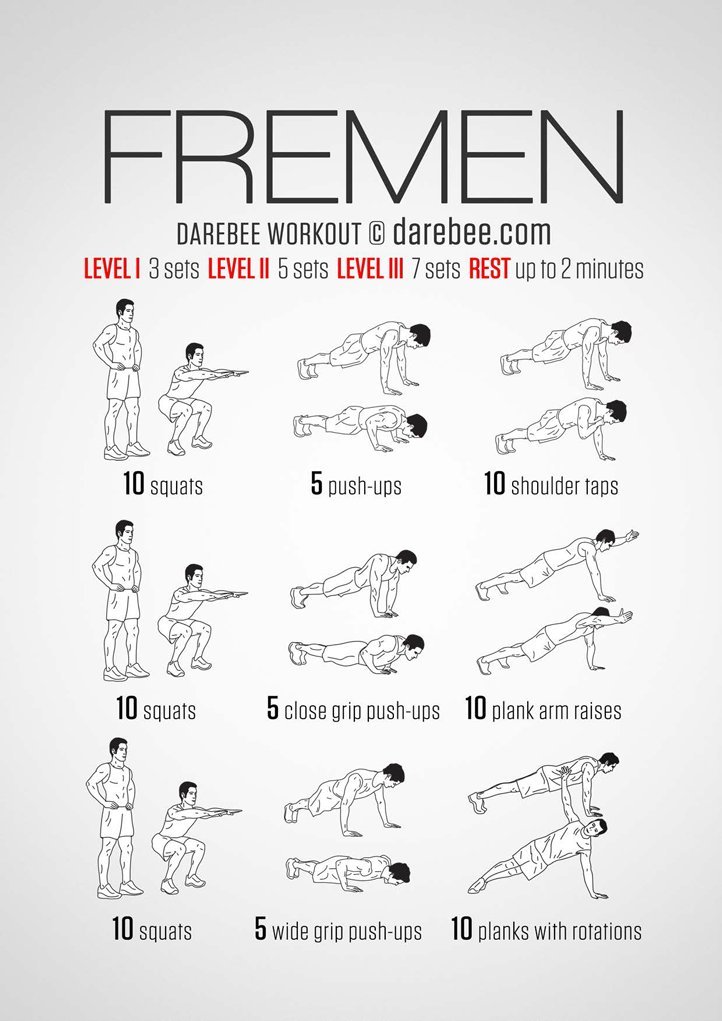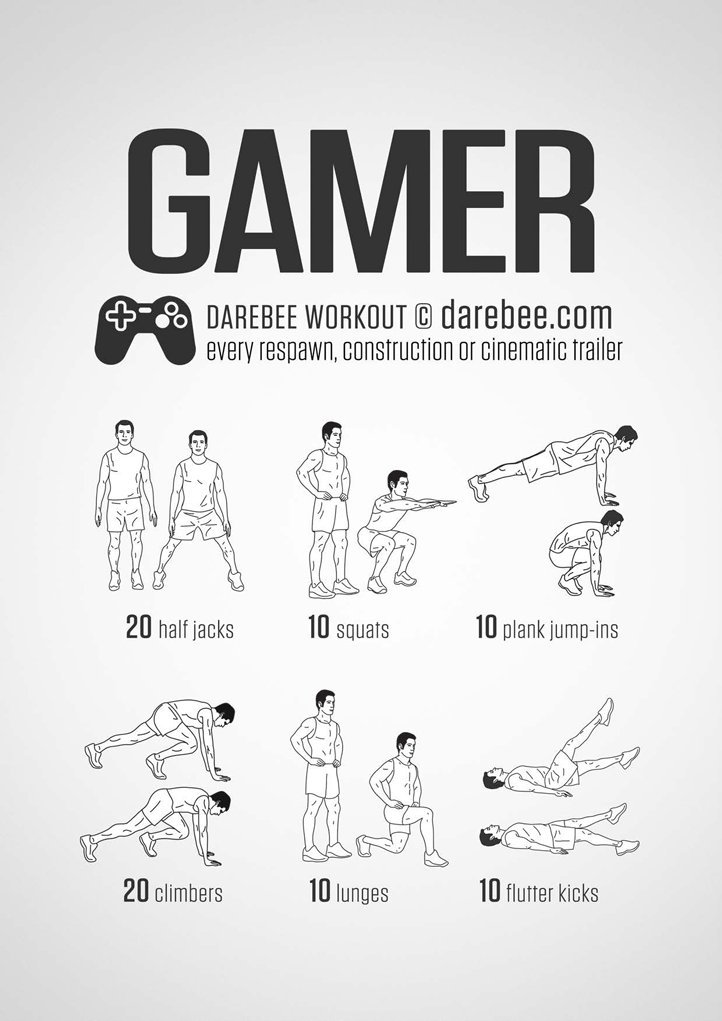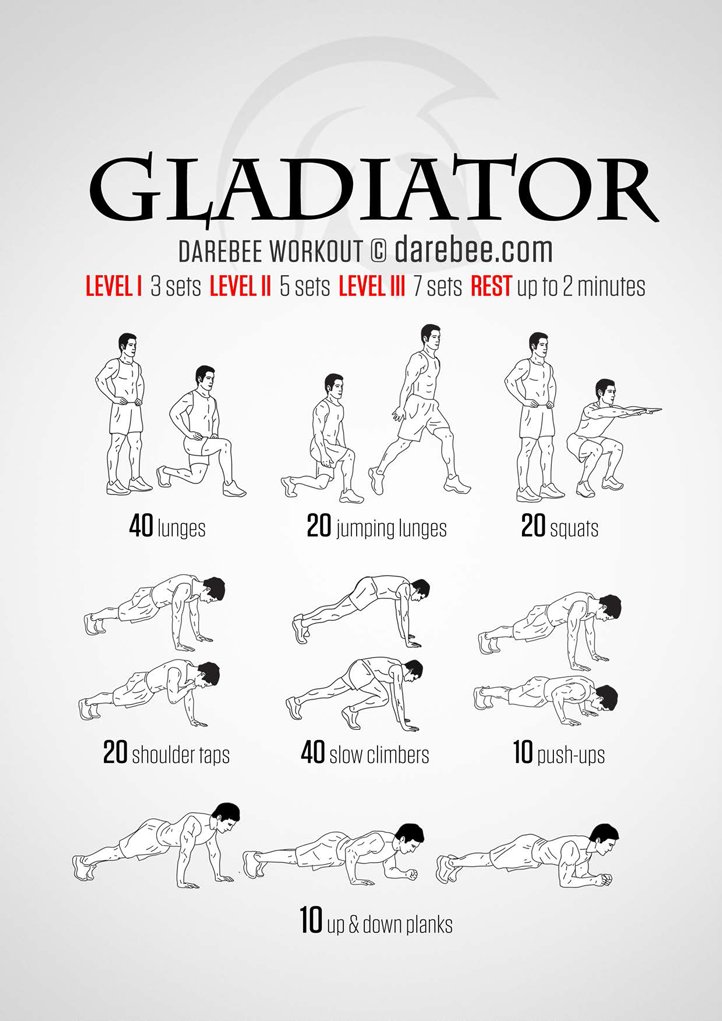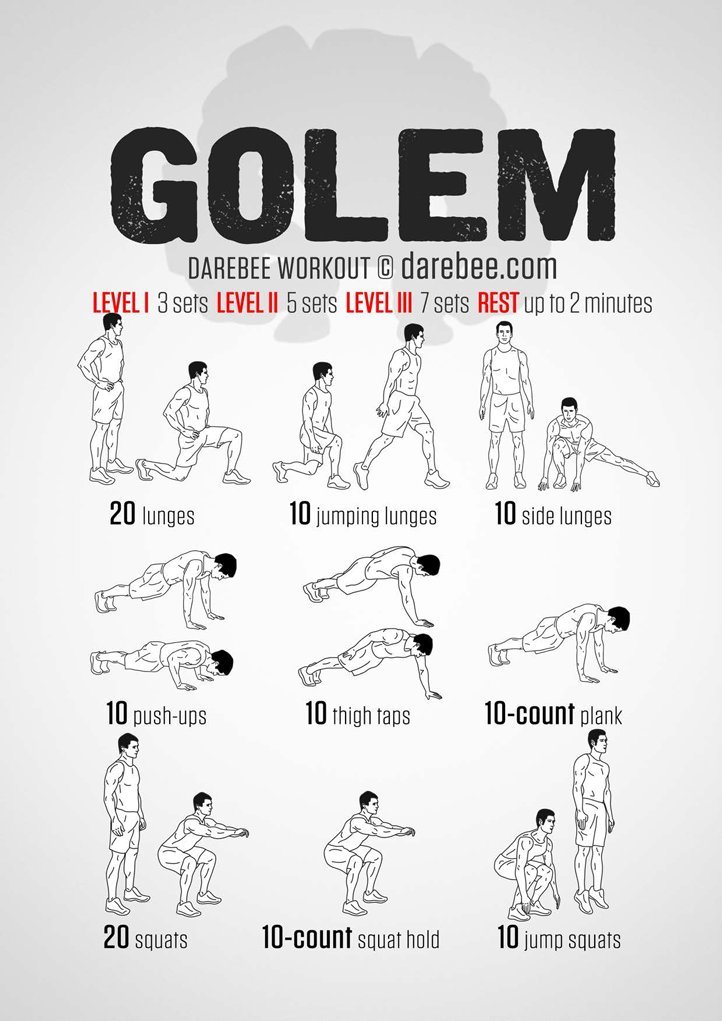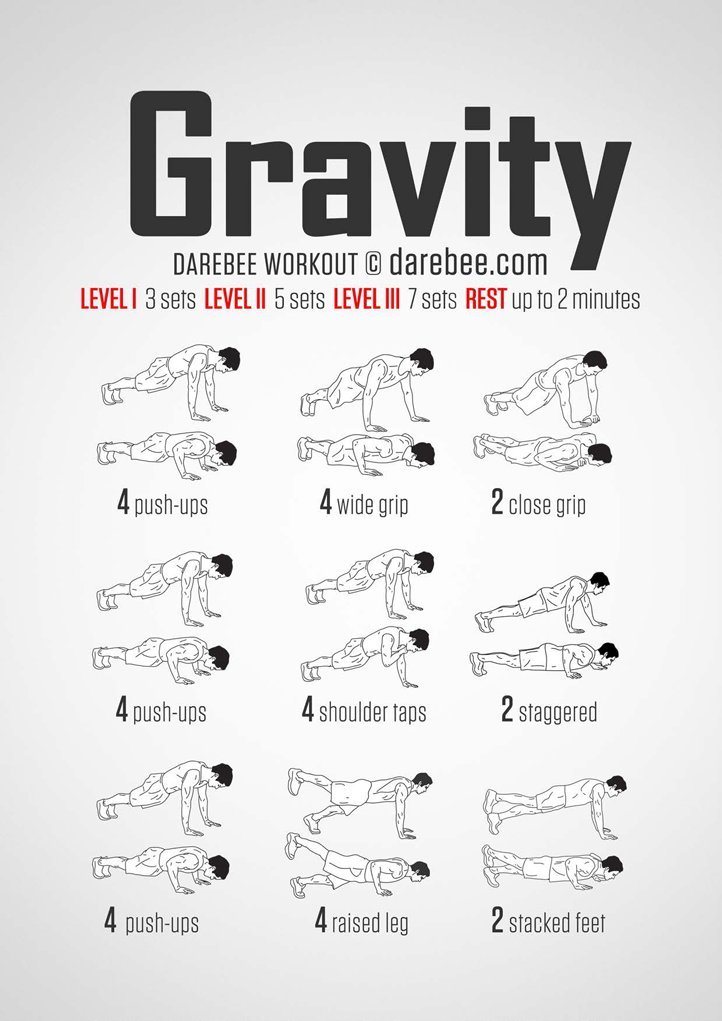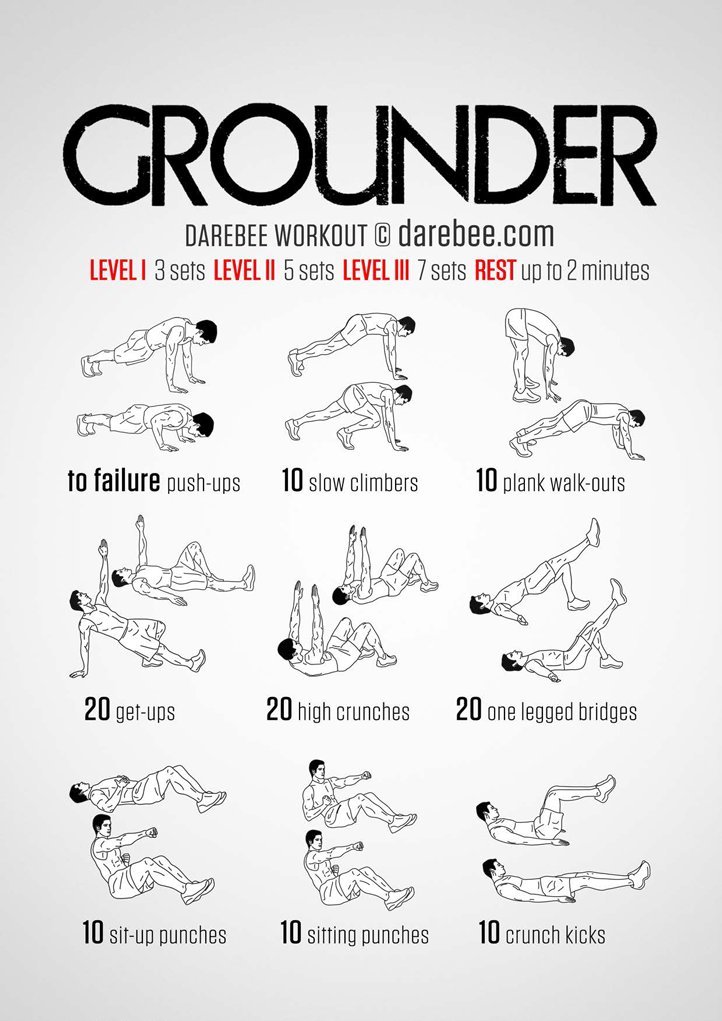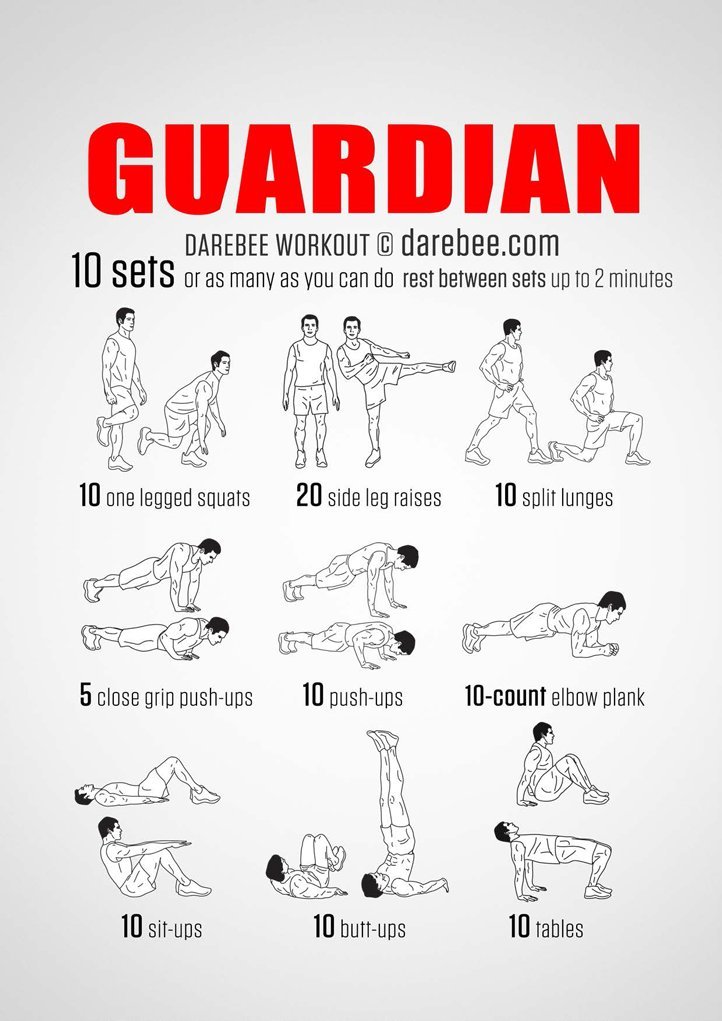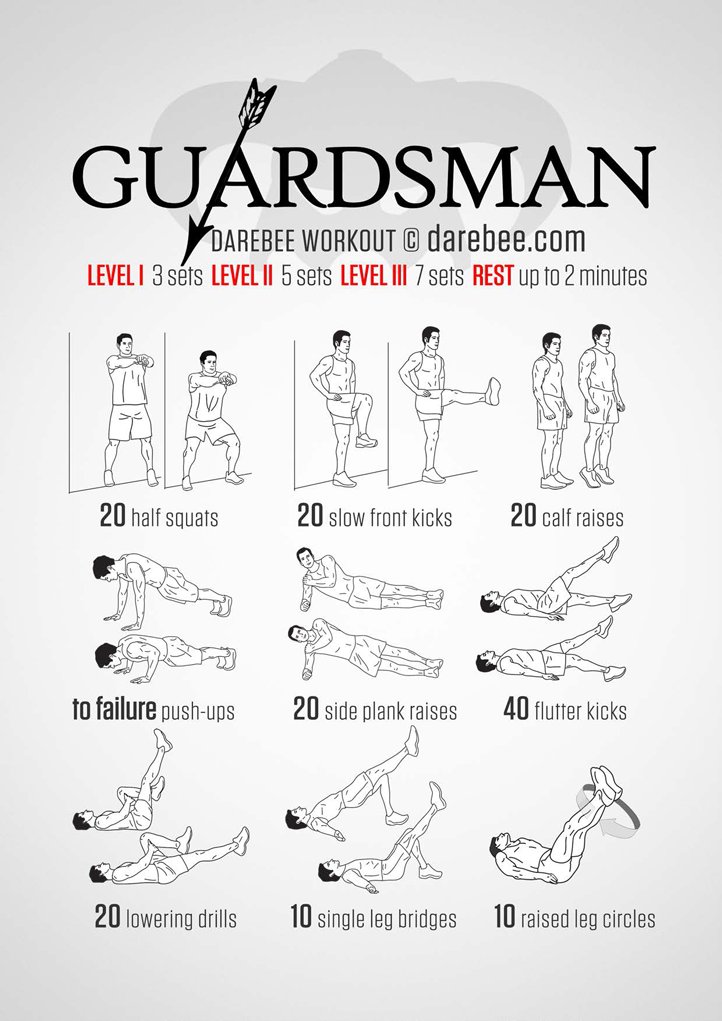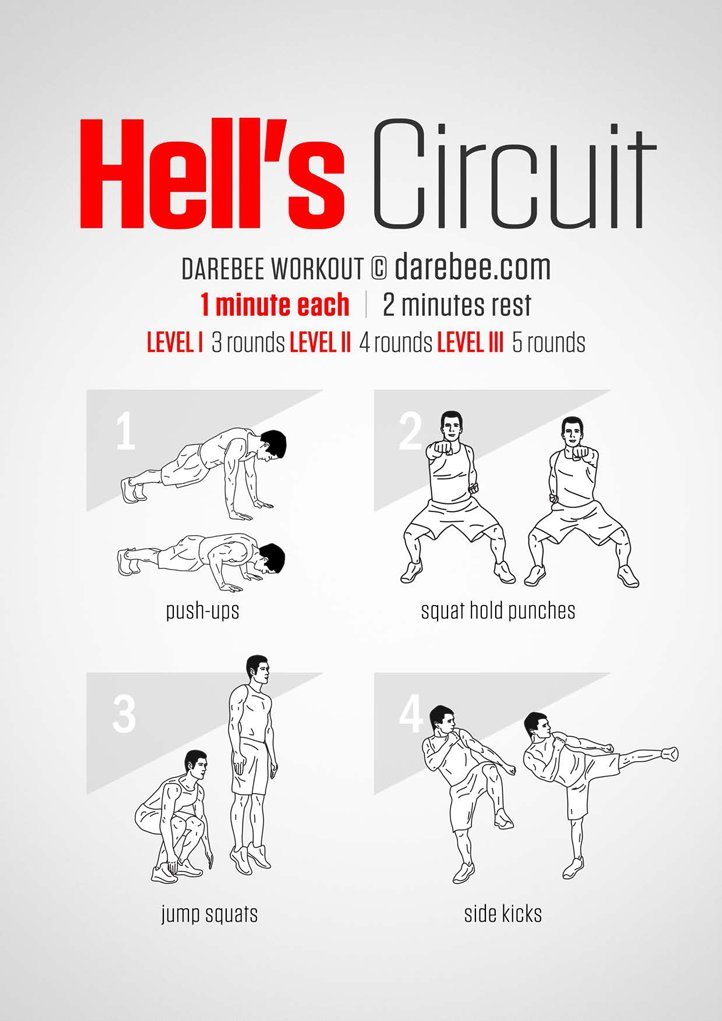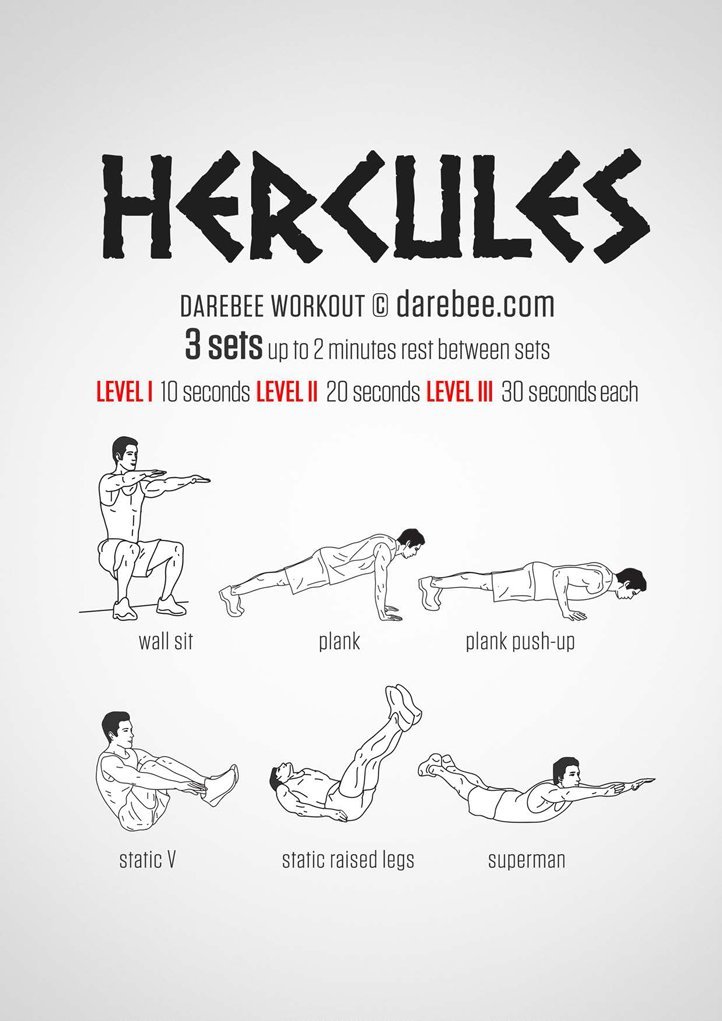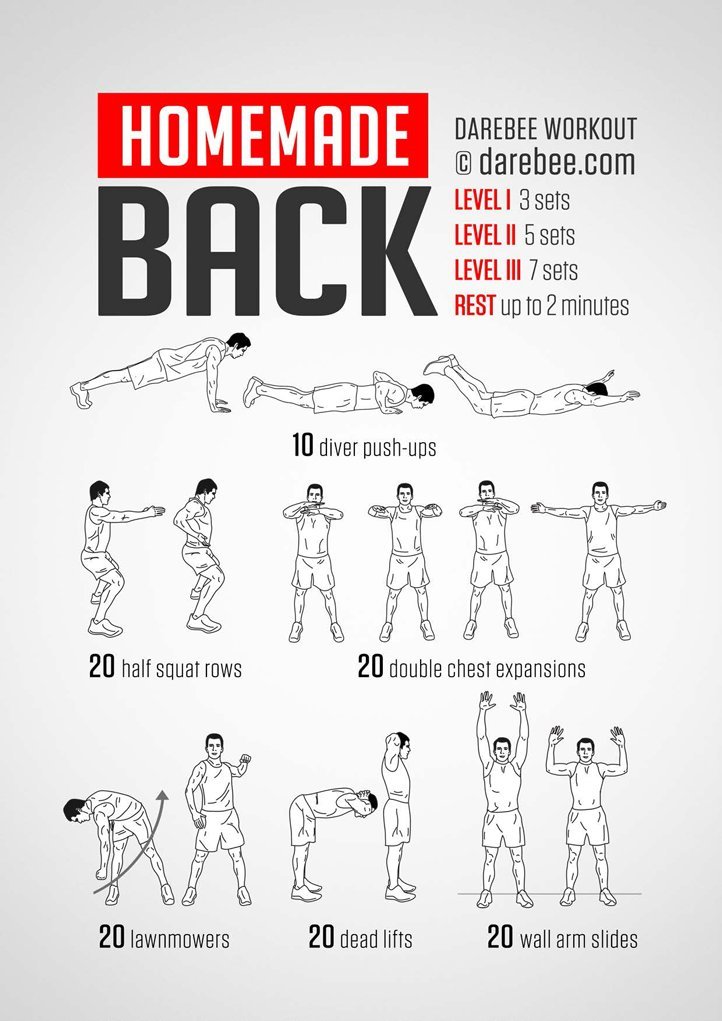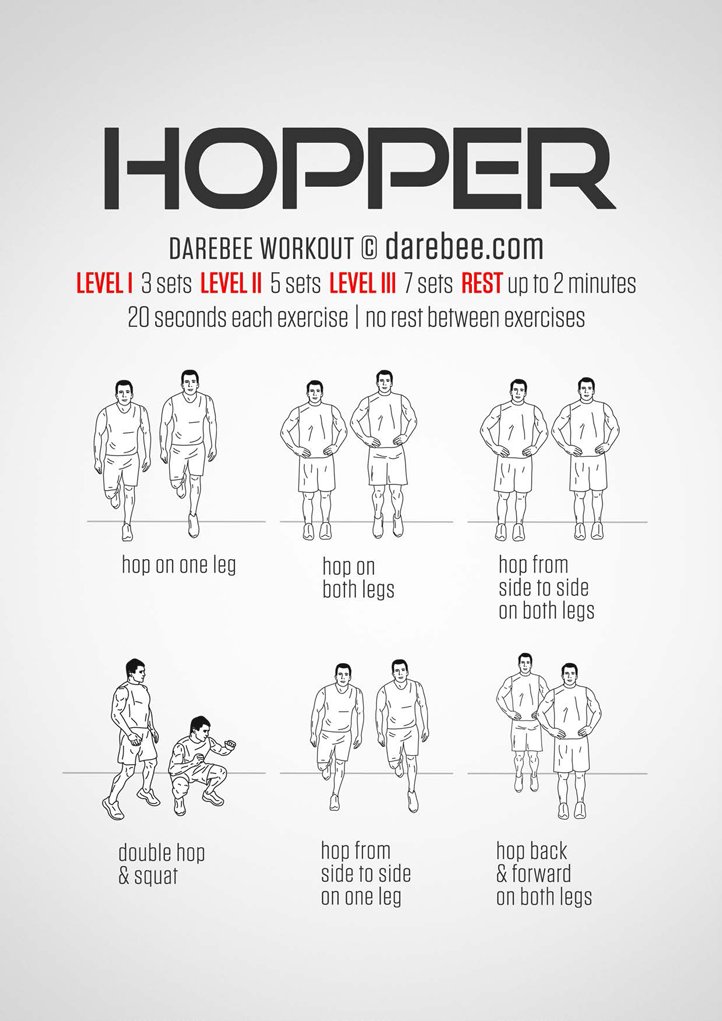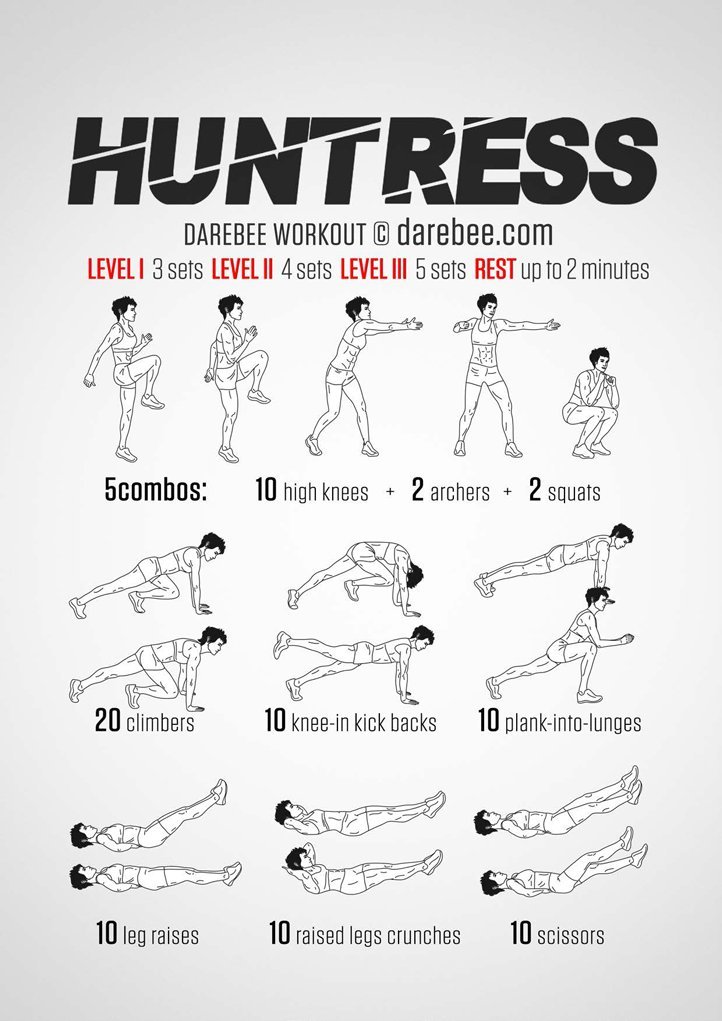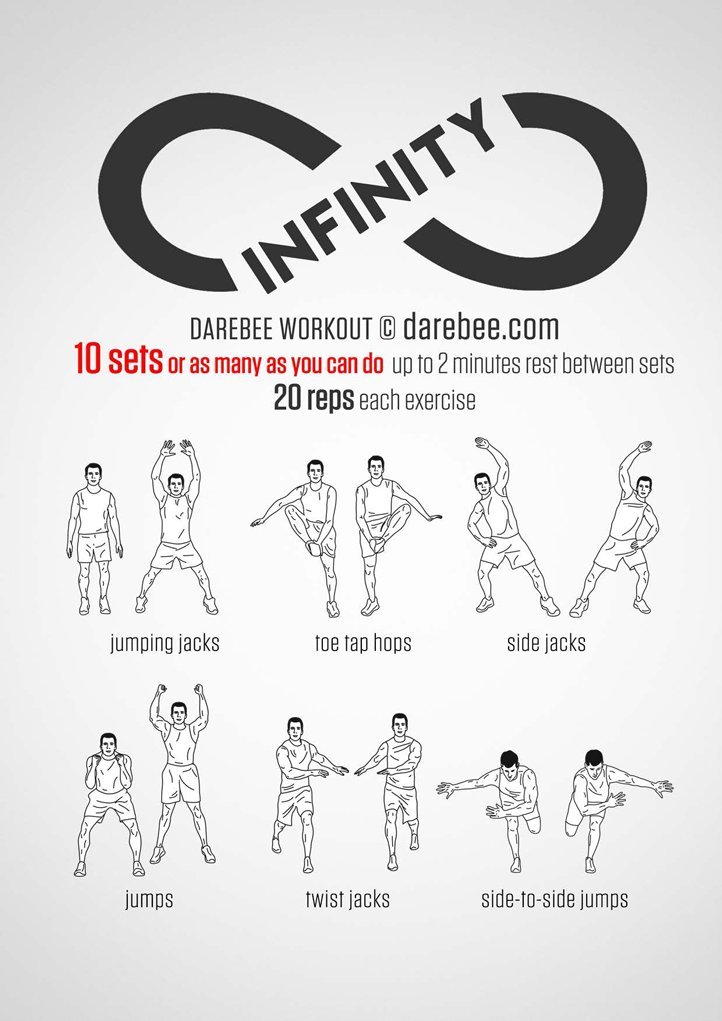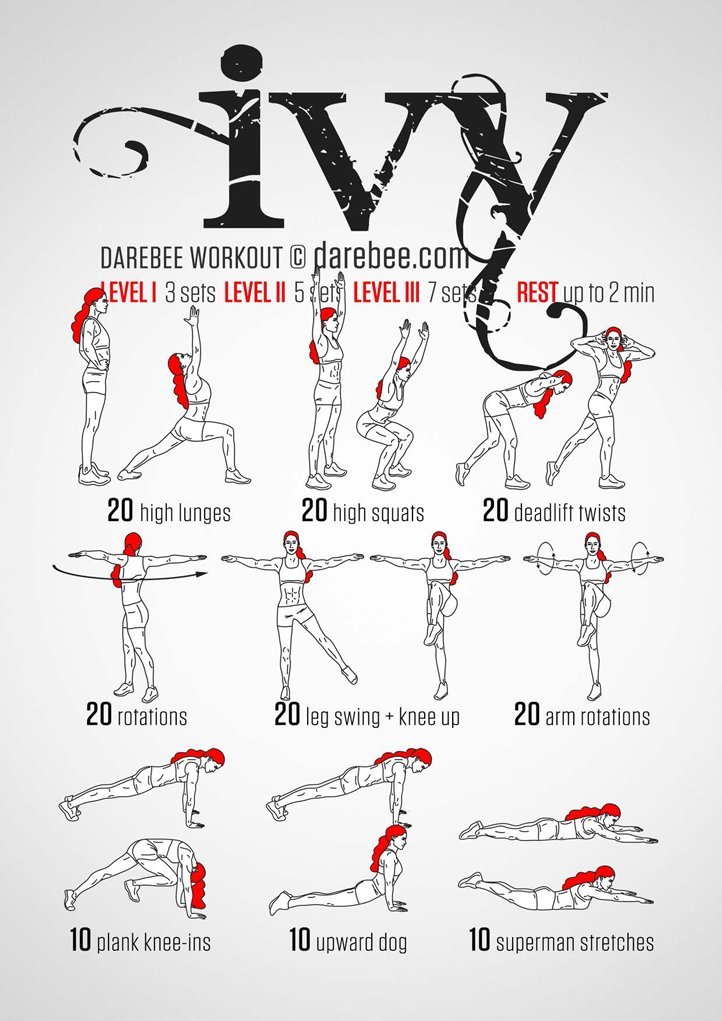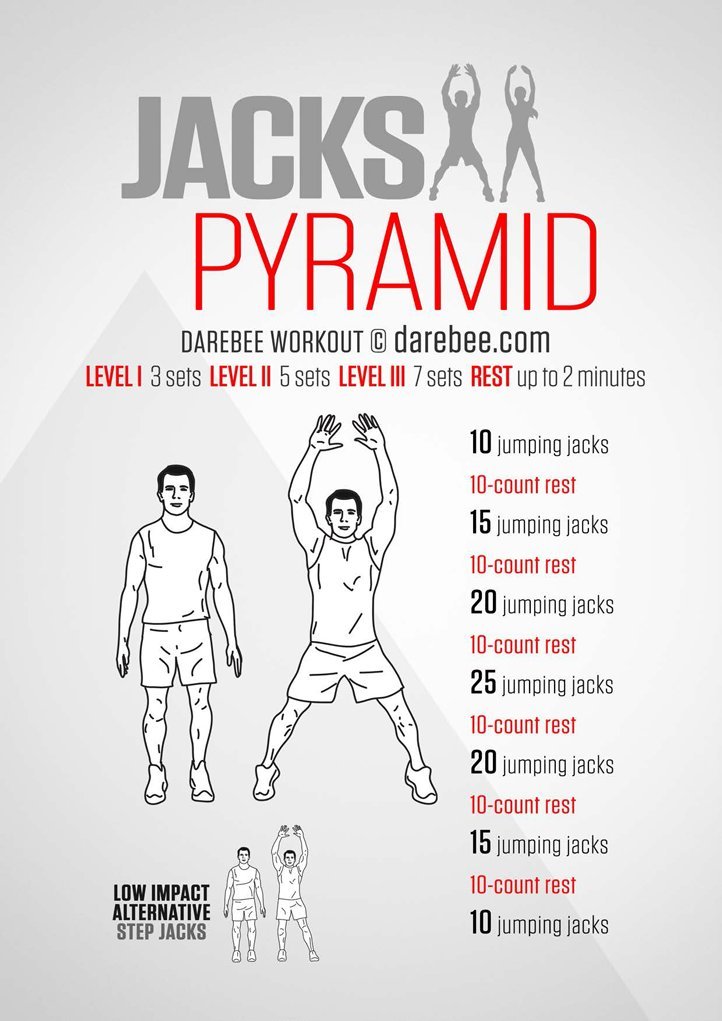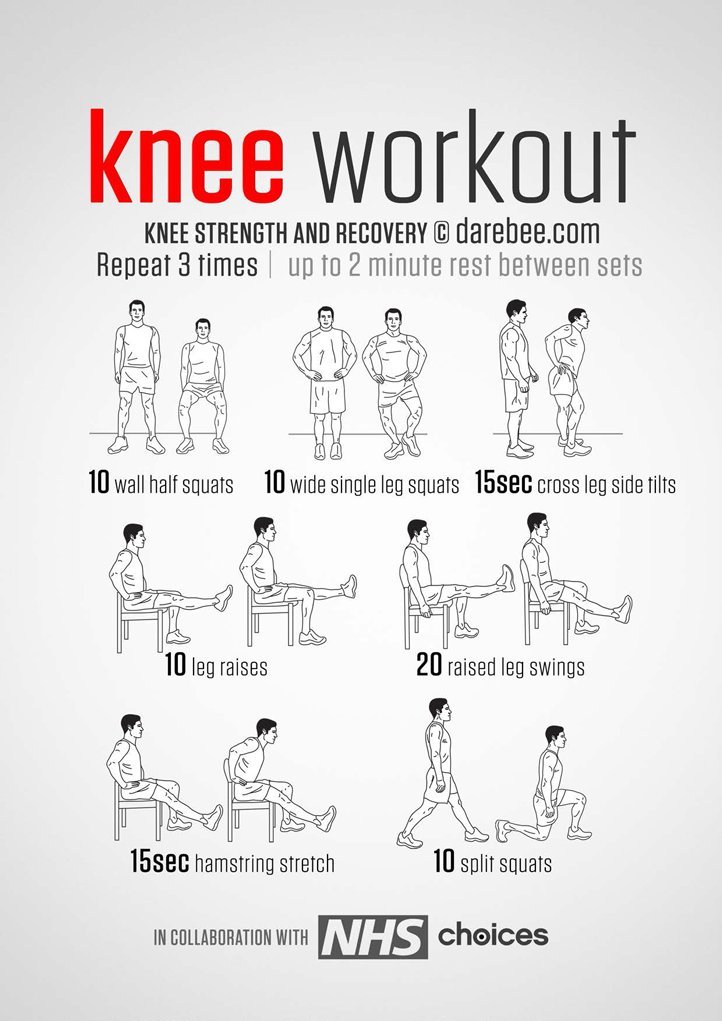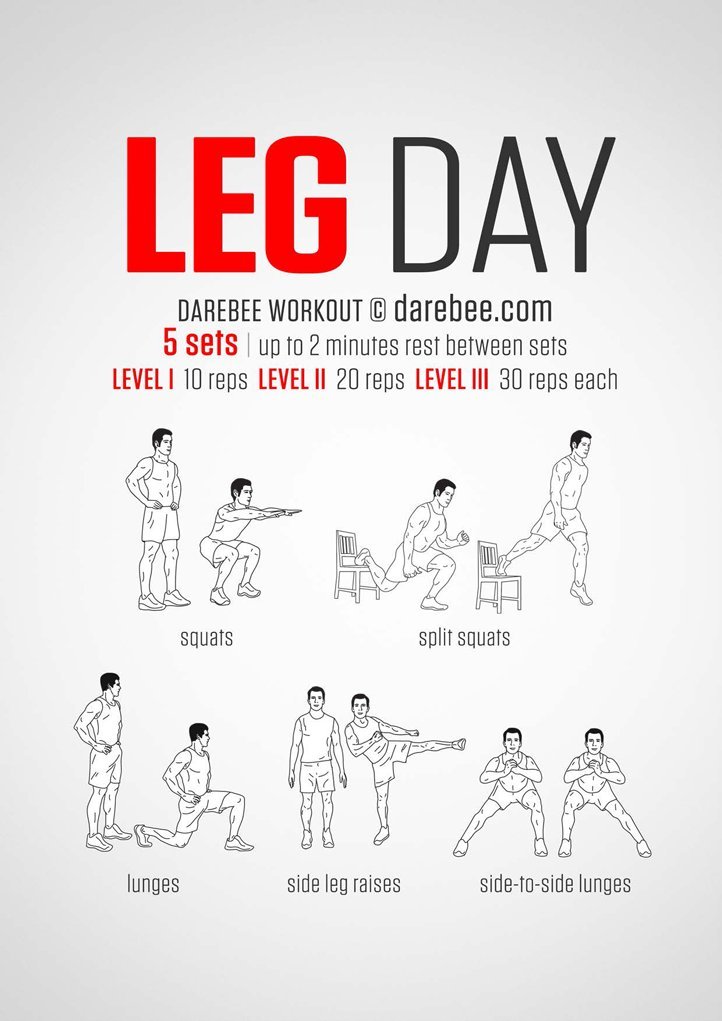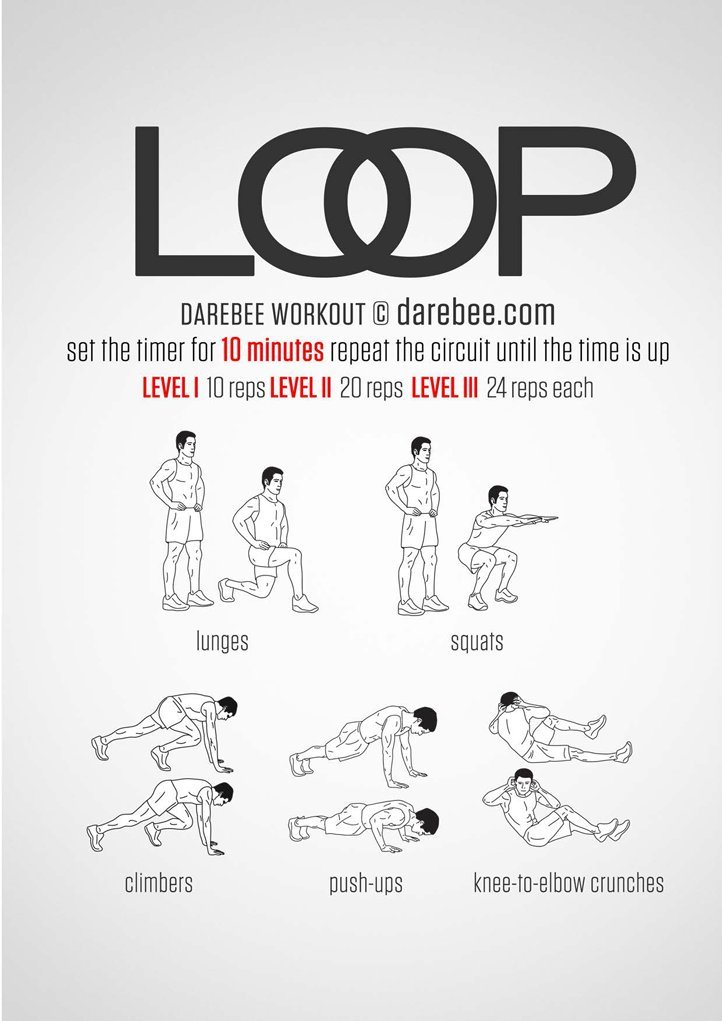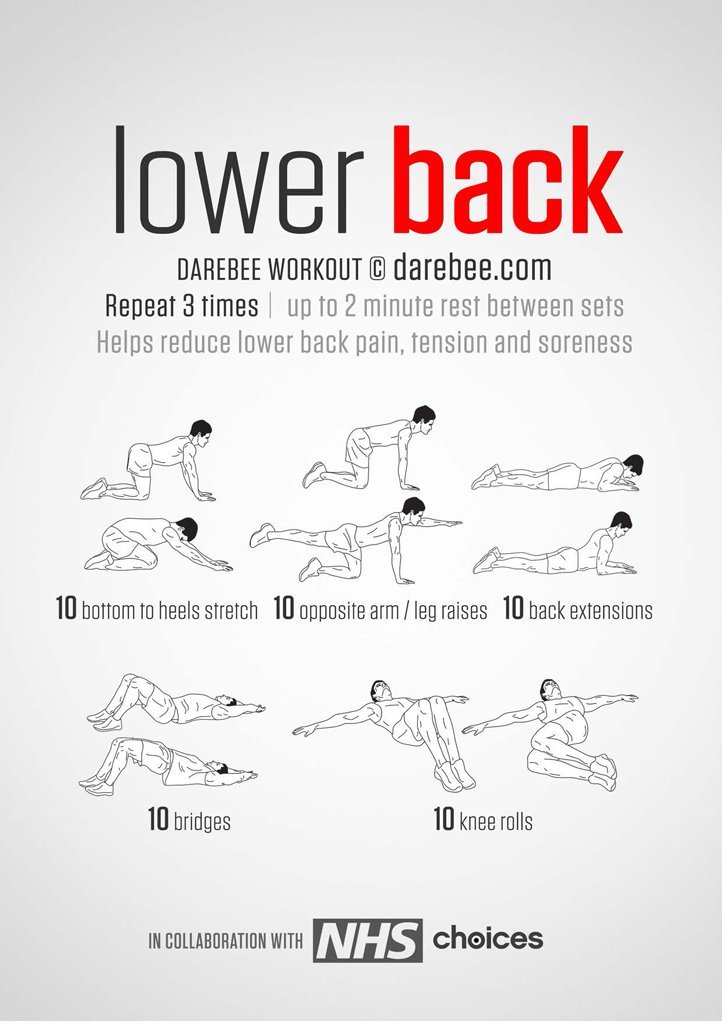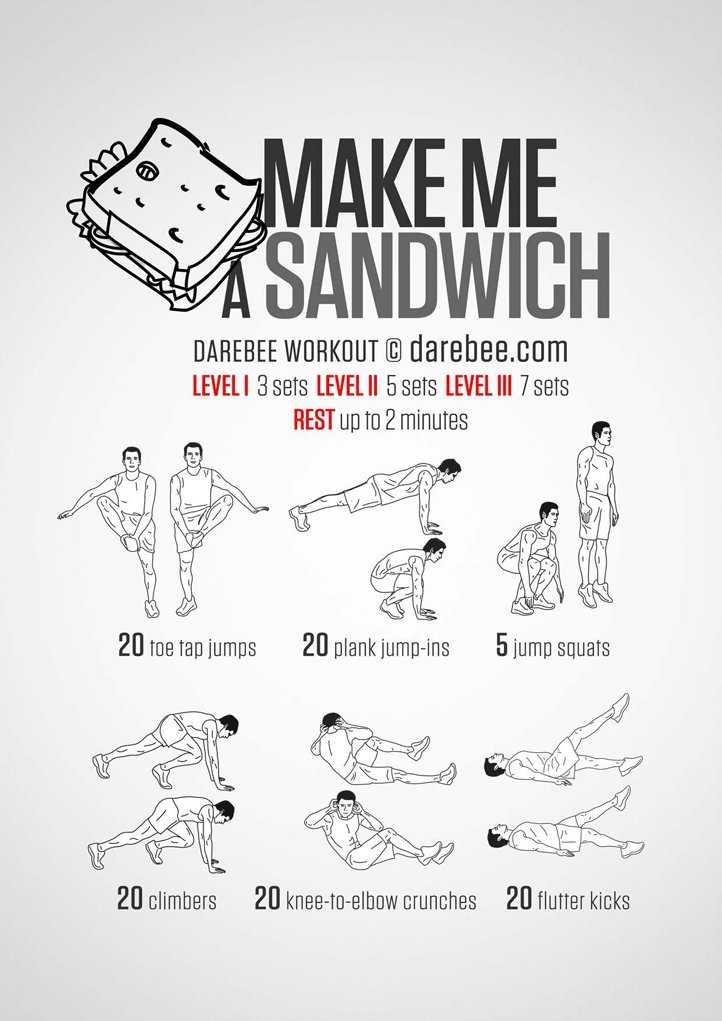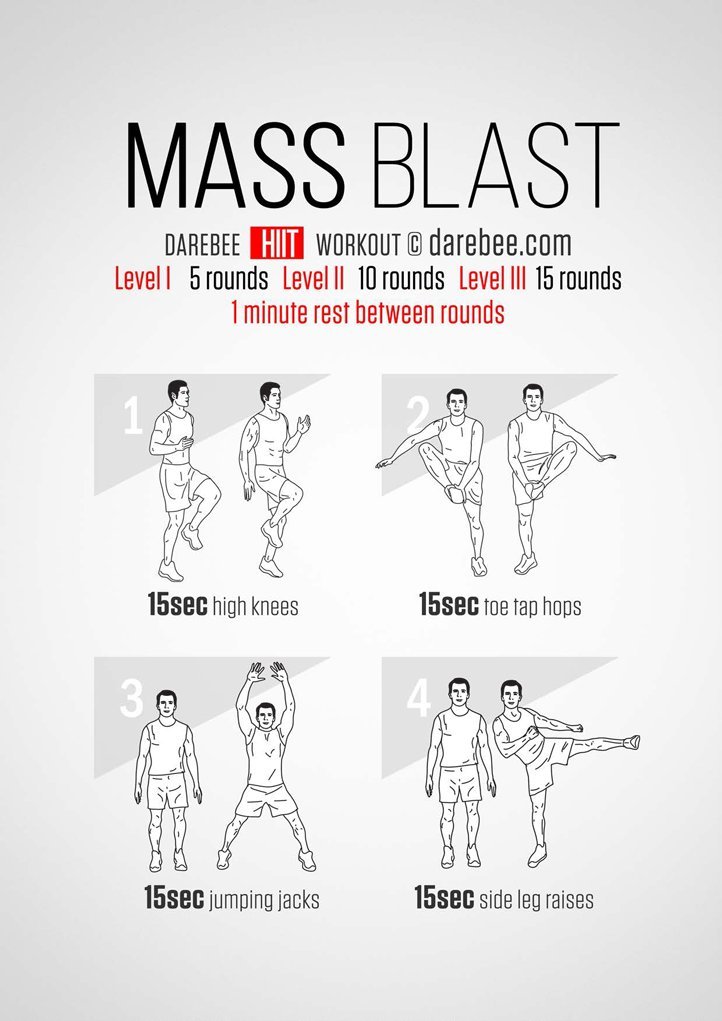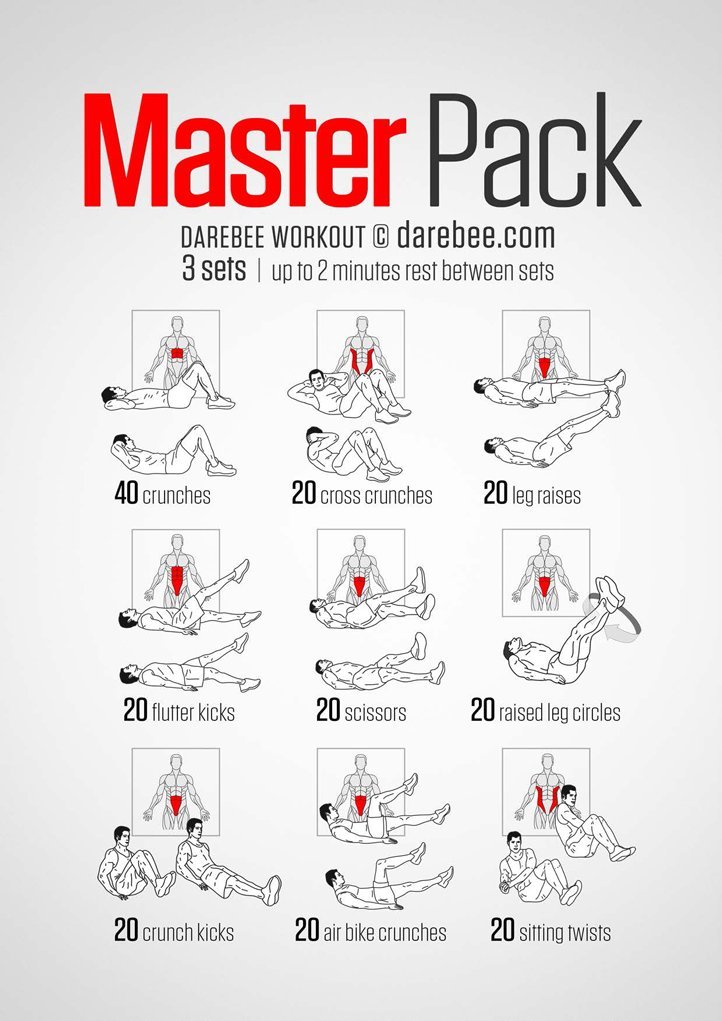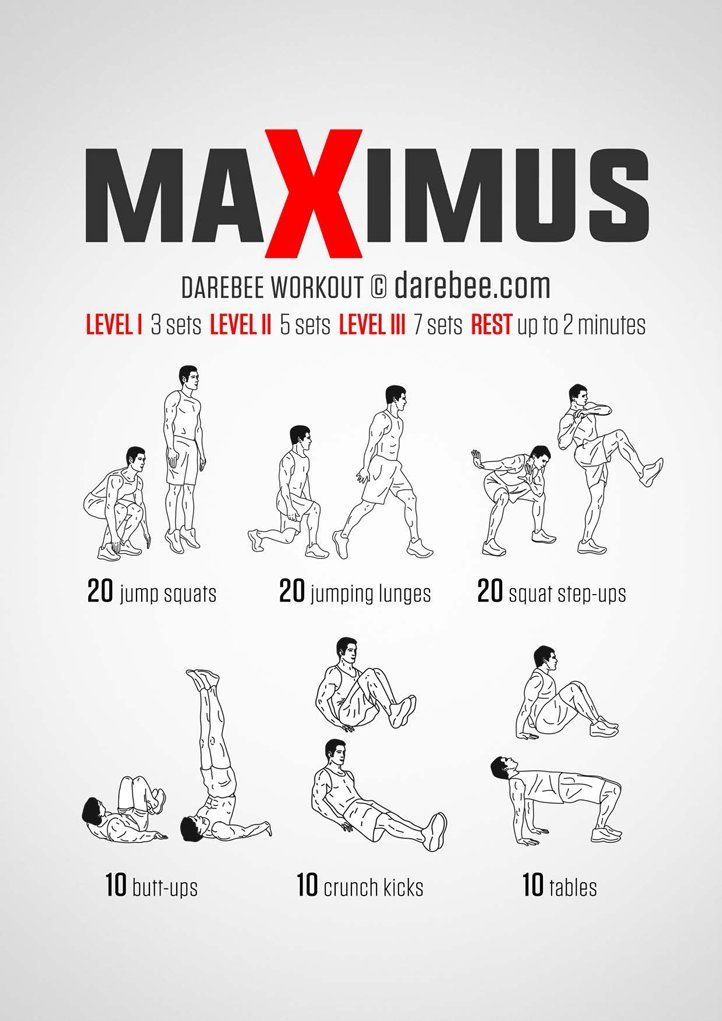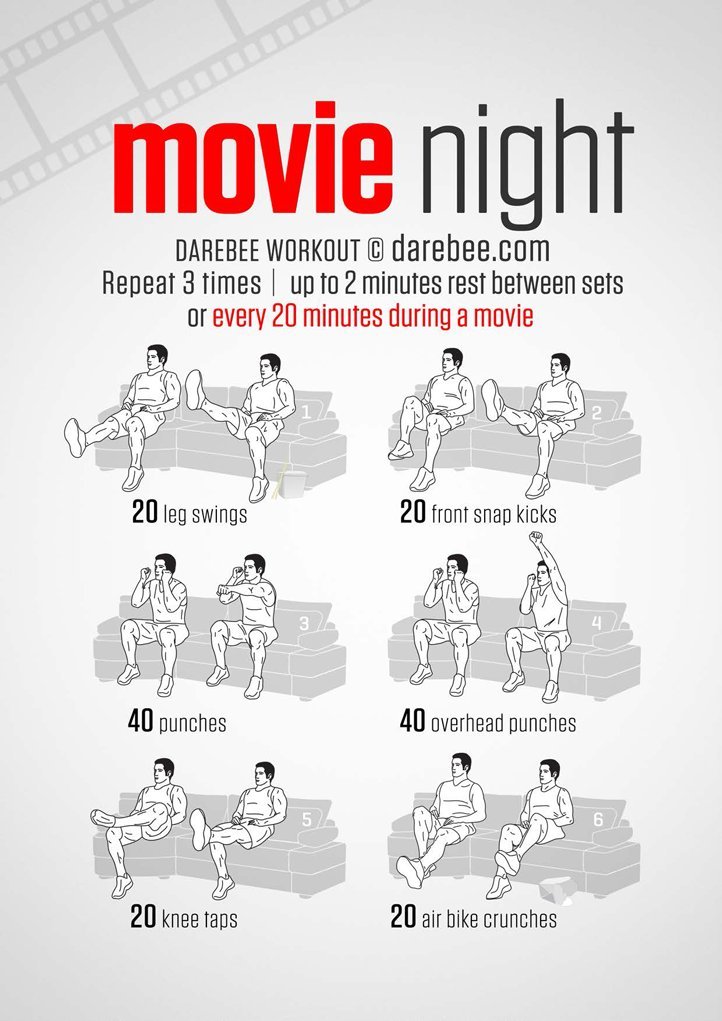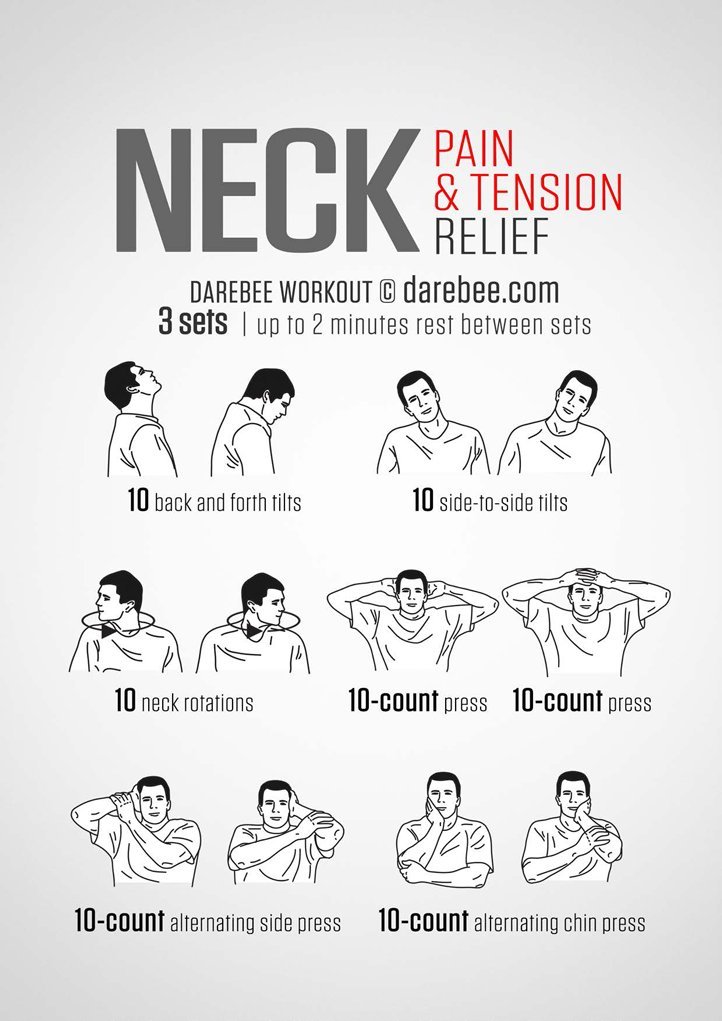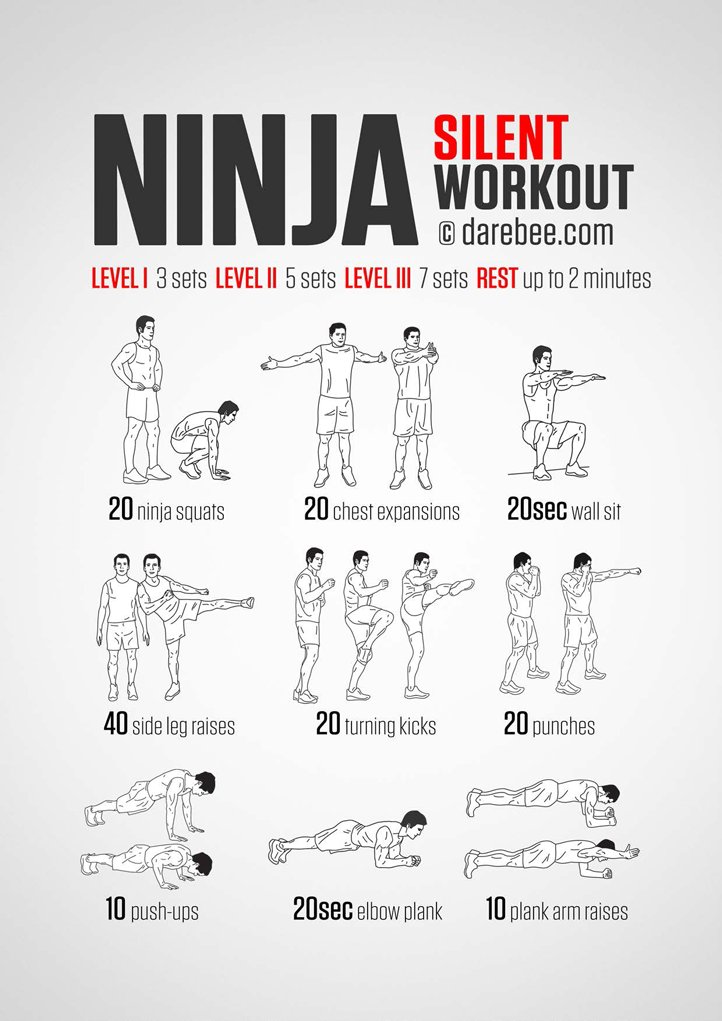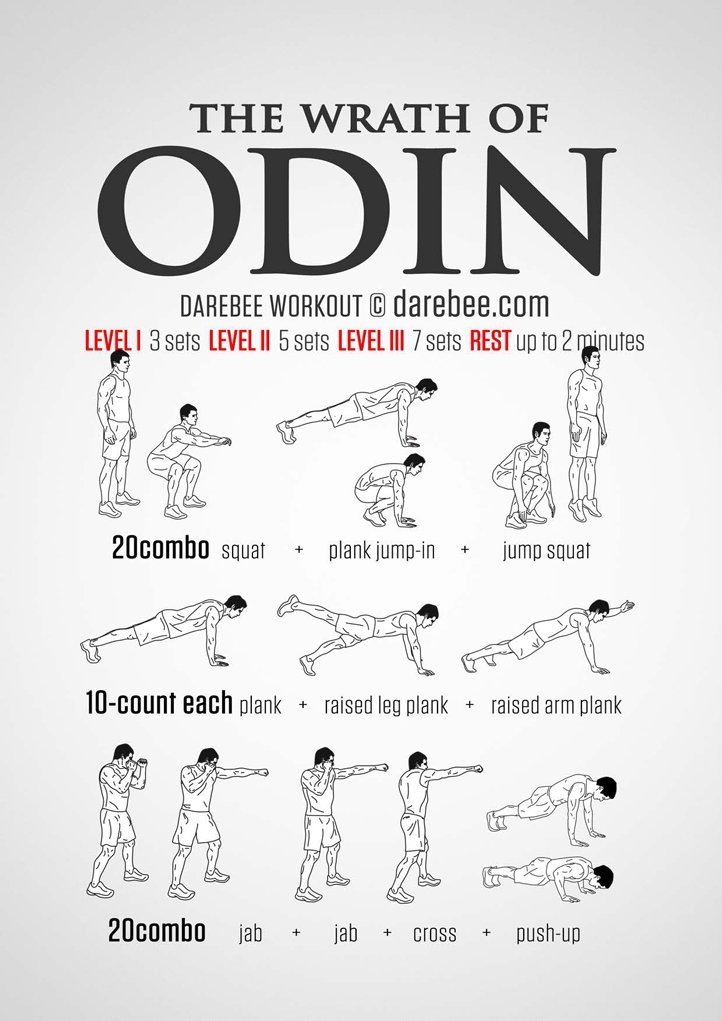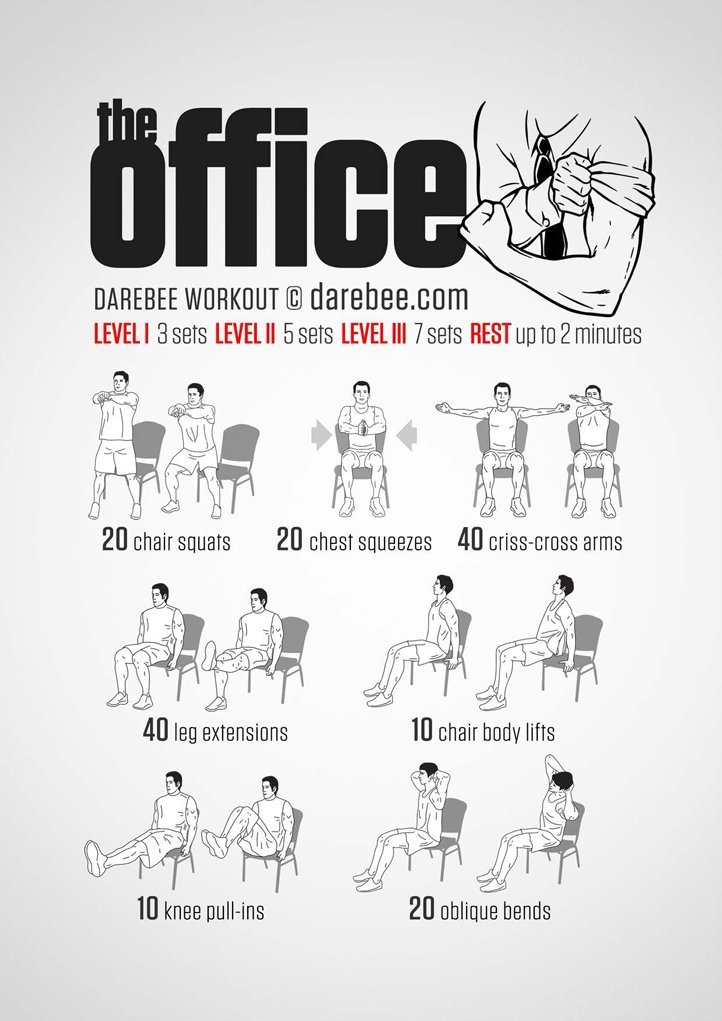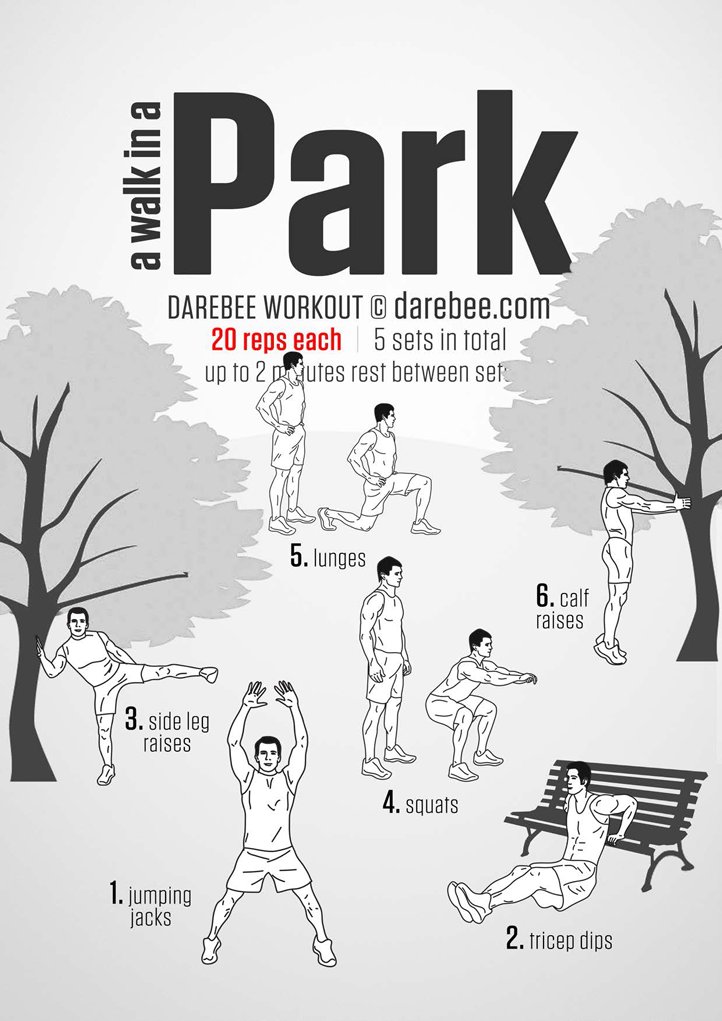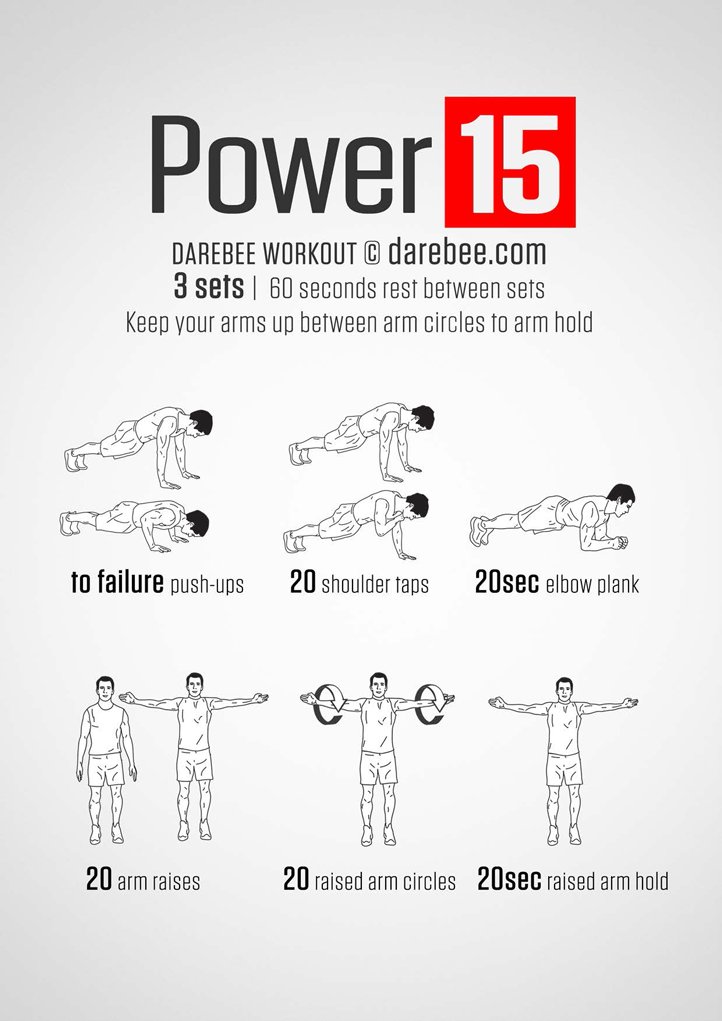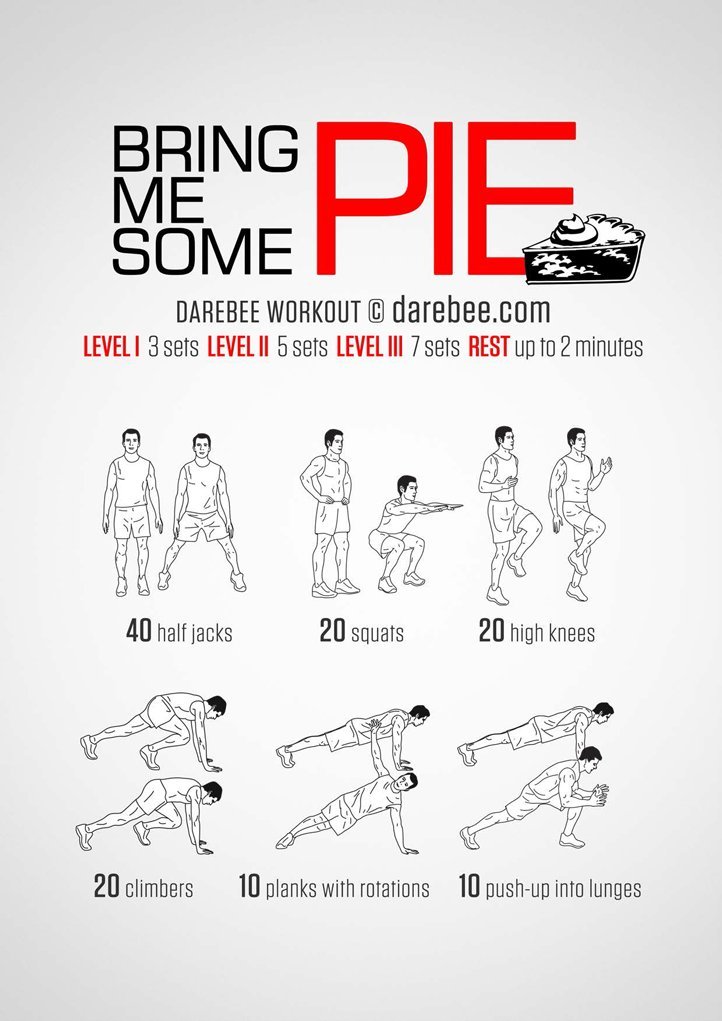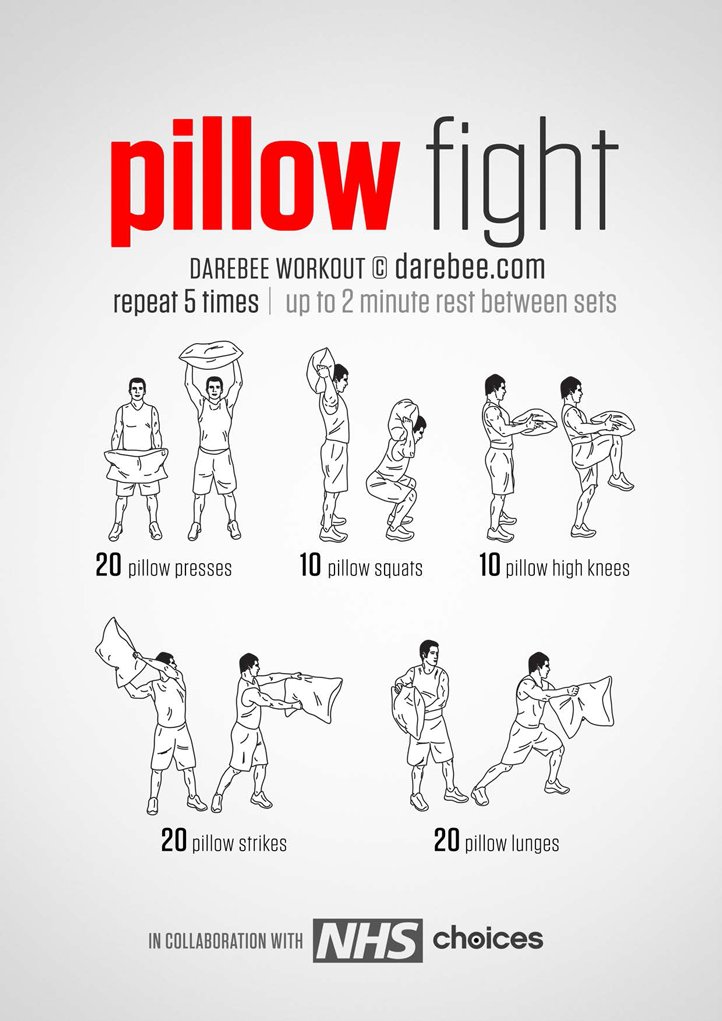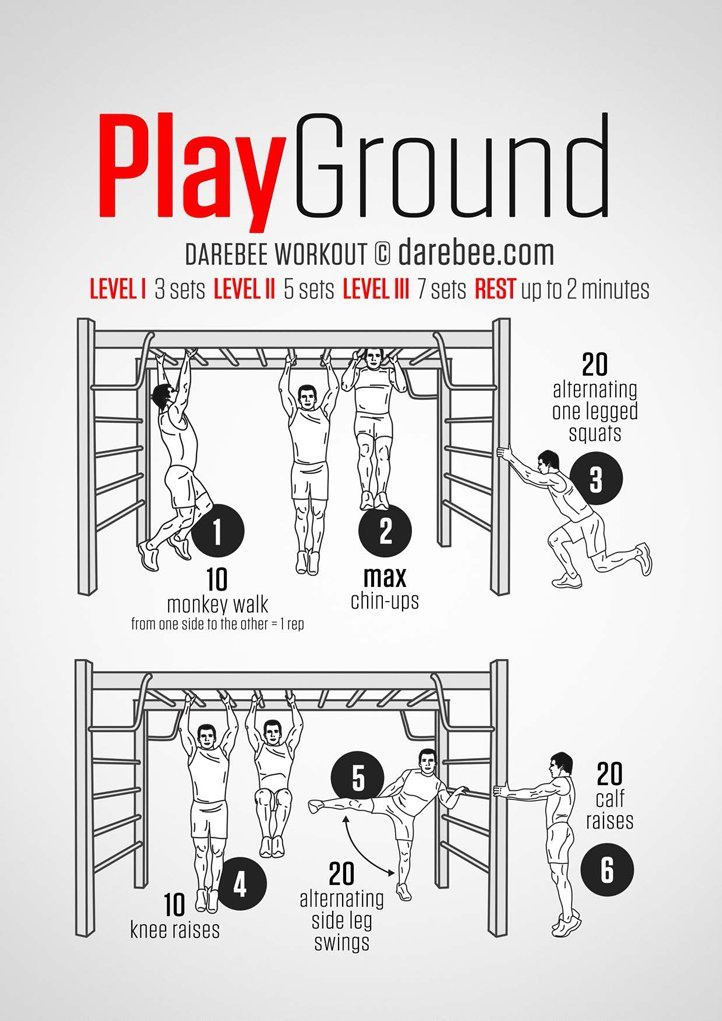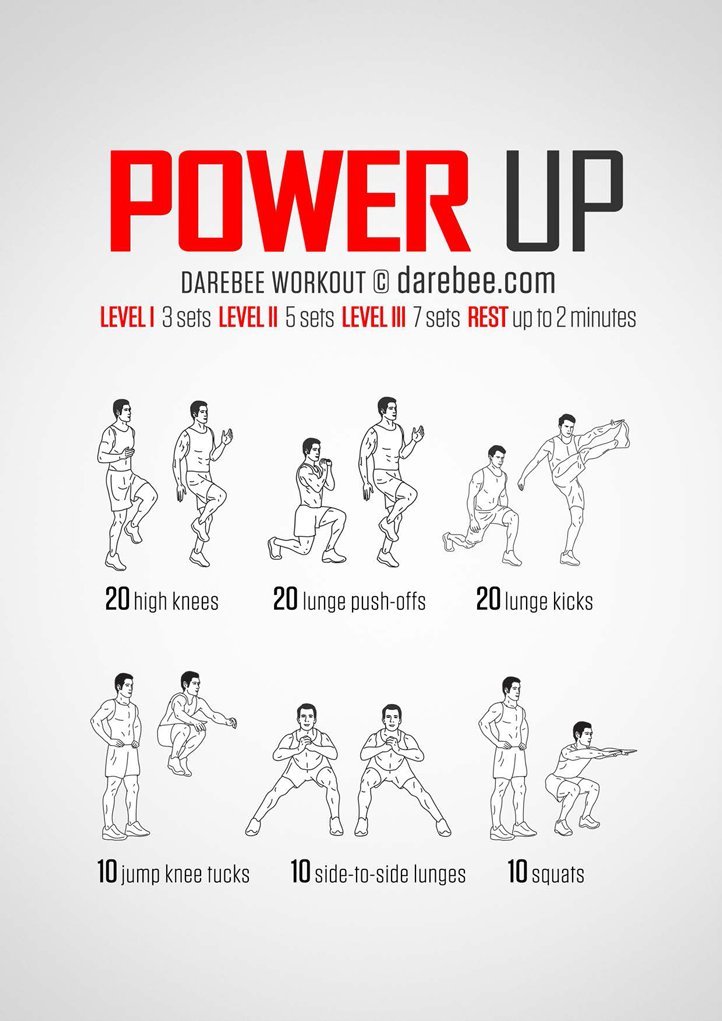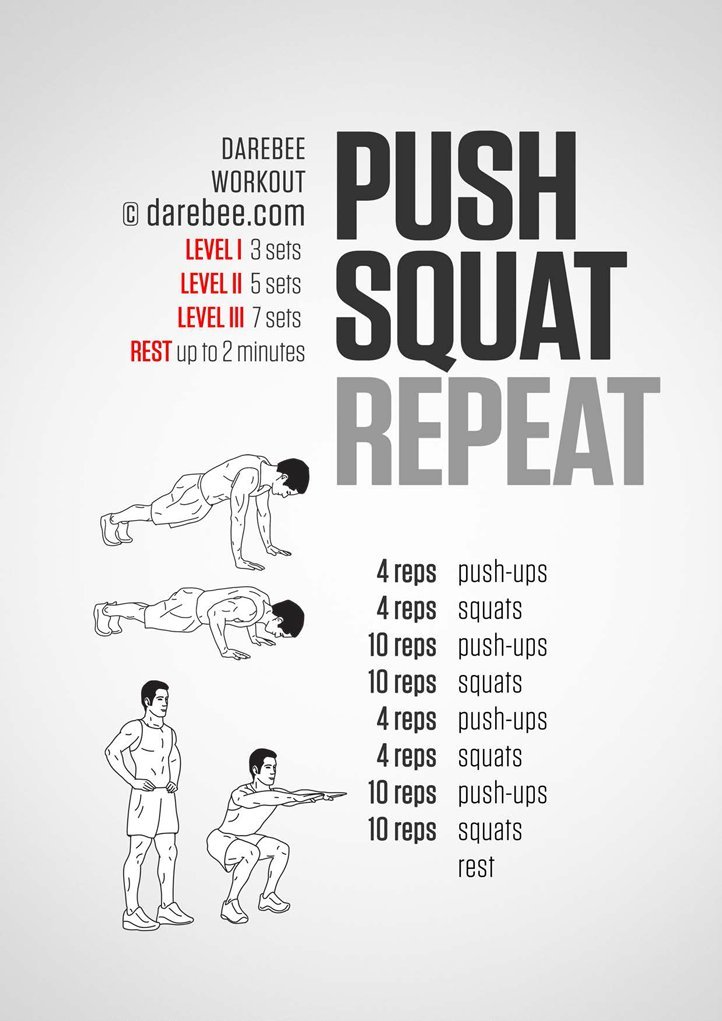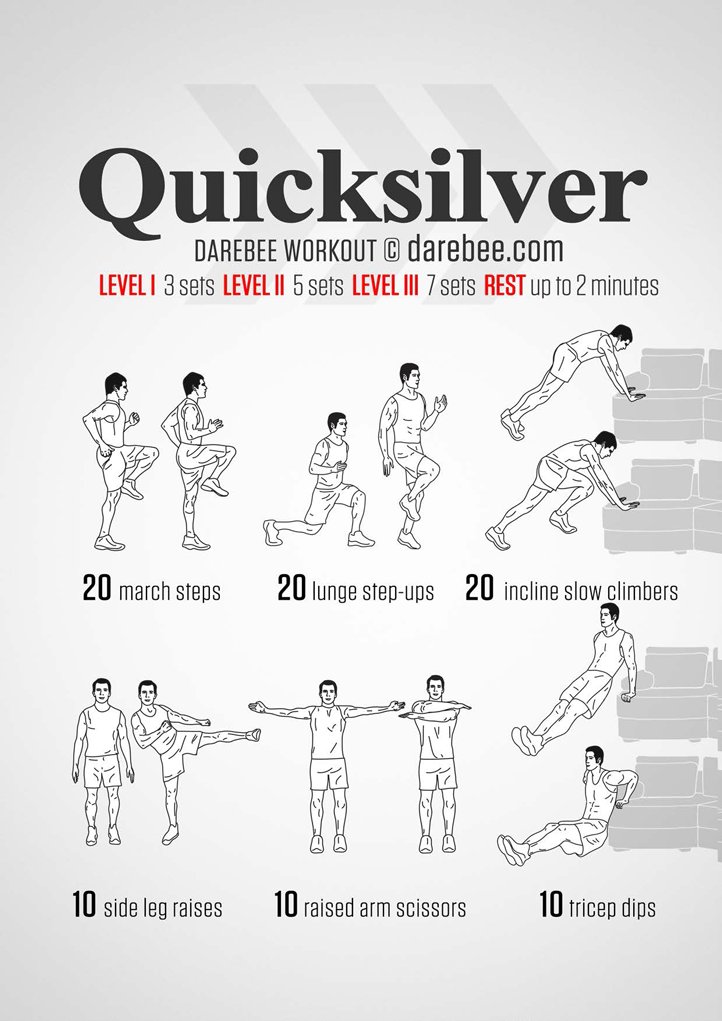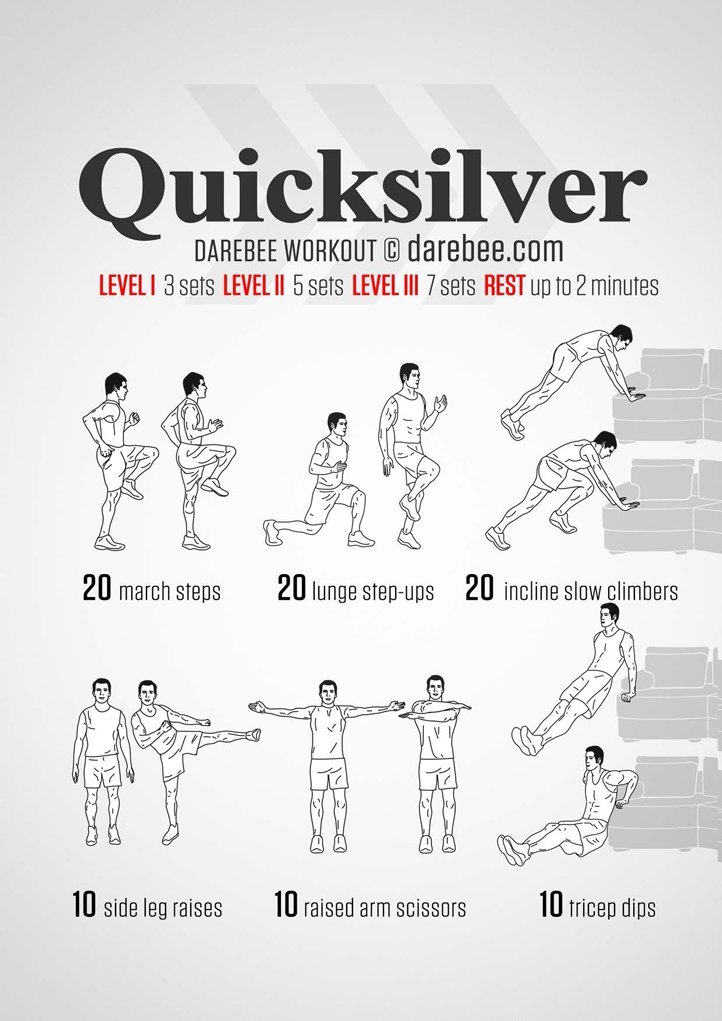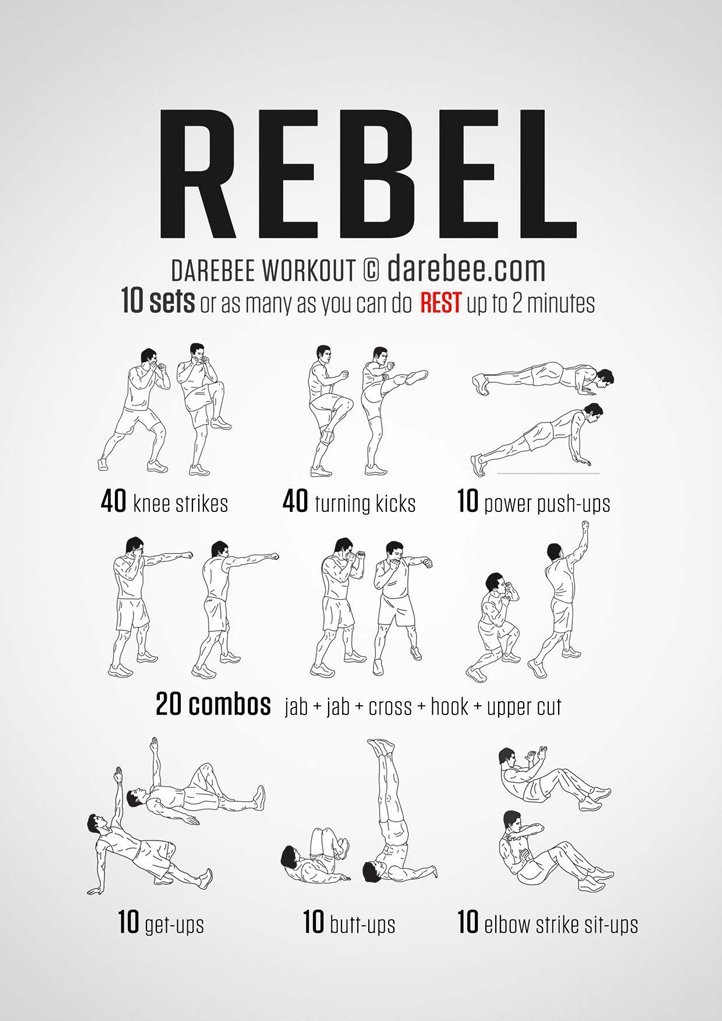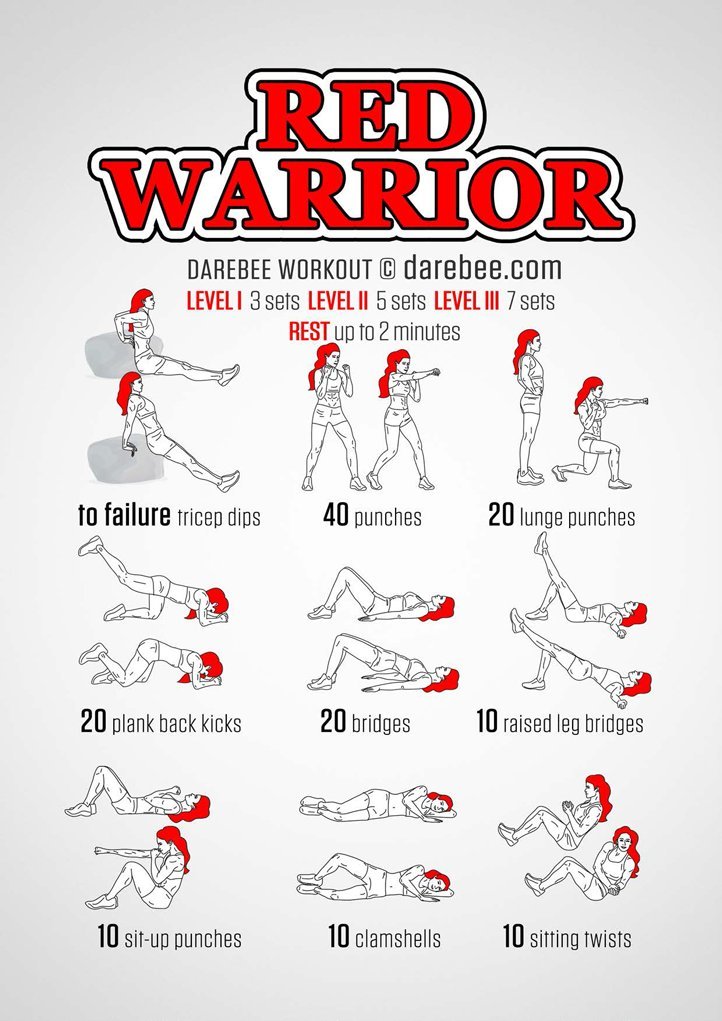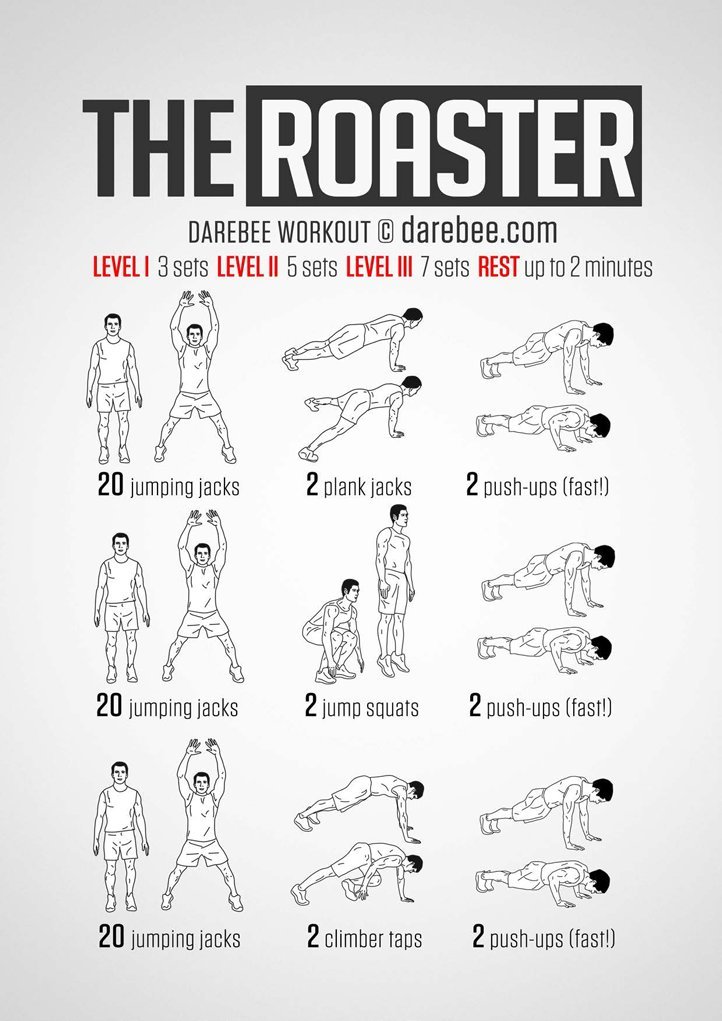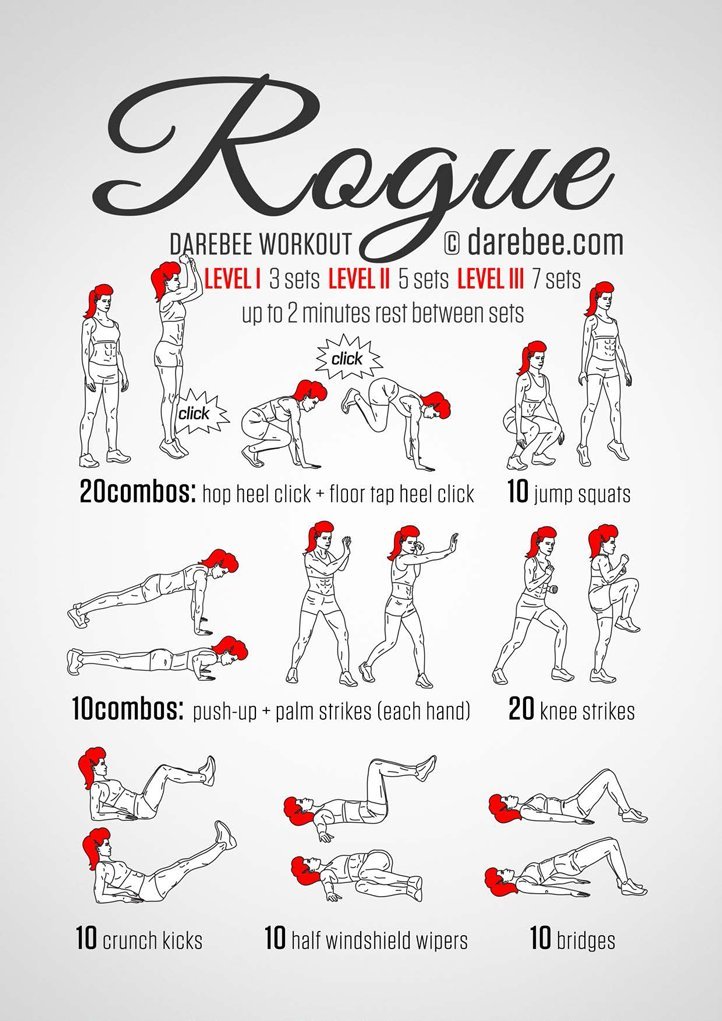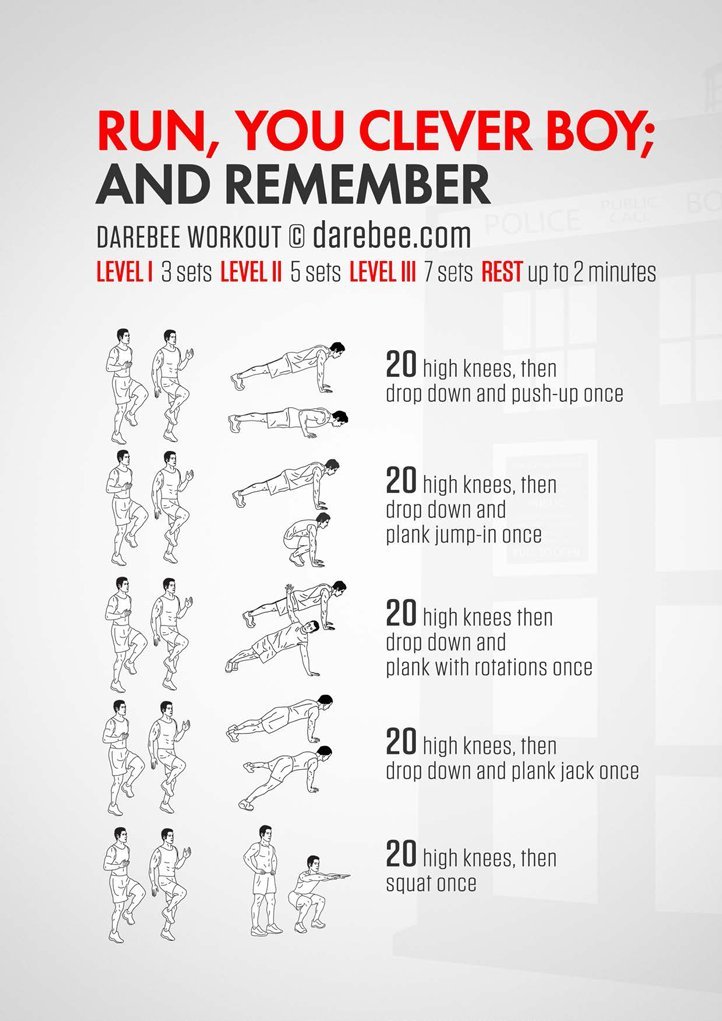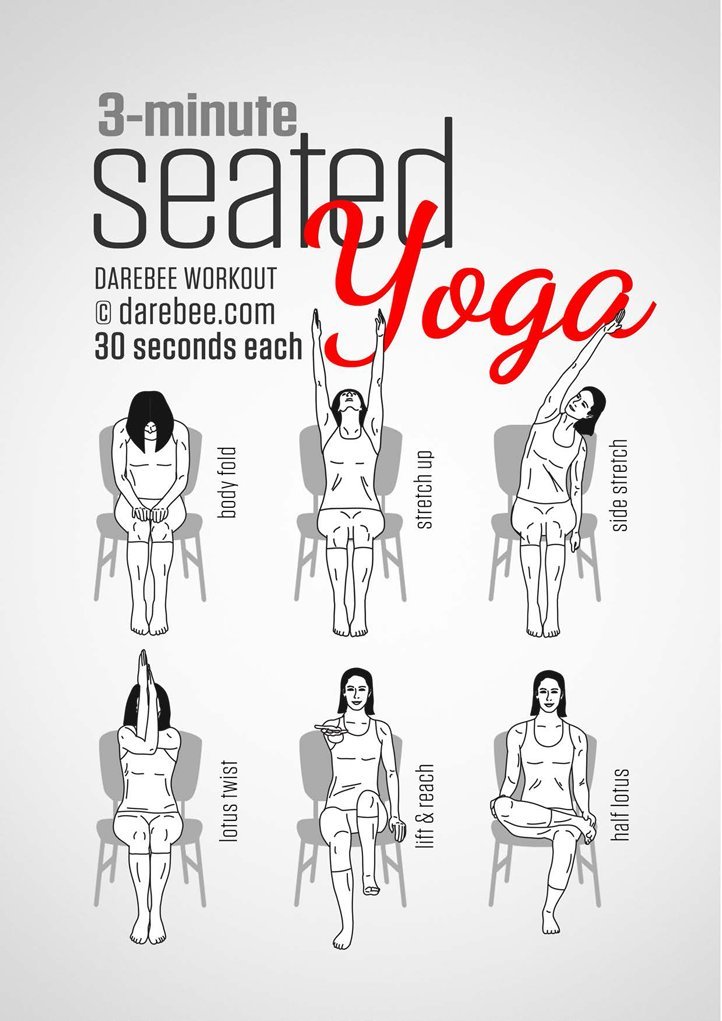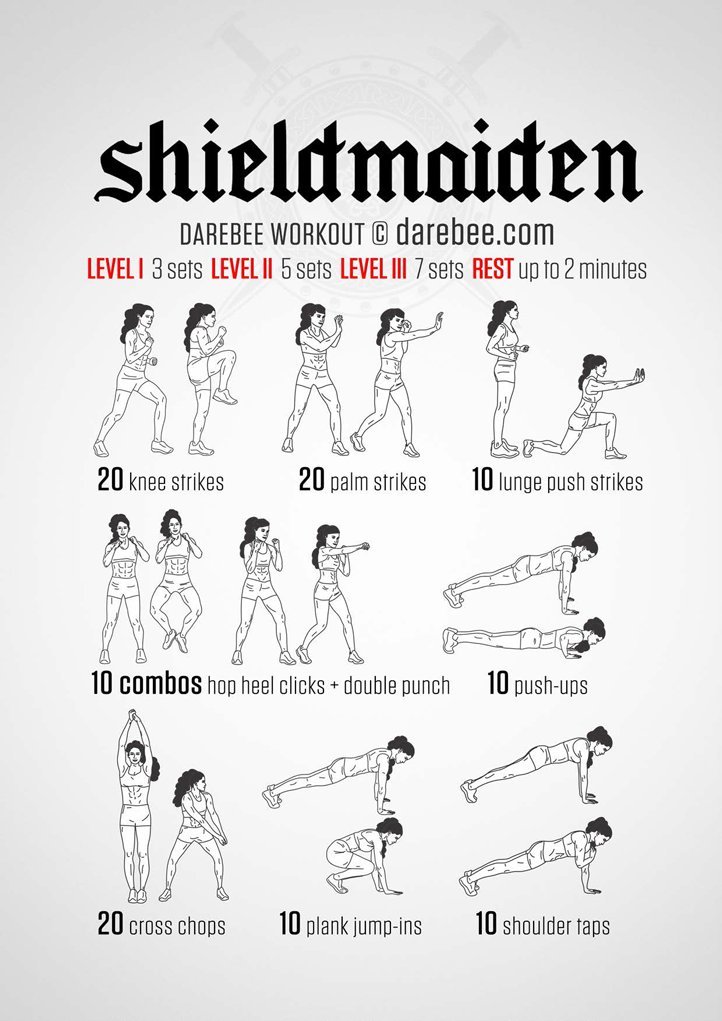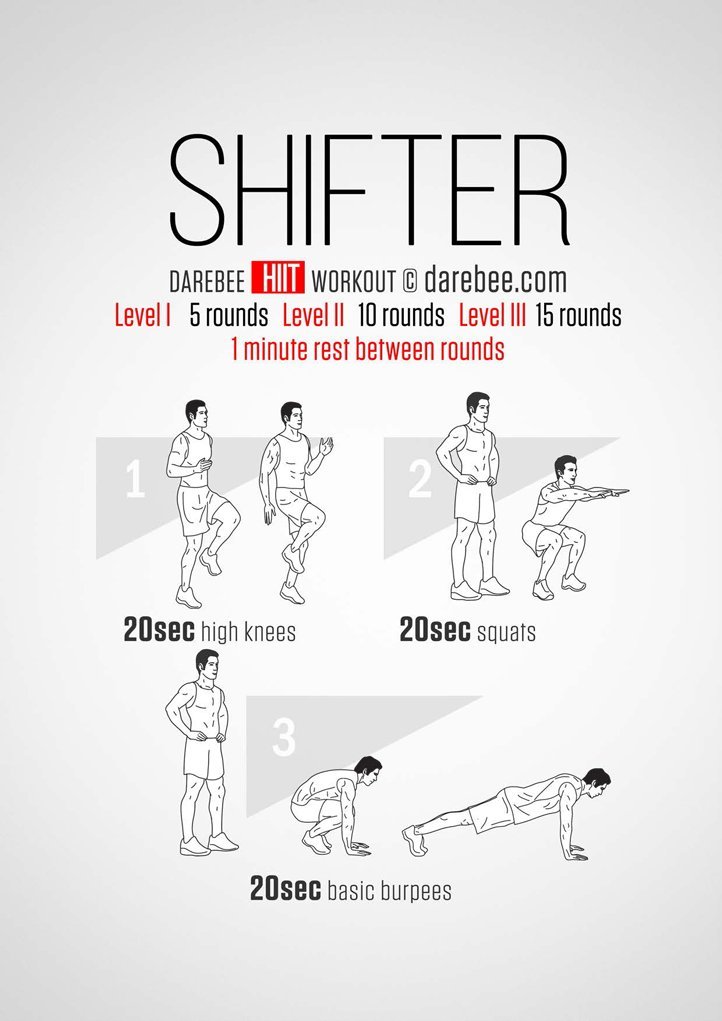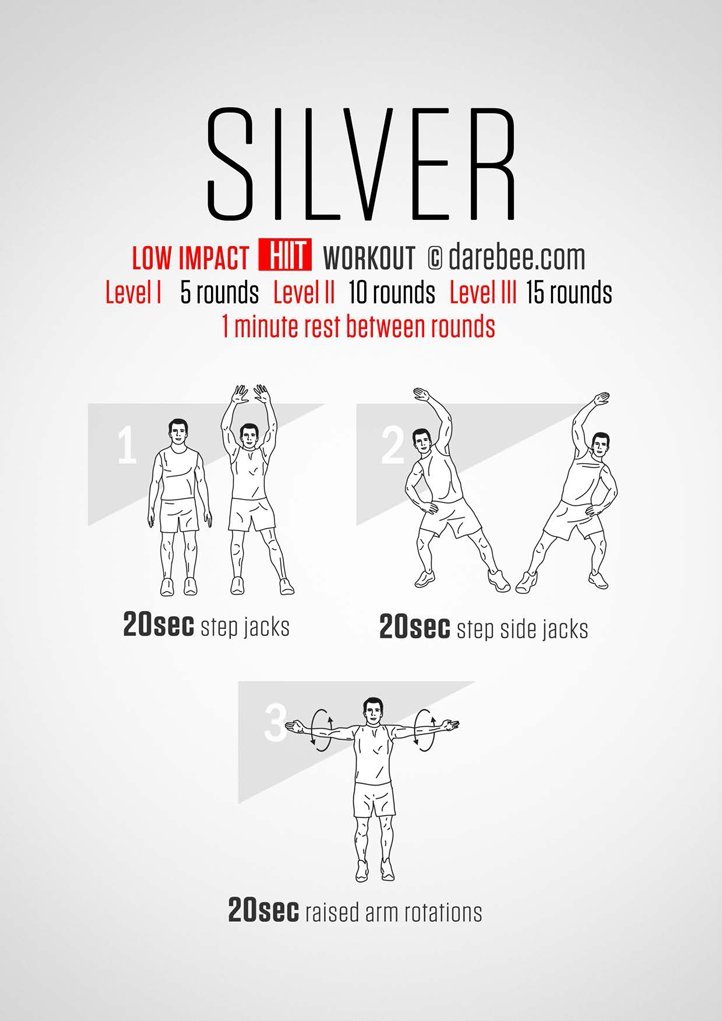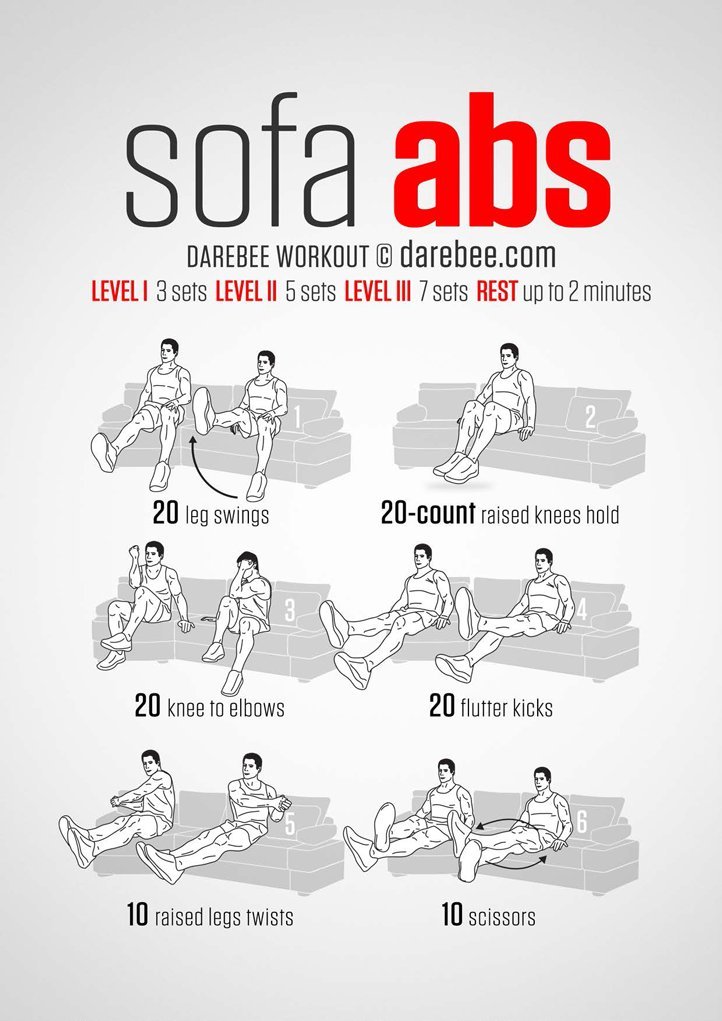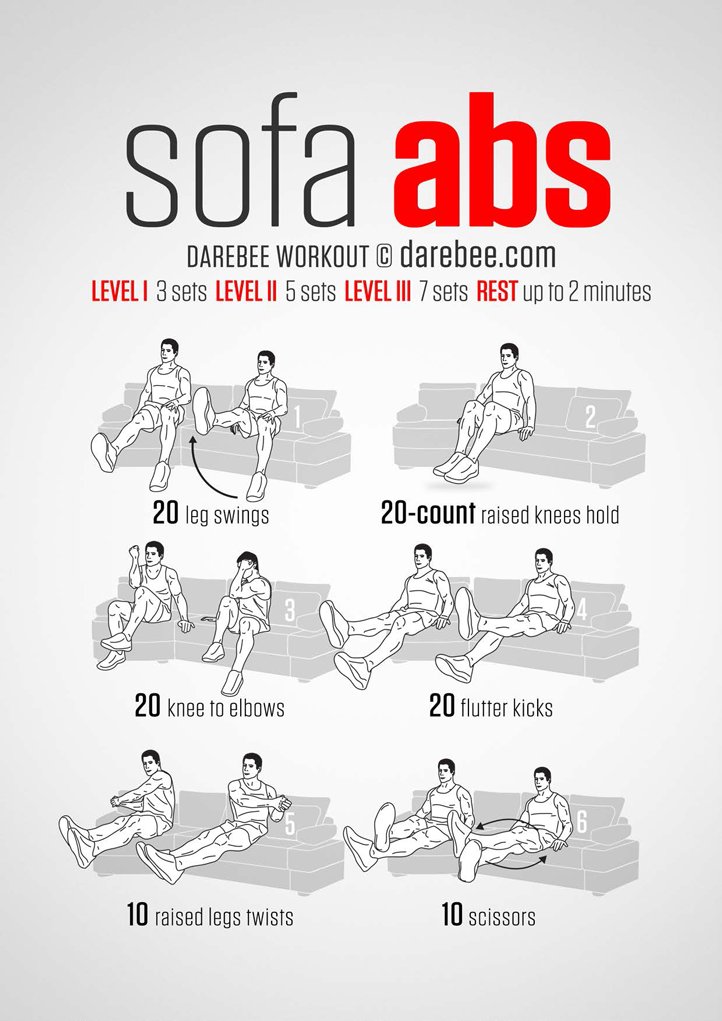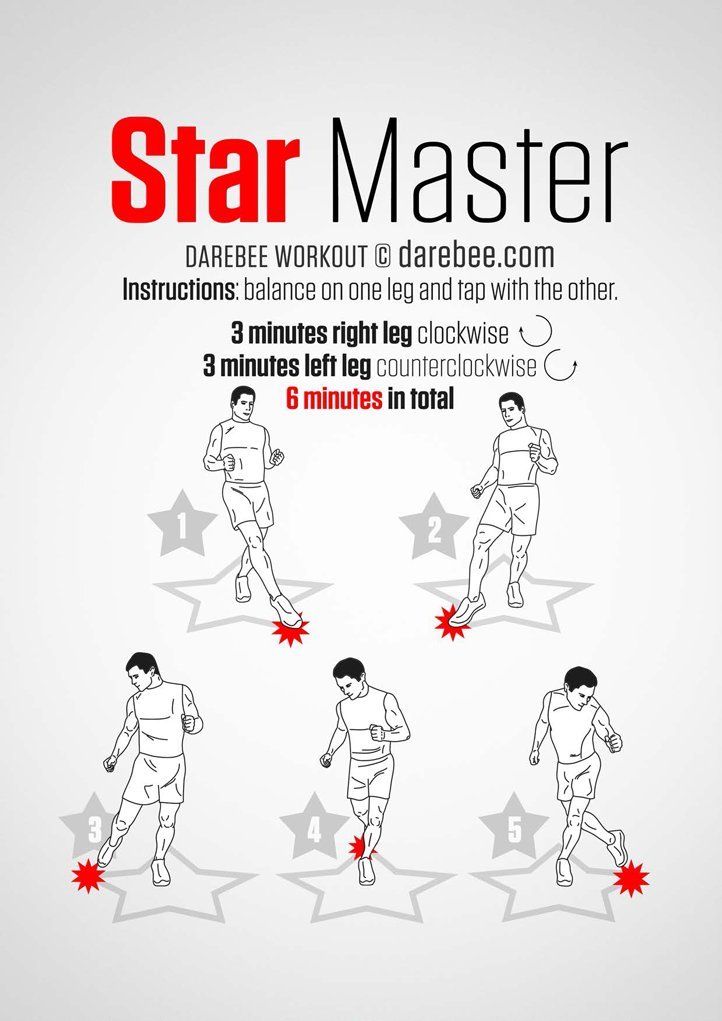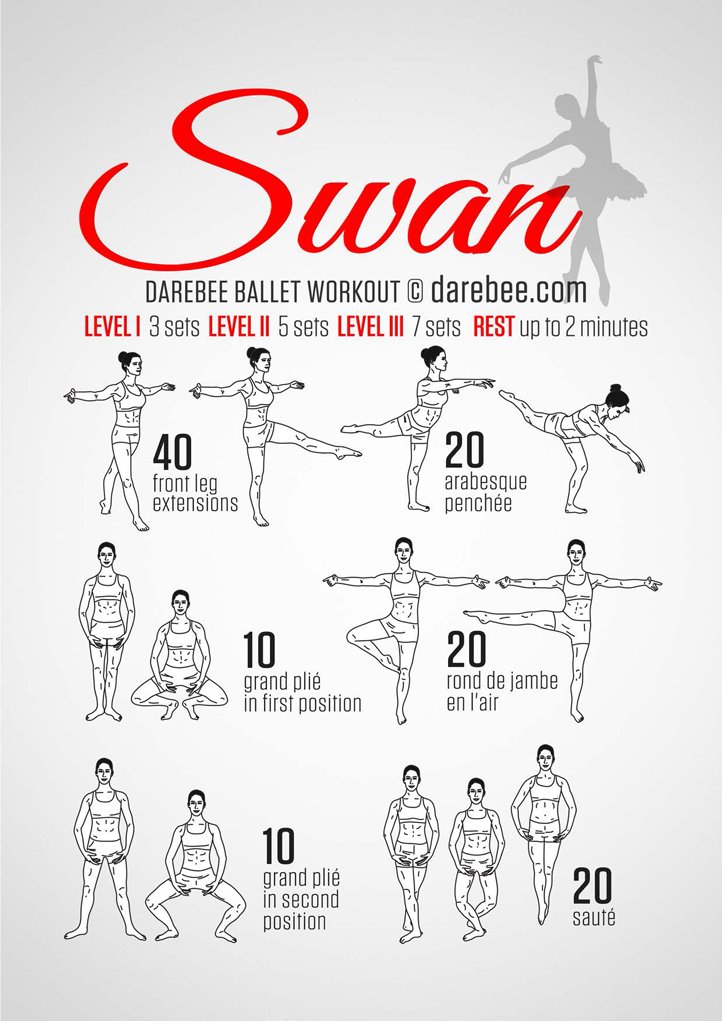 If this post got you pumped up, connect with me on Twitter - @scenest3r
---
Standard disclaimer:
I am not a doctor and you should consult one before you decide to make any serious changes to your lifestyle.