It has been a distressing week for fans of Indian cricket as the Men in Blue were knocked out in the semi-final of the World Cup after a very close game. 
So, to cheer you up, we decided to dig up a few of the most iconic moments in Indian cricketing history. 
1. VVS Laxman and Rahul Dravid stitched together a 376-run partnership against the mighty Australians after following on, allowing India to win the game.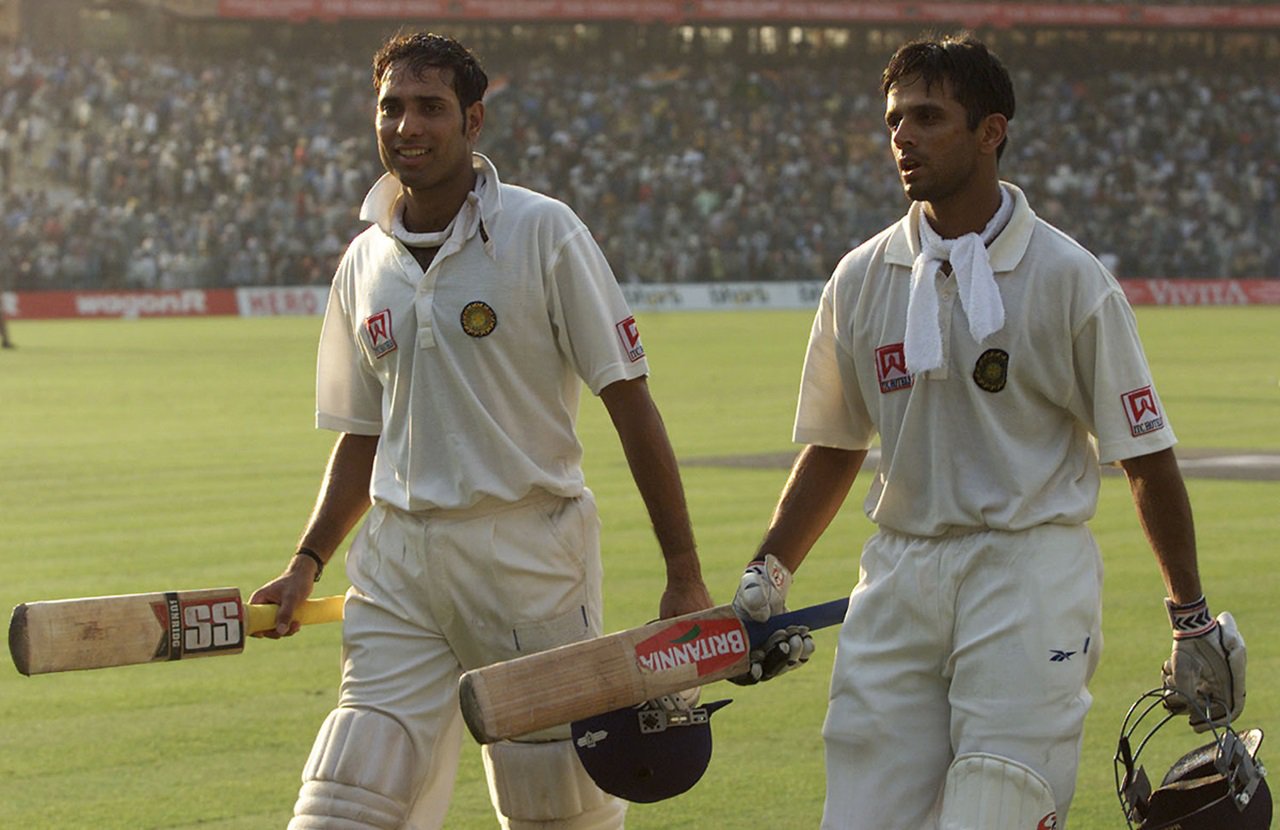 2. After being smashed in the face with the red cherry, Anil Kumble came back to bowl with a broken jaw and dismissed Brian Lara.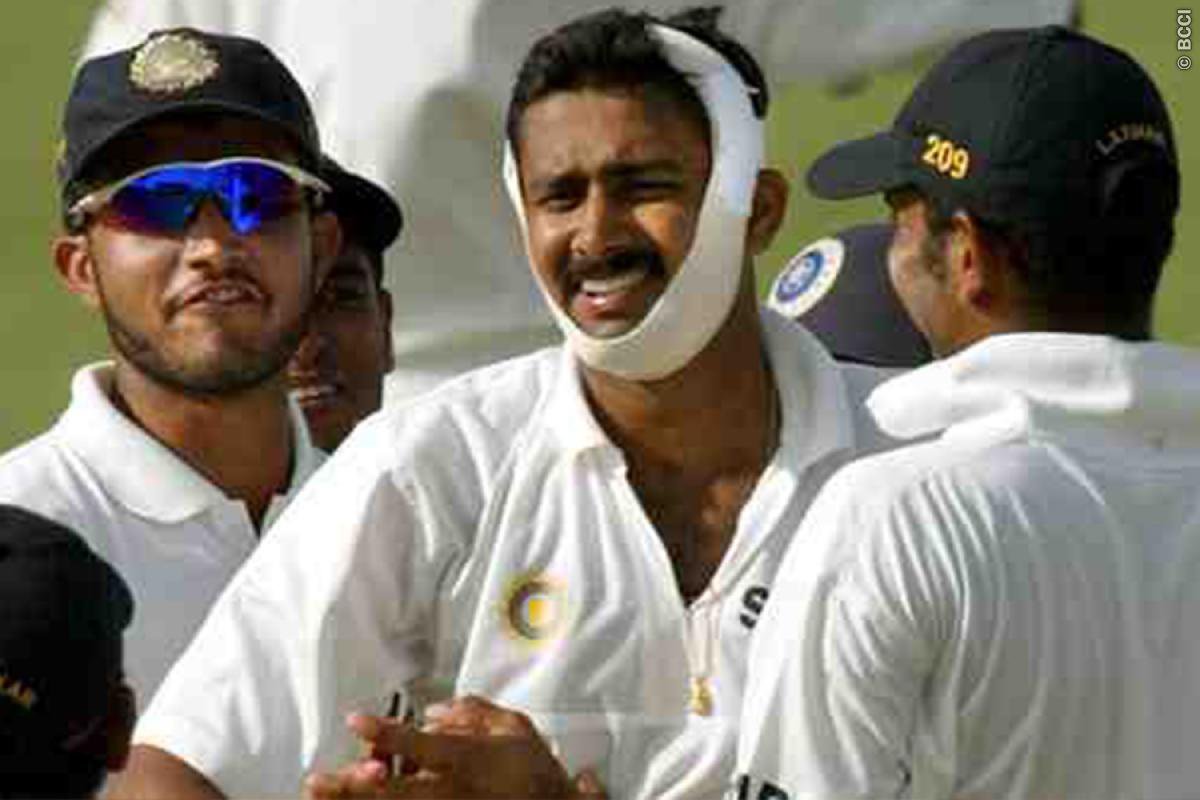 3. Yuvraj Singh hitting those 6 sixes practically sums up India's winning campaign at the inaugural T20 World Cup- nobody saw them coming!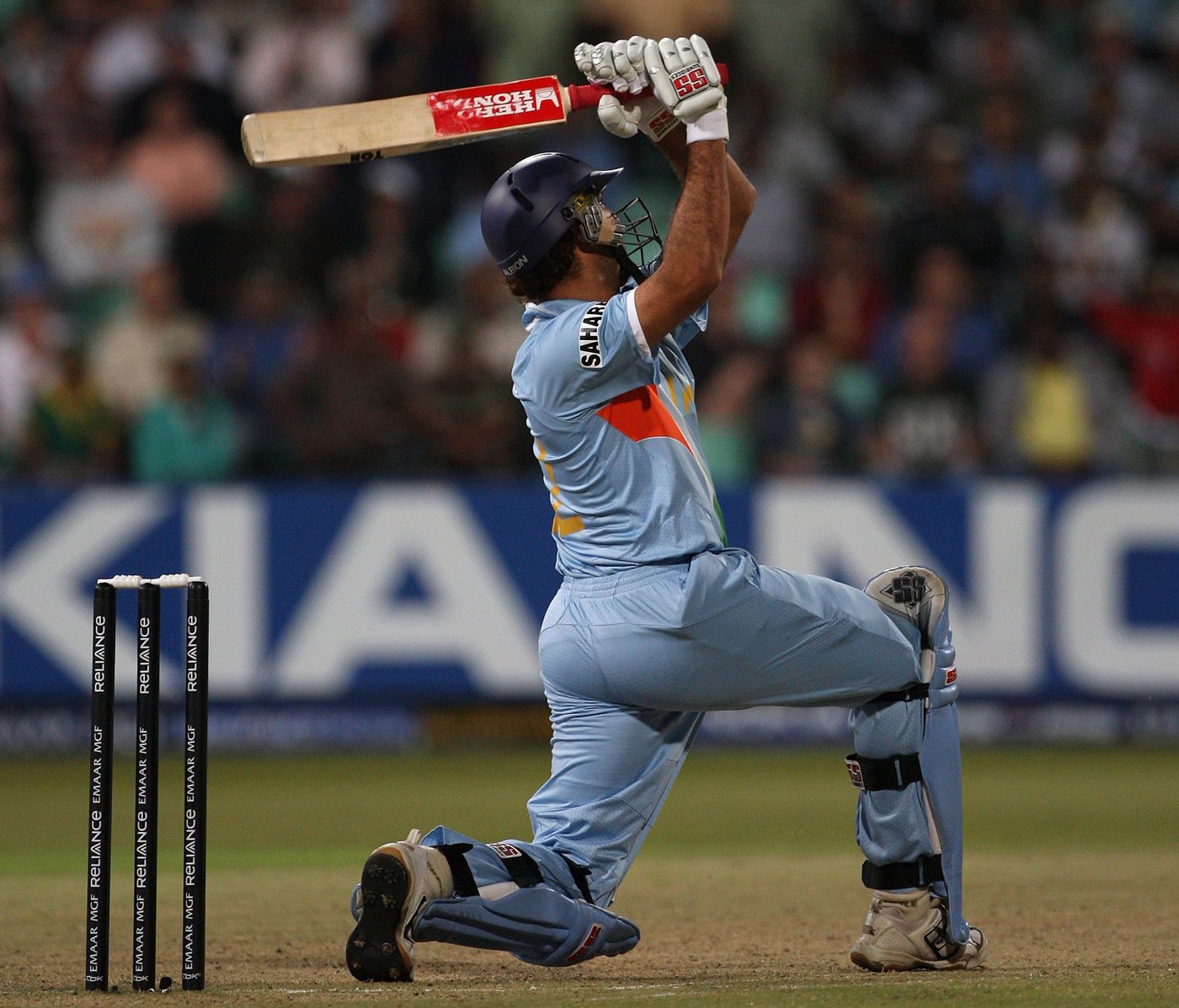 4. When Virender Sehwag became the first Indian batsman to score a triple century.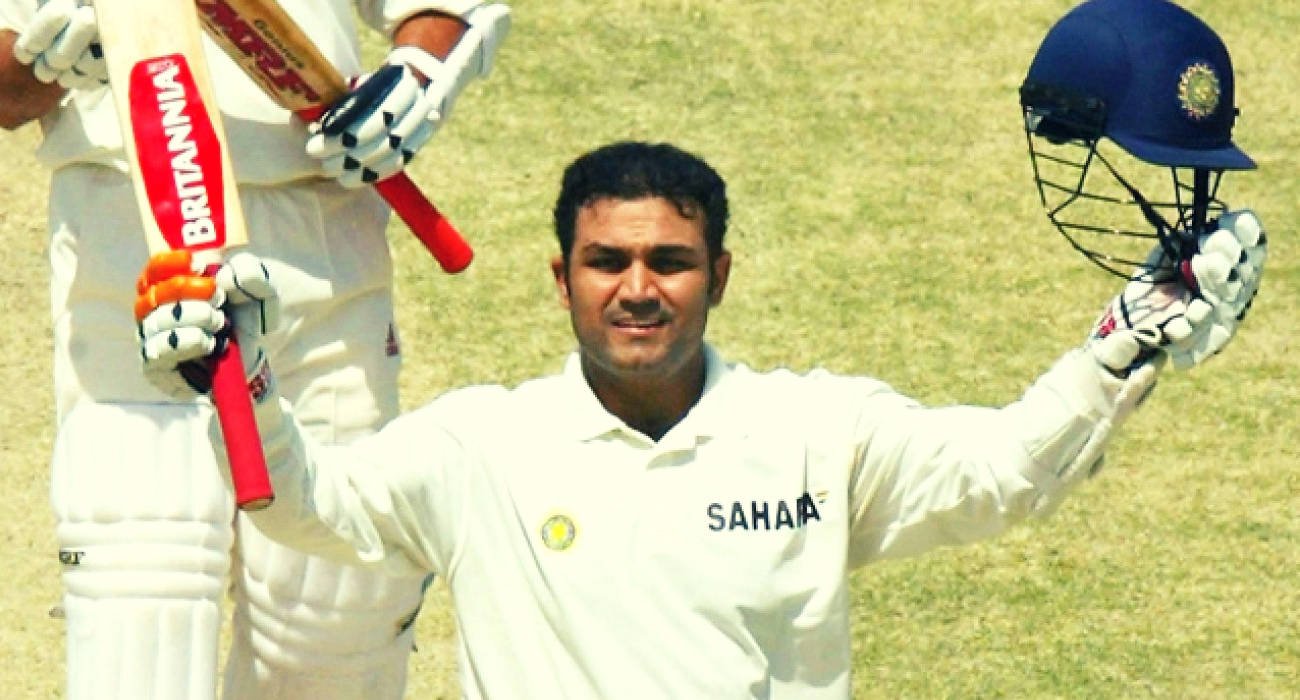 5. Sourav Ganguly and Rahul Dravid made their debuts against England at Lord's in 1996. Ganguly managed to take the world by storm with a brilliant 134.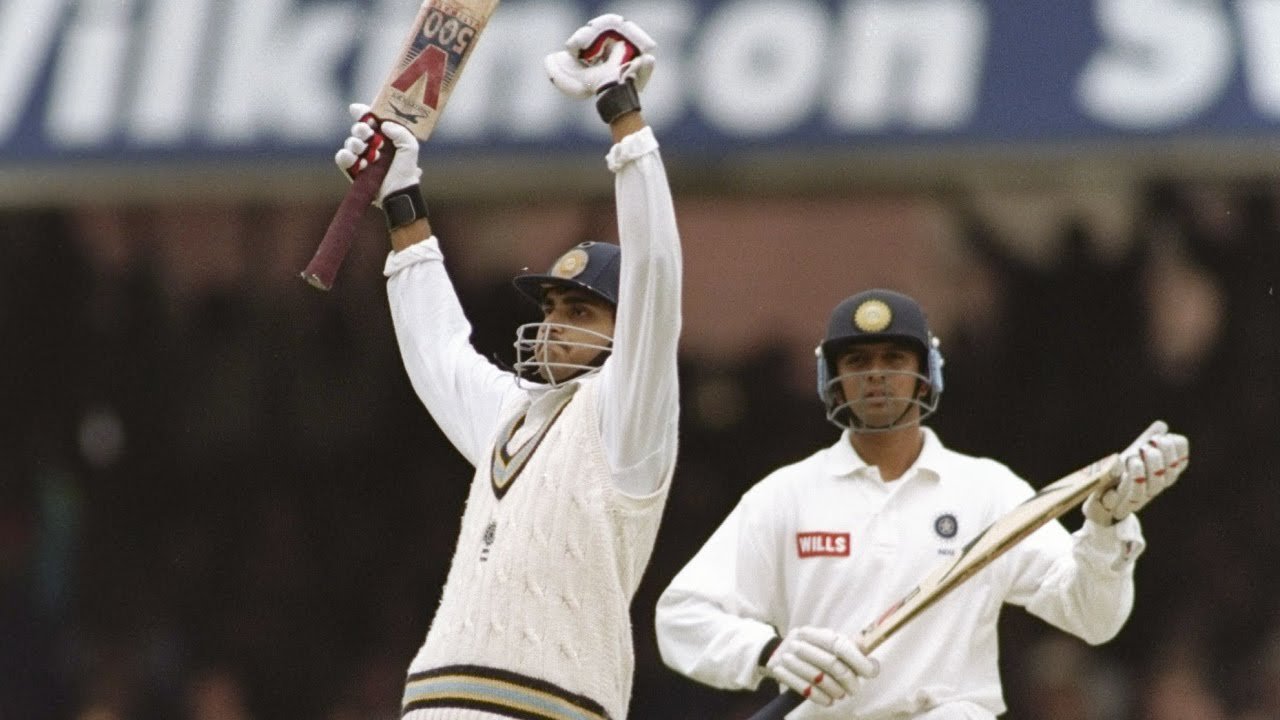 6. Irfan Pathan became the first Indian bowler to take a hat-trick against Pakistan in a Test match.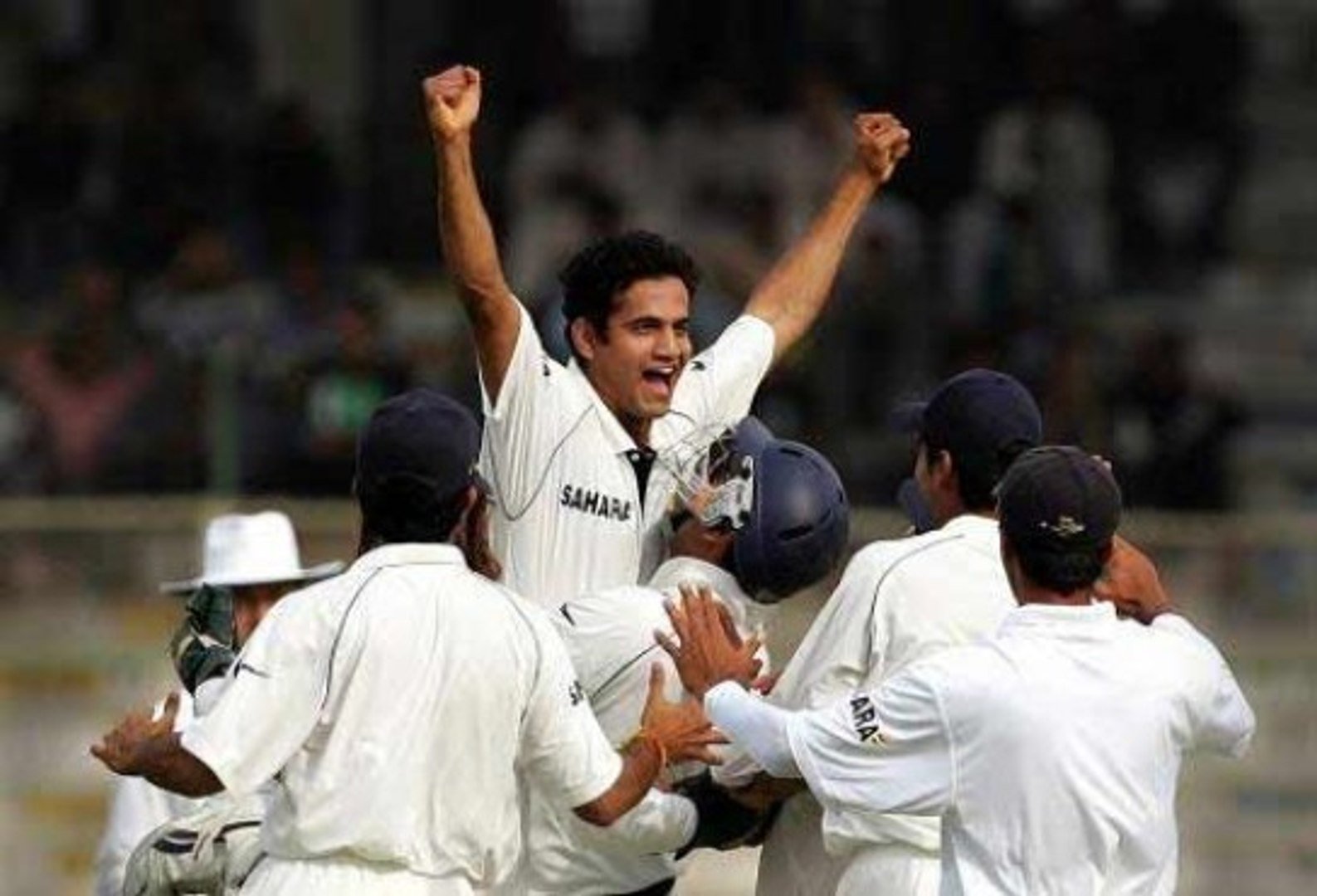 7. After having failed in his first 4 games, MS Dhoni got promoted to bat at no. 3 in Vizag against Pakistan. When he was dismissed, the then long-haired wicketkeeper had scored a magnificent 148.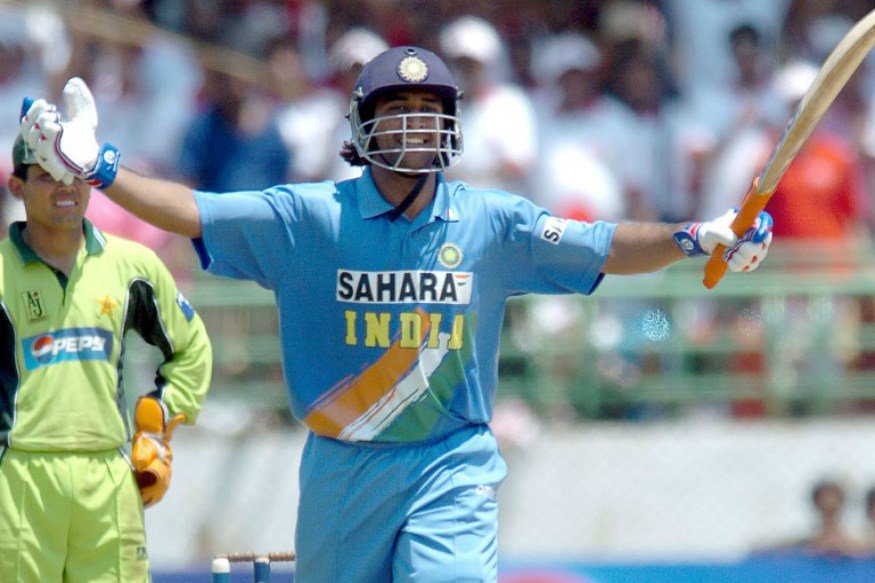 8. Rahul Dravid smashed the winning runs against Australia and let out a roar as India defeated Australia in Adelaide in 2003.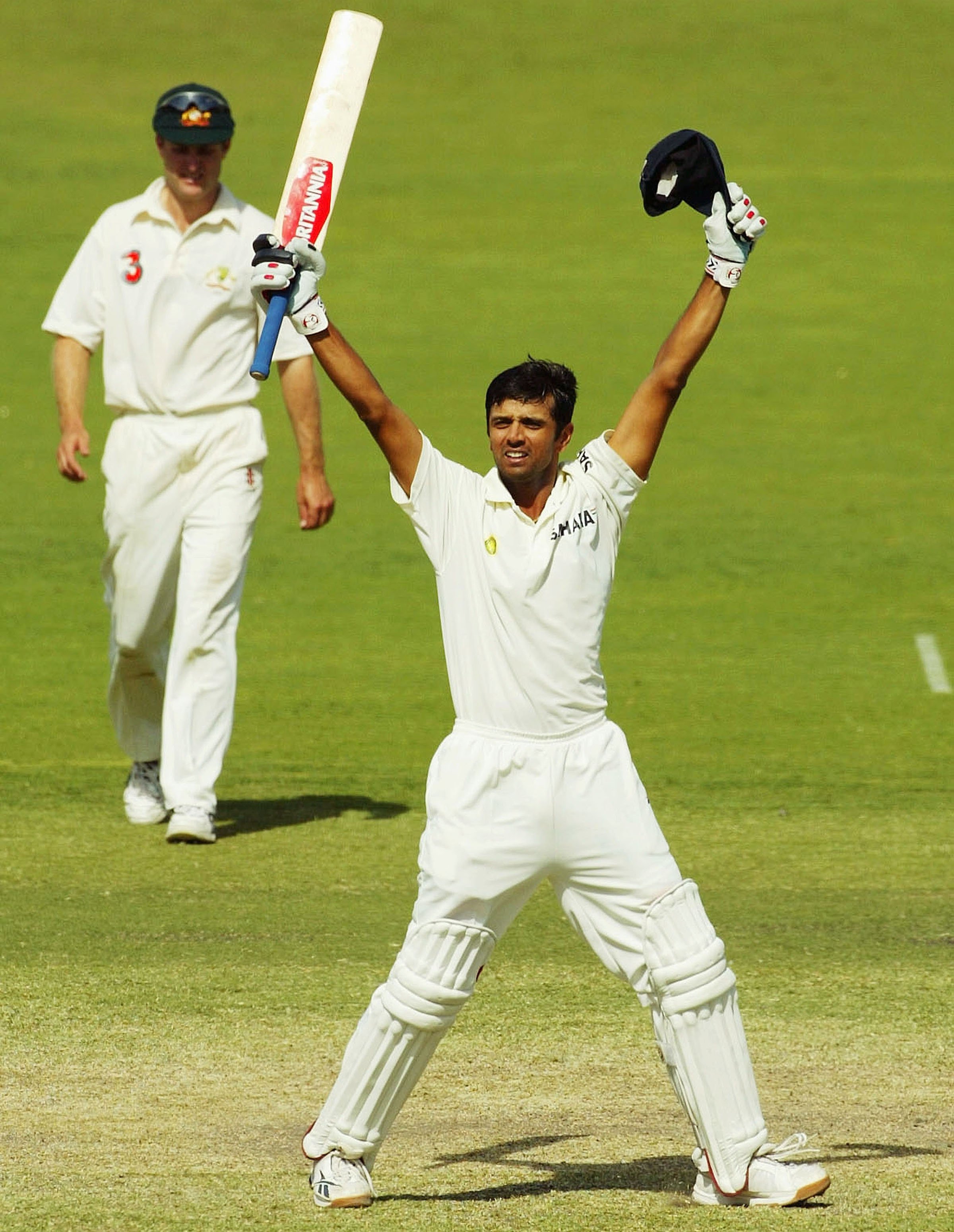 9. Chasing over 300, Virat Kohli joined Gautam Gambhir and scored his maiden ODI hundred against Sri Lanka in a winning cause.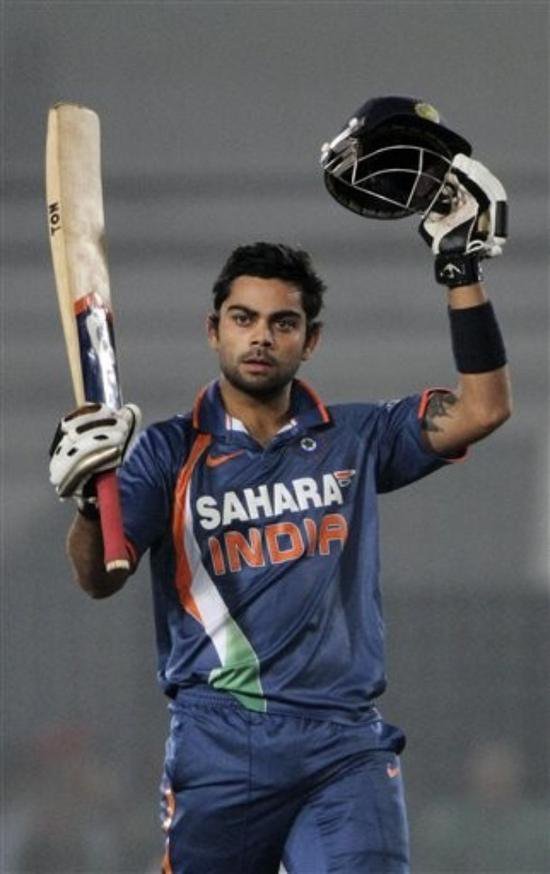 10. After days of a heated exchange of words between Jimmy Anderson and Ravindra Jadeja, the latter ran him out to dismiss England in the 2nd winnings as India won their first Test match at Lord's after 28 years.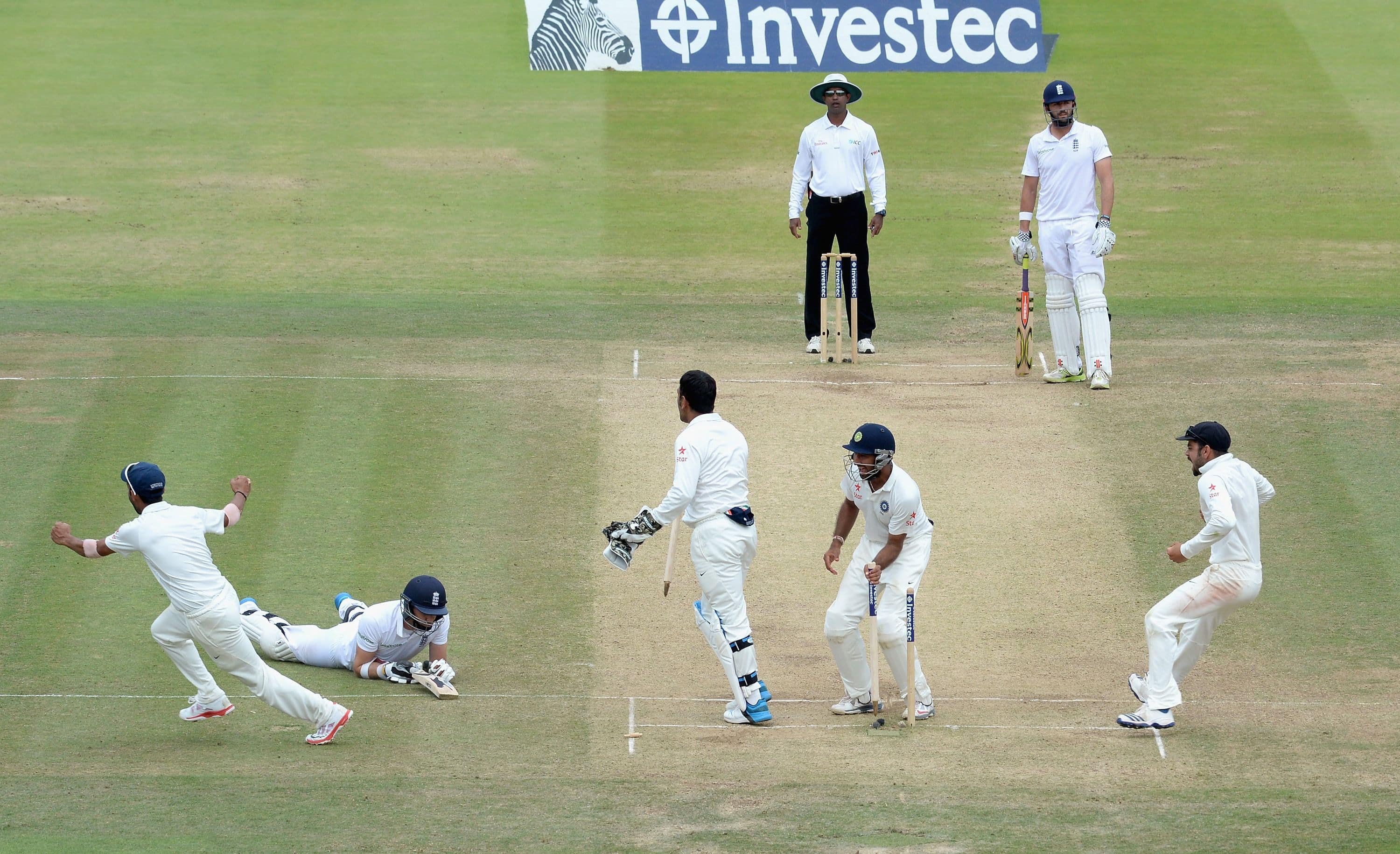 11. Virat Kohli's men decimated a weakened Australian team to win their first ever Test series in Australia.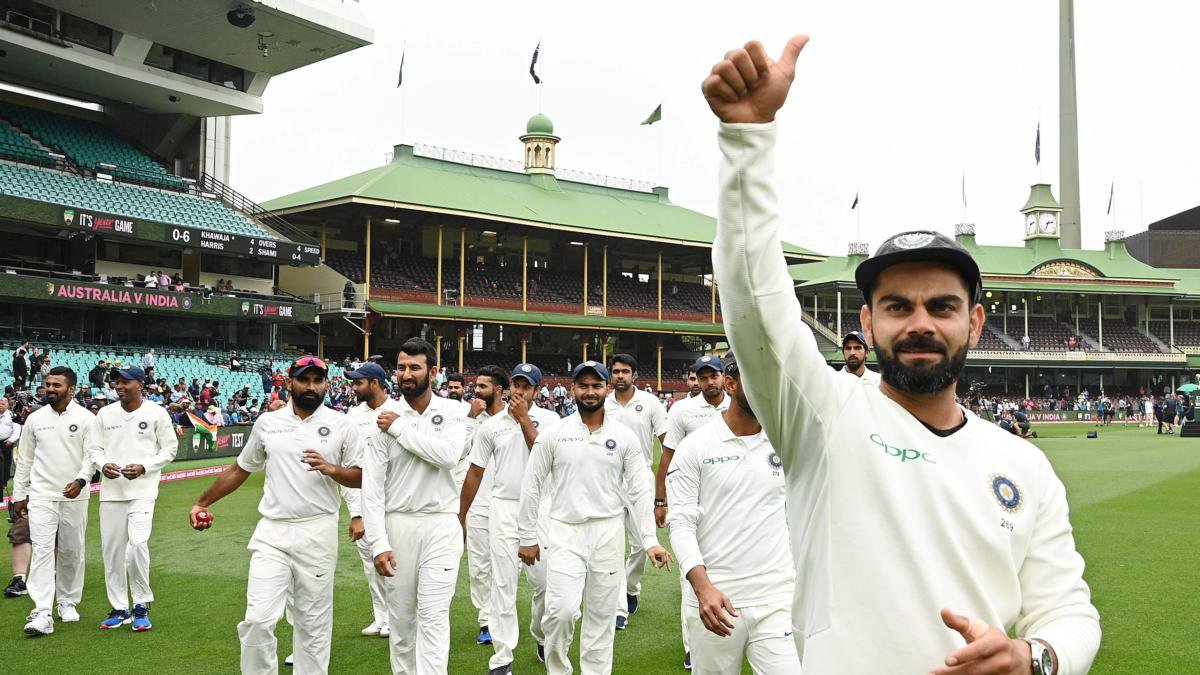 12. Gautam Gambhir played 436 balls to score 137 in Napier and saved the day.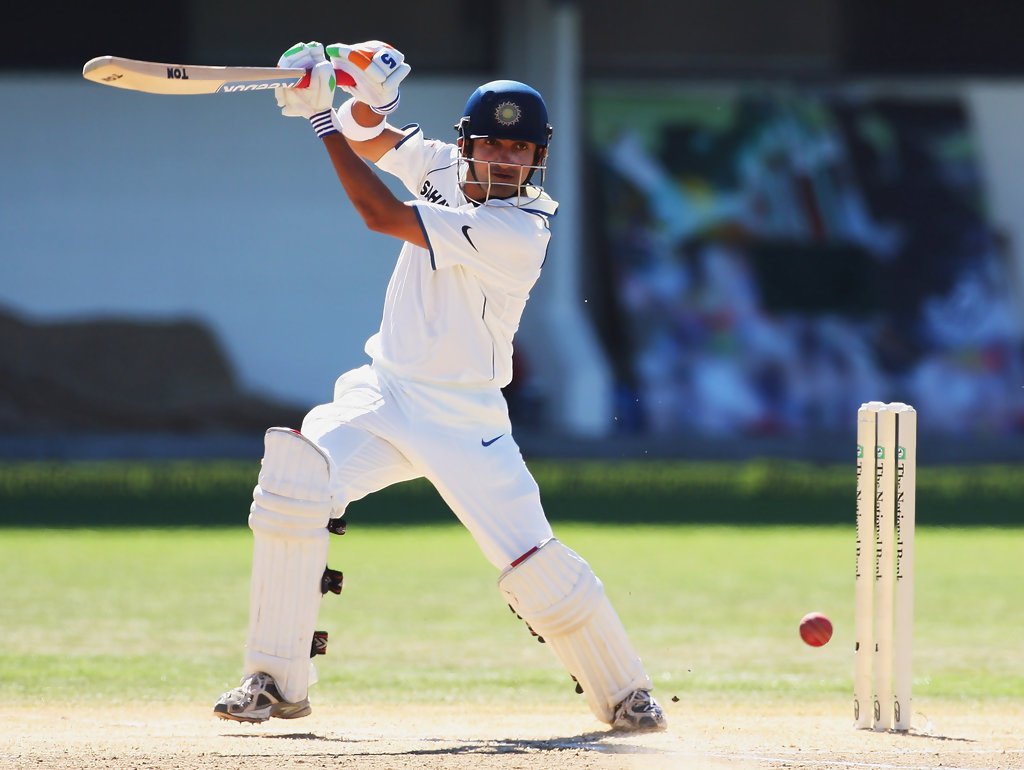 13. MS Dhoni smacked one over long on for a six to win the World Cup for India after 28 long years.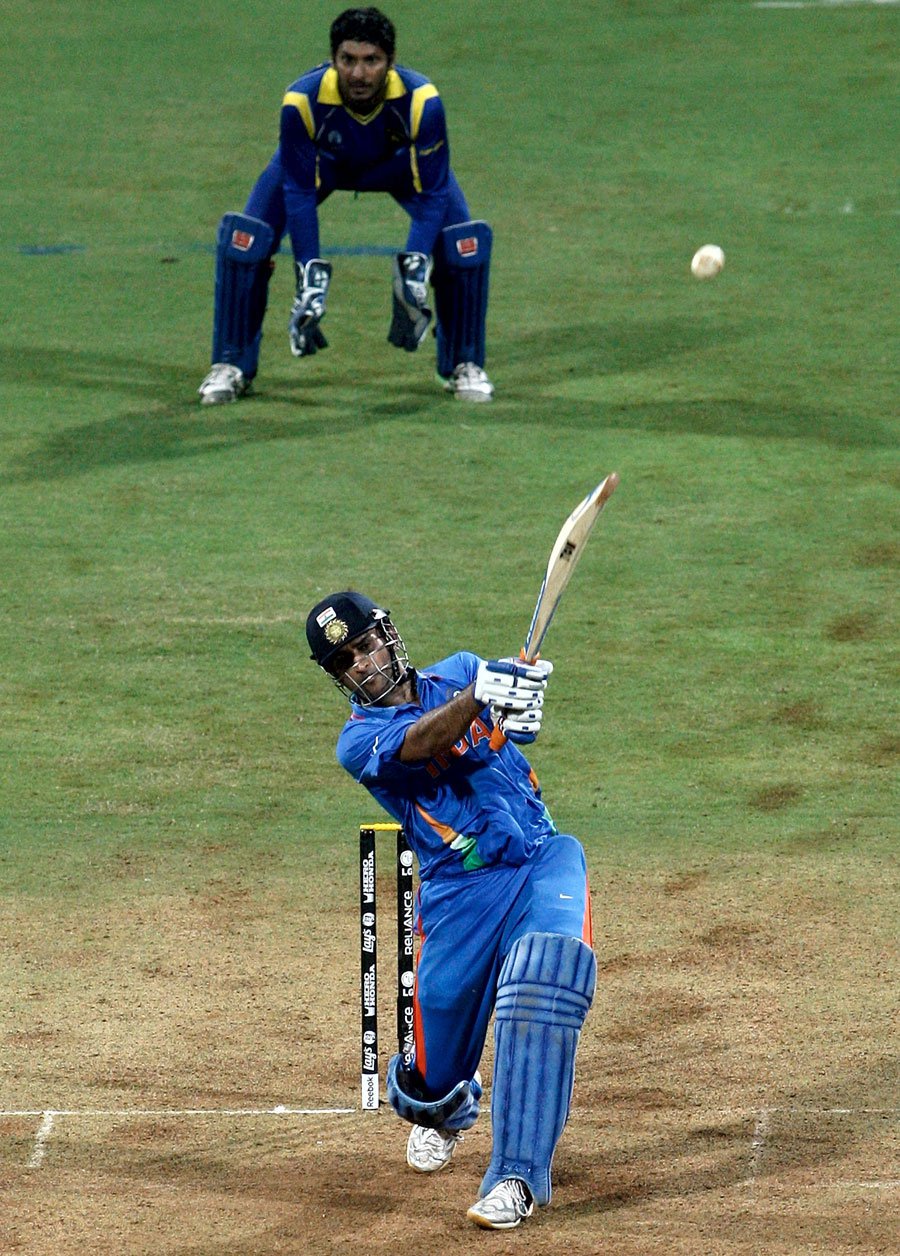 14. As India won the final of the Natwest Series from an impossible position against England, Sourav Ganguly took off his shirt at the Lord's balcony, telling the world that India had arrived.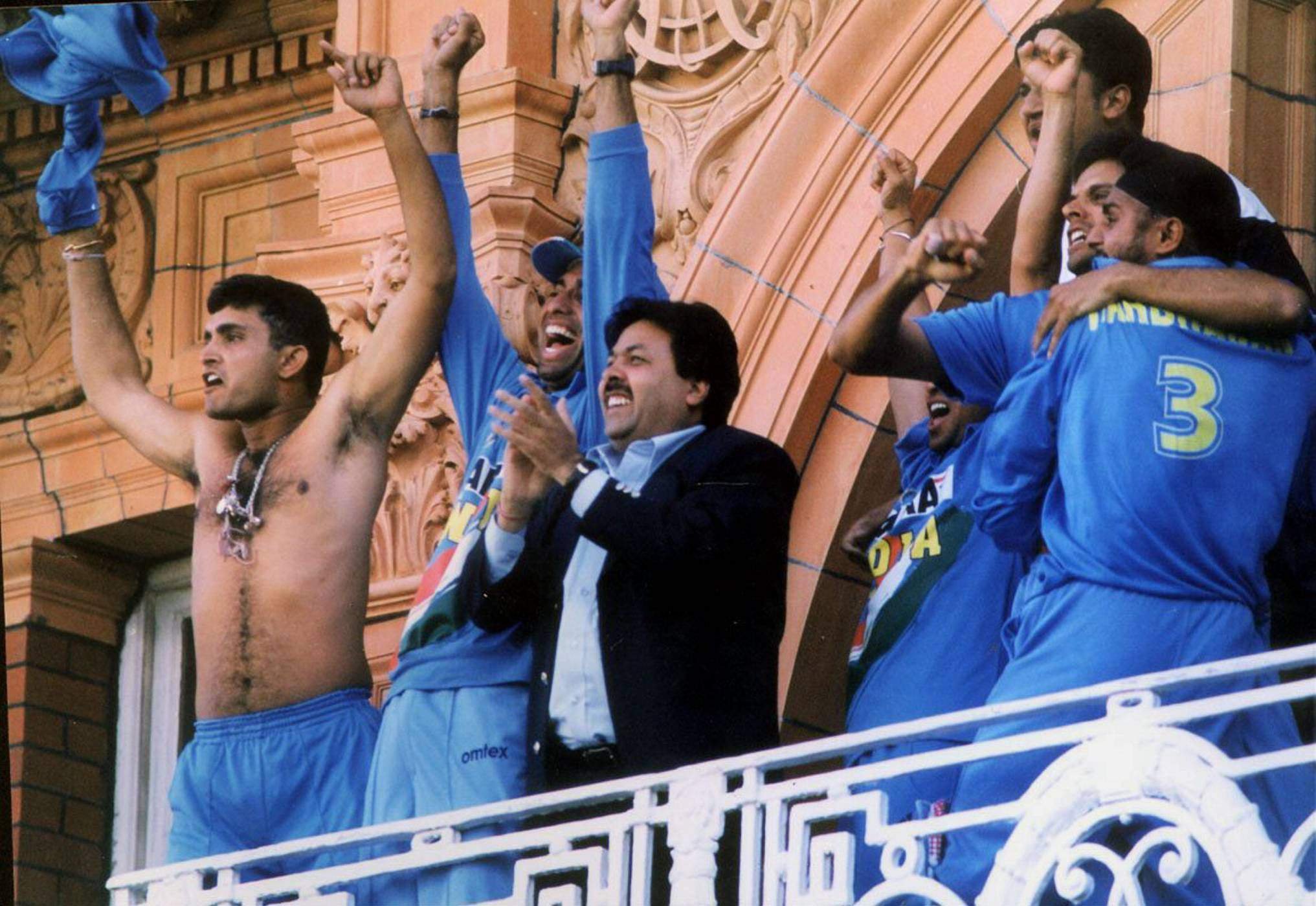 15. India celebrated as Yuvraj Singh carved Brett Lee through covers to get India to the semi-finals of the 2011 World Cup.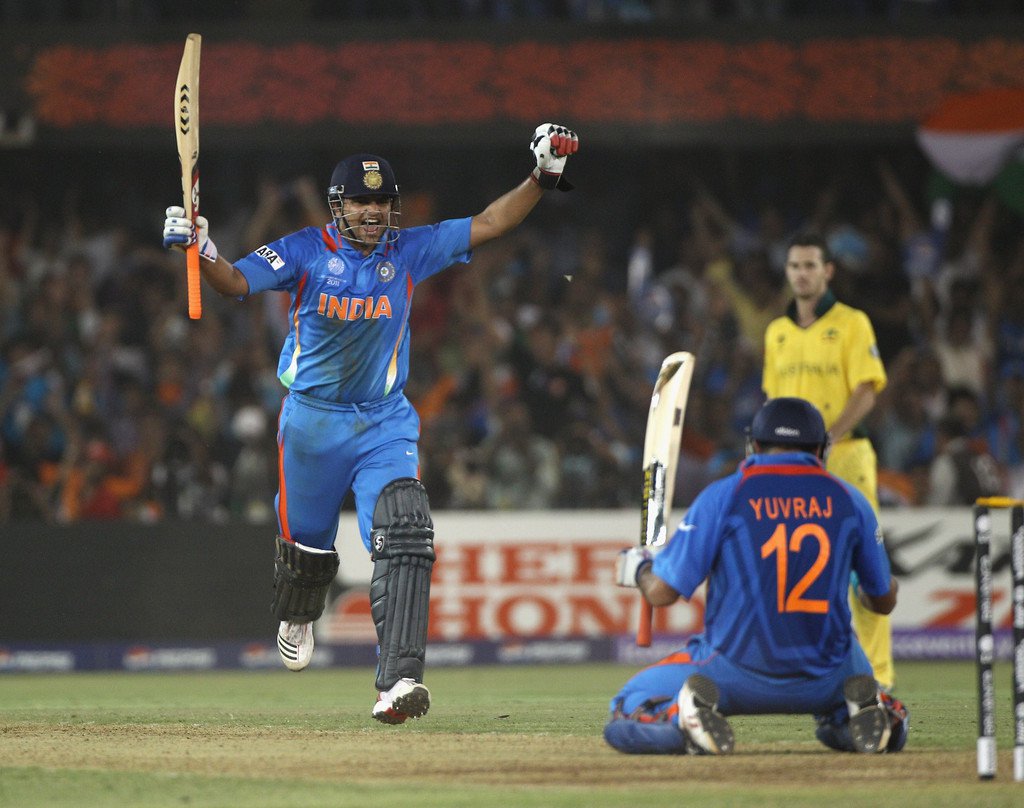 16. Sachin Tendulkar became the first man on the planet to score a 200 in ODIs.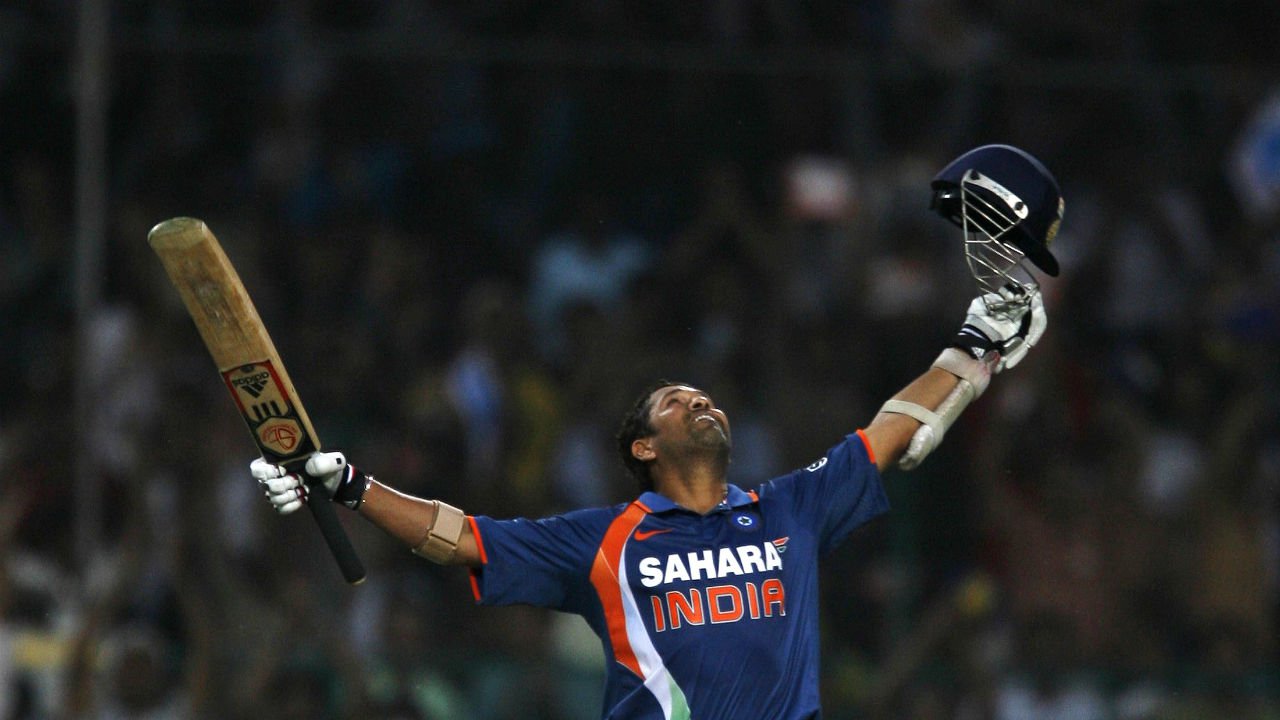 17. Misbah's scoop went wrong as India won the inaugural T20 World Cup by defeating Pakistan by 5 runs.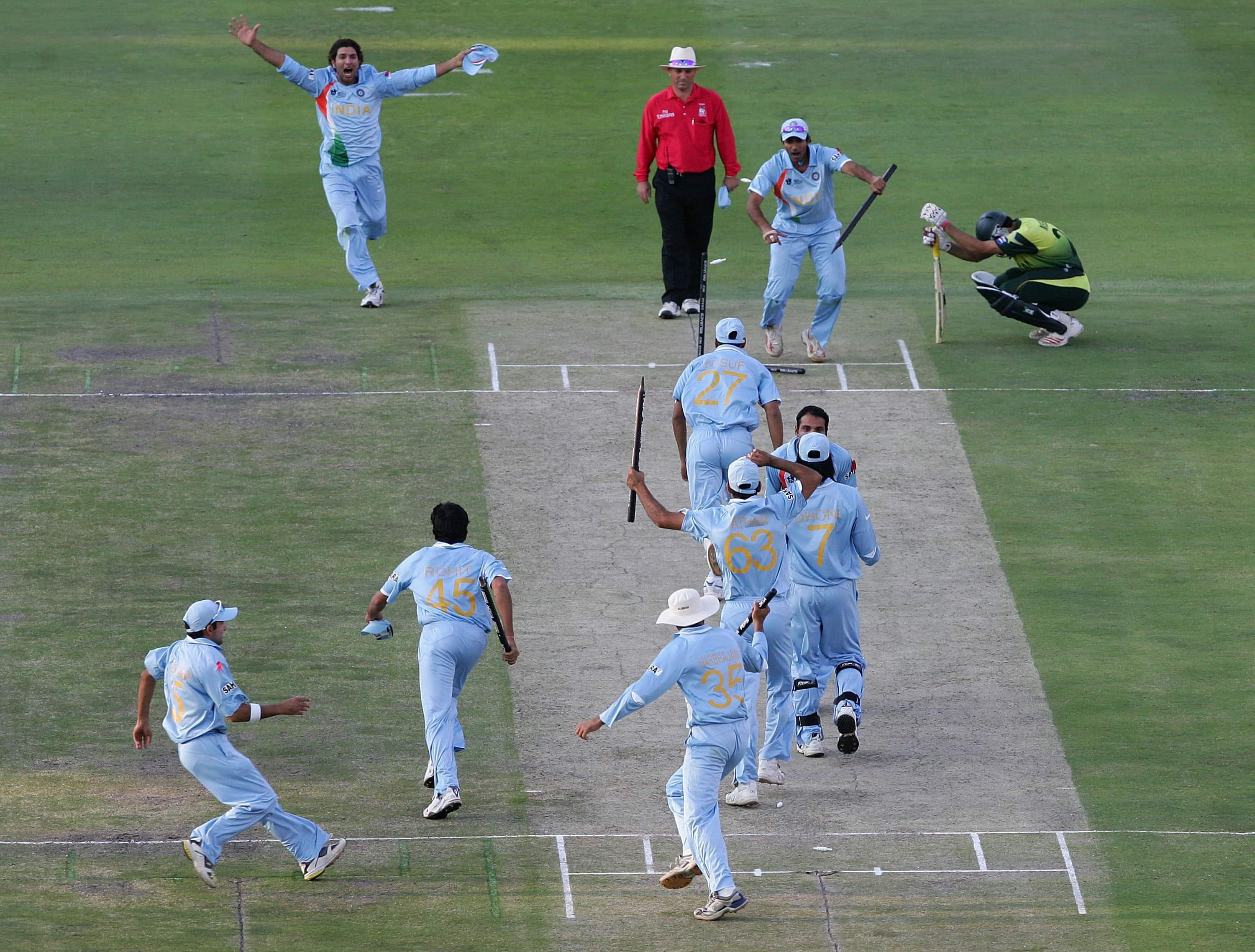 18. Sachin Tendulkar destroyed Australia with back to back centuries in 1998. The innings, popularly known as the 'Desert Storm' gave Warne nightmares for days.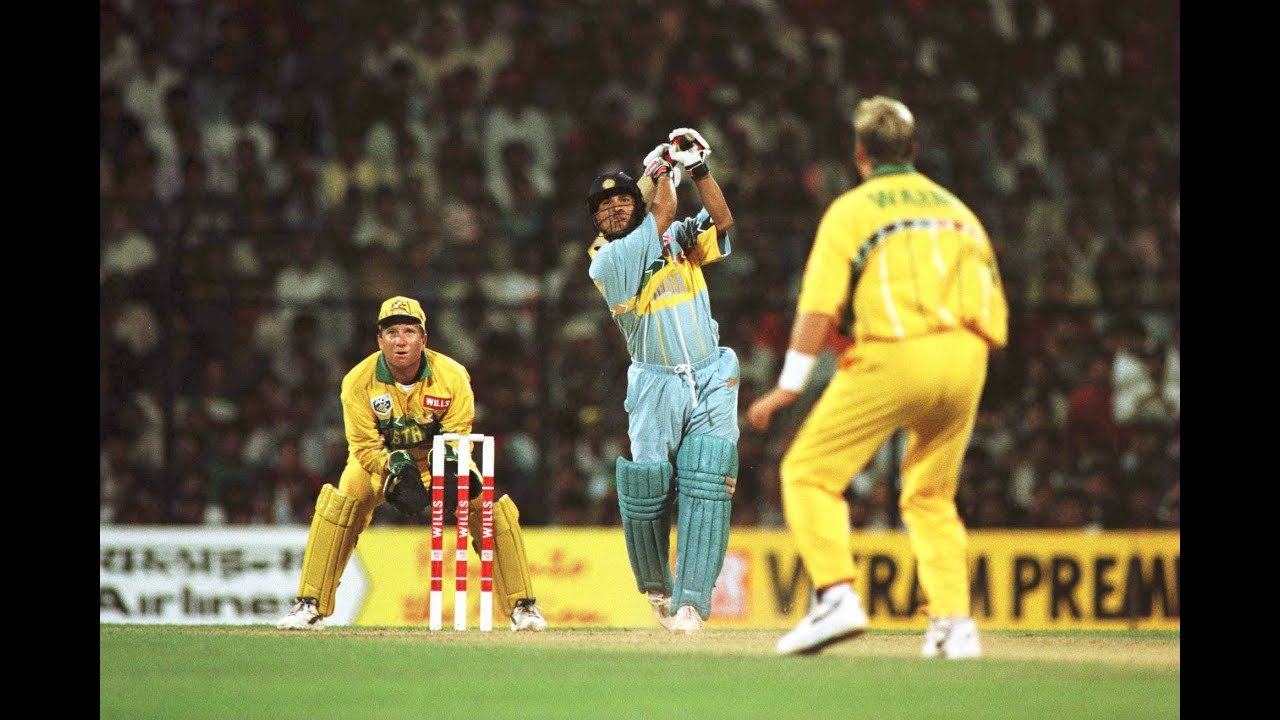 19. After India won the 2011 World Cup, the Men in Blue carried Sachin on their shoulders and took a lap around the Wankhede Stadium in Mumbai.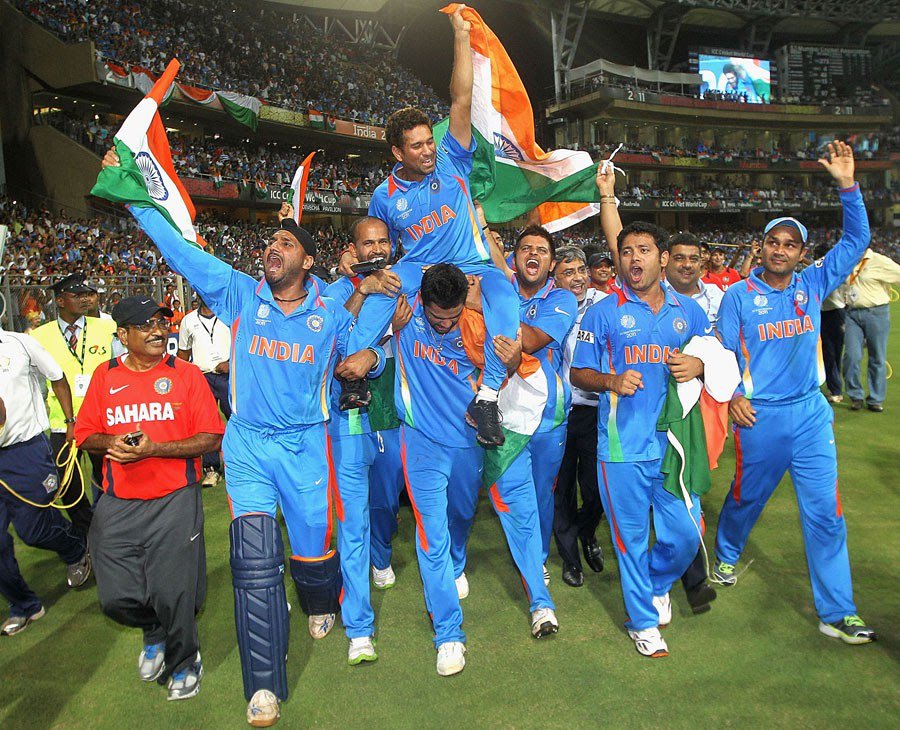 20. Dhoni smashes Jimmy Anderson over wide long-on with a weird swing of the bat- a shot that would later be known as the first recorded helicopter shot in history.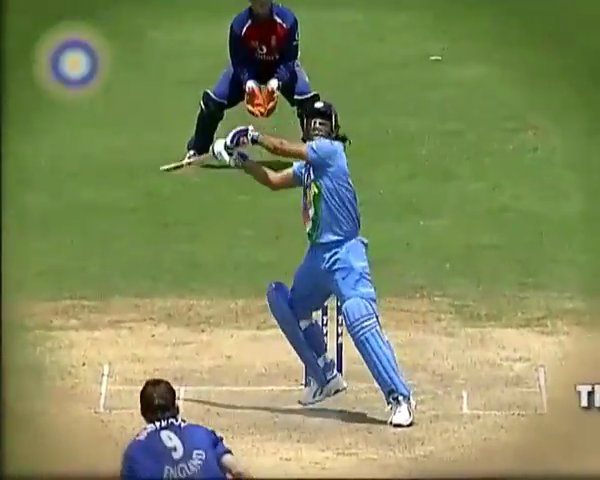 21. Anil Kumble took a perfect 10 and dismissed the entire Pakistani team himself to win India the match at Feroz Shah Kotla in New Delhi.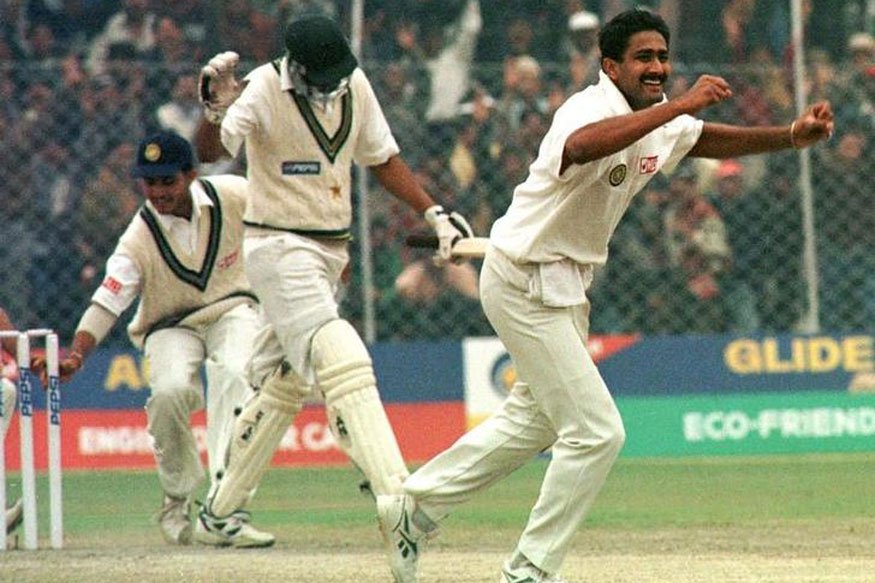 If there are any more iconic moments you would like us to include here, let us know.