Bangladesh Test captain Mushfiqur Rahim termed the criticism of their average performance in longer format tad unfair, considering most of the top nations do not invite them for bilateral series on regular basis. Believe it or not, this is the first time in 15 years that they're playing a Test in India.
Bangladesh will play 10 Test matches in the coming year, mostly abroad, something that augurs well for the immensely popular national cricket team. That number is still petty compared to the number of Tests that Australia, India, England and even Sri Lanka will play.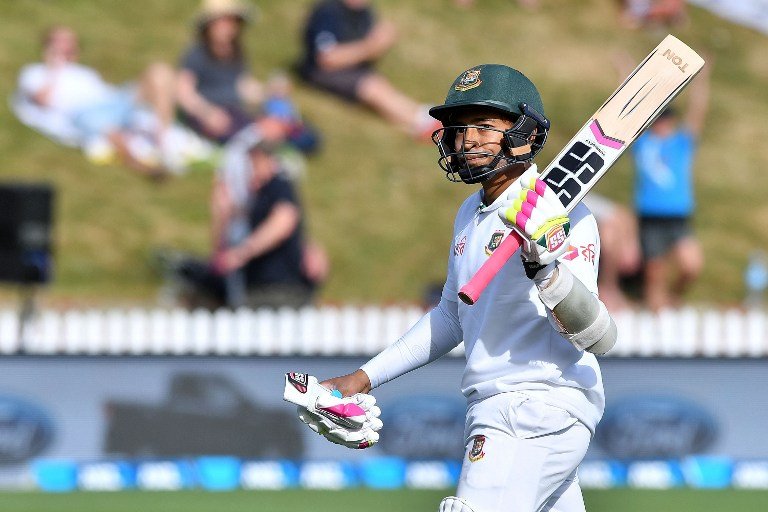 "I have been playing for 11 years and I have never had so much cricket, Test cricket, in one year (referring to year ahead). We went out of Bangladesh to play Test cricket after almost two years. That's not acceptable. If you don't give us an opportunity but keep saying that we are no good, that can't be fair," the skipper's tone was one of hurt laced with sarcasm.
"How do you find out if we have improved or not? I think that if we do well this year, if we make the most of this opportunity and get good results, then we will get more tours. Test cricket provides with you the best learning curve. And we will improve if we play more and more," said Rahim, whose sentiments were echoed by their chief coach Chandika Hathurasinghe.
Bangladesh has a crazy fan following and the players also are known to get emotional and the Sri Lankan coach feels that they need to learn from India.
"That's why we need to play more. The more you play and perform well, you know how to channelize the emotions like the Indian team knows as they are winning and are No 1 side in the world," Hathurusinghe said.
Feature image source: AFP