For a young man named Priyam Garg, December 1 was possibly the happiest day of his life.
It was the day when four-time Under-19 World Cup winner India announced their squad for the 2020 edition of the tournament, and gave him the honour of leading the side.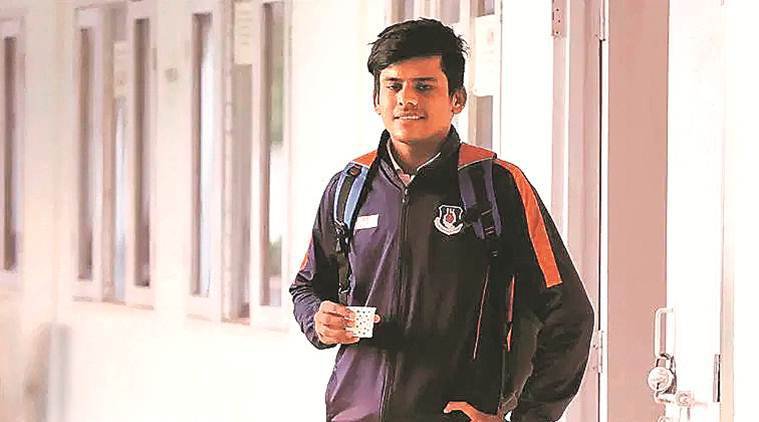 It is a big accomplishment in any case, but you appreciate it more when you read Priyam's inspirational story.
Coming from a humble background, Priyam and his family had to struggle a lot to get him proper cricket training.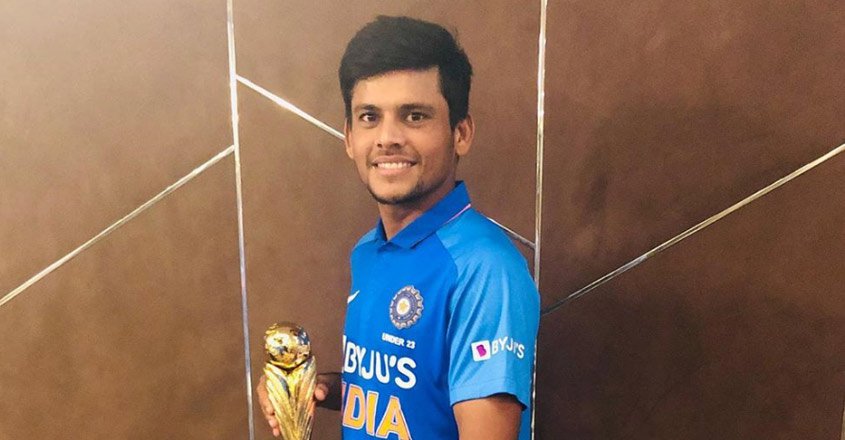 This includes his father selling milk to people so that he can afford the 10 rupees that Priyam needed to travel to Meerut for net practice.
However, as you can imagine, on some days even that wasn't enough, and so Priyam had to travel on bus tops to reach his destination.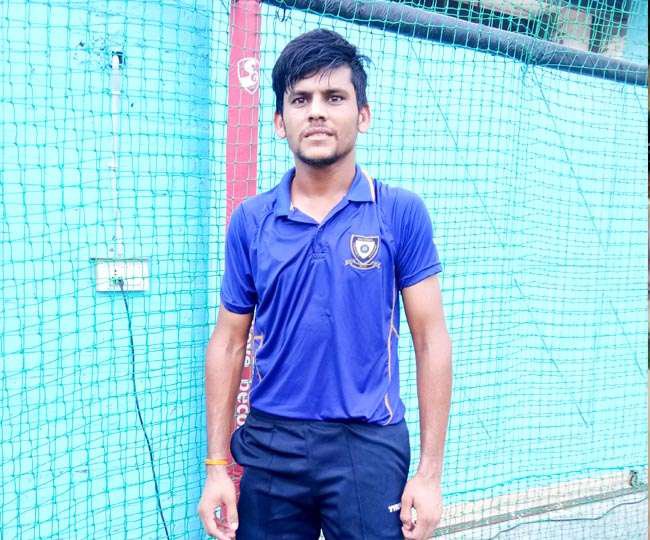 My father did most of the hard work, he did all the odd jobs that you can imagine… selling milk, driving school vans, loading goods, he ensured that I got a good life. He went through all that just to see me become a cricketer one day. He took me to Meerut and made sure that I got into a decent academy.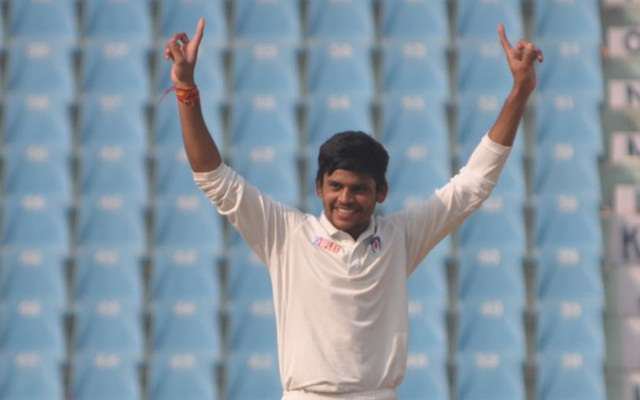 Lack of money was not the only problem for Priyam, though. At a very young age of 11, he lost his mother and the resultant void that was created in his life, hit him quite later.
However, with the help of his father and sisters, Priyam kept overcoming odds and continued representing the U-14, U-16 and U-19 sides of Uttar Pradesh.
What proved to be the most instrumental in his selection for the juniour national team, was the Ranji Trophy tournament last year. It was there that he showed the selectors what he is capable of doing -by scoring one double hundred, two centuries and five 50s.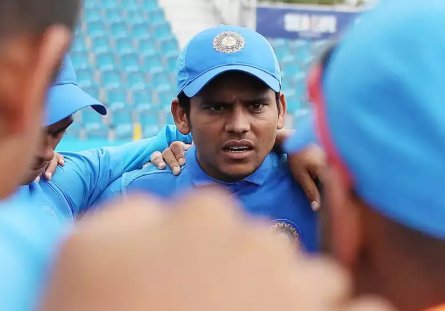 The boy who amassed a prolific 867 runs for the state, can take a lot of pride in his achievements. Considering he did not even have a television at home where he could watch the matches.
I would go to a showroom nearby and watch the matches in the middle of a crowd. It was because of Sachin sir that I wanted to play cricket.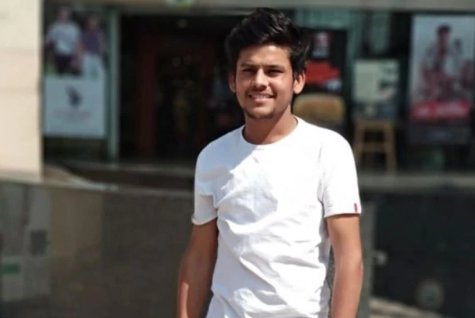 As for his father – who took up the job of newspaper distribution at one point – says he is just happy that the great Rahul Dravid told him not to worry about his son.
Every night, I would take Priyam with me in my van. We would have dinner and I would pick up the papers and drop them at various spots around the city and on the outskirts. By morning, we used to be at the ground. I am not well educated, what do I do know of cricket? But one day, I met Rahul Dravid and he told me not to worry and that my son would go places. I was happy that day.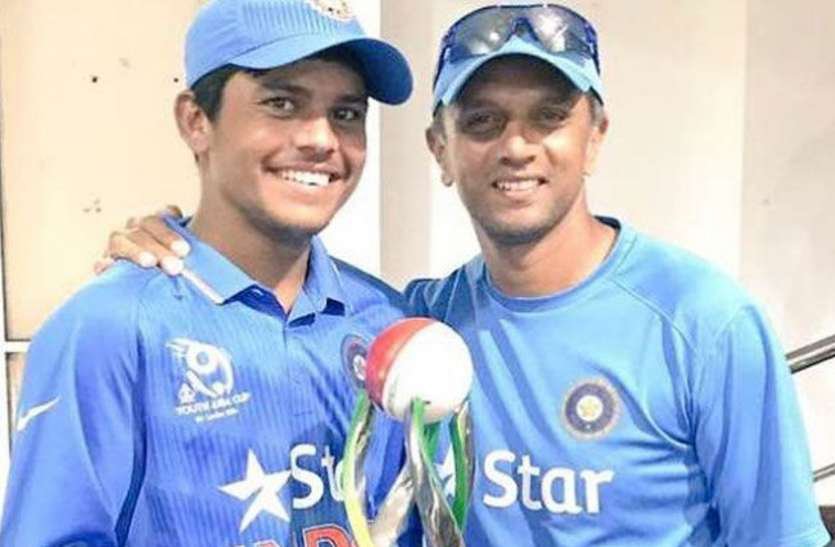 As the U-19 World Cup starts in a few months from now, we will be hoping that all of family's struggles pay off and the young players finds himself doing greater things for the country. All the best, Priyam.
H/T: Indian Express