The Football World Cup used to be the most exciting sporting event on earth. Until Sony SIX took over the broadcasting rights!
Have you ever wondered why football in India is so messed up? Tune into Sony Six and check out Café Rio. The Indian coverage of the World Cup will tell you everything that is wrong with football in India!
What does Gaurav Kapur or Nikhil Chinapa have to do with football? This is the World Cup not MTV! Come to think of it, what does John Abraham have to do with football (except his movie Dhan Dhana Dhan Goal?)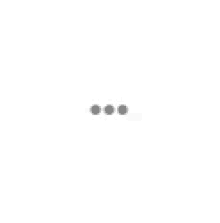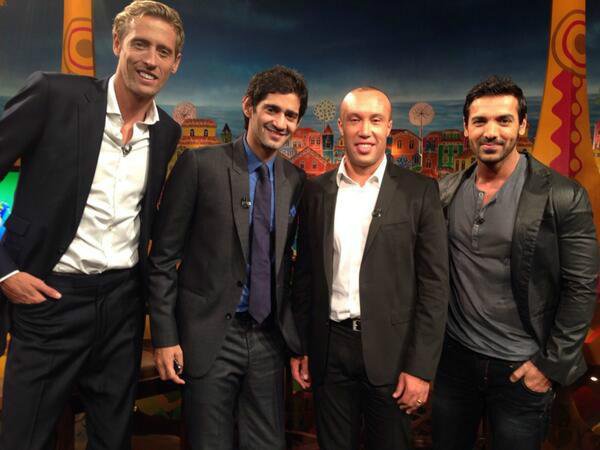 So why are these guys messing with us? This is like the IPL Extraaa Innings… only this is worse. Here is what the people have to say!
We all waited for the World Cup for this?
Nobody is happy with Sony Six and their show!
Wondering what's the worst part about the World Cup?
So this is why the show is so bad!
That once-in-four-years feeling is dead!
But you have to admit they do give useful information!
India football captain Sunil Chhetri also gets the treatment!
Now you know why India are 154th in FIFA rankings!
Poor Peter Crouch!
It just keeps getting worse!
Why can't they just hire real football experts?
How will they know the footballers? They don't even know each other!
What's wrong with John Abraham?
The news we all wish comes true!
It also inspired a lot of memes.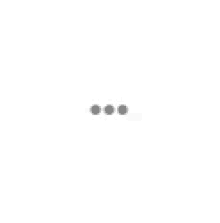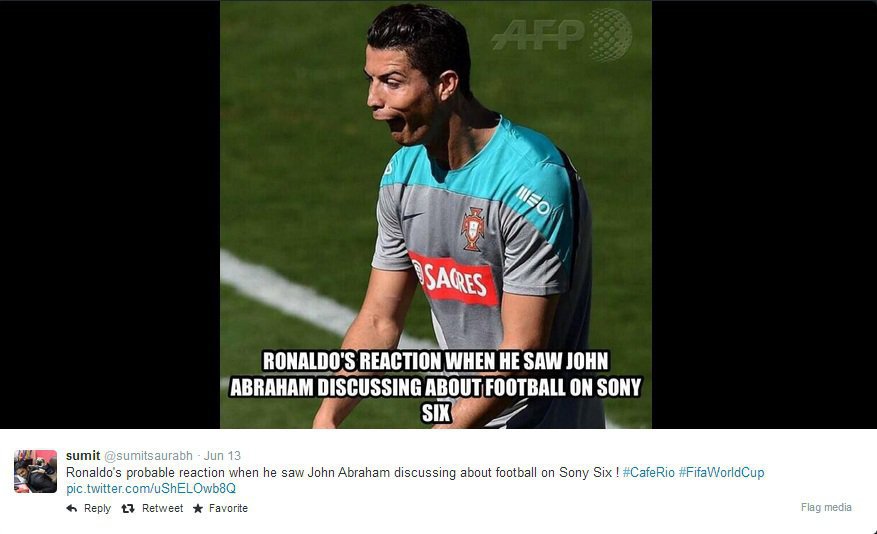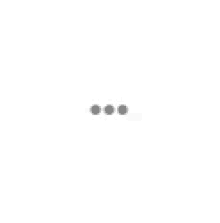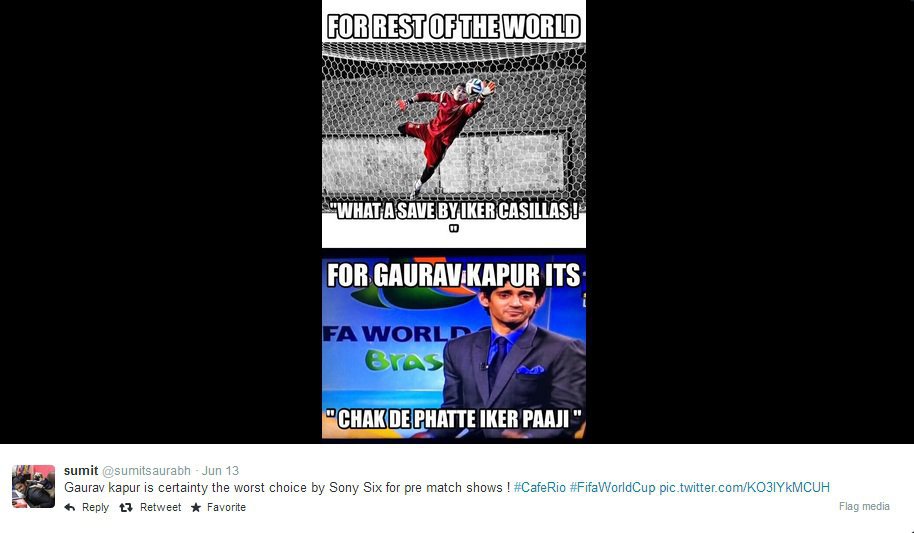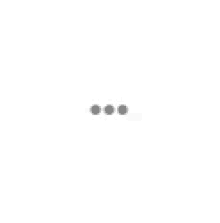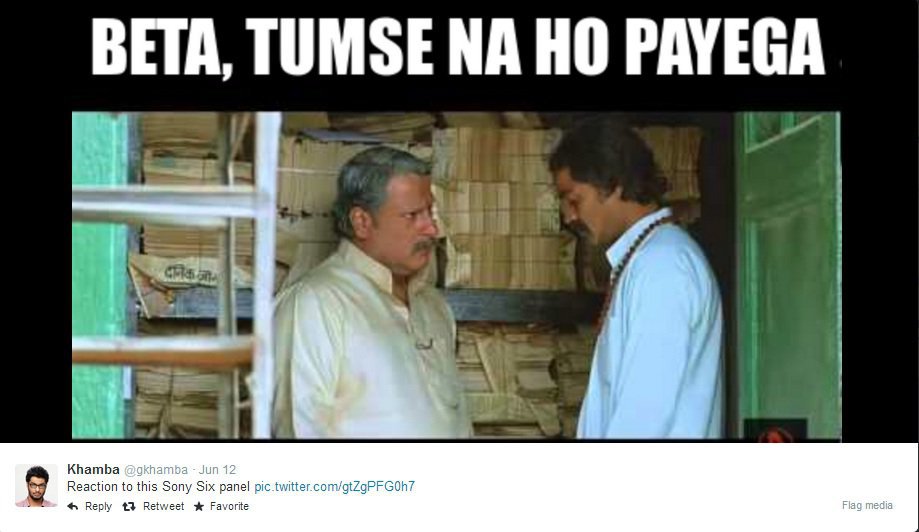 Just to compare... Here is the Football World Cup panel for BBC's coverage!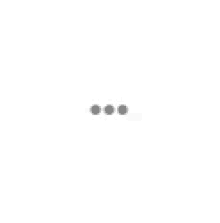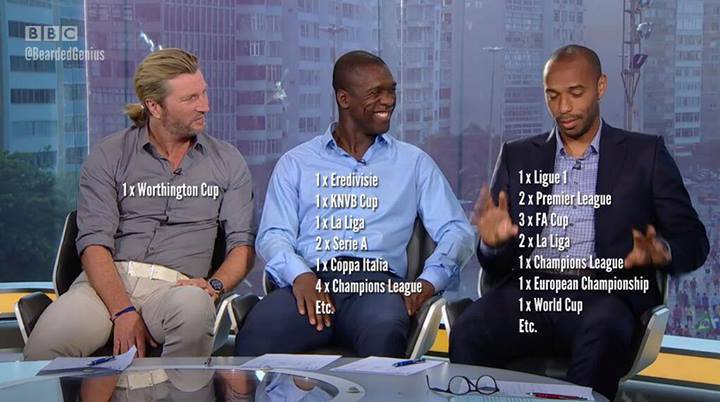 And almost fittingly, some guy created a petition to get rid of Gaurav Kapur.
It's time to save football!