Former Cricket Association of Bengal (CAB) treasurer Biswarup Dey today launched a fresh tirade against the Sourav Ganguly led Cricket Association of Bengal alleging discrepancy in ticket distribution for the India-England ODI on January 22.
Dey took on his bete noire Ganguly in a news conference accusing Ganguly and trustee Board chairman and former BCCI joint secretary Gautam Dasgupta lacking "transparency".
Dey, who was forced out of CAB having completed nine years in administration, alleged that Dasgupta and his team had "unethically" denied him the "allotted quota of complimentary tickets."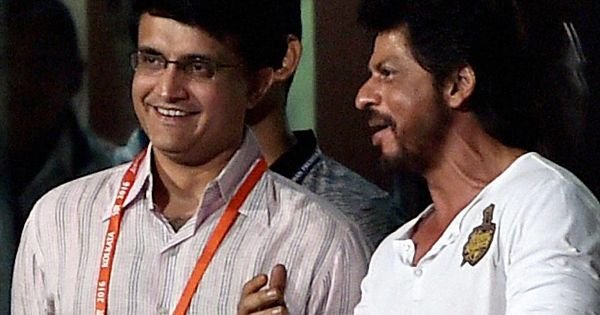 Ganguly however has refuted the allegations and said Dey would always take 200-300 tickets per match every time when there's a match at Eden Gardens.
"He always takes about 200 to 300 tickets from me, so his allegations are baseless. I don't want to comment further," Ganguly said.
Citing Lodha's verdict of transparency, Dey in a letter to Ganguly stated: "Lodha in his recommendation stated that the distribution of tickets for International/IPL matches should have transparency.
"In my case, the transparency of distribution of tickets is a question to CAB… I request you to kindly intervene in the matter and resolve the issue," he wrote in his letter to Ganguly.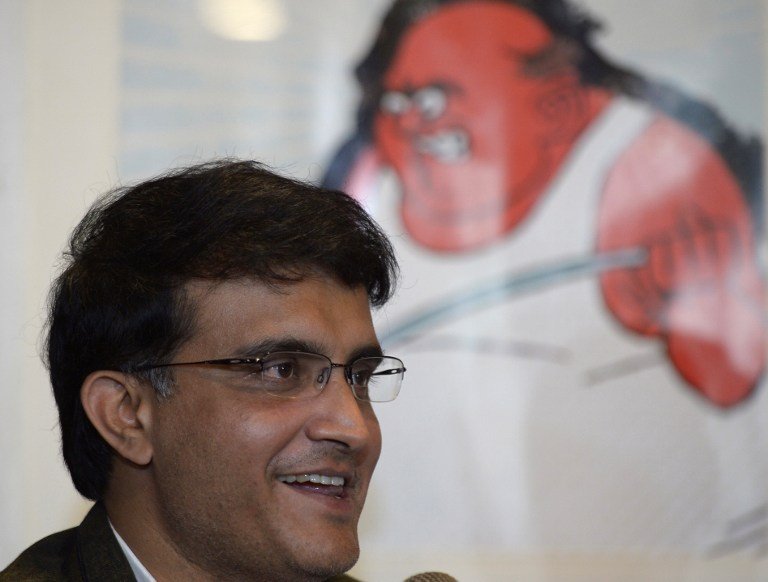 Dey argued that they could have allotted him tickets on basis of a former joint-secretary or a member of CAB affiliated unit even as his administrative career was ended on basis of Lodha verdict.
"I am very surprised that after rendering services to CAB in different capacities for the past several years, not a single ticket was given to me."
Demanding a reply with valid reasons within a week's time frame, Dey further threatened to move the Board.
Resorting to mud-slinging, Dey further claimed that he's made a victim of the Lodha Committee recommendation something that's non-applicable to Dasgupta, chairman of the Board of Trustees.
"He's well past 70 years and has had nine years in tenure… How come he's still continuing?" he asked.
To this, Dasgupta replied: "It seems he does not know my age."
On the allegations about ticket distribution, Dasgupta passed the buck to Ganguly.
"It was purely president's call. Ticket distribution was looked after by the President. As per the list given by him, Dey's name was not mentioned along with two more office bearers," Dasgupta clarified.
Feature image source: PTI