From making a formidable Indian side that could compete against the world's best, to helping Delhi Capital qualify for the playoffs for the first time since 2012, Sourav Ganguly has been an influential man for Indian Cricket all his life.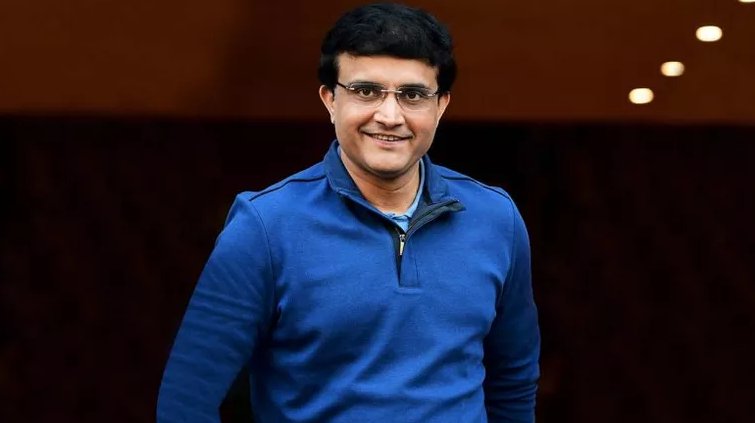 On Friday, the Prince of Kolkata as he's fondly known, said he will definitely be interested in being India's coach some time in the future. 
However, he ensured he was sure he has no interest in the high-profile position at this point, reports
India Today
.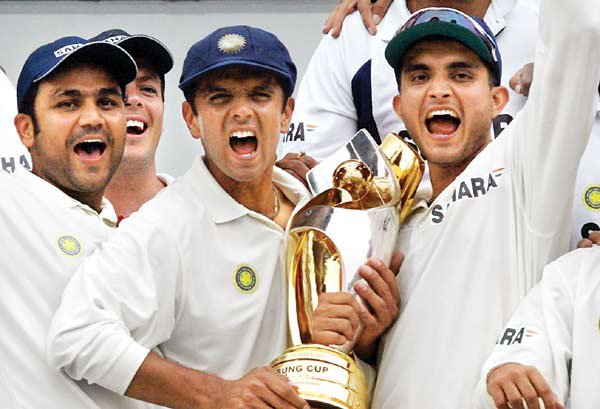 Currently serving as the Cricket Association of Bengal (CAB) President, Ganguly explained his plate is currently full and said: 
Definitely, I'm interested but not at this point of time. Let one more phase go then I will throw my name into the fray. Currently, I'm associated with too many things — IPL, CAB, TV commentary. Let me complete this. But I will definitely put my hat at some stage. Provided I get selected. But definitely I'm interested. Not now but in the future.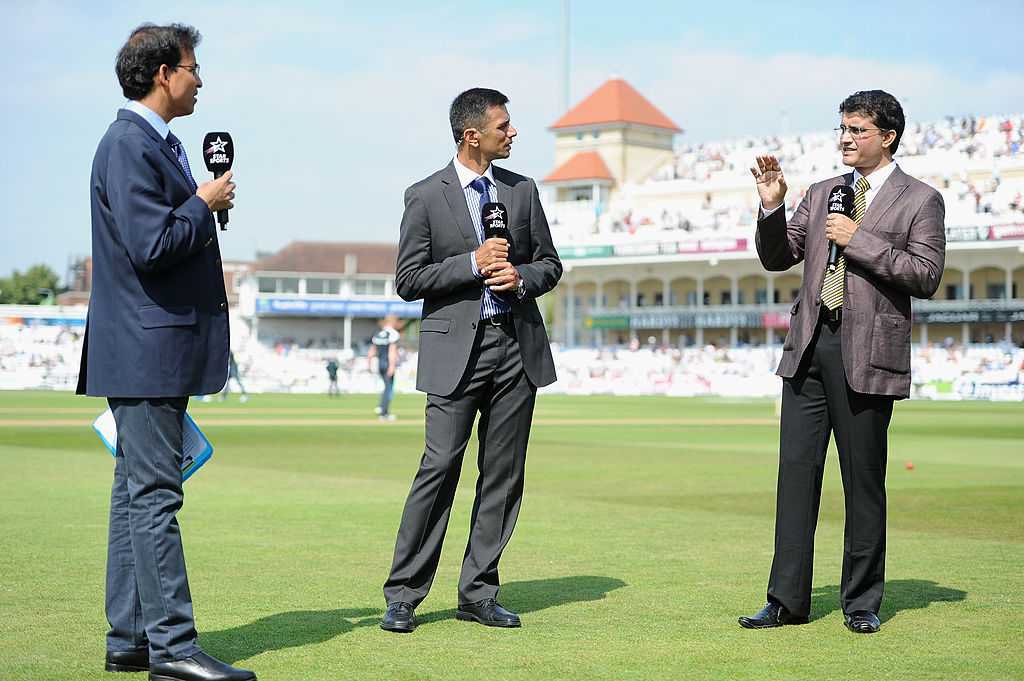 Though Ravi Shastri, who has re-applied for the post, is expected to return for another term, it will be interesting to see one of the most successful Indian captains to grace the position, some time in years to come.