Sourav Ganguly waving his shirt on the Lord's balcony, as India defeated England in their own backyard in the 2002 Natwest series, will always remain one of the most iconic moments in the history of Indian cricket.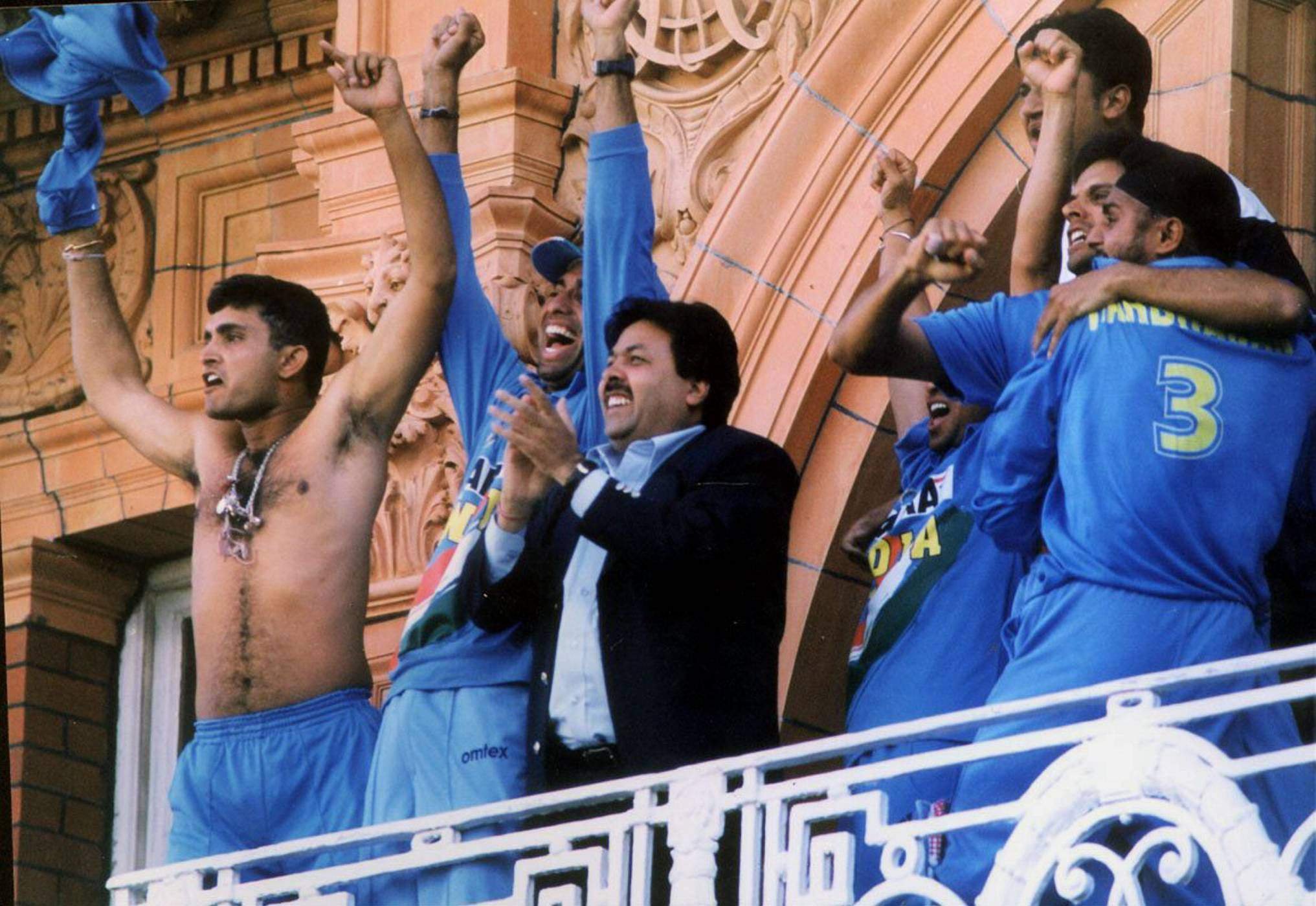 Dada, the captain, was excited, and this was the perfect moment to avenge what Flintoff had done earlier that year.
While celebrating during a match in Mumbai, he had taken off his shirt to mock India, not knowing that Ganguly will remember it, and remember it well.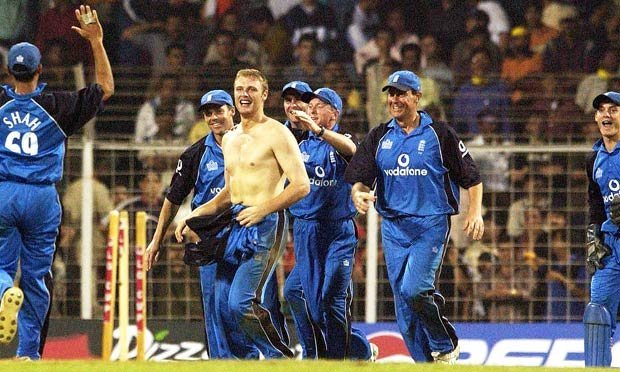 Anyhow, Ganguly's act was met with both validation and criticism. While some people thought there couldn't have been a better way to celebrate, others called him out for maligning the 'gentlemen's game'.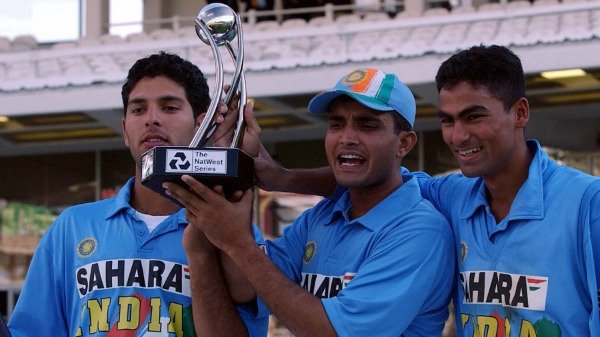 16 years on, Ganguly tells what he thinks about his act. 
In an interview with Barkha Dutt, Ganguly said that he regrets taking his shirt off and waving it at Lord's. 
In response to Barkha saying that it's the most iconic memory of him, Ganguly said:
Everybody says that it's the most iconic moment. But I wouldn't do it again. My daughter sees it asks why did you do that and I say, because I was happy. I came from a very conservative and shy Bengali family. It just happened in the heat of the moment. 
He further added:
I regret because there are better ways of showing the happiness of beating England at Lord's and probably that was no one of them. 
The former captain stressed that he is a docile person in real life but the cricket field turned him into a different person. And it is for this reason that he doesn't like the fact that he took off his shirt because it does not define him as a person.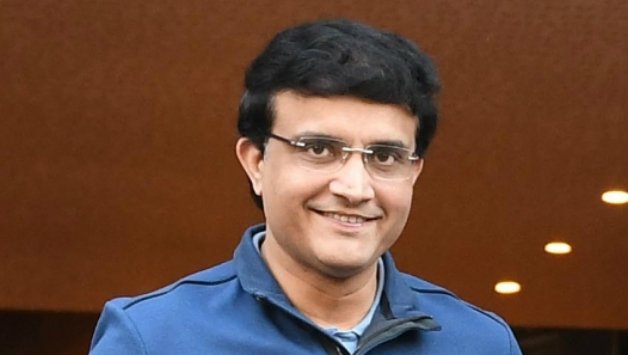 Sourav Ganguly has always been known for his aggression on the field and this just goes on to show that it was all for the love towards his chosen sport. Just like many others, he thinks he should not have waved his shirt that day and maybe he is correct.
As for me, I agree with Barkha.