Shirt slinging, teasing and taunting his way to our hearts - Sourav Ganguly has never been the one to mince his words. Never.
And you can like or dislike that about him, but that's just how he is.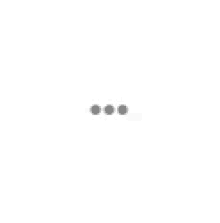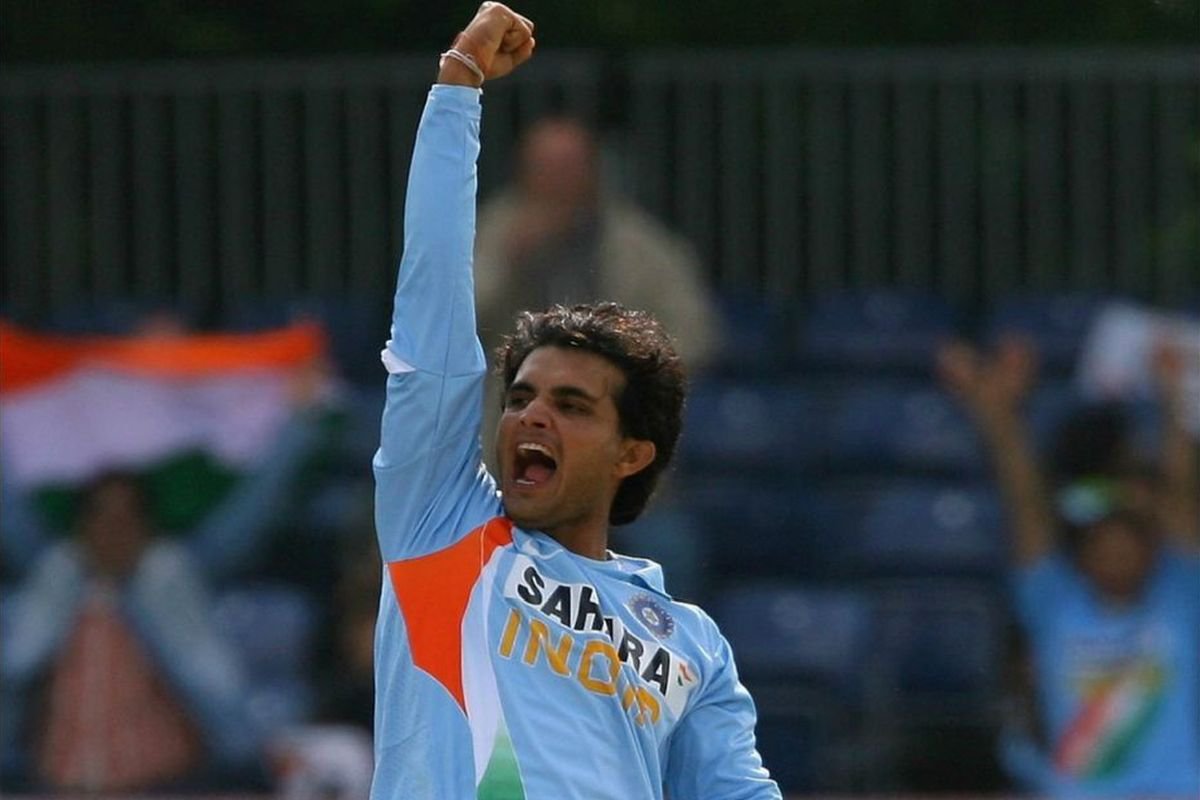 At a post-match show yesterday, anchor Mayanti Langar asked Ganguly what used to be his strategy to sledge or intimidate opponents.
And without thinking twice about anything (even Laxman who was sitting beside him), he said that it 'wasn't possible with that team because it had too many gentlemen'.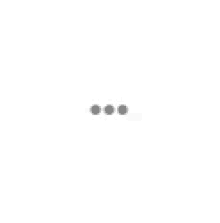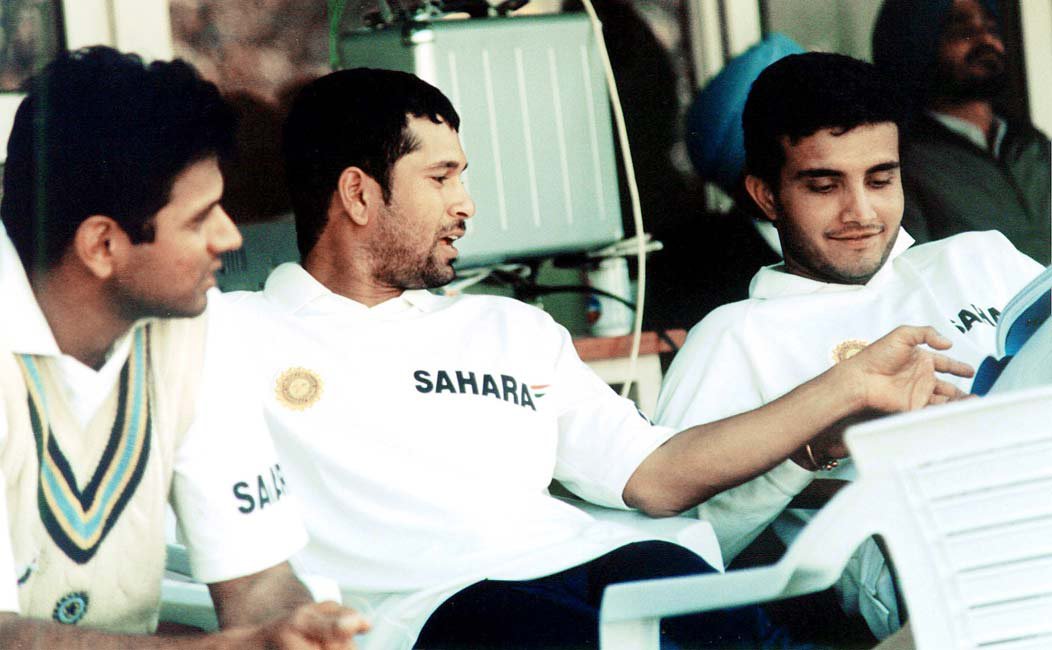 Explaining things further, hilarious as ever Ganguly said:
If you tell Rahul Dravid to do that, he'll be like 'no no no that is not the right way to play'. If you tell Laxman, he will be like ' no no I am concentrating on my batting'. And if you tell Sachin, he will stand on mid-on and ask the mid-wicket fielder to sledge Steve Waugh.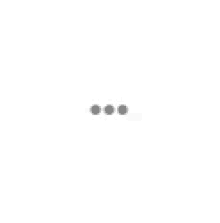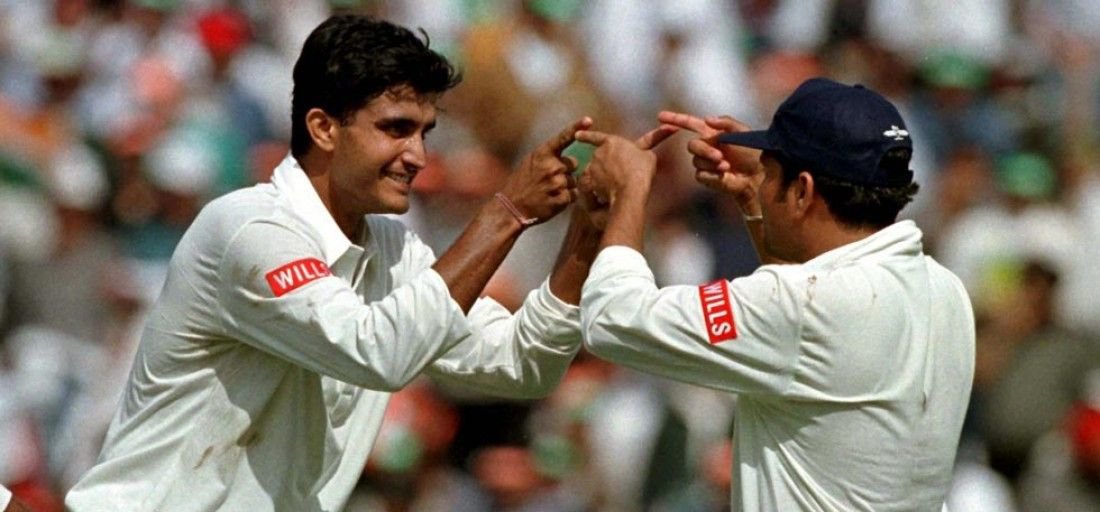 Clearly frustrated with the gentleness of the 'gentlemen', he said that the only two people holding India's flag were him and Harbhajan.
Seeing Ganguly in his element is always a pleasure, and Twitter agrees with us on this.
There ain't no one like Ganguly.