"A warrior never dies, till his death. This is what comes to your mind when you think about a certain character in the world of Indian cricket, named Sourav Ganguly." 
-Amitabh Bachchan, The Warrior Prince
He did not step out of the crease, he used to glide forward. Effortless, as if he was floating on water. And for any Indian cricket fan, the image of Sourav Ganguly striding down the pitch and striking the ball at half volley & smashing it over the ropes is nothing short of orgasmic. Not to forget, his impeccable timing had earned him the title 'God on the Off Side.' 
The Prince of Calcutta has cemented his legacy as one the best left-handers in history. But when you talk of history, will you remember him just for his batting? If you ask me, as much as I liked Dada for his skills with the bat, I loved him more for his leadership.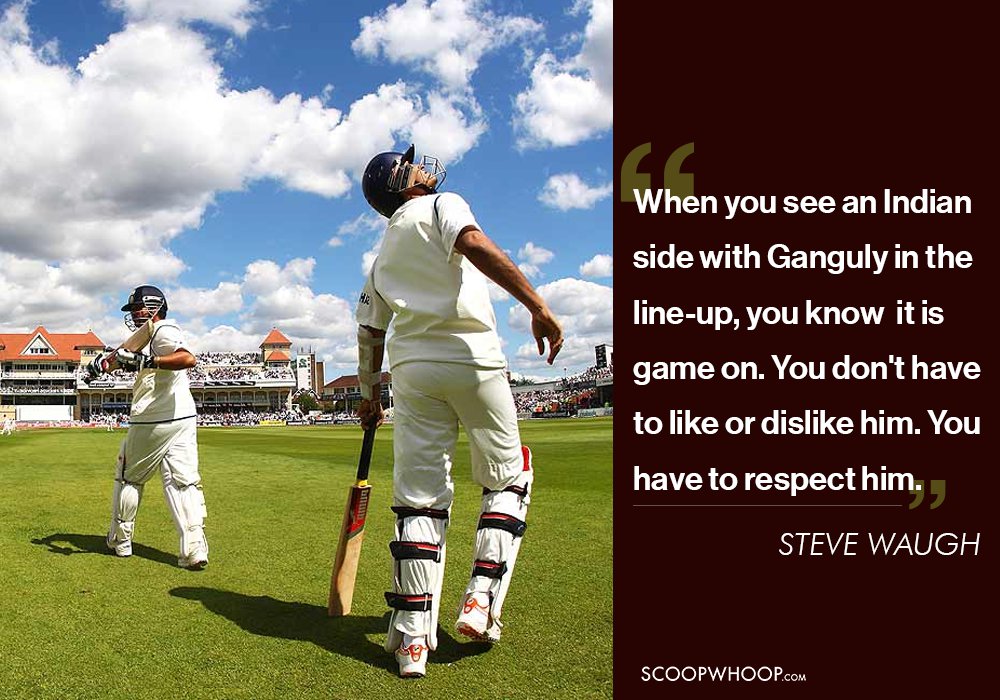 People say that Virat Kohli's aggression is something that he feeds off. Something that helps him become a better player, a better performer and maybe even a better captain. 
Well, if you remember, Ganguly's aggression was something the entire nation used to feed off.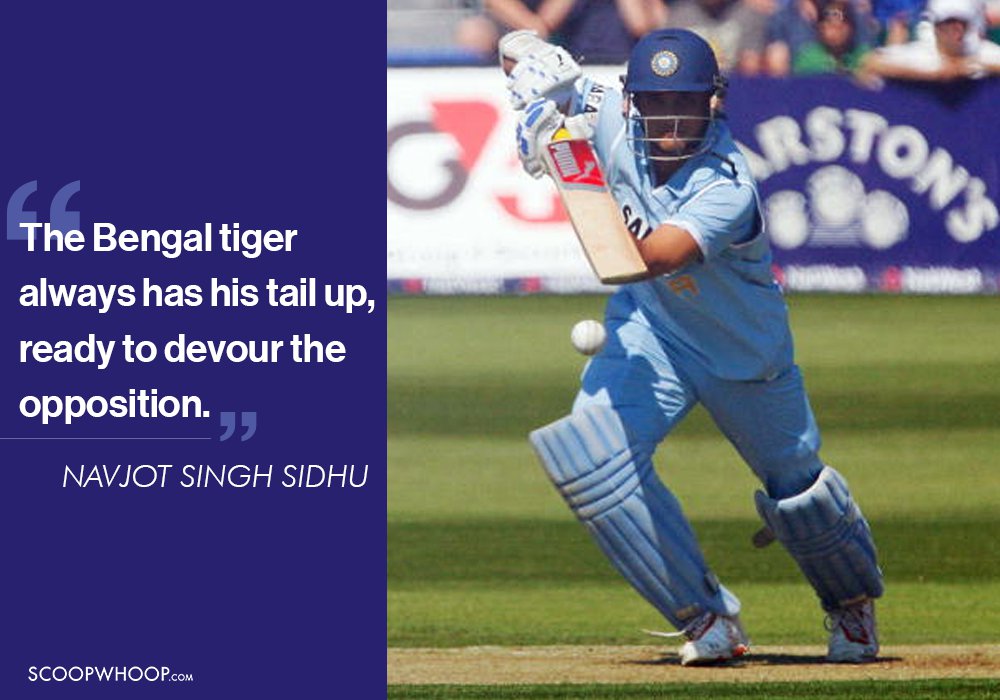 He was angry, you see. He was out for revenge. 
Early in 2002, Andrew Flintoff had dismissed the last batsman and drawn a 6-match series 3-3 at the Wankhede. In what he now refers to as his '10 seconds of madness', he took off his jersey and ran around the stadium.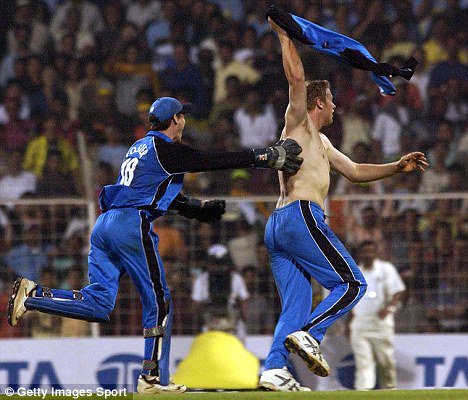 But Dada wouldn't have any of that. Later that year, India were playing England in the final of the Natwest Trophy. India needed 326 to win the match. A brilliant show by Yuvraj Singh and Mohammed Kaif helped India lift the trophy. It was a record-breaking chase. 
Ganguly returned the favour to Flintoff, echoing the emotions of the nation.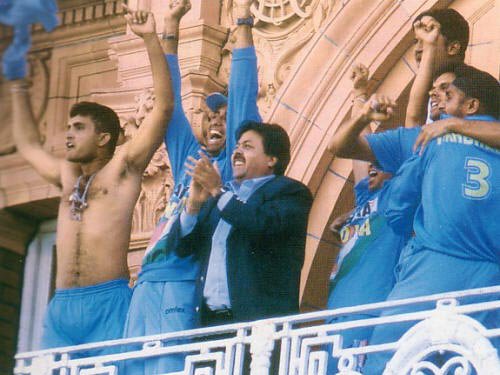 That victory couldn't have had a better climax. The Prince of Calcutta had become the King of Lord's that day. Perched on the balcony of what is considered the Mecca of Cricket, jubilant & proud, brandishing the colours of his kingdom. 
Our kingdom. His actions spoke, loud and clear – We are a force to be reckoned with.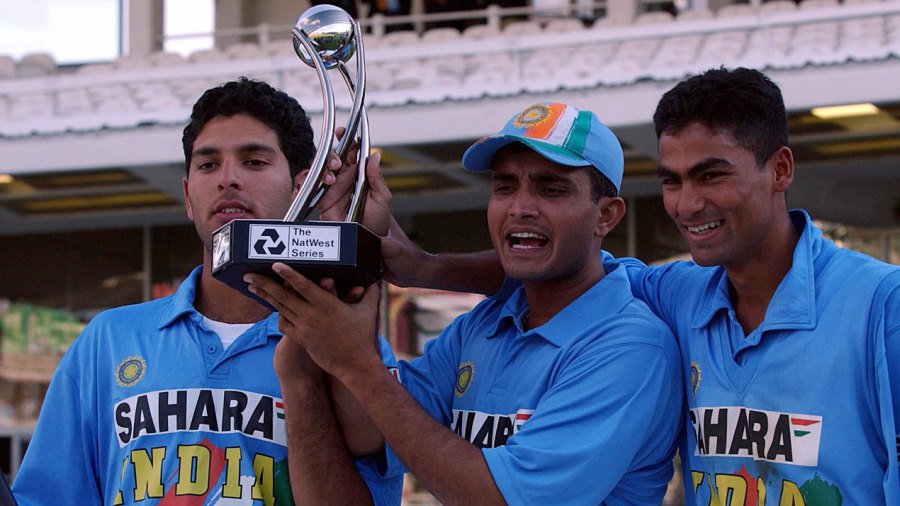 It had been long a time since we had performed overseas, but he encouraged us to do it. 
It took 20 years to reach the final of the World Cup again, but he motivated us to make it. We were forced to follow on in a Test match by one of best sides Australia has ever produced, but he inspired us to create history.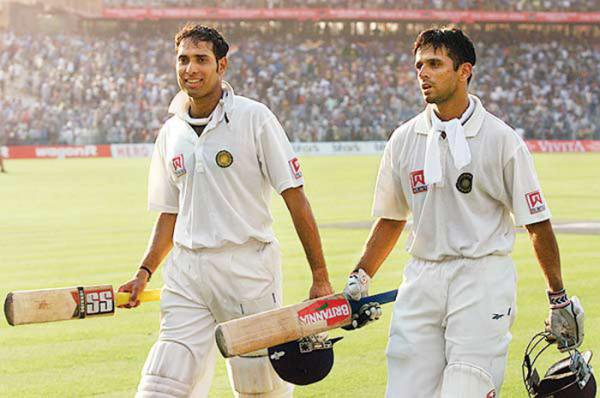 There are a million ways of answering a question, but Dada's style always stood out. 
It wasn't just about the wit. But how he always displayed strength through his words. It made us believe that yes, this man is a leader. He will not buckle under pressure. He will not take things lying down. 
And he never did.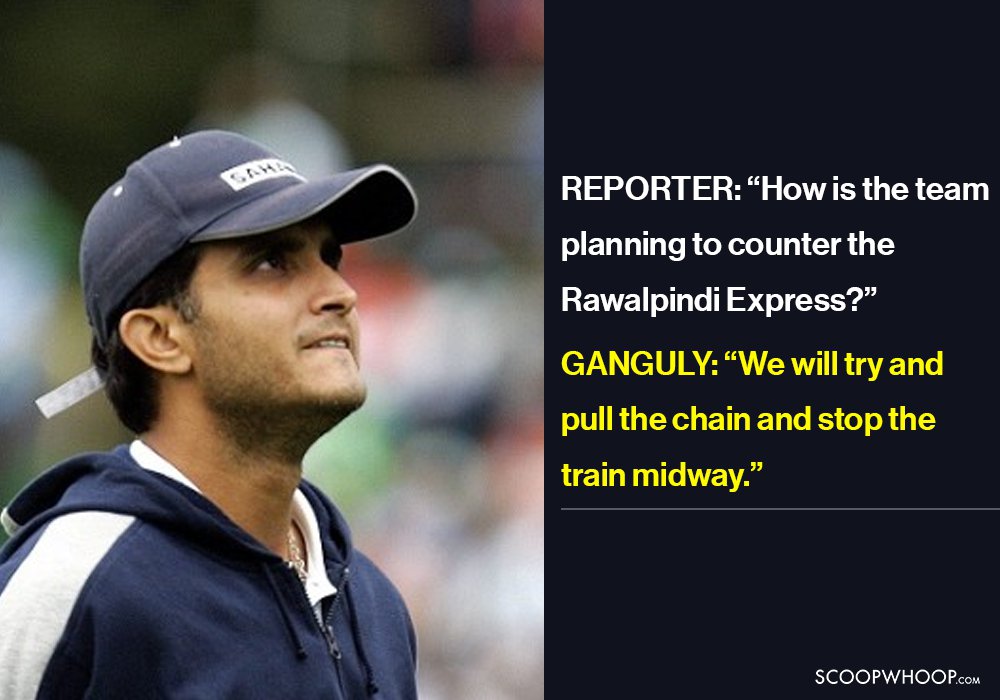 India was not used to winning. Change was needed and he brought it about. 
He was the transition, the trend setter. Nowadays, the players coming into the team are coming to a team which is used to winning. Even MS Dhoni for that matter inherited a team by Ganguly that has been turned into a winning unit by the man himself.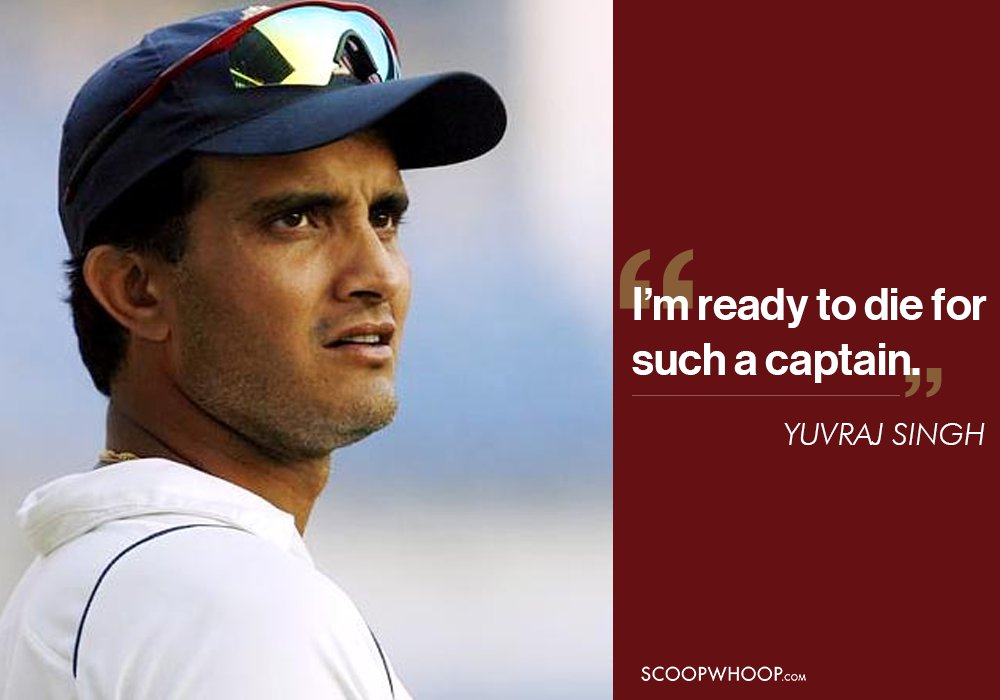 The likes of Sehwag, Yuvraj and so many others had gotten comfortable with the idea of India not being the best in the world. It was just the motivation they needed and that's exactly what Dada brought with him. It's a shame he did not win a World Cup. He deserved to. 
For everything he did for us, that would have been the perfect send-off. But that, I guess, was a script written for a different man.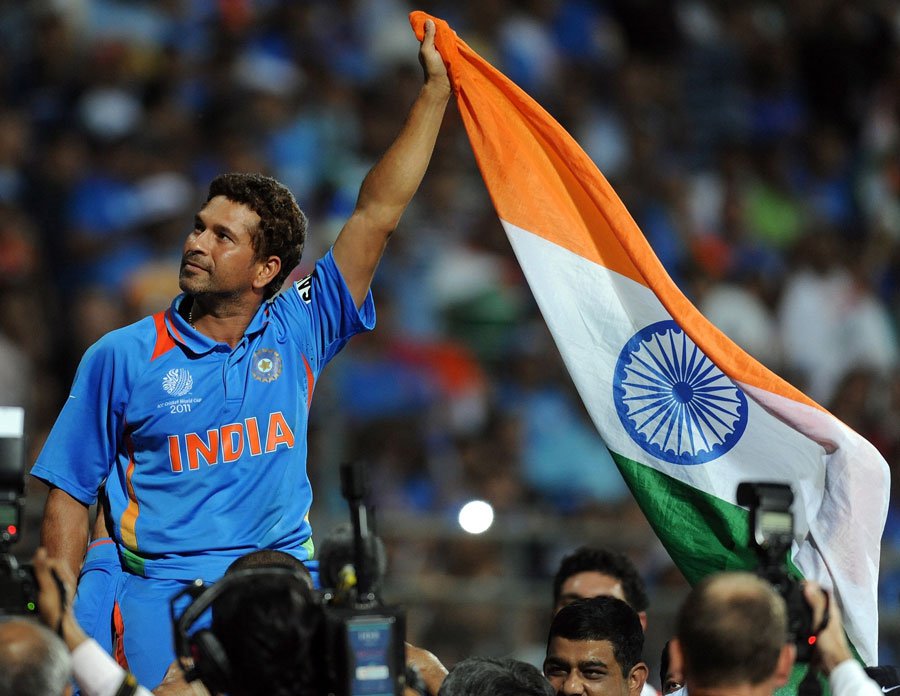 It is said that MS Dhoni is the most successful captain we have had. I won't really argue about that. But to a fan like me who watched the transition, I know that without Ganguly this wouldn't have been possible. He taught us how to be winners. 
To me, Sourav Ganguly was the best captain of the Indian team and Dhoni became the captain of the best Indian team. Yes, there is a difference. 
Mahi got us the trophies, but it was Ganguly who built the cabinet to put them in.